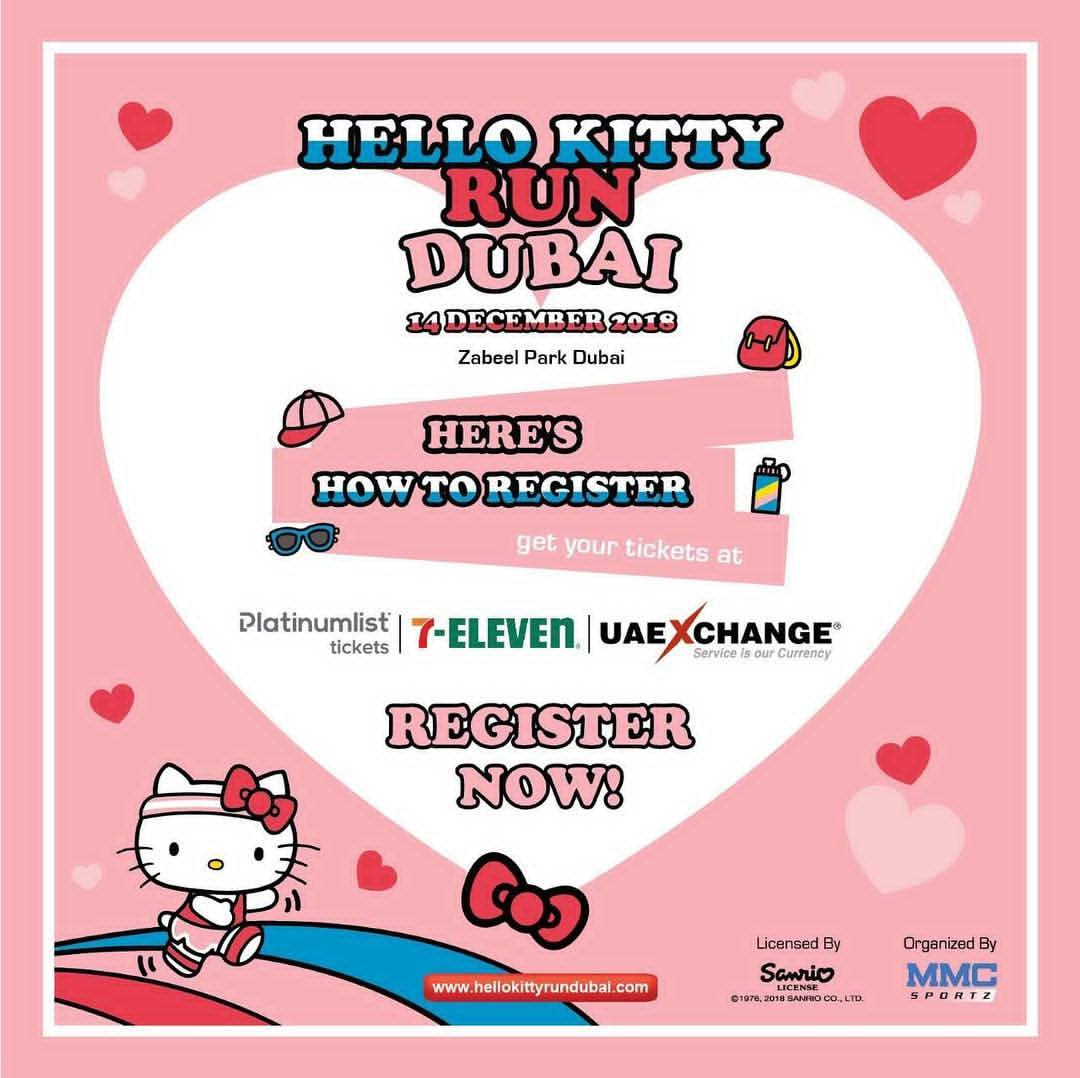 Here you can find all my themes and modded applications for android and iphone as well.
You can download some freebies and also send a donation for some themes or apps you want with Paypal and bitcoin. Please fill the order form to make your order. Also due to the nature of the product, donations are not refundable ! Also save your files by yourself cause i won't resend them !
If you share some themes or modded applications from my blog, please give credits 🙂
I share some tutorials about android, iphone, laptop, talk about my Hello Kitty trip, Hello Kitty stuff i find online and other things that interest me as well ! 
Also give a look to my playstore if you're using third apps themes on android and my Samsung theme store to check my official Samsung themes ! Enjoy ! 🙂