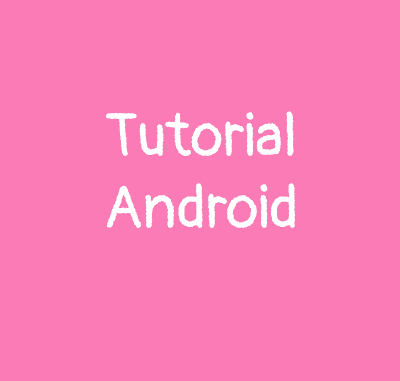 Once it's installed, open the app.
Grant persmission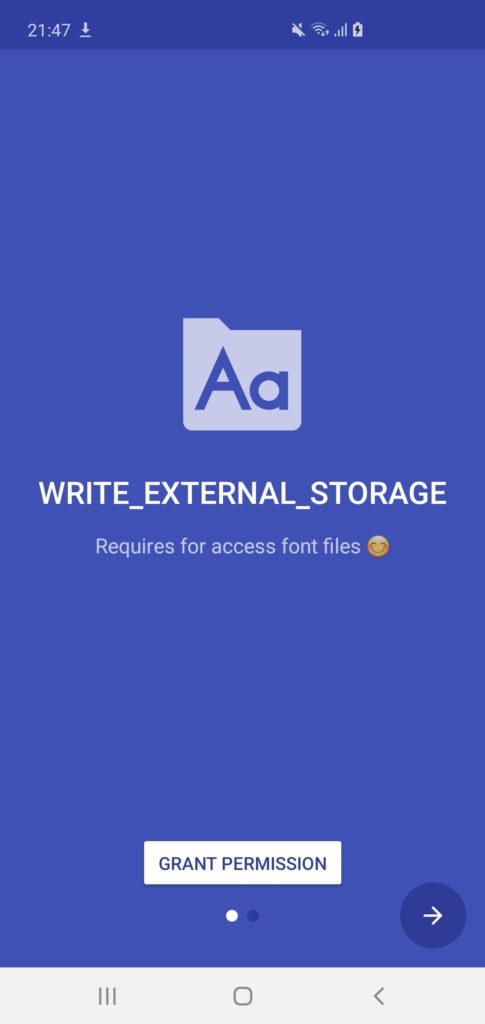 4. Then click on "local" tab in bottom then the round "Aa" Icon.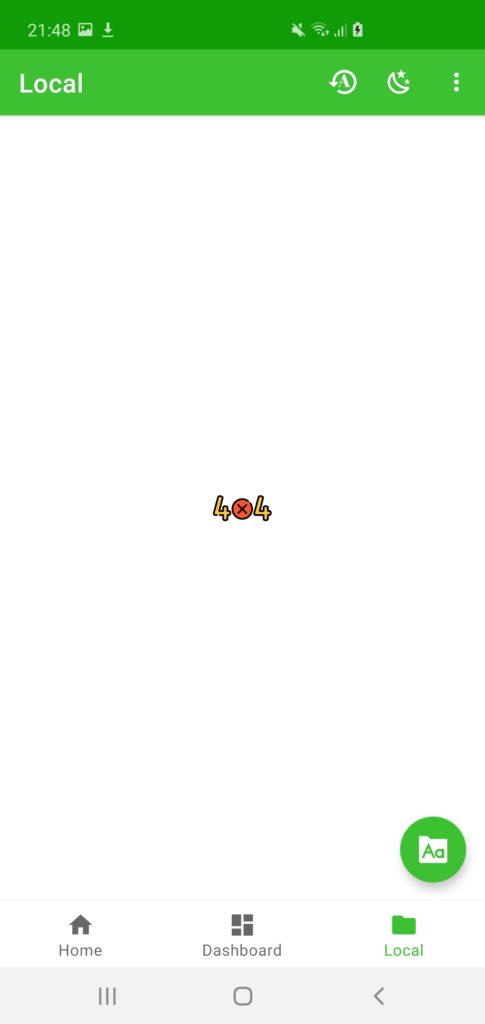 5. Search your custom font (.ttf or apk file) anc click "OK".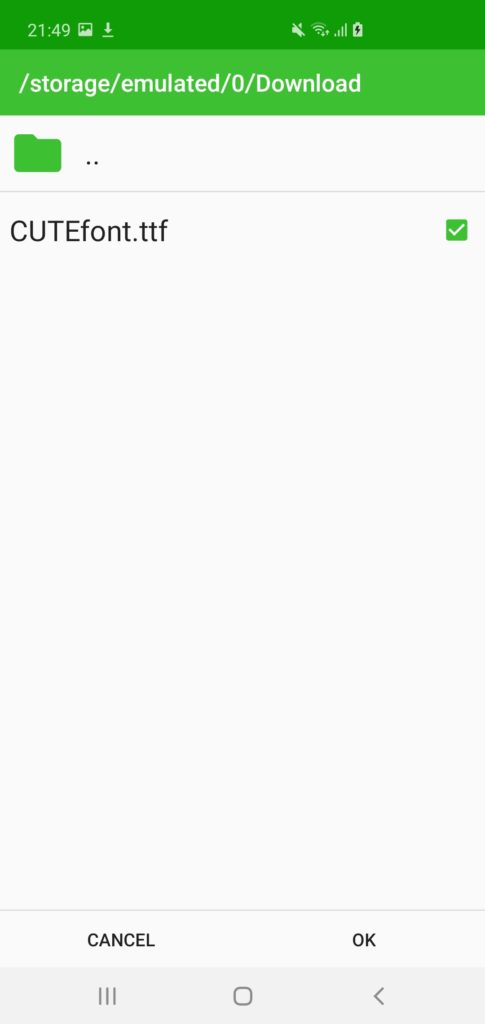 6. Then apply.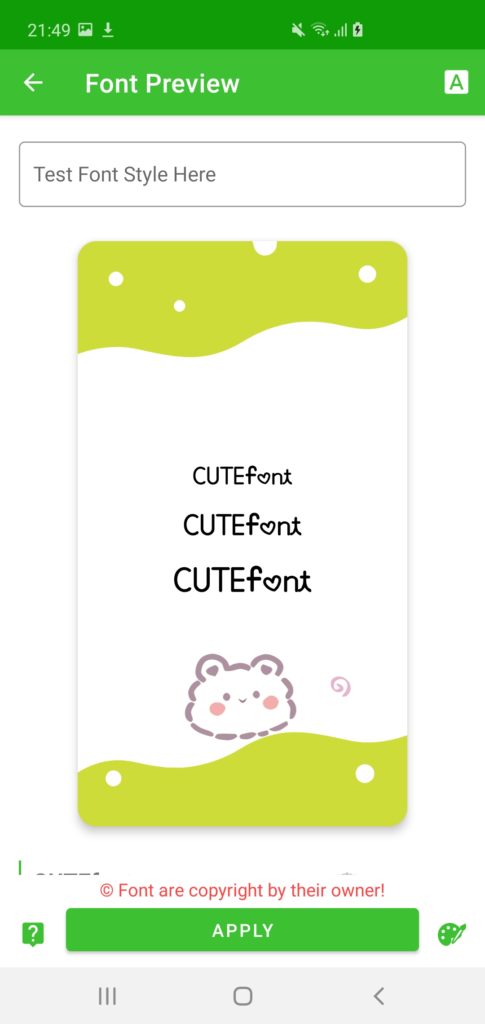 7. Click ONEUI #ALL and "DONE".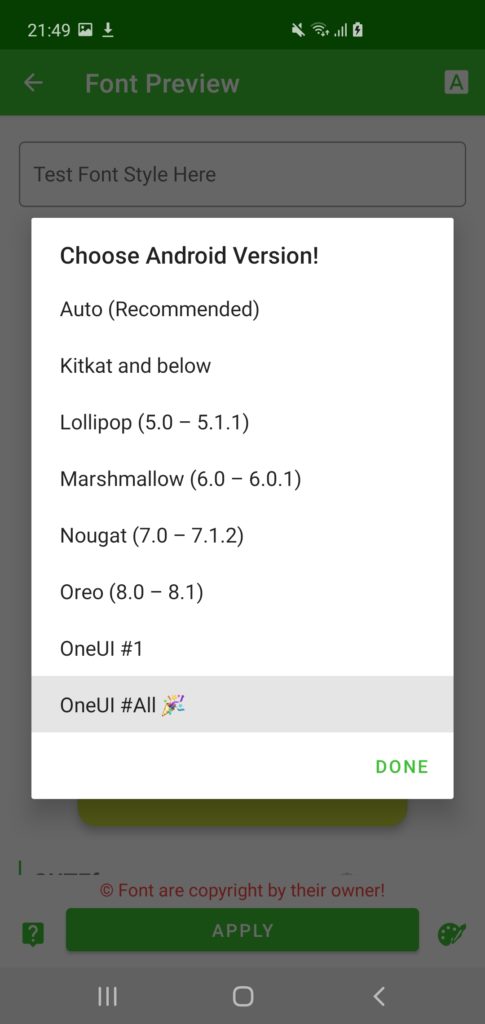 8. Follow all the steps below 'Prerequites" and How to change" and be sure to have connection.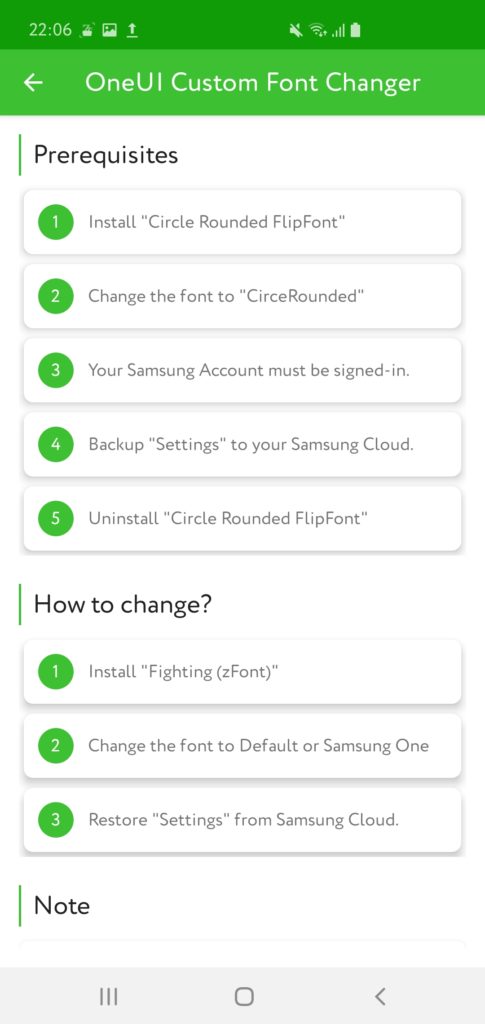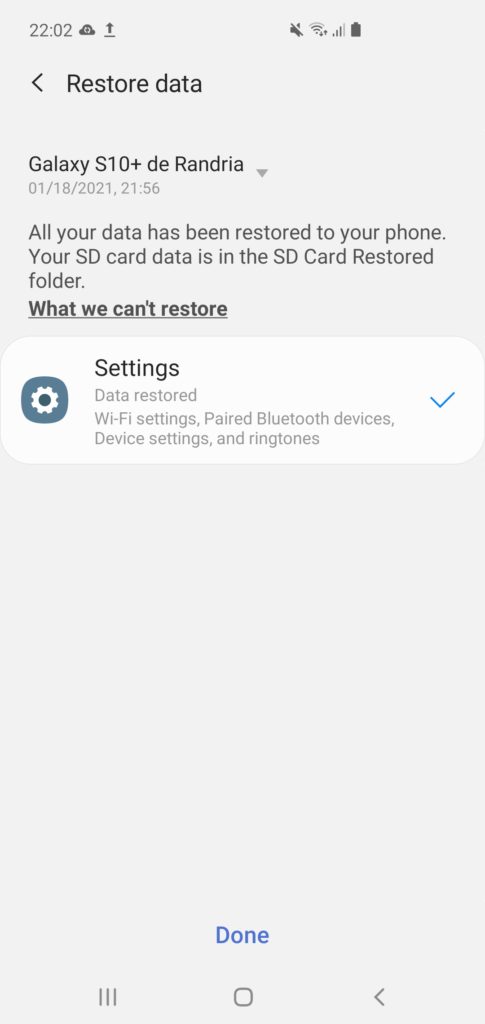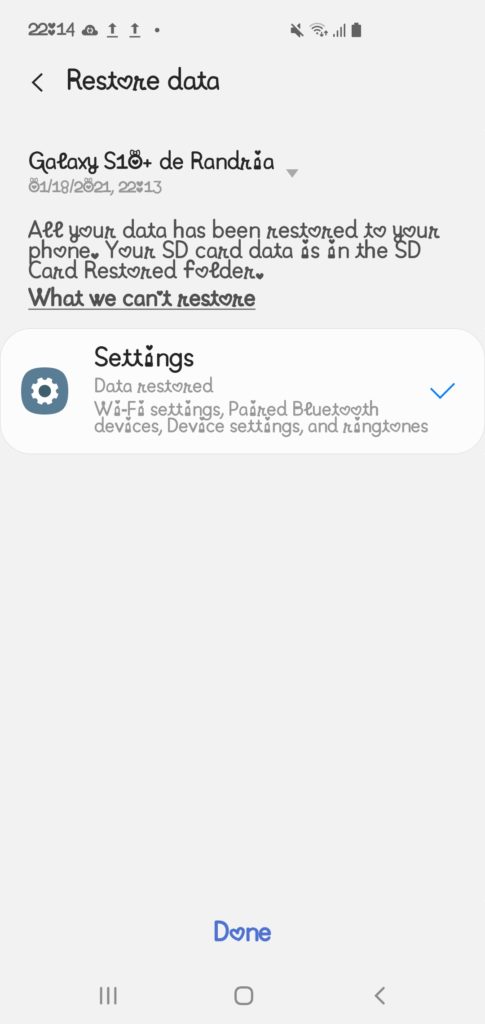 9. It's done! Enjoy!