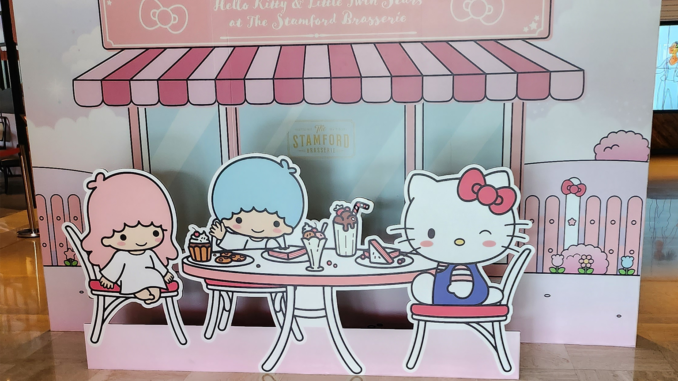 At the beginning of February, I got a ticket to visit Universal Studio in Singapore so it was an opportunity to visit this country for a week and almost every day there, was a Hello Kitty day!
On the first day, I went straight to the Sanrio store at Takashimaya! I was super excited cause It's been a long time since I saw a Sanrio store!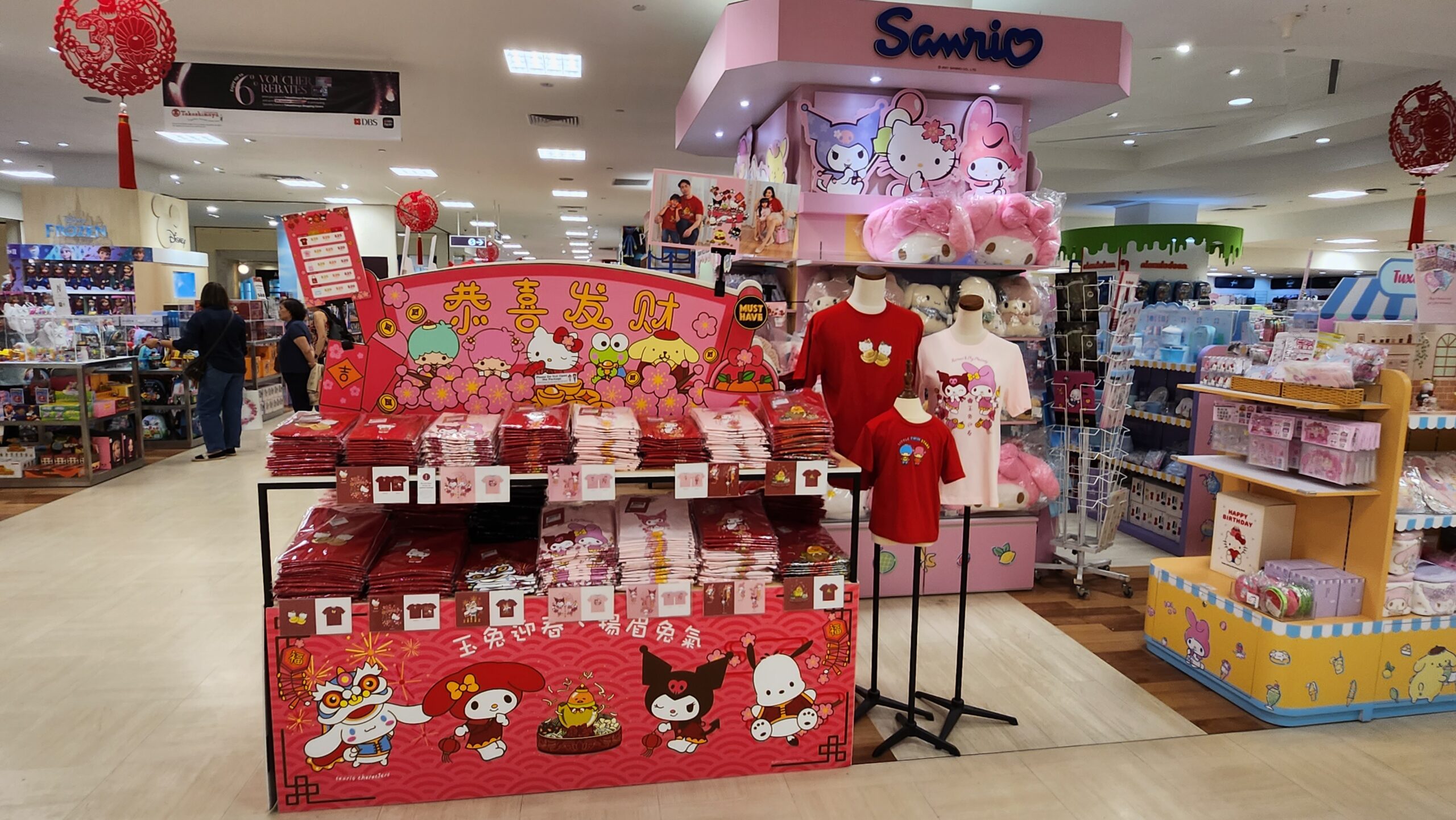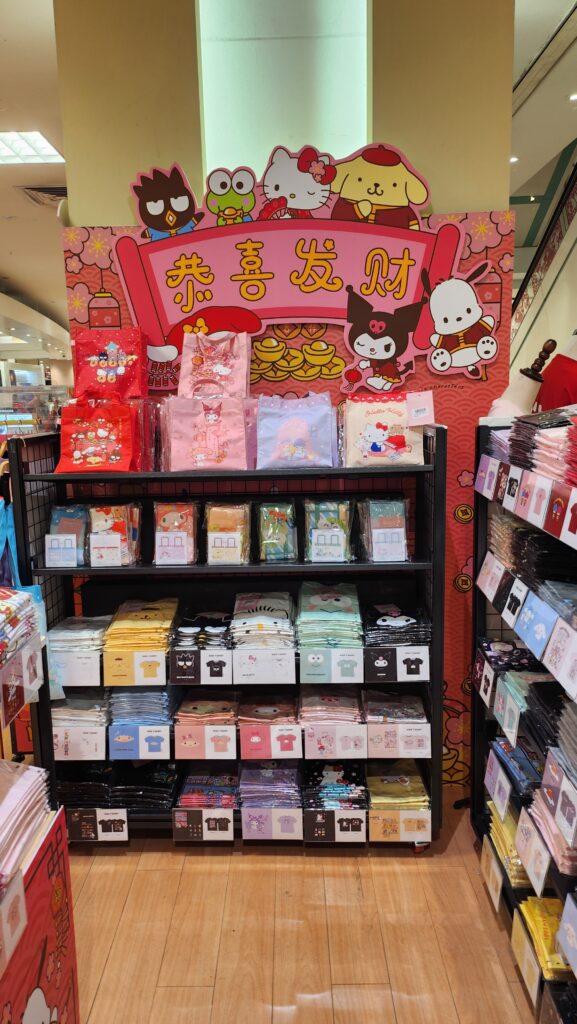 It was the Chinese New Year period, so there were merchandise of every Sanrio character corresponding to Chinese zodiacs.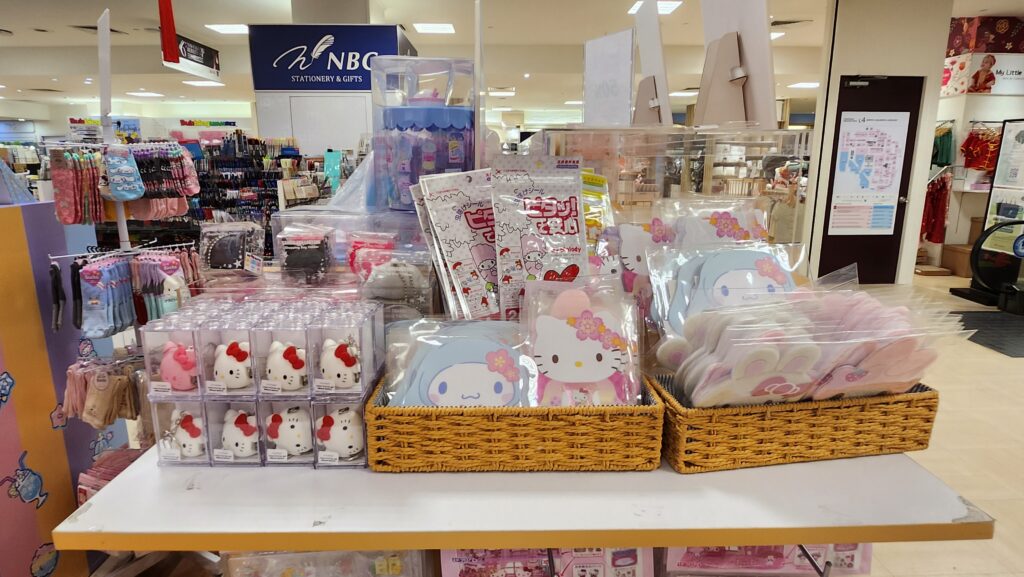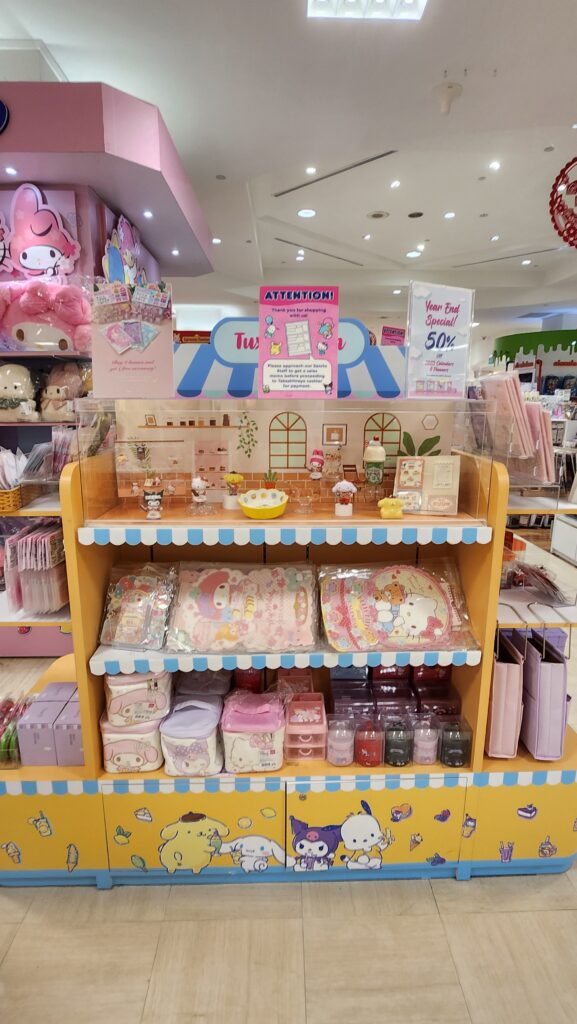 The stuff are not exclusive to Singapore! Everything comes from Japan so the price is a bit excessive.
In the same mall, there was a Daiso, but not really a lot of Sanrio merchandise.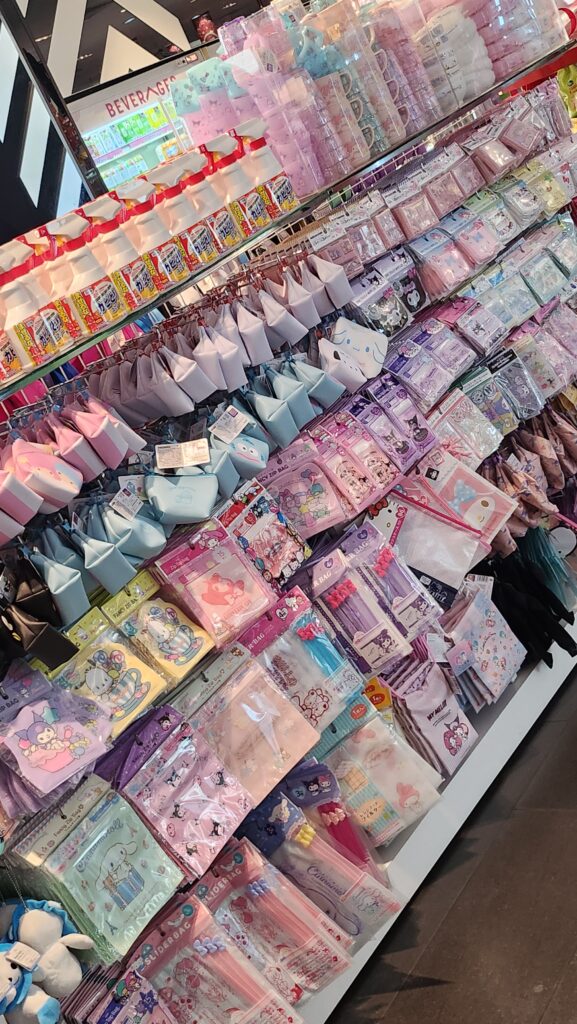 I stumbled upon the Watsons store and I love it! Unfortunately, there are none in France! Watsons is a chain of Hong Kong pharmacies specializing in healthcare and personal care, belonging to the A.S. Watson group. It is the largest pharmacy brand in Asia and Ukraine. Sadly there is the war in Ukraine so can't even go there to check!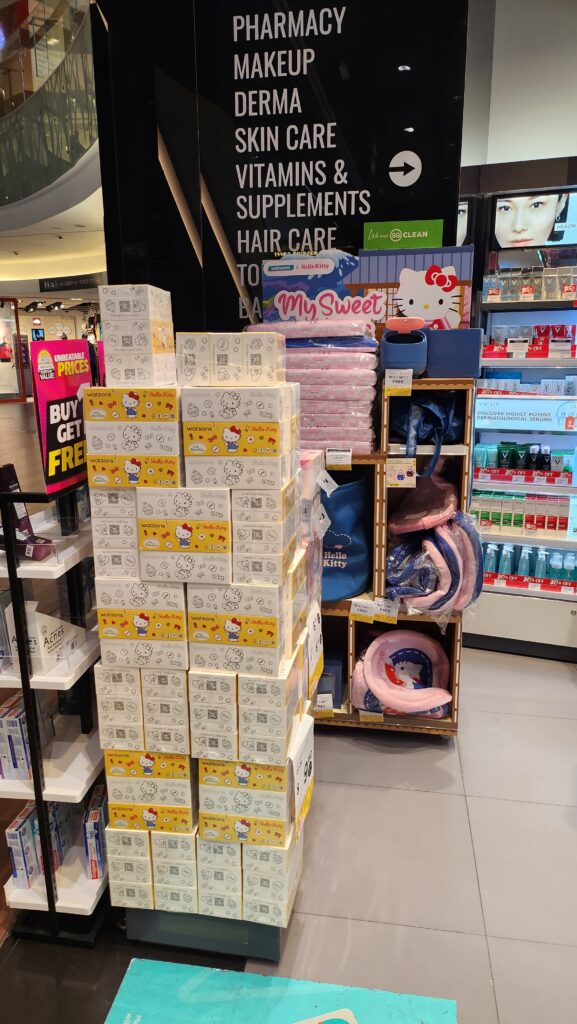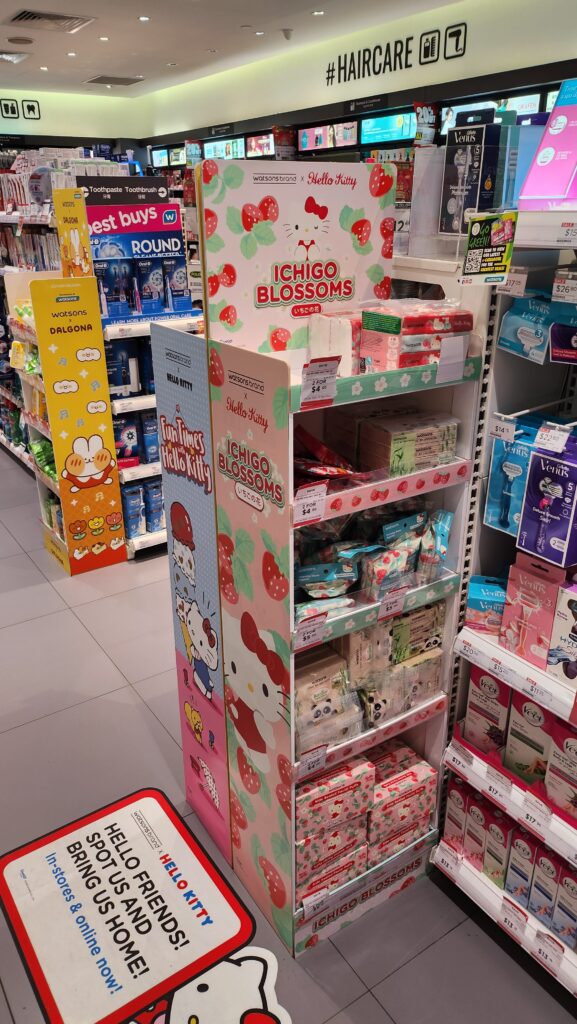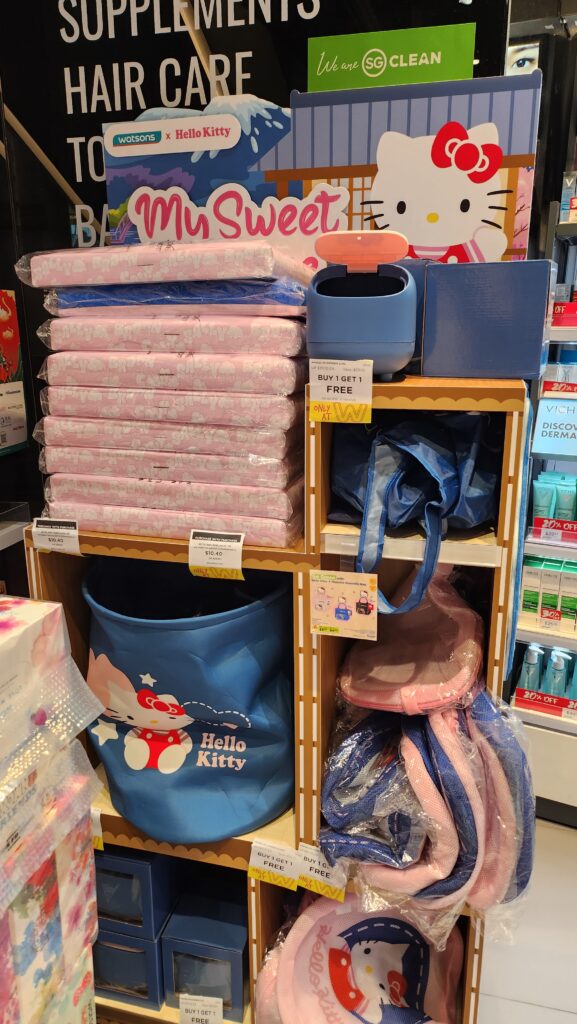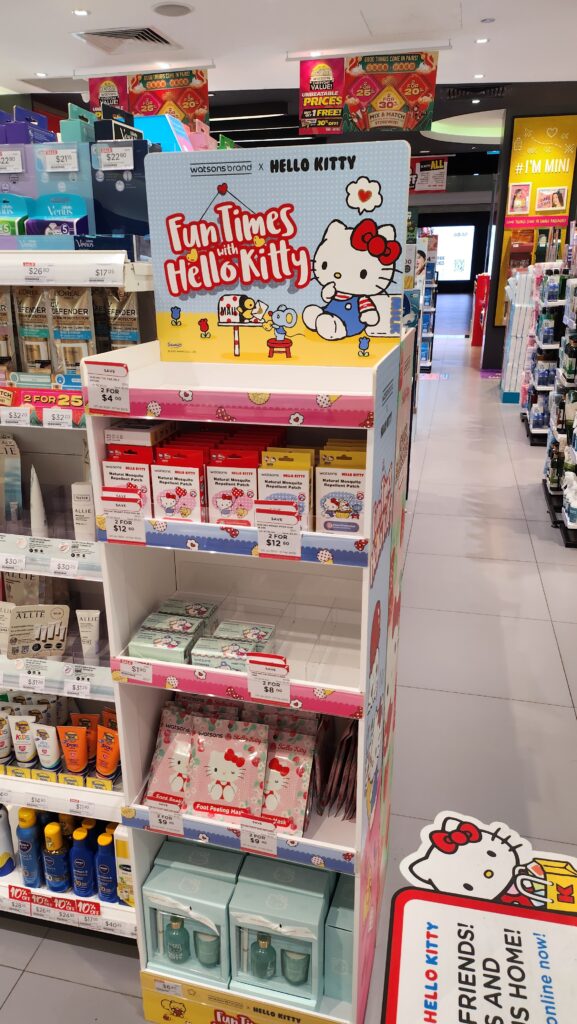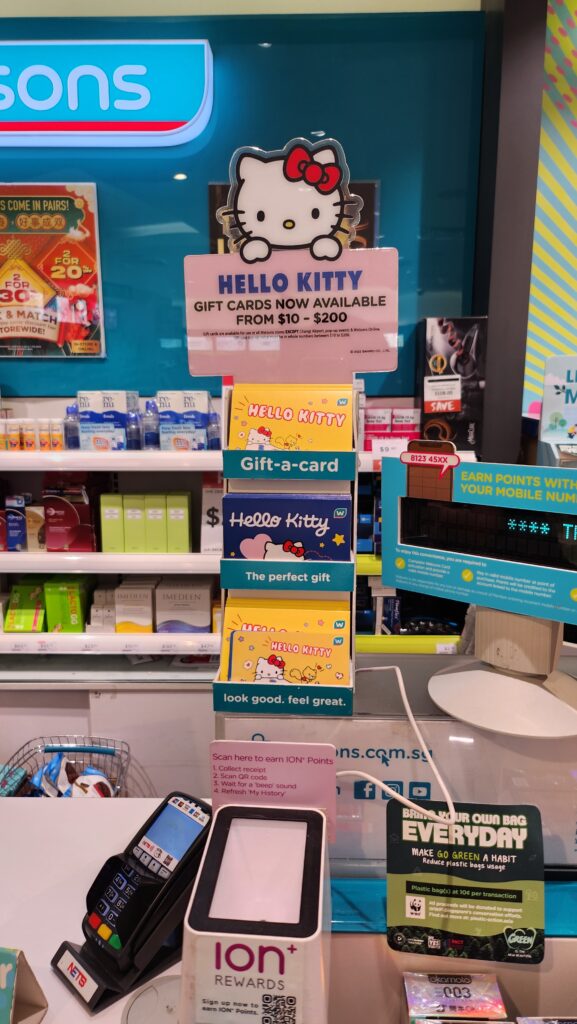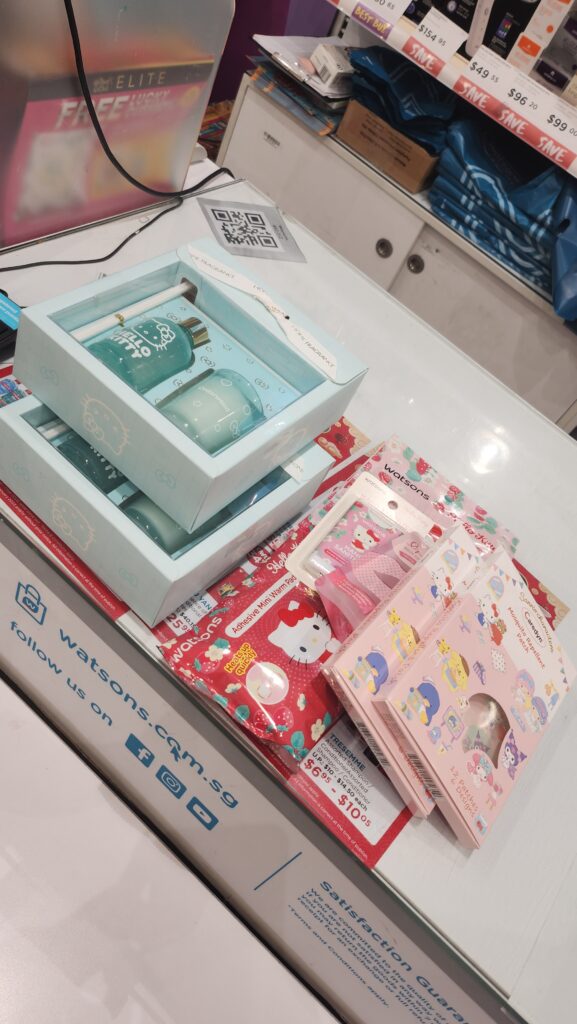 For lunch, we went to eat at the Hello kitty brasserie at the Swisshotel The Stamford. Sadly, the collab is now closed. I was lucky to be able to test it before the collaboration ended.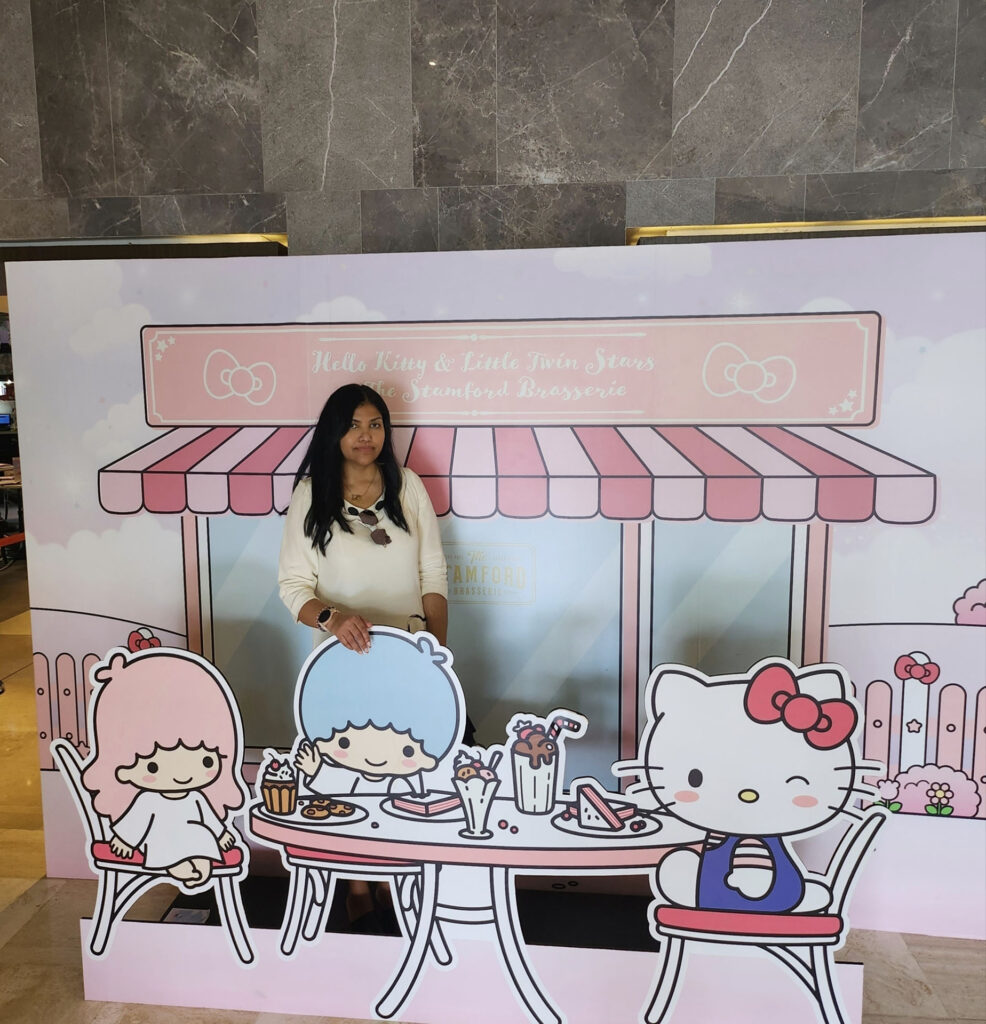 The decoration of the cafe with Hello Kitty and Kiki & Lala is pretty but simple at the same time. Obviously there are frames to take pictures and there were not so many people.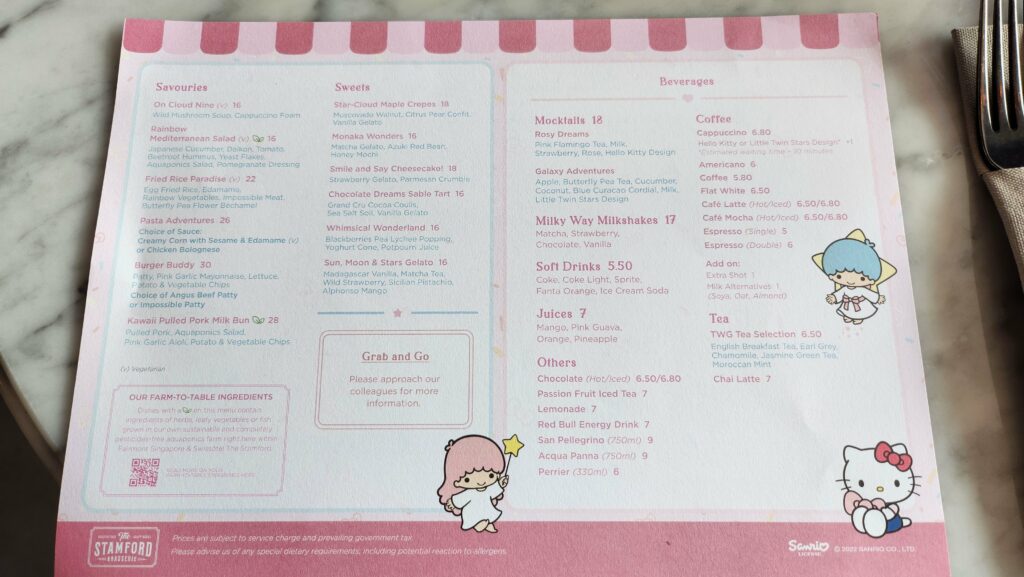 The prices correspond to what is found in a brasserie so a little expensive. I ordered a burger and a cocktail. To be honest, it was pretty yummy, not extraordinary but I was shaved.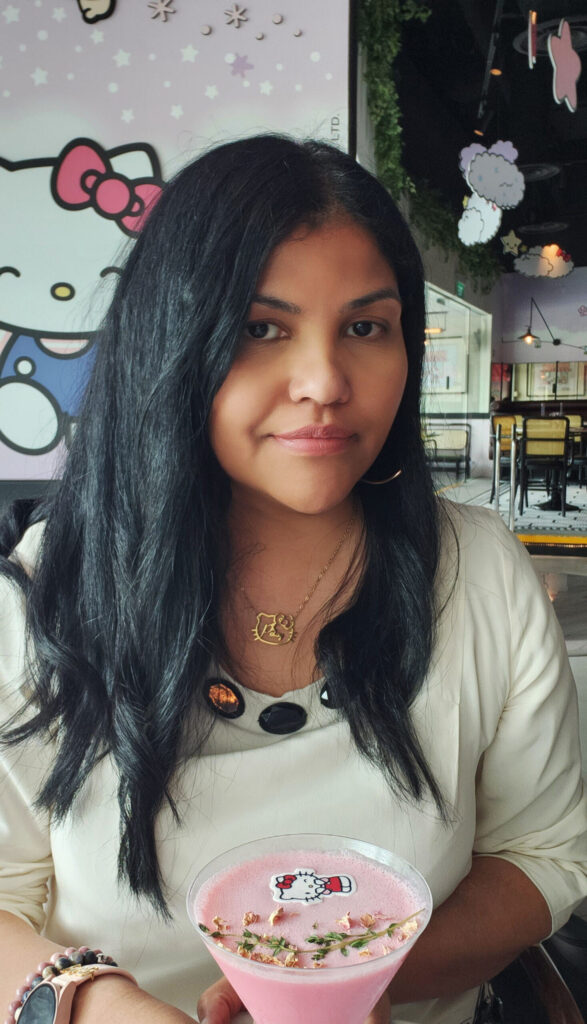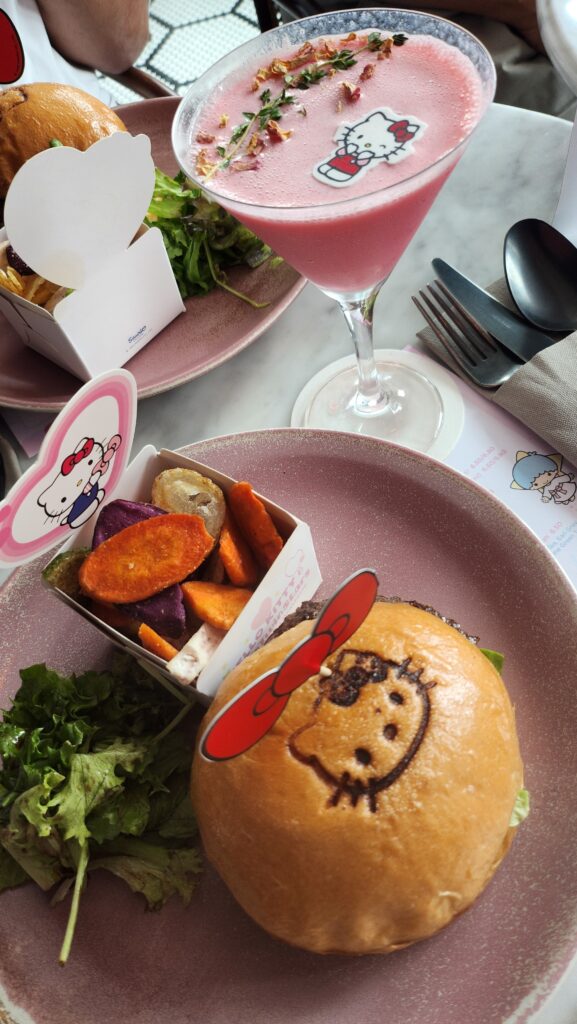 Just before leaving the Hello kitty brasserie, there is a small shop to buy goodies.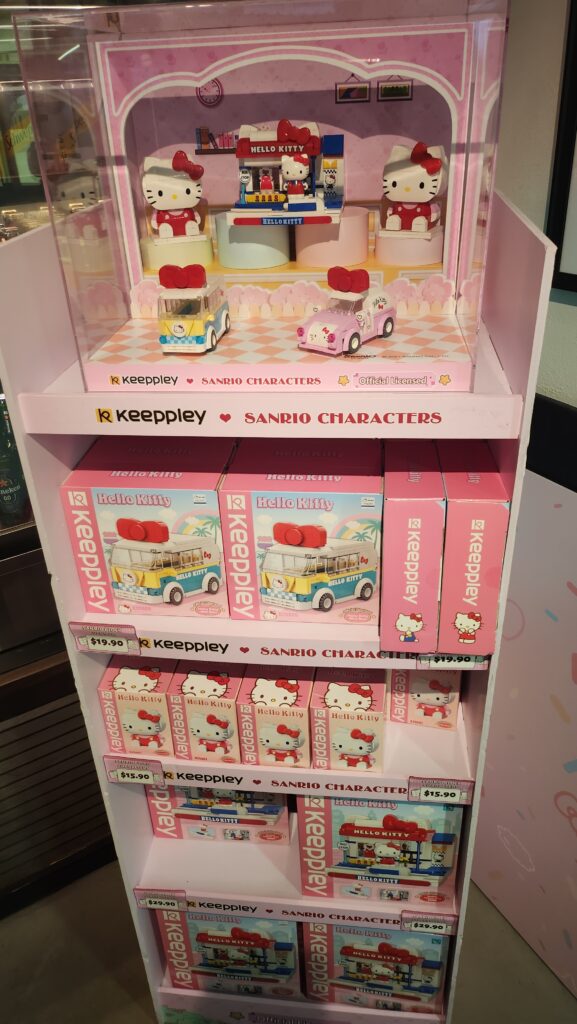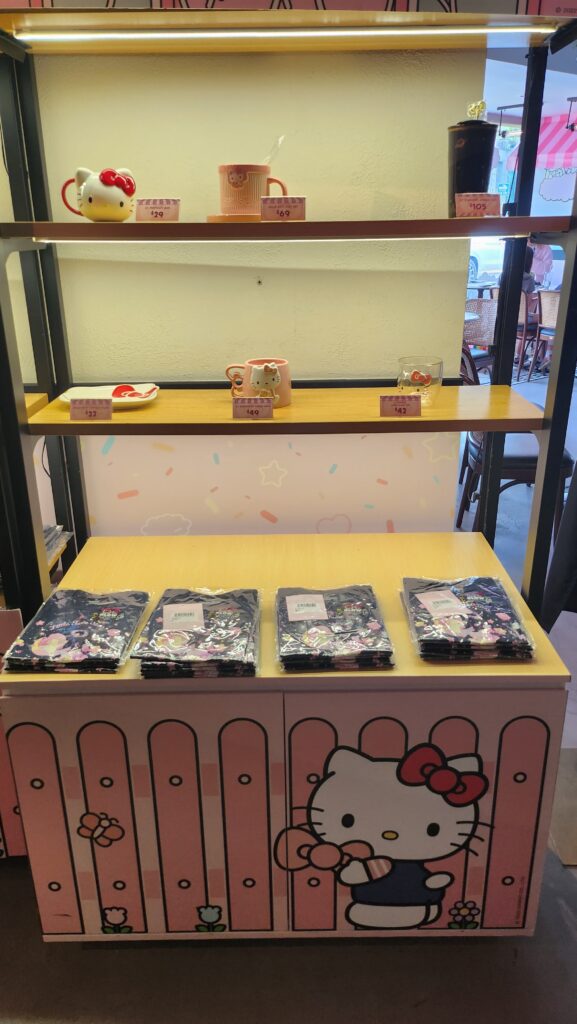 After lunch we went to a shop named kai kai gifts located Clarke Quay Central. There are a lot of Hello Kitty items and I even made some purchases there as a gift for my Hello Kitty friends.
On the second day, I read that there was a Sanrio Pop Up at Marina Bay so of course I went to take a look. It is a Sanrio pop up dedicated to the theme of the zodiac.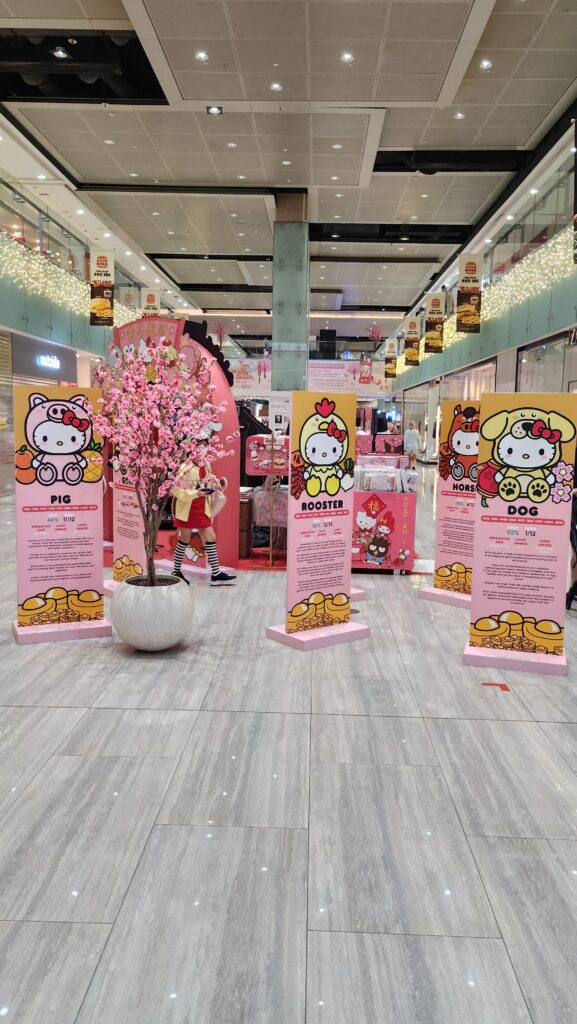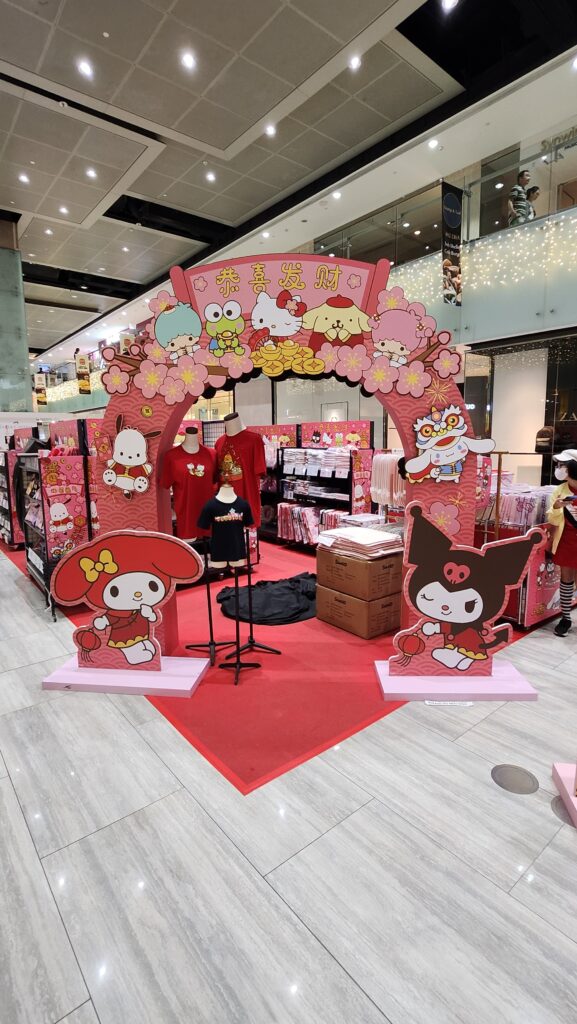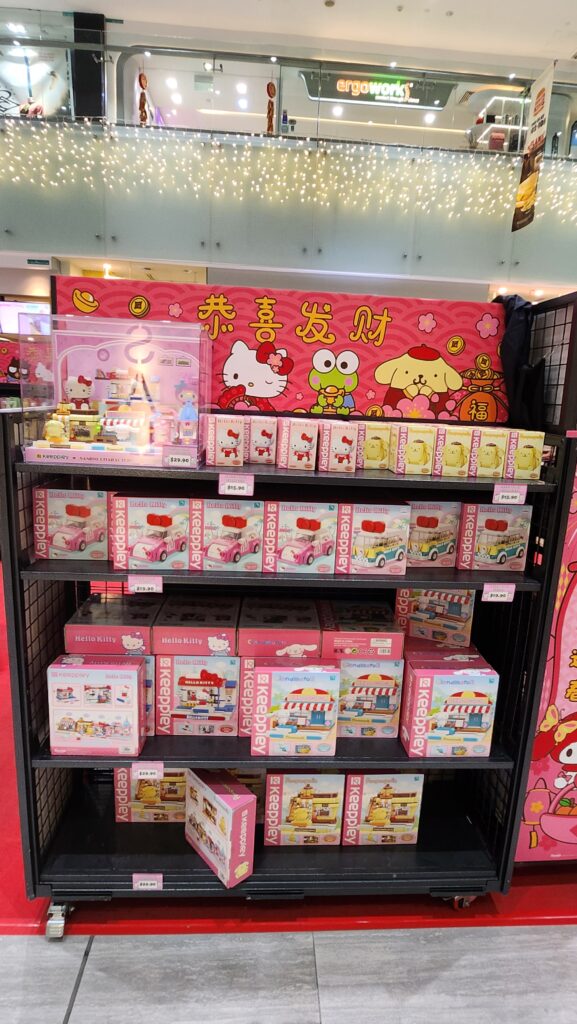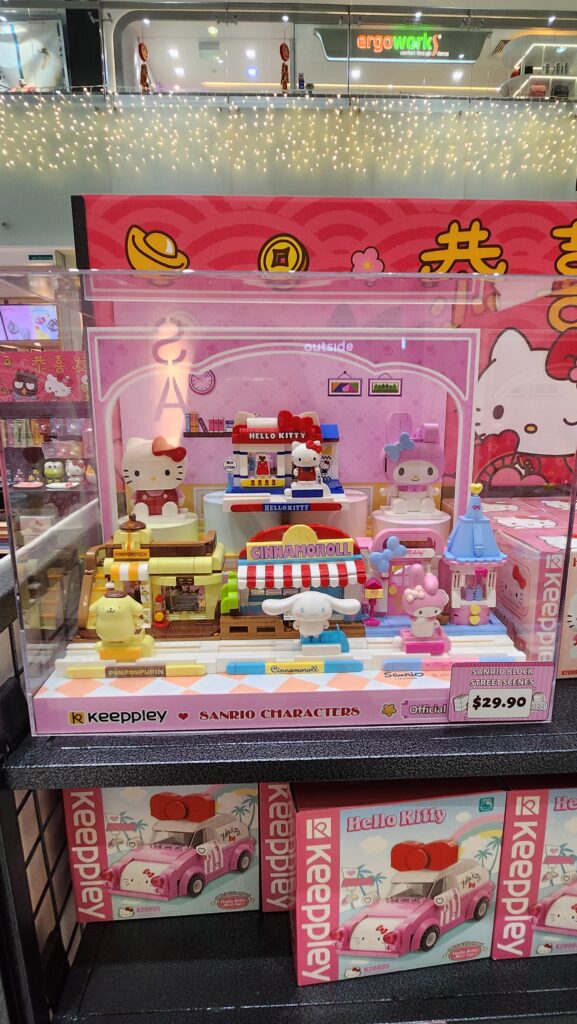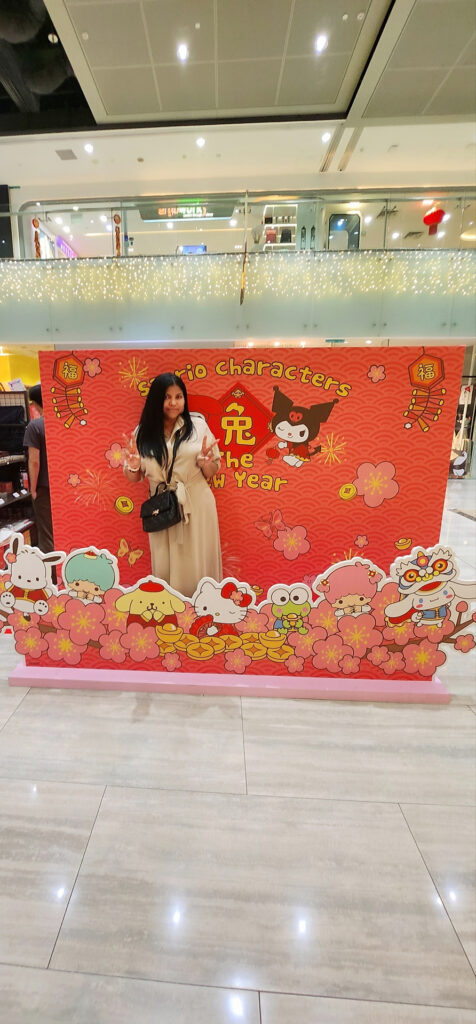 Singapore has a lot of stores and groceries that you can't find in Europe like ntuc fairprice. You could get exclusive collectible Hello Kitty pieces! Look how pretty they are! Unfortunately, everything was too big or heavy for my suitcase! I tried to get the Hello Kitty umbrella but it was sold out and sadly the offer has ended on the 1st March 2023.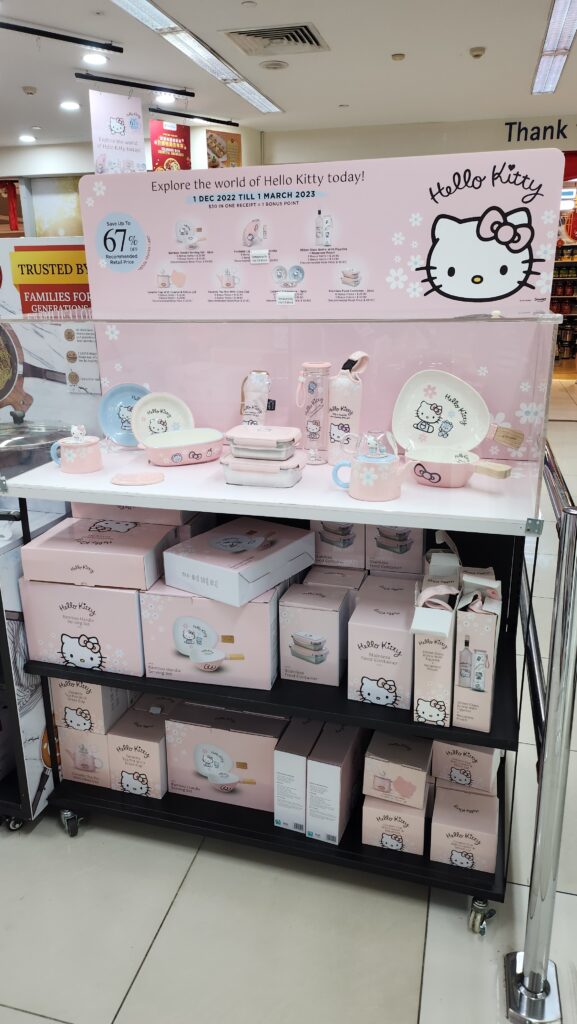 Another store that doesn't exist in Europe is Cotton On!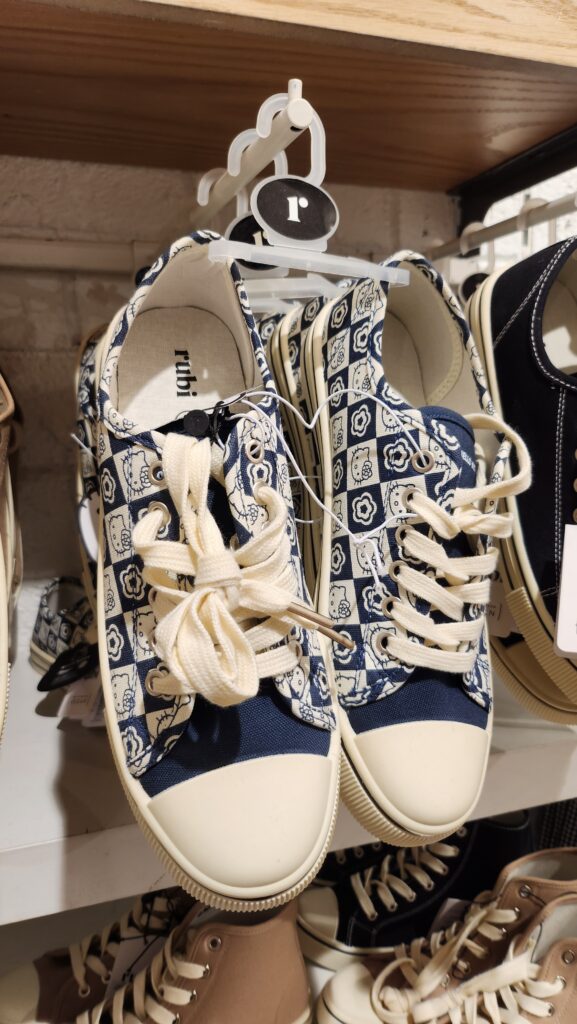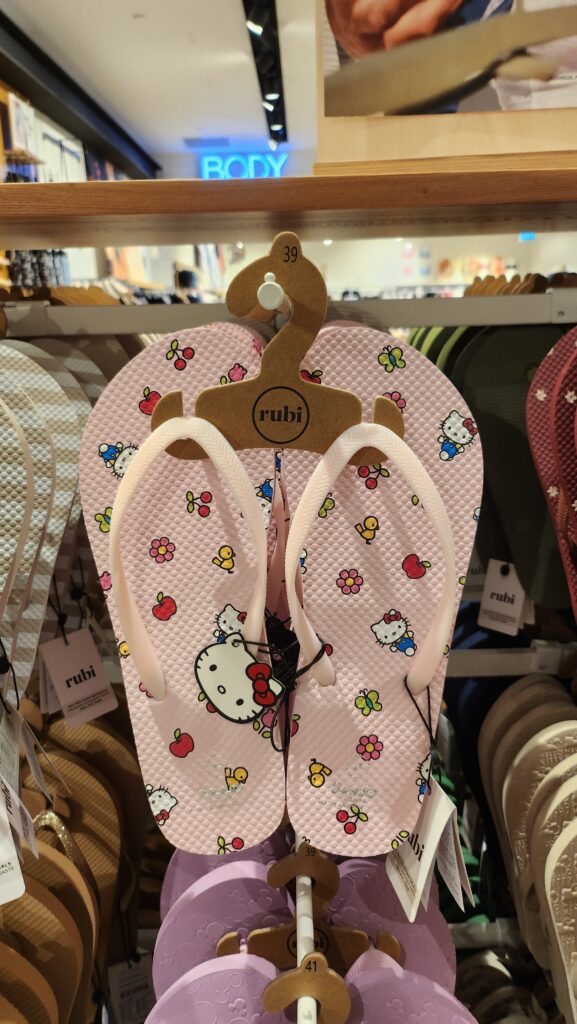 In the Cotton On I visited, there was not much Hello Kitty but I could find a Hello Kitty umbrella because it was raining a lot!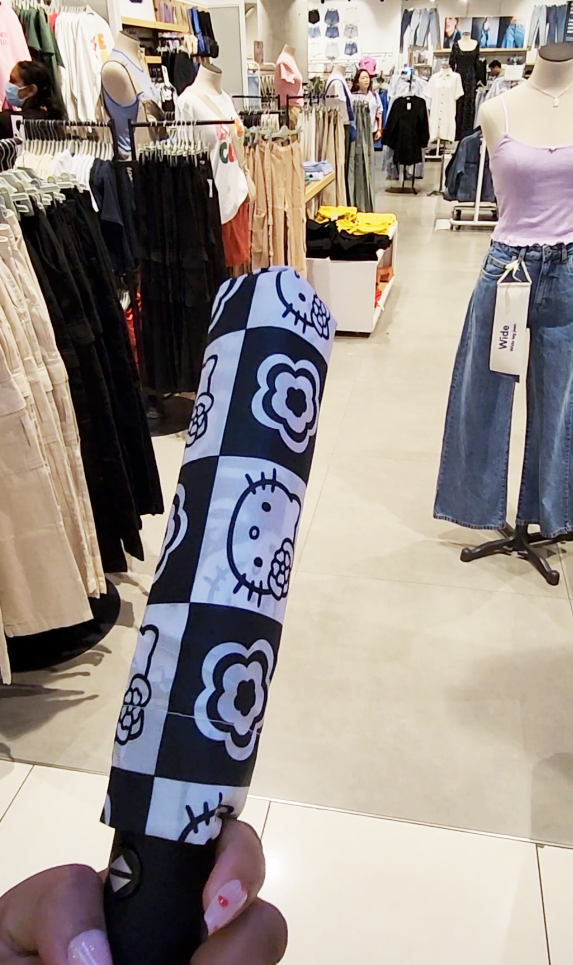 Finally, i visited the Hello Kitty studio at Universal Studio! You can check my reel on Insta to see it.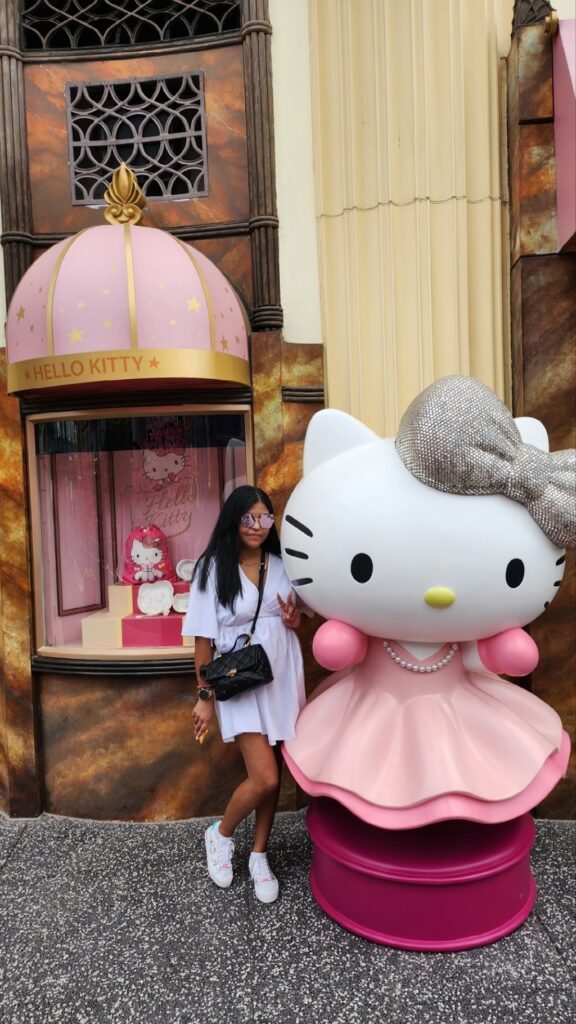 Finally, the last day when I thought I was done seeing all the places Hello Kitty in Singapore, surprise! An other Sanrio pop up at the Funan mall!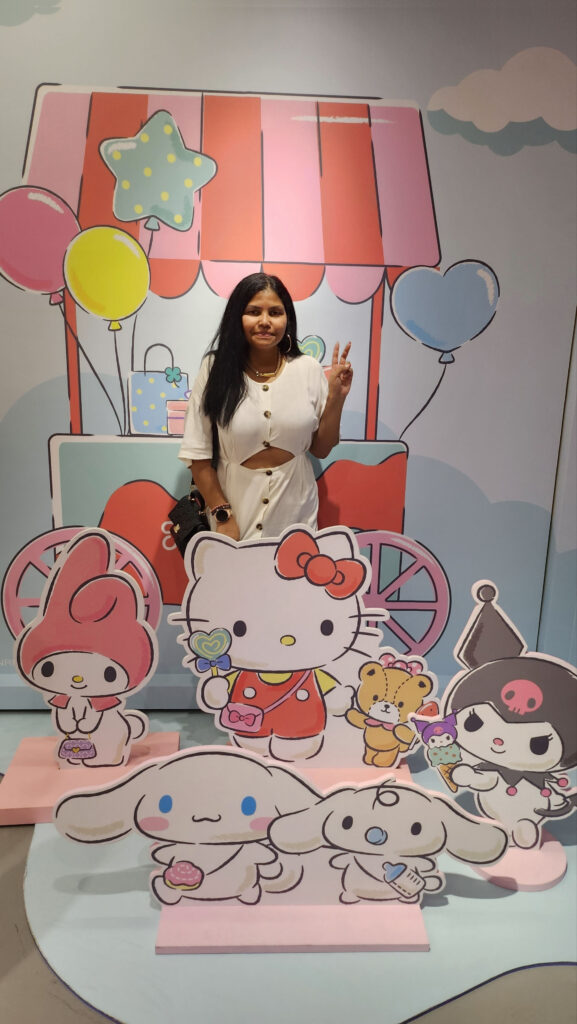 Even if the Sanrio Pop up stores look all similar and sell more or less the same thing, this one is definitely bigger than the others with more Sanrio stuff!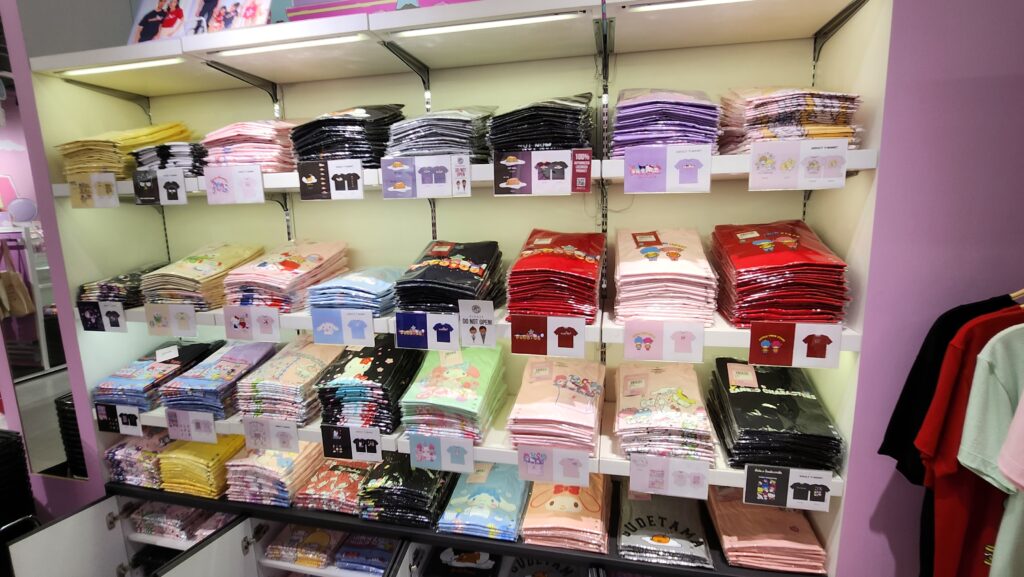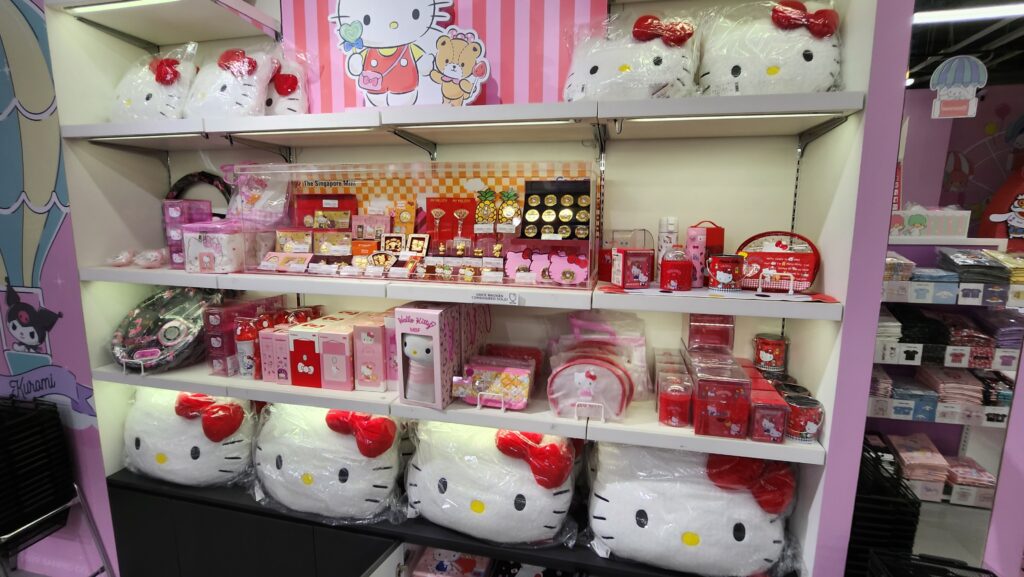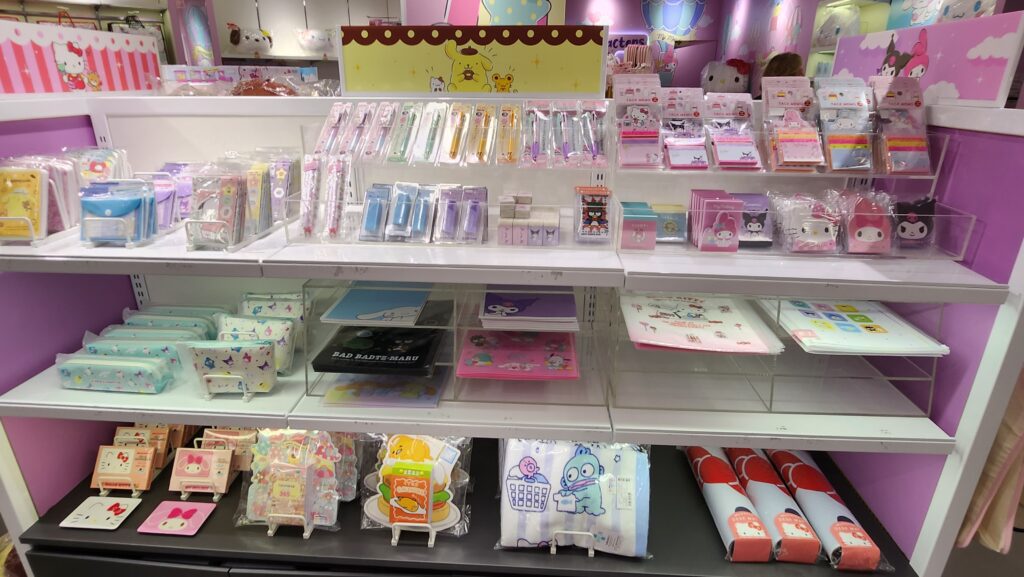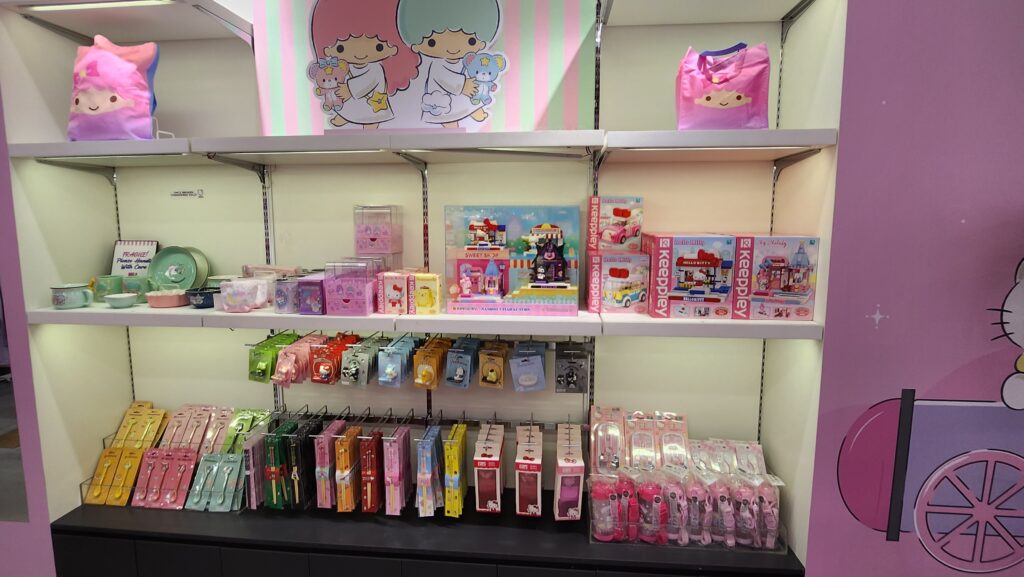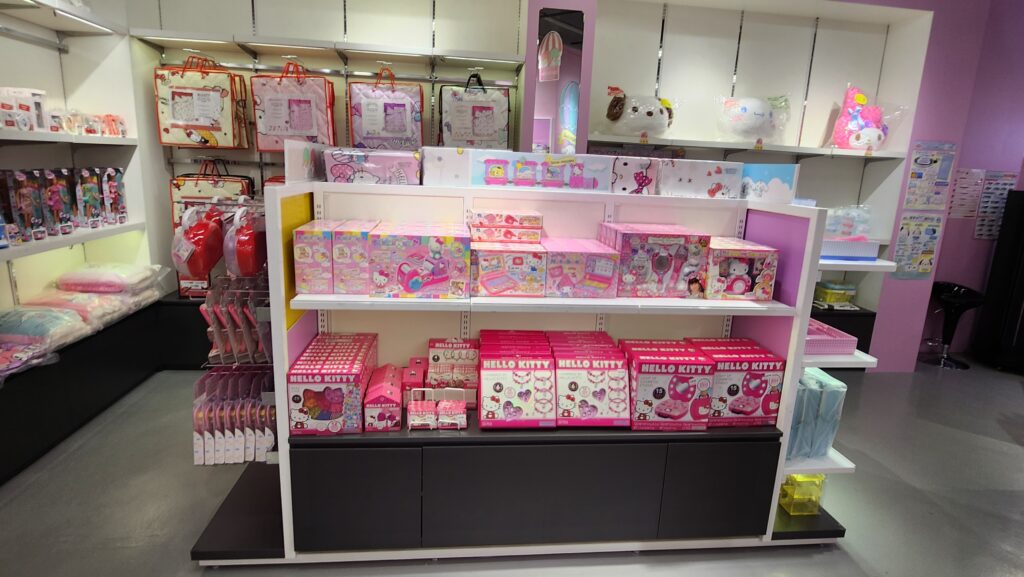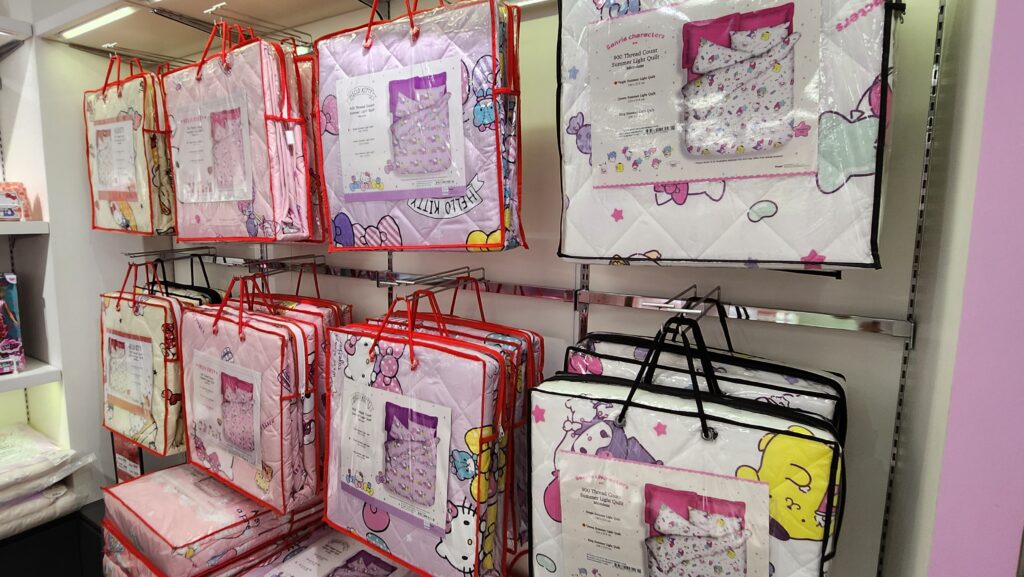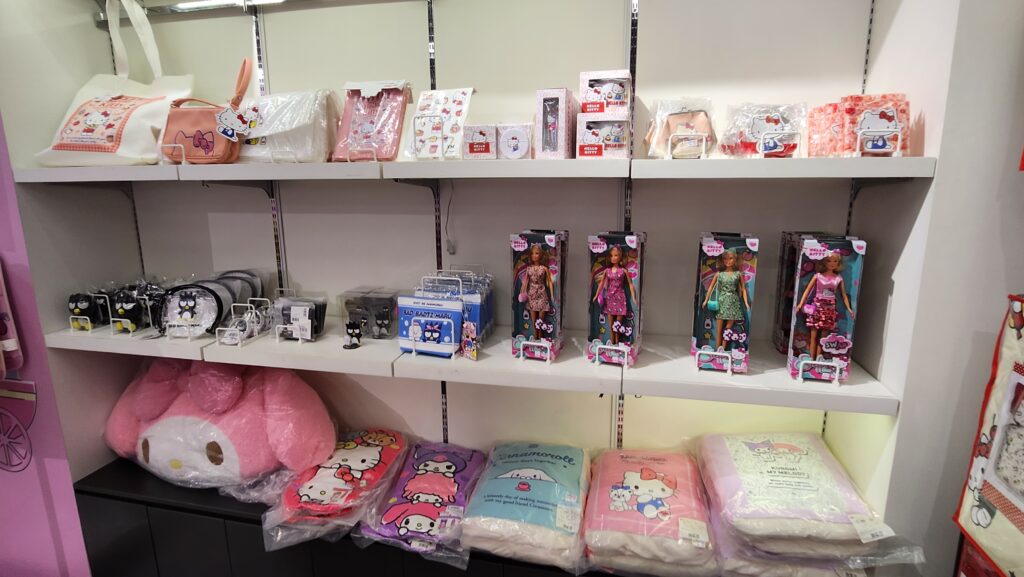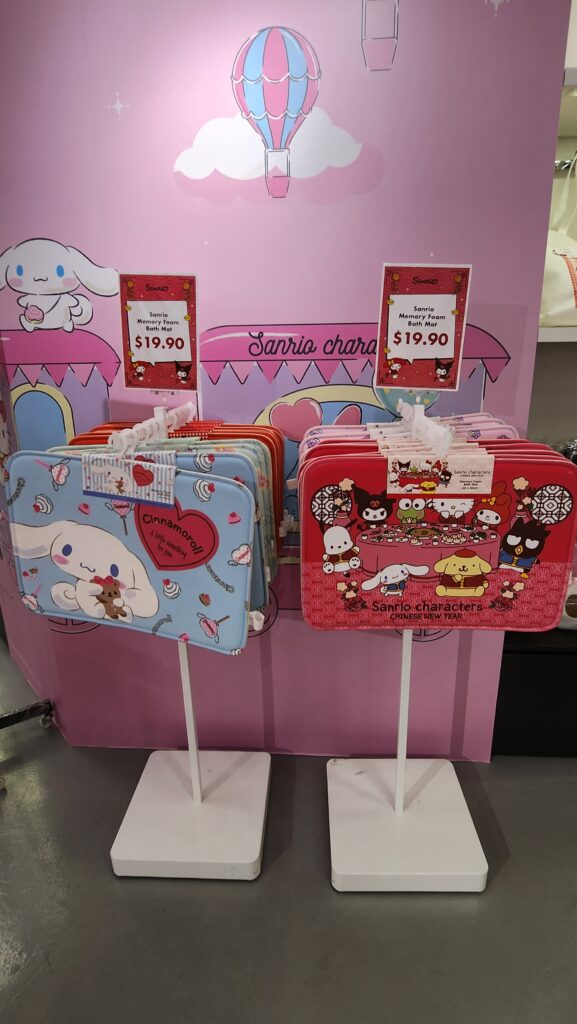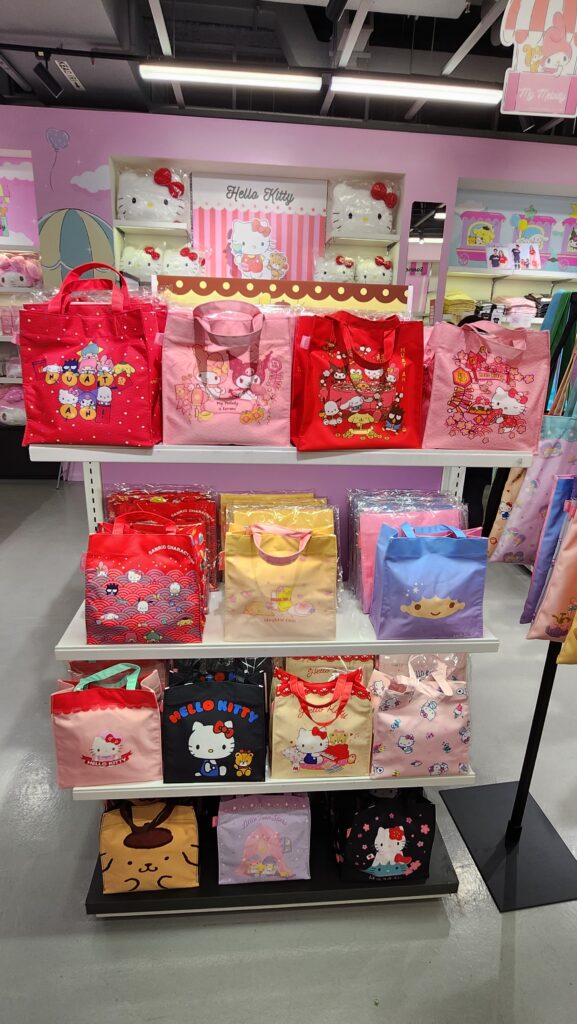 Well, that's the end of this trip! I hope you enjoyed it and that it made you want to visit Singapore or at least made you travel a bit! I enjoyed this trip and I intend to do even more! If you want to travel more, you can check my other Hello Kitty trips. You can also comment on what other Hello Kitty trip would you like me to do!