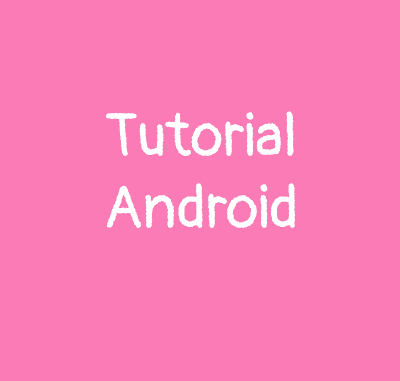 Some years ago, i already used the Fouad Whatsapp, but i switched to the modded Gbwhatsapp of Hisshiro because of the cute Hello Kitty emoji Mod. Then i continued to use Gbwhatsapp as i was able to mod it by myself. But now, someone noticed me that the Fouad mod has more features than Gbwhatsapp. It's why i stop to use Gbwhatsapp and switch to Fouad Whatsapp again. So how can i switch to Fouad Whatsapp without losing my data ?
Firstly you have to install the Fouad whatsapp and back up your data, even there is nothing to back up ! It's just useful to create a back up folder to restore your data !
Open your Fouad whatsapp and go in Fouad settings
Then click "on other mods"
And just back up your data
Now open your gbwhatsapp and go in your Gb settings
Then click "on other mods"
And just back up your data
When the back up of your gbwhatsapp's and Fouad whatsapp's data are done,
Open your file explorer
Then go in your Gbwhatsapp's backup folder : /Storage/emulated/O/GBWhatsapp/Yobackup/COM.WHATSAPP
And copy all the folders
And past to the Fouad Back up Folder :/Storage/emulated/O/FMWhatsapp/YOBACKUP/COM.WHATSAPP
Finally, open again your Fouad Whatsapp, then go in  Fouad Whatsapp/Other MODS and click on Restore Whatsapp Data
And it's done ! You could find again all your contacts and conversations !