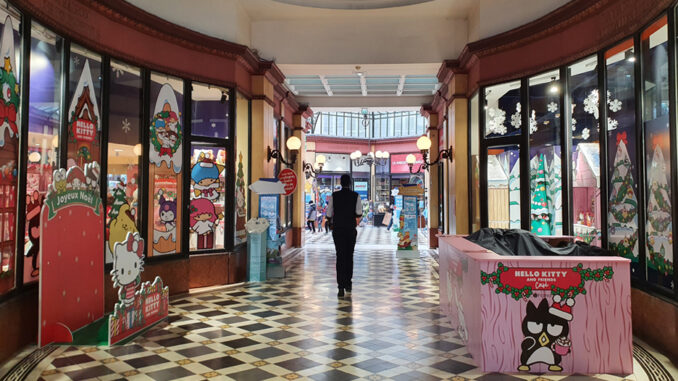 Once in a lifetime, Hello Kitty comes in Paris and how happy i was when i heard about this new Hello Kitty pop up store in Village Jouéclub opening! In November in Paris, it is between autumn and winter so naturally, the day I decided to visit, it was raining! But that didn't stop me from having fun!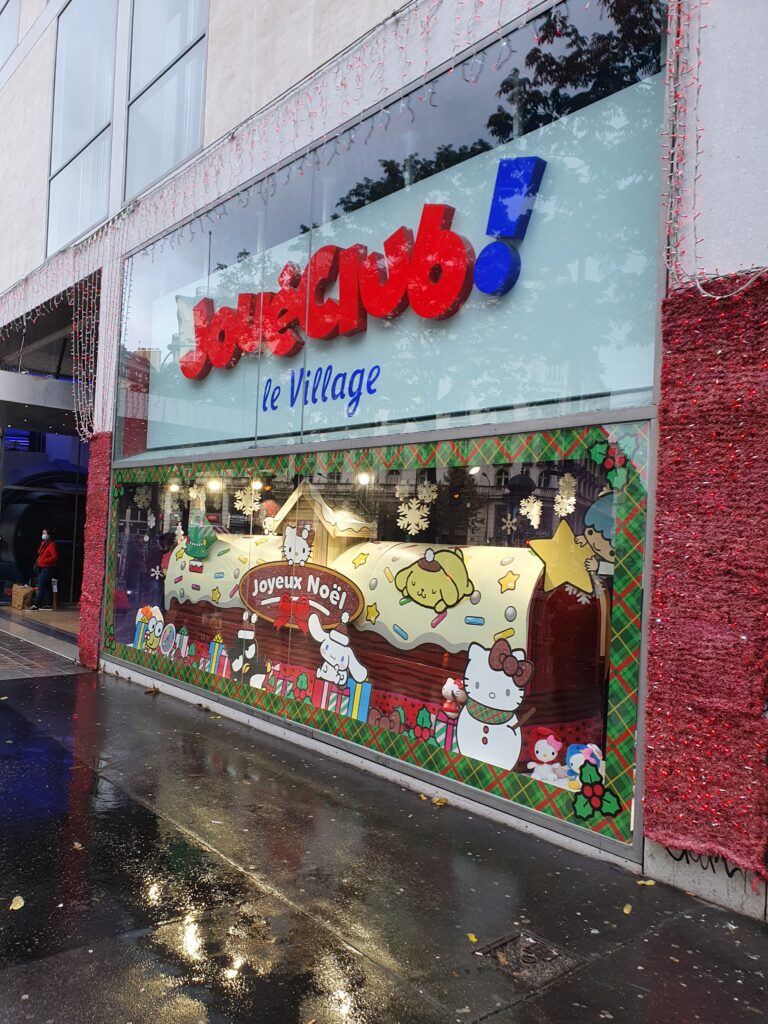 When we walk down the aisle, we can discover the Christmas Hello Kitty decorations and how cute they are! On the right there is a Hello Kitty coffee stand! When I arrived, it was still closed, but it opened later when I finished shopping! And on the left there is a stand to take a photo. Unfortunately, that day, there was no Hello Kitty.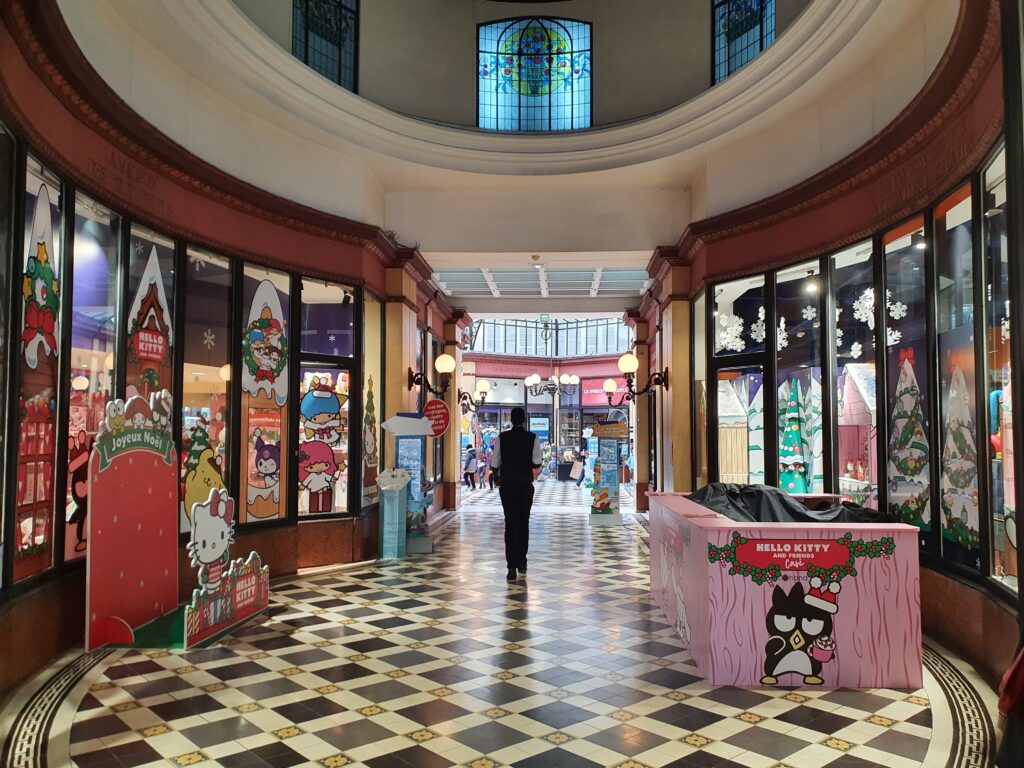 Here is the menu! I had ordered a hot chocolat and a kind of pancake! I was really disappointed. There were no decoration on it except on the pancake and the seller took it with his naked fingers while we are in the middle of Covid-19!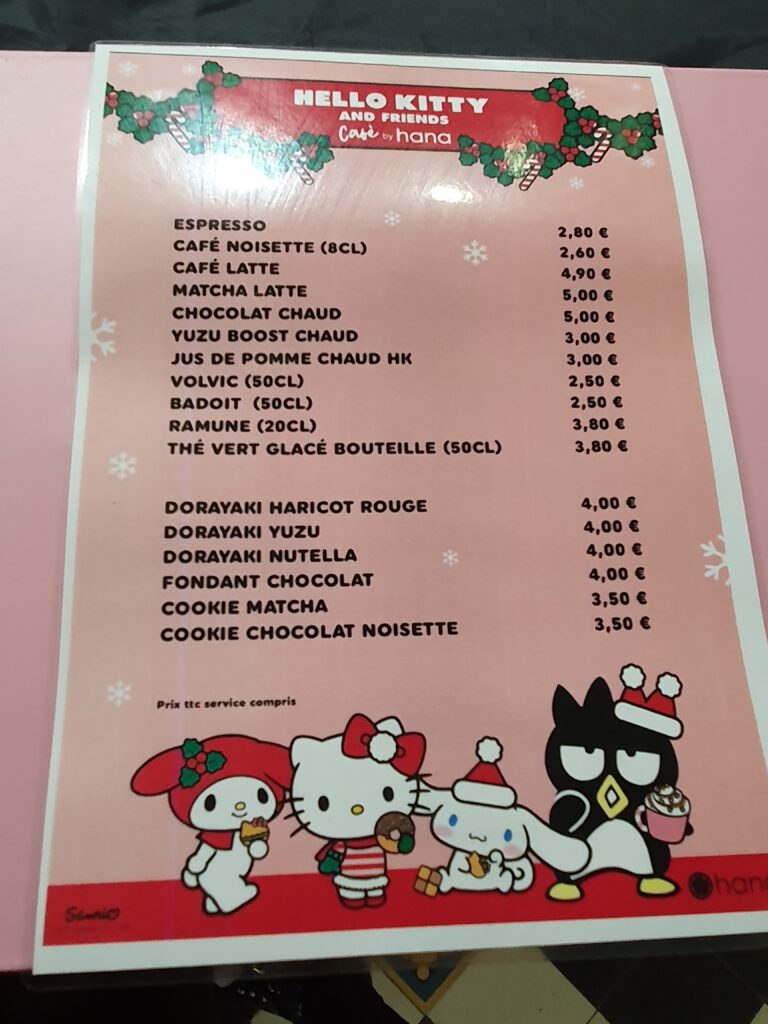 Don't order, it's not worth it!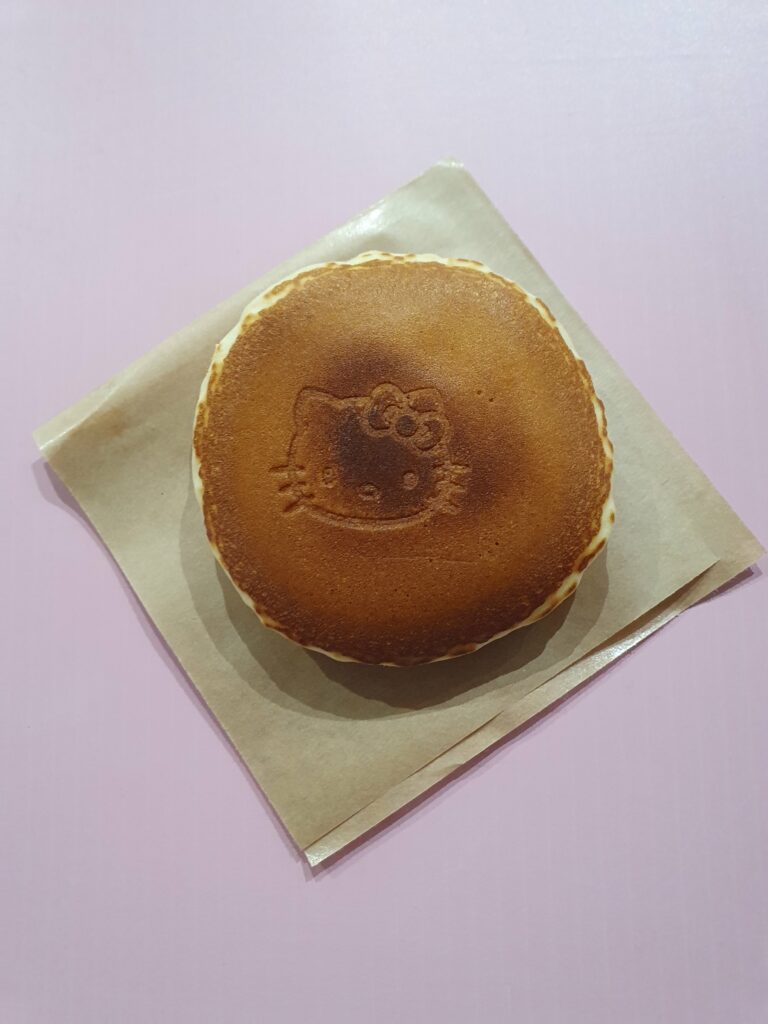 In the windows, there are plenty of super cute Hello Kitty stuff!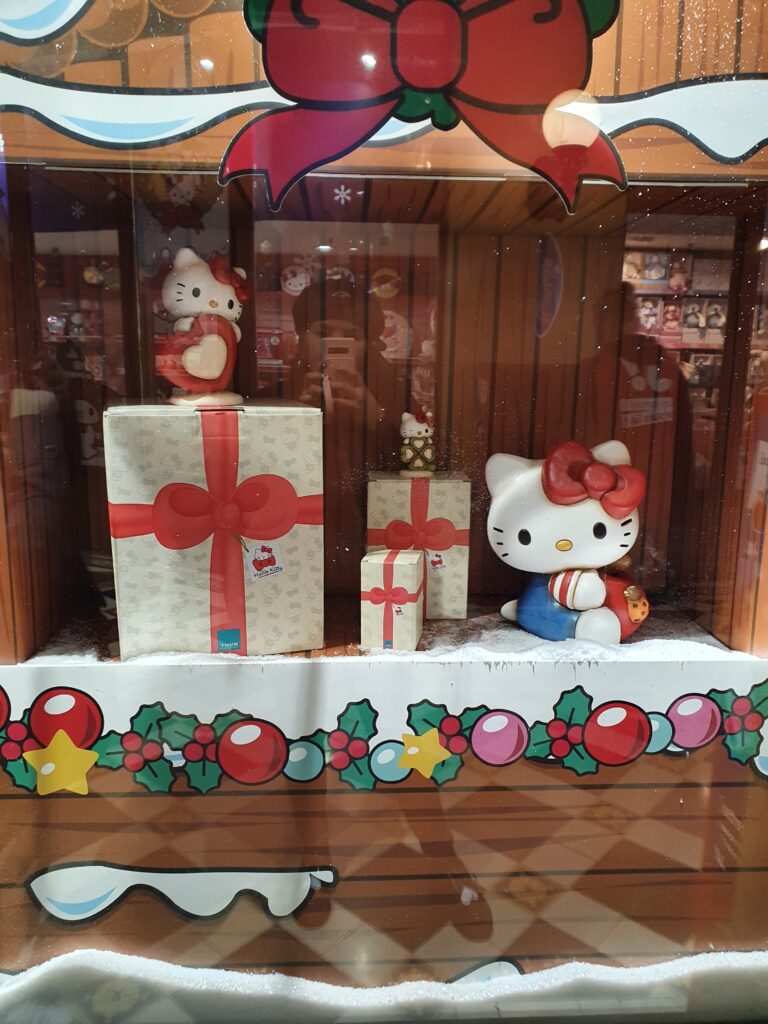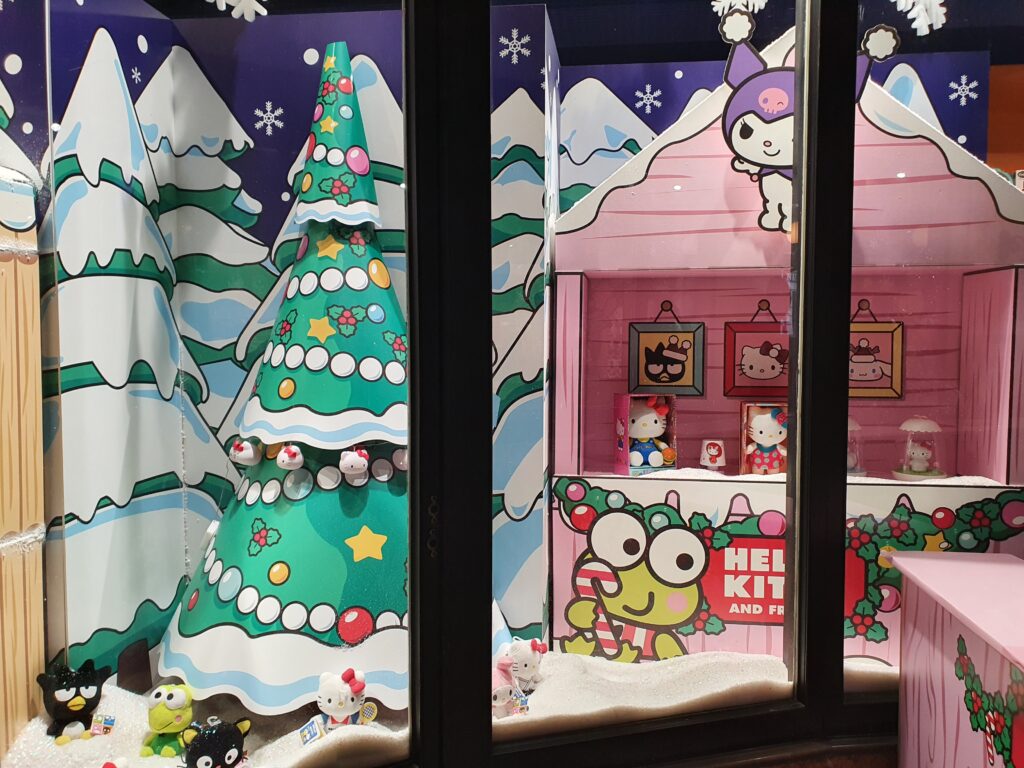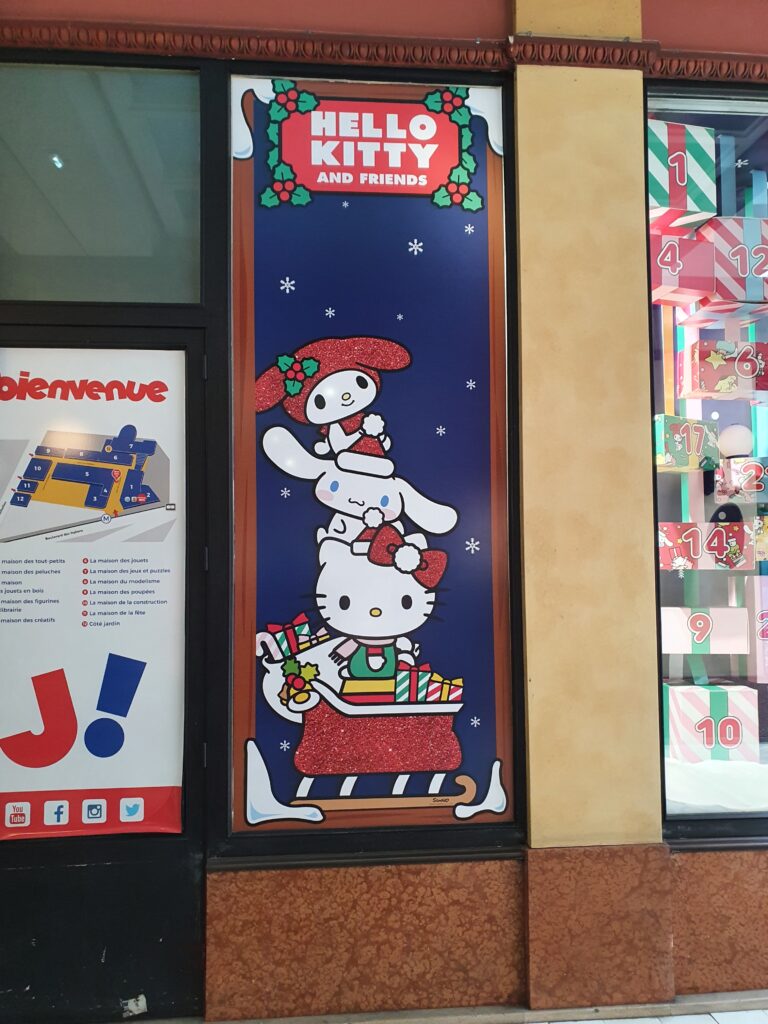 It feels like the whole store is dedicated to Hello Kitty but in fact, just the Hello Kitty decorations are everywhere but in the store, there is only one little corner that sells Hello Kitty stuff.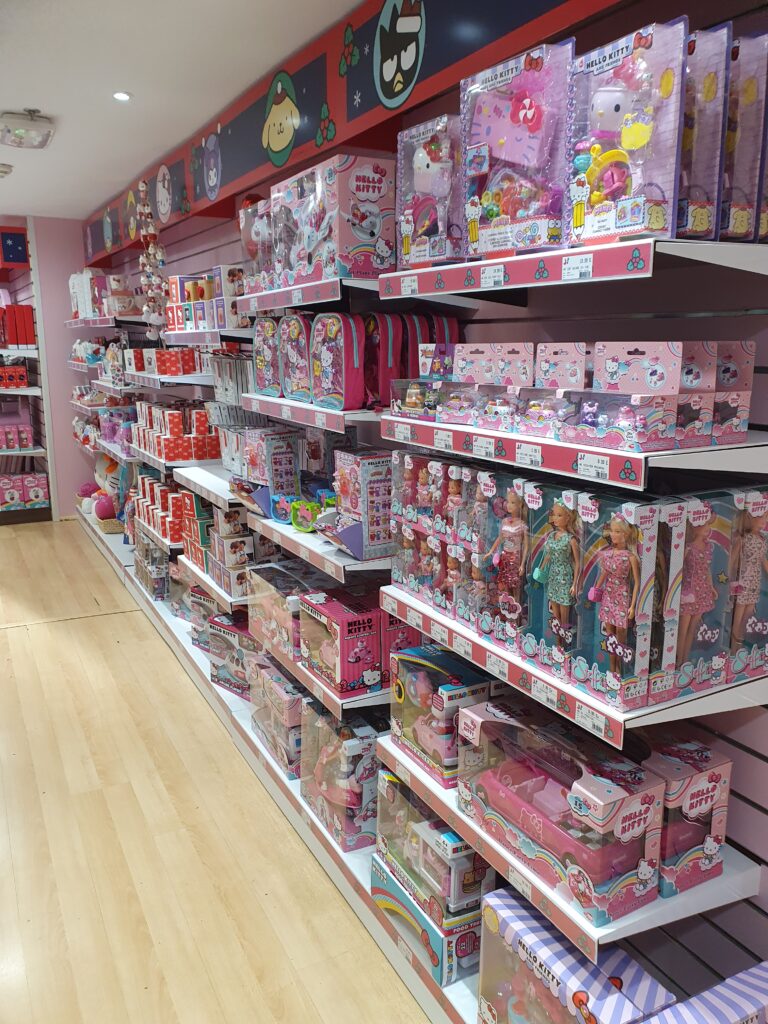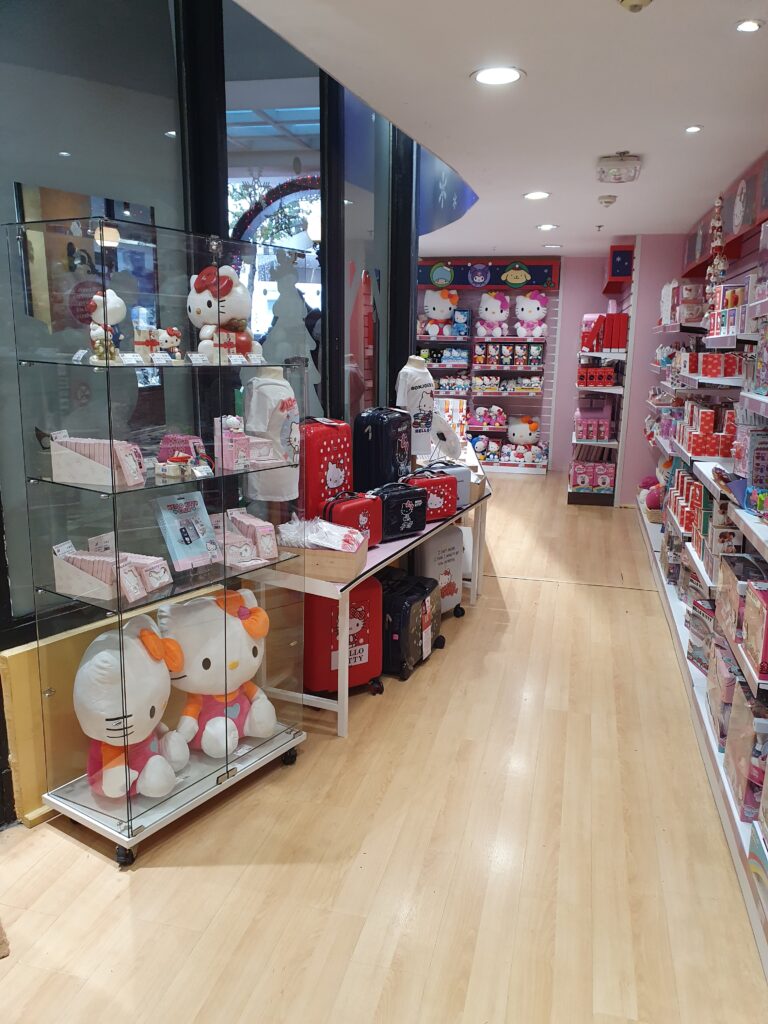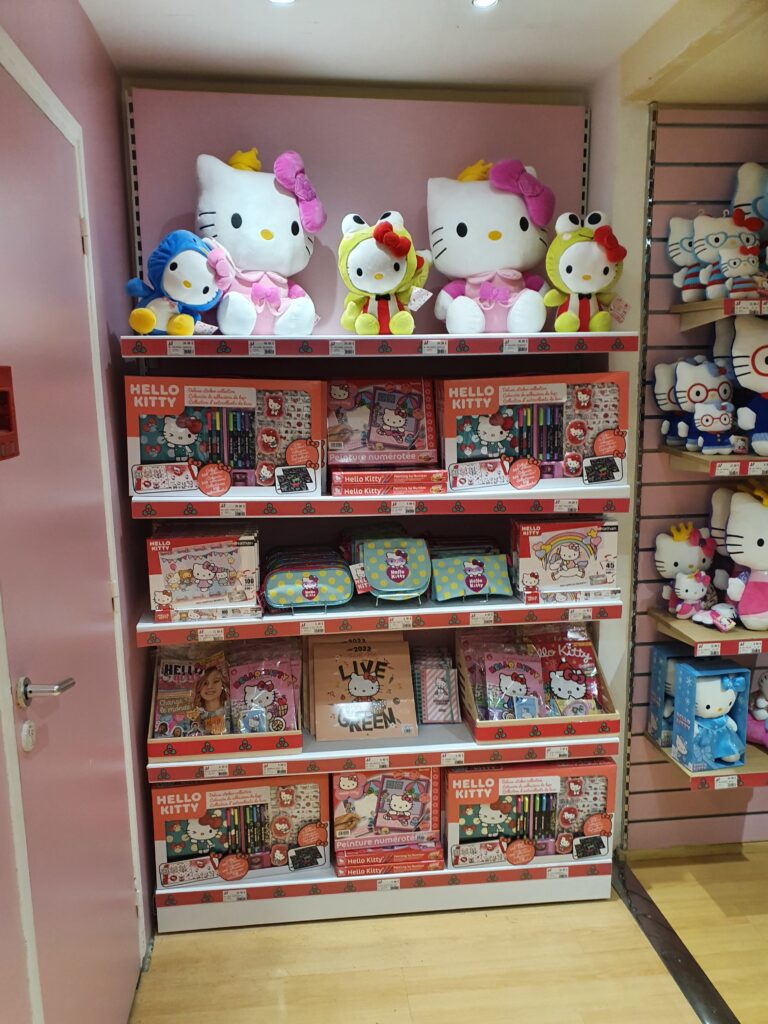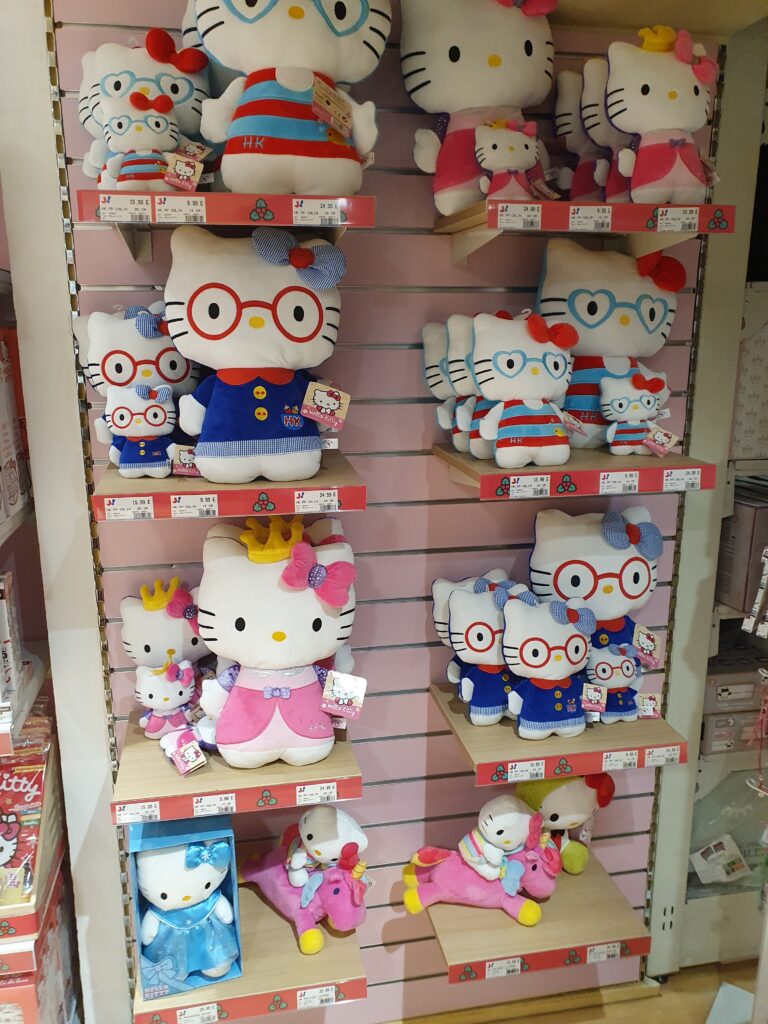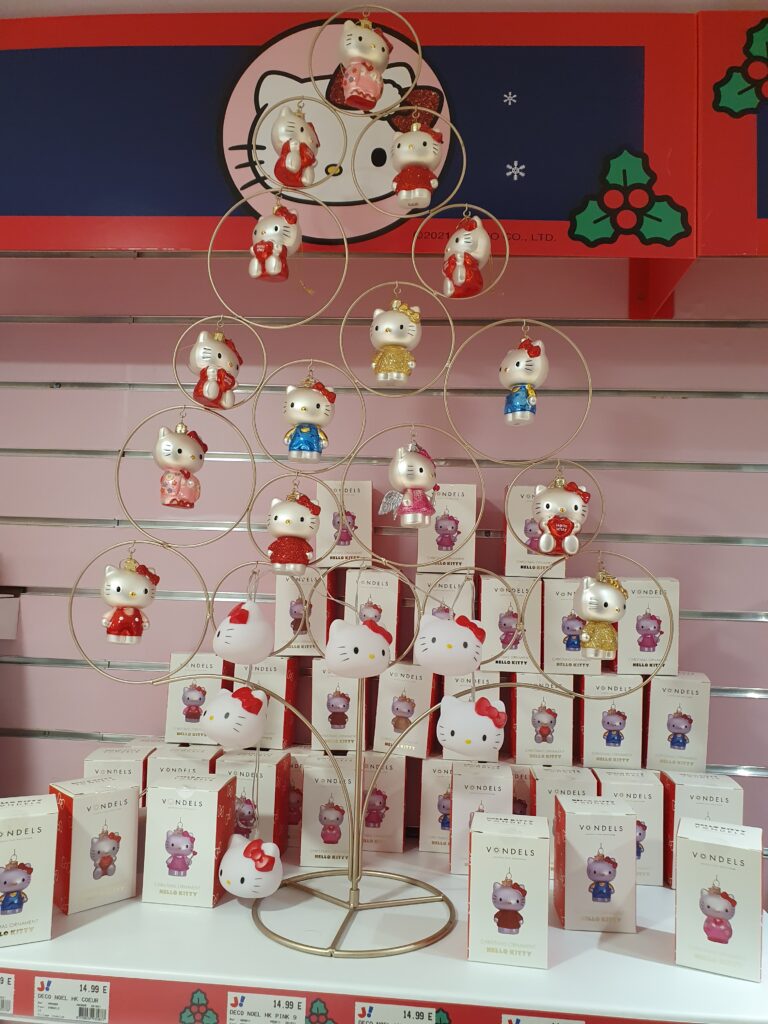 As I like to travel, I already have my Hello Kitty suitcases but these are very cute!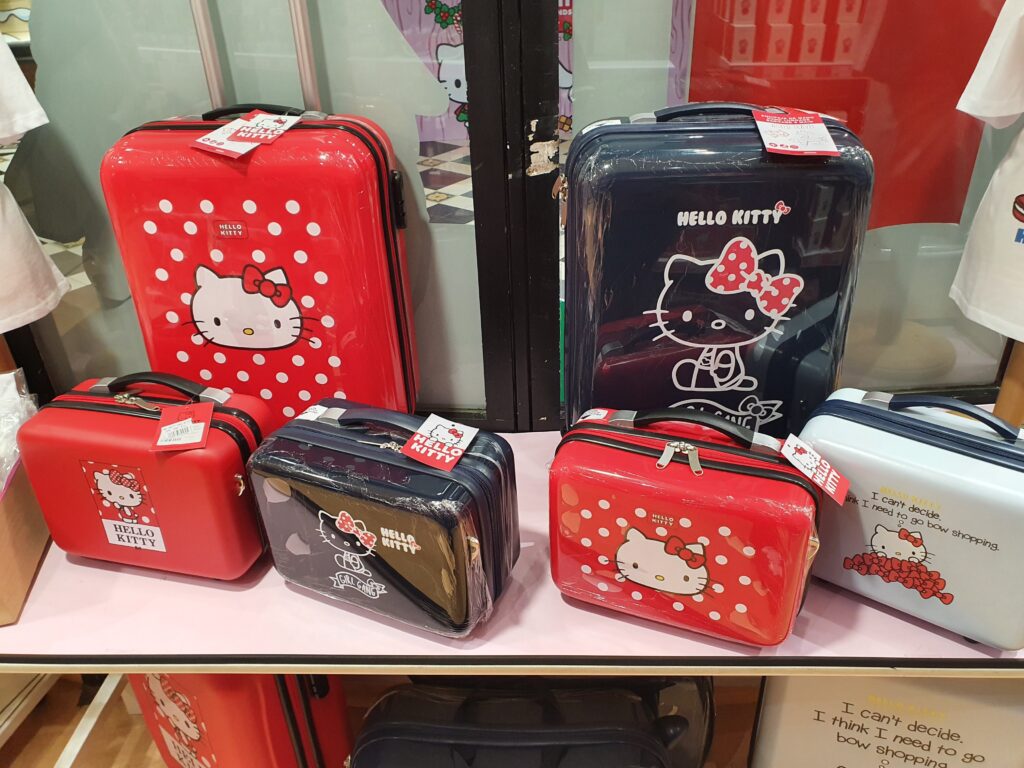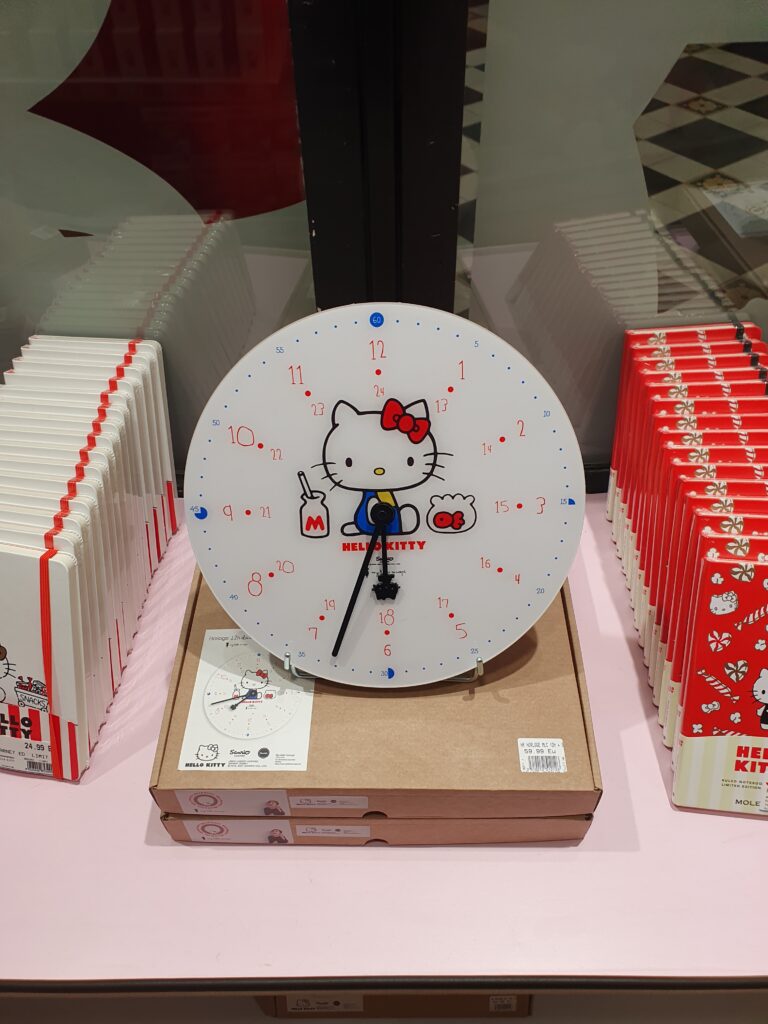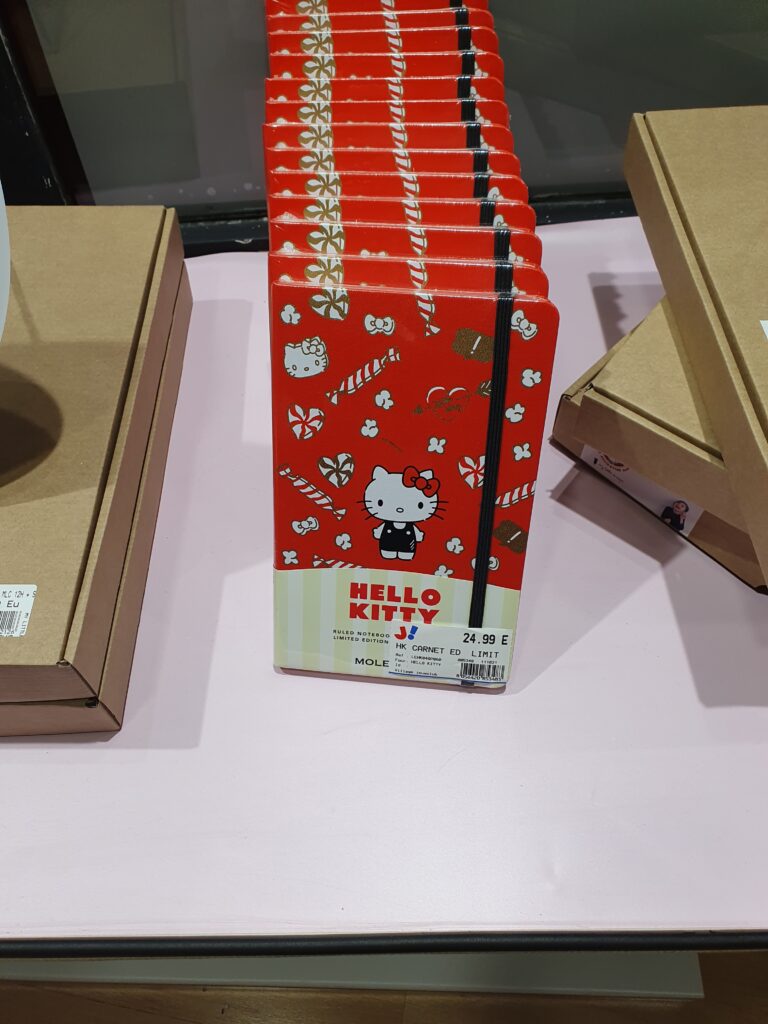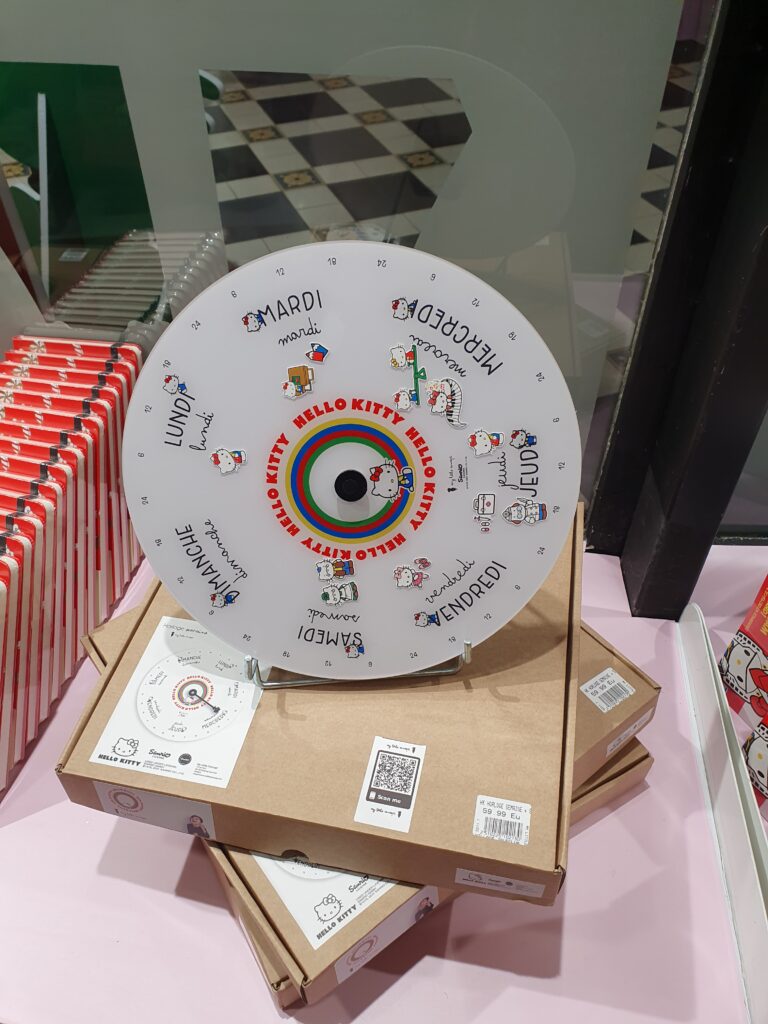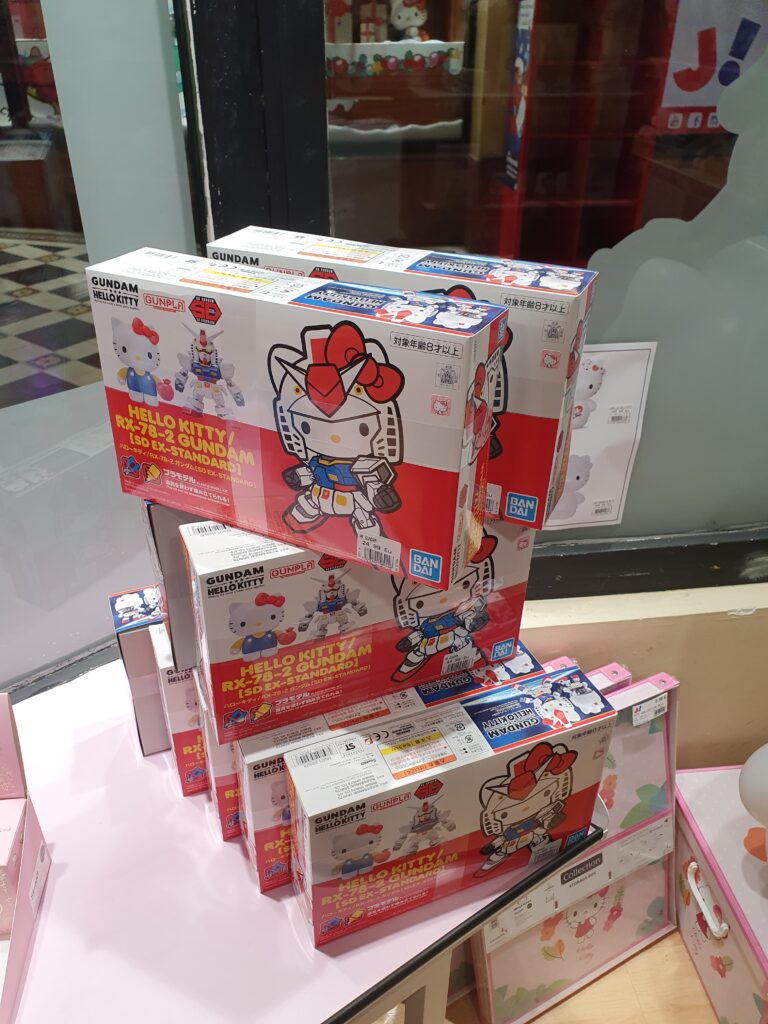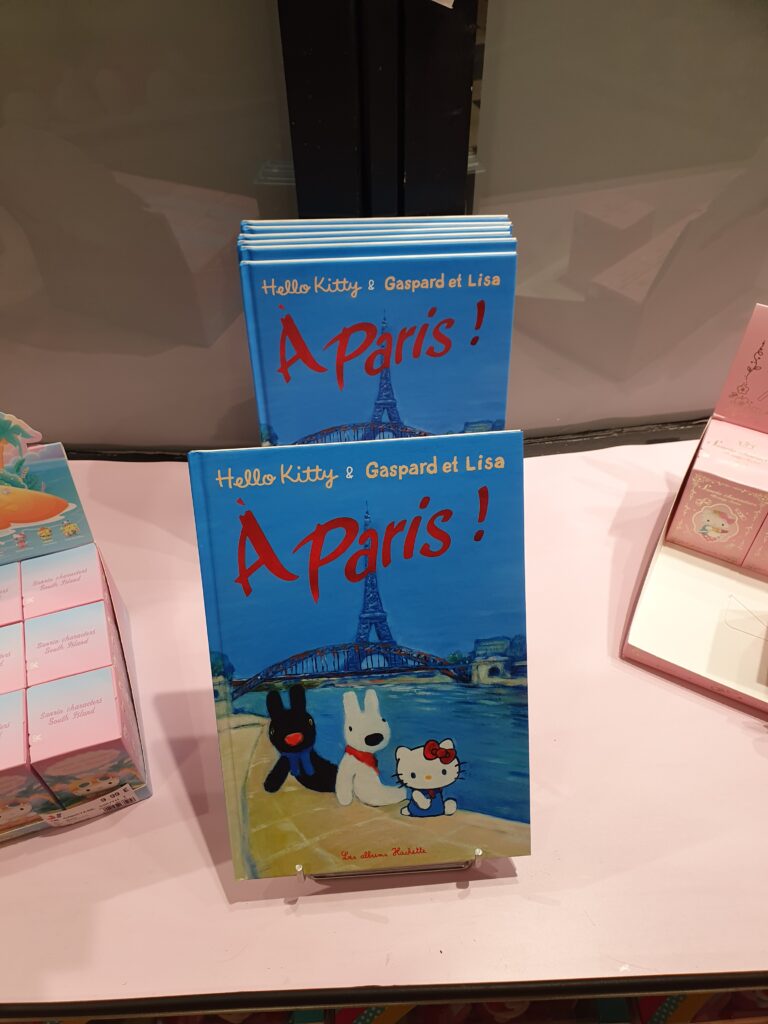 There is a showcase full of Hello Kitty jewels that are very pretty but unfortunately I do not like silver color and I have already made a big order to Pura lavida with a promo code 50% off.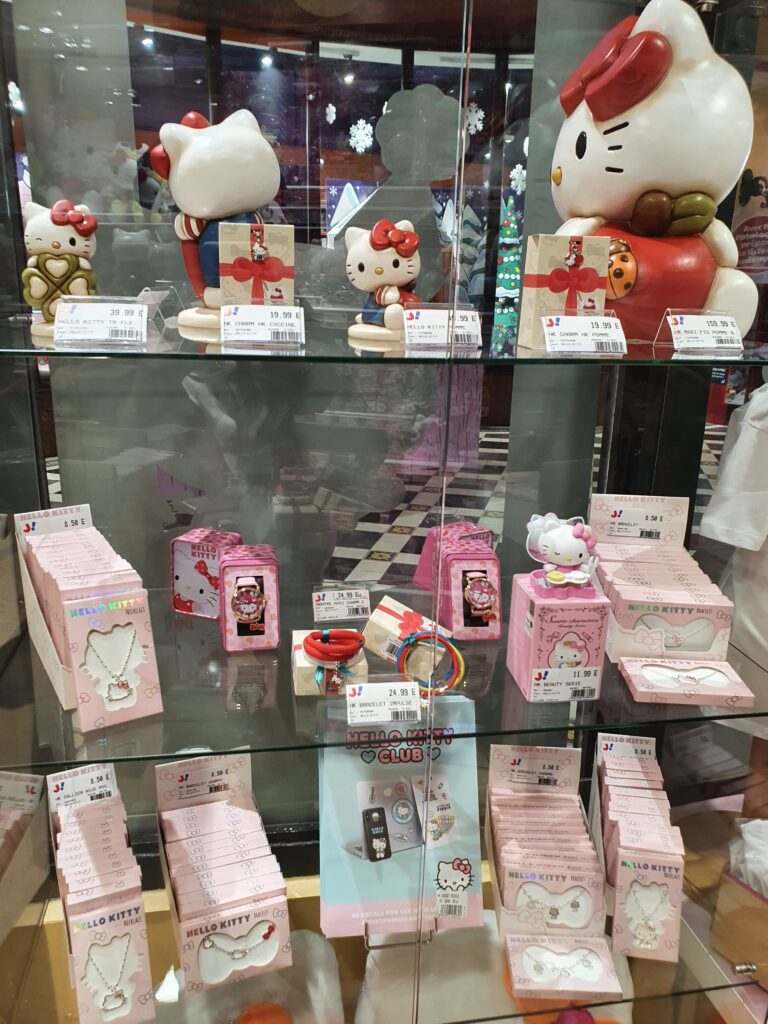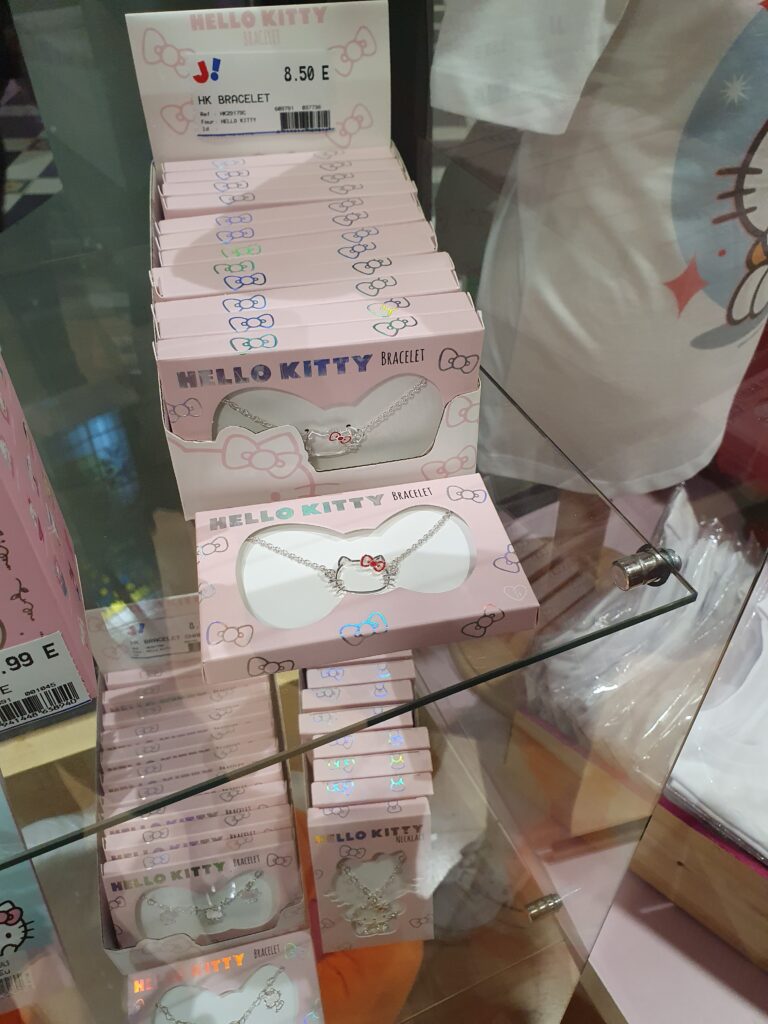 These Hello Kitty T-shirts and sweaters are very cute but they are for children.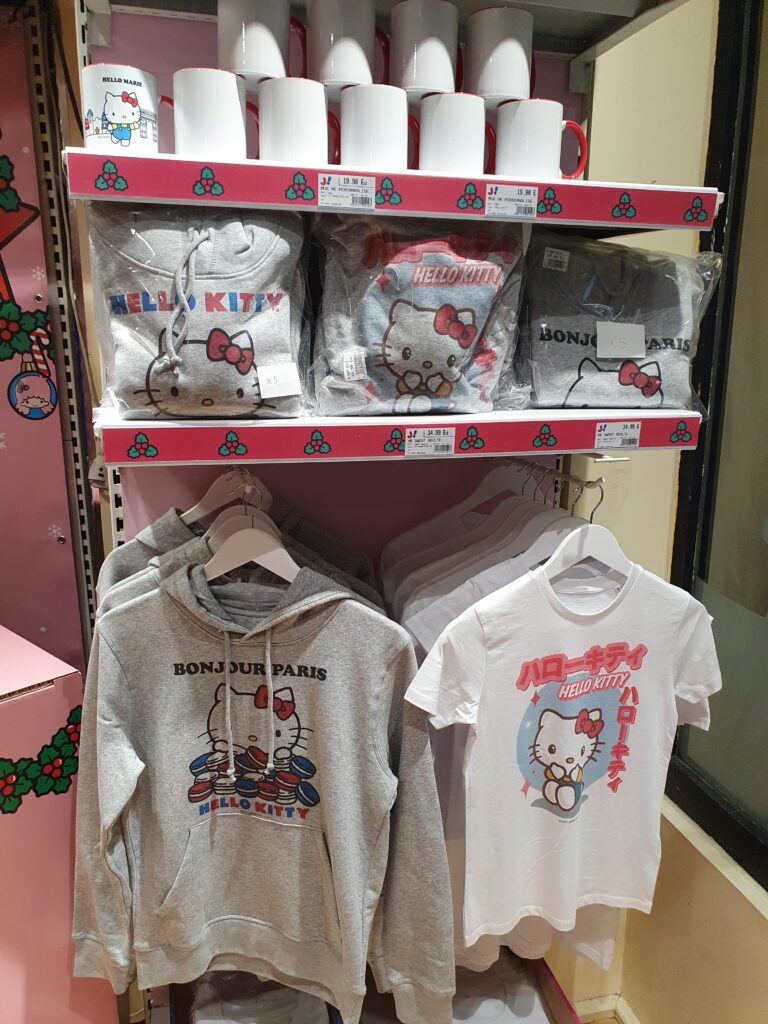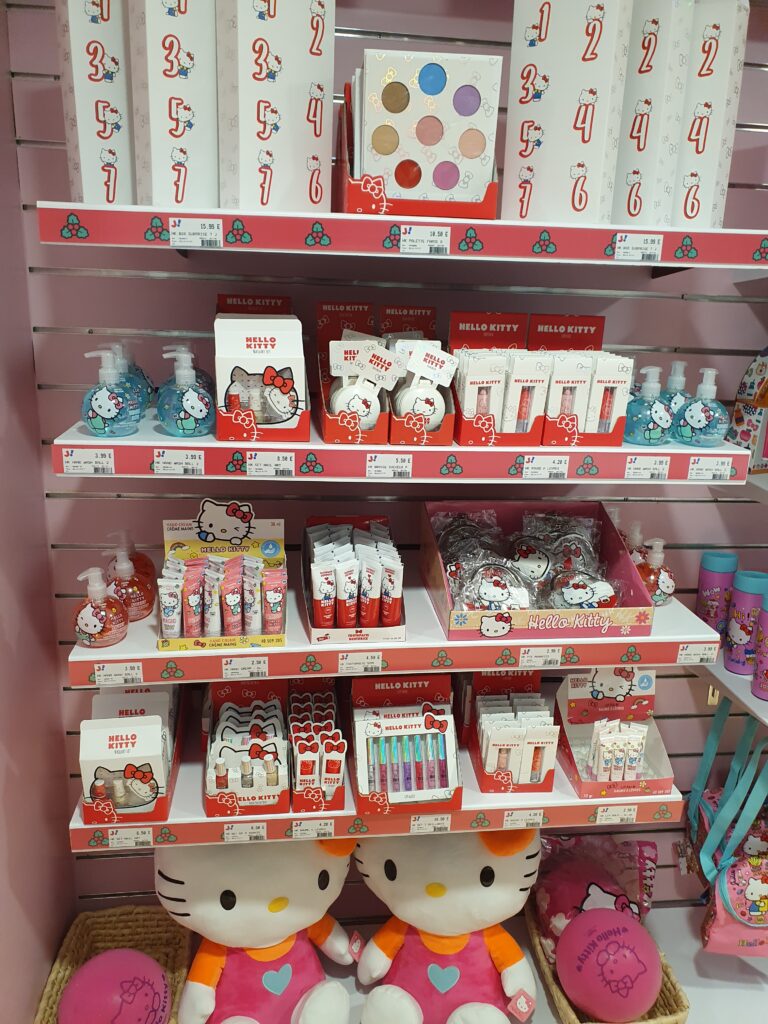 I already have a similar hello kitty lamp at home!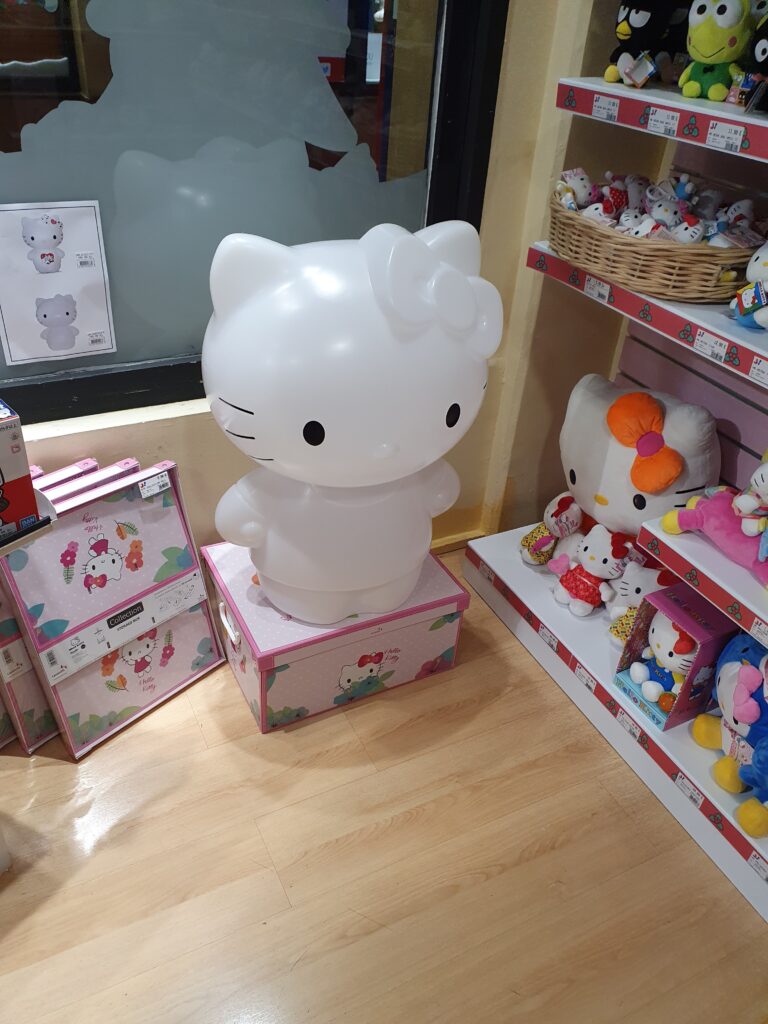 I like so much this Hello Kitty agenda but i already use my Hello Kitty planner from Erin Condren.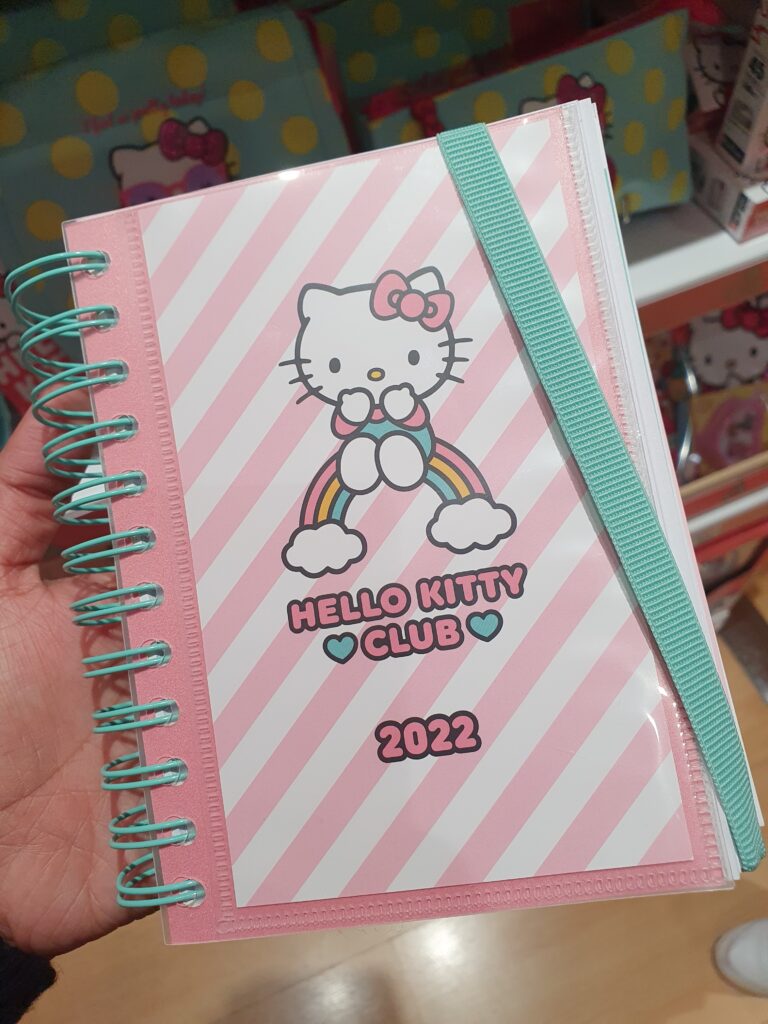 There is a stand to personalize mugs with your own name! It reminds me of the mugs that were in the pop store of Galeries Lafayette. I don't know if it's recycling or if they just took the idea back!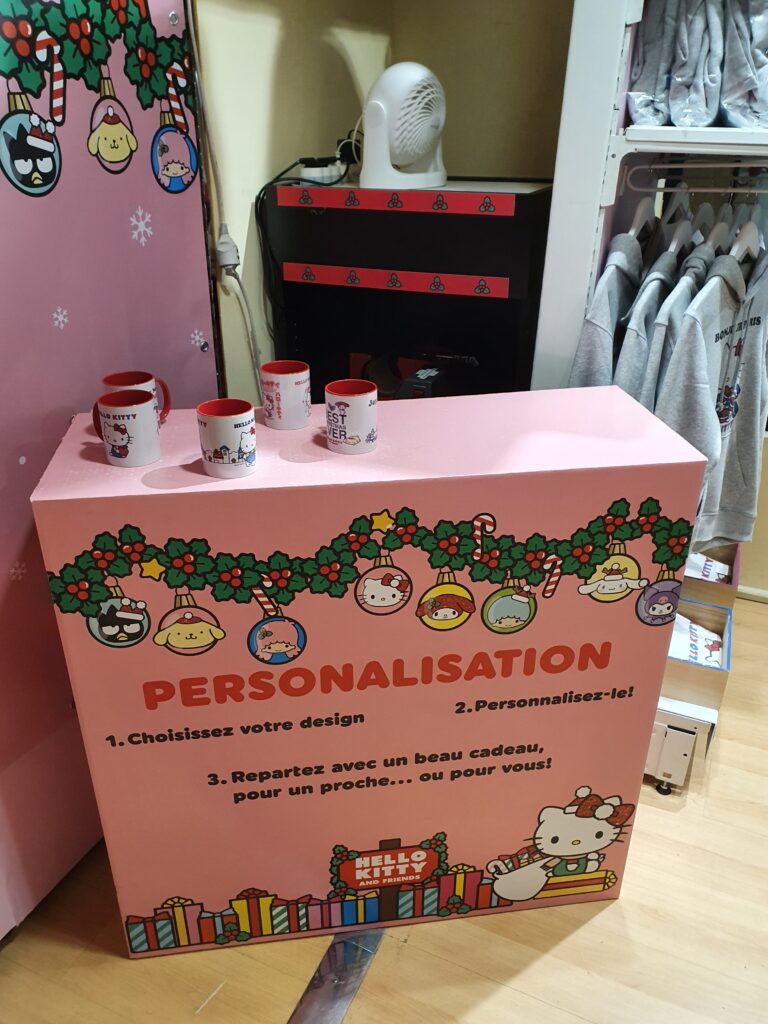 When you walk out of the store, there's another alley on the left with even cuter Hello Kitty decorations!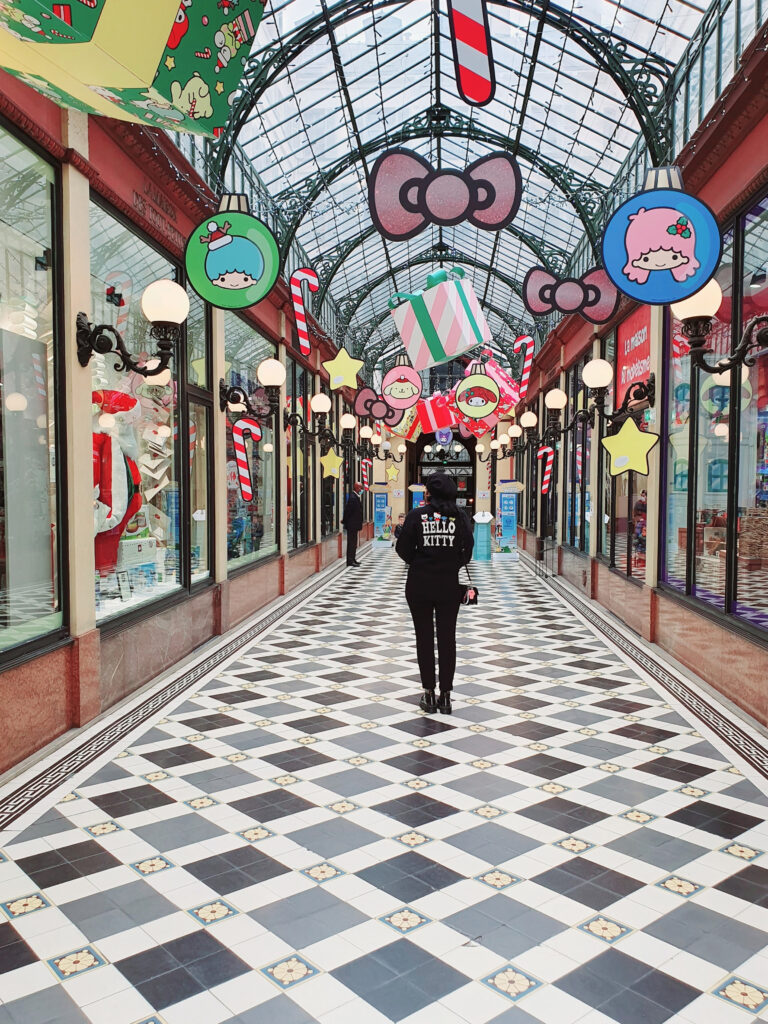 I liked this visit and was very happy to find a Hello Kitty store because it is very rare in France! The pop store lasts until Christmas so if you are visiting Paris, go take a look! I hope you enjoyed my article and you can also check my other Hello Kitty visits here.