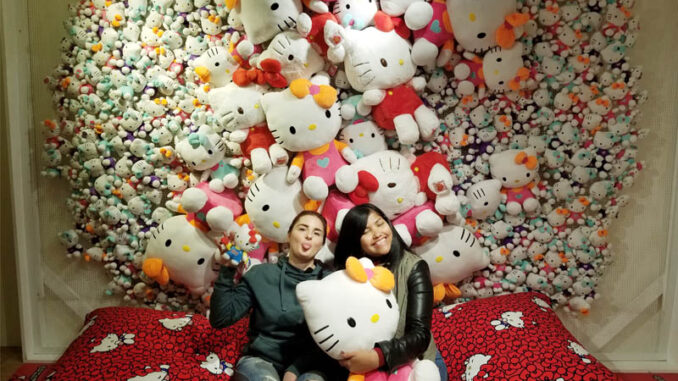 This year is special as it's the 45th anniversary of our popular and the cutest japanese character Hello Kitty ! For this special occasion, some pop up will see the day ! And you can already see one of them in Paris, from October 25 to November 18, at Galeries Lafayette Paris Haussmann !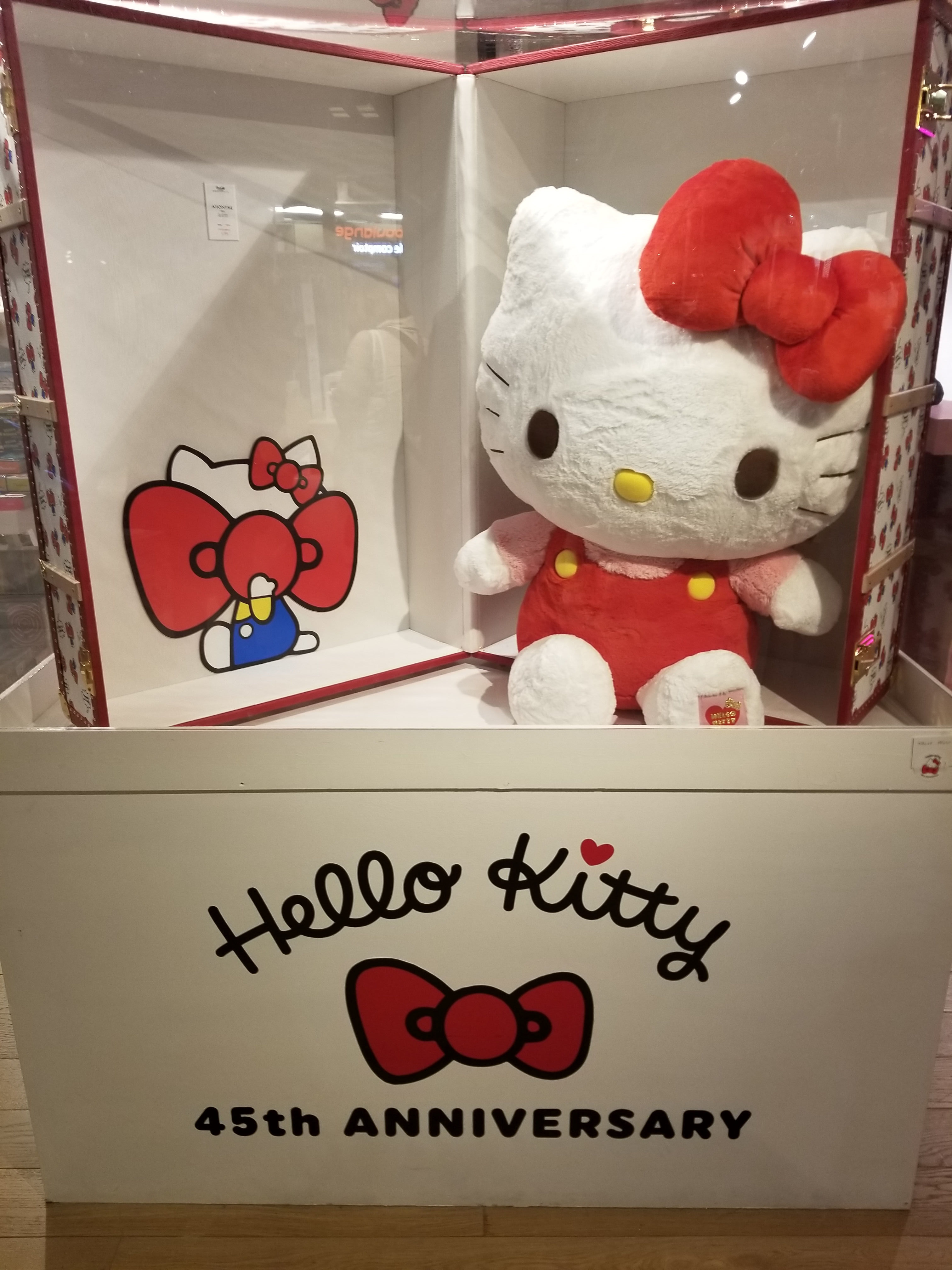 You can take a picture with your friends in front of the famous Hello Kitty wall ! I'm always wondering, how they stick the Hello Kitty stuffed animals on the wall !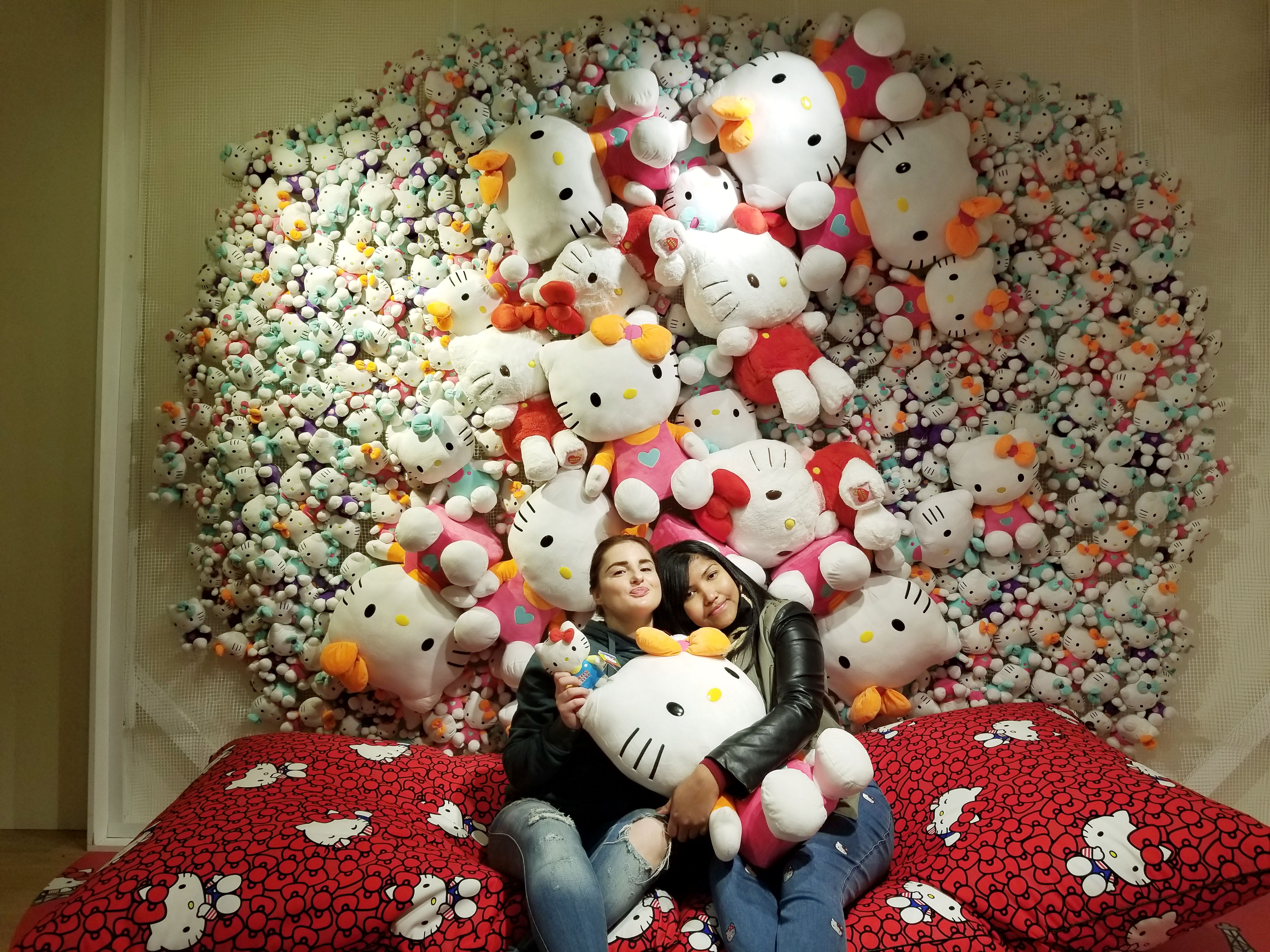 So here some pictures to show you what you can find in this pop up !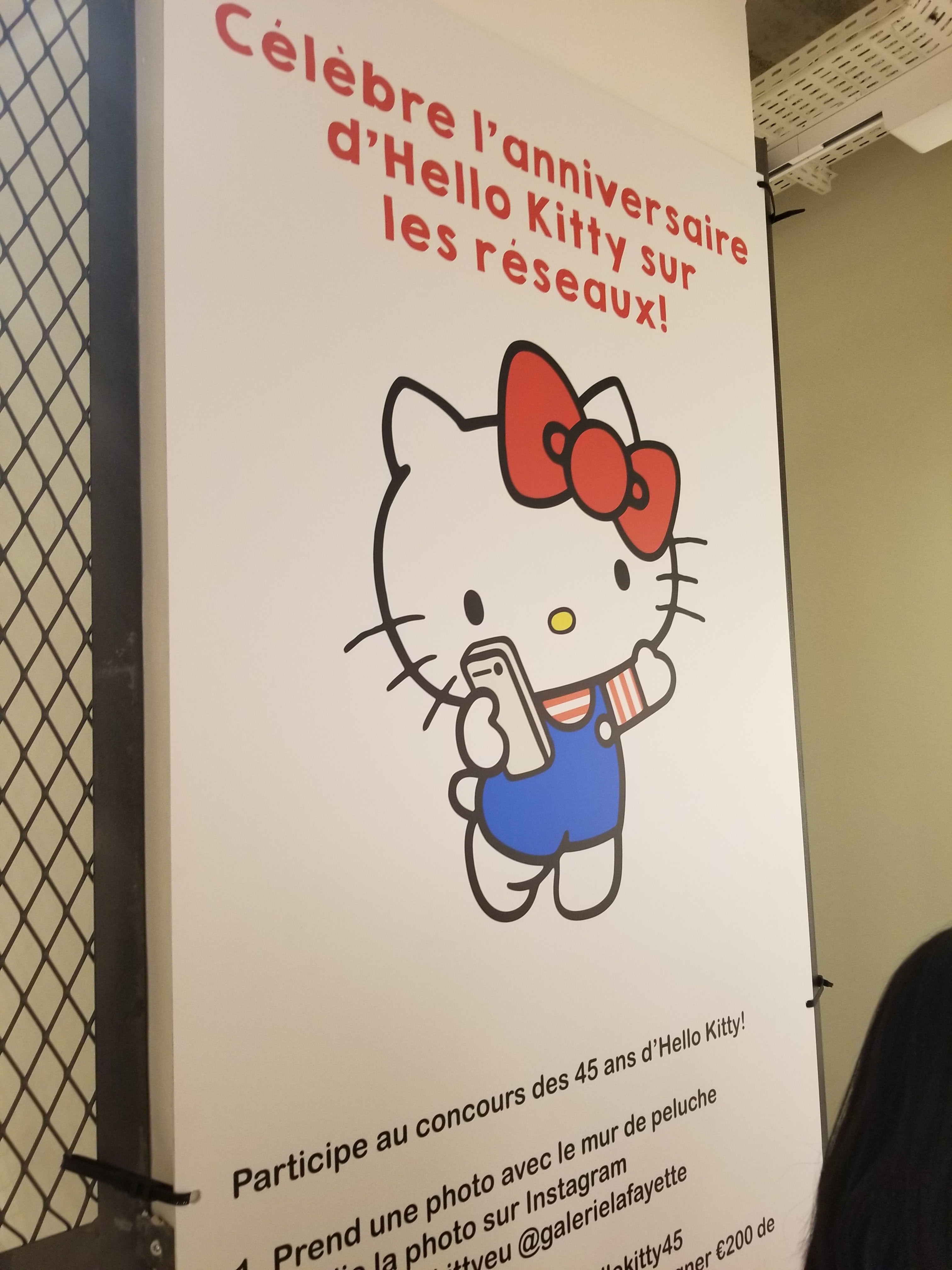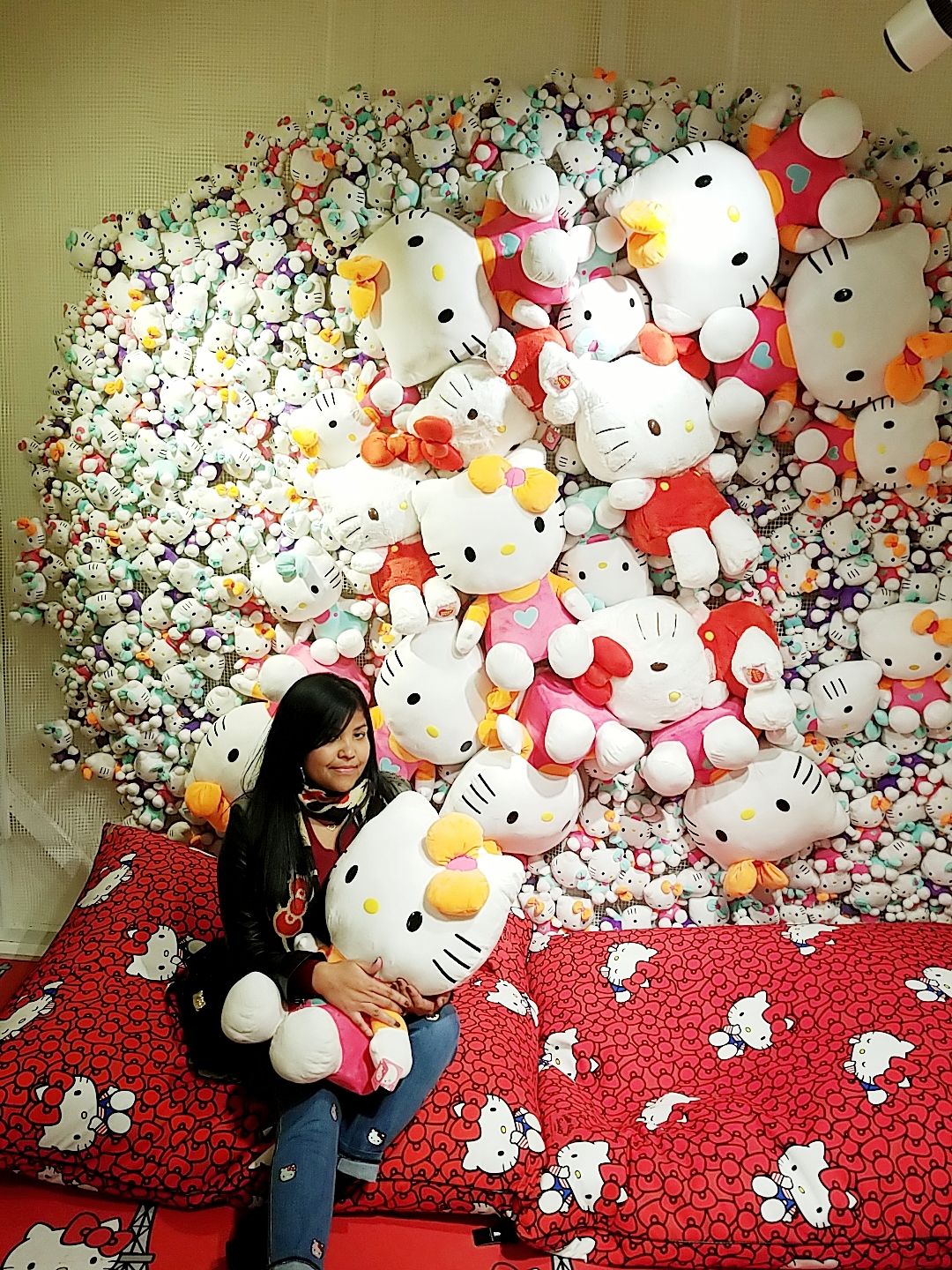 Here some parisian Hello Kitty stuff !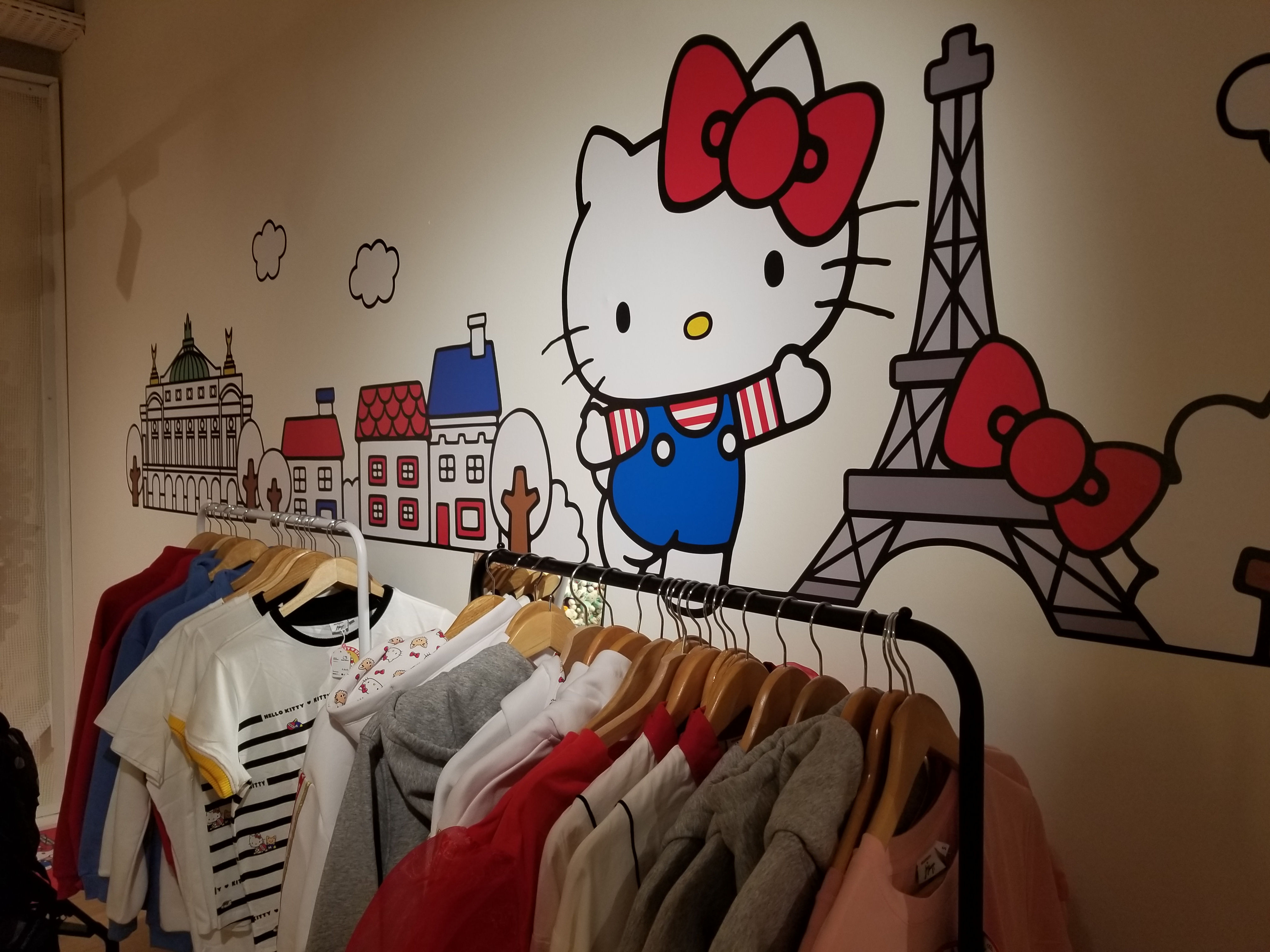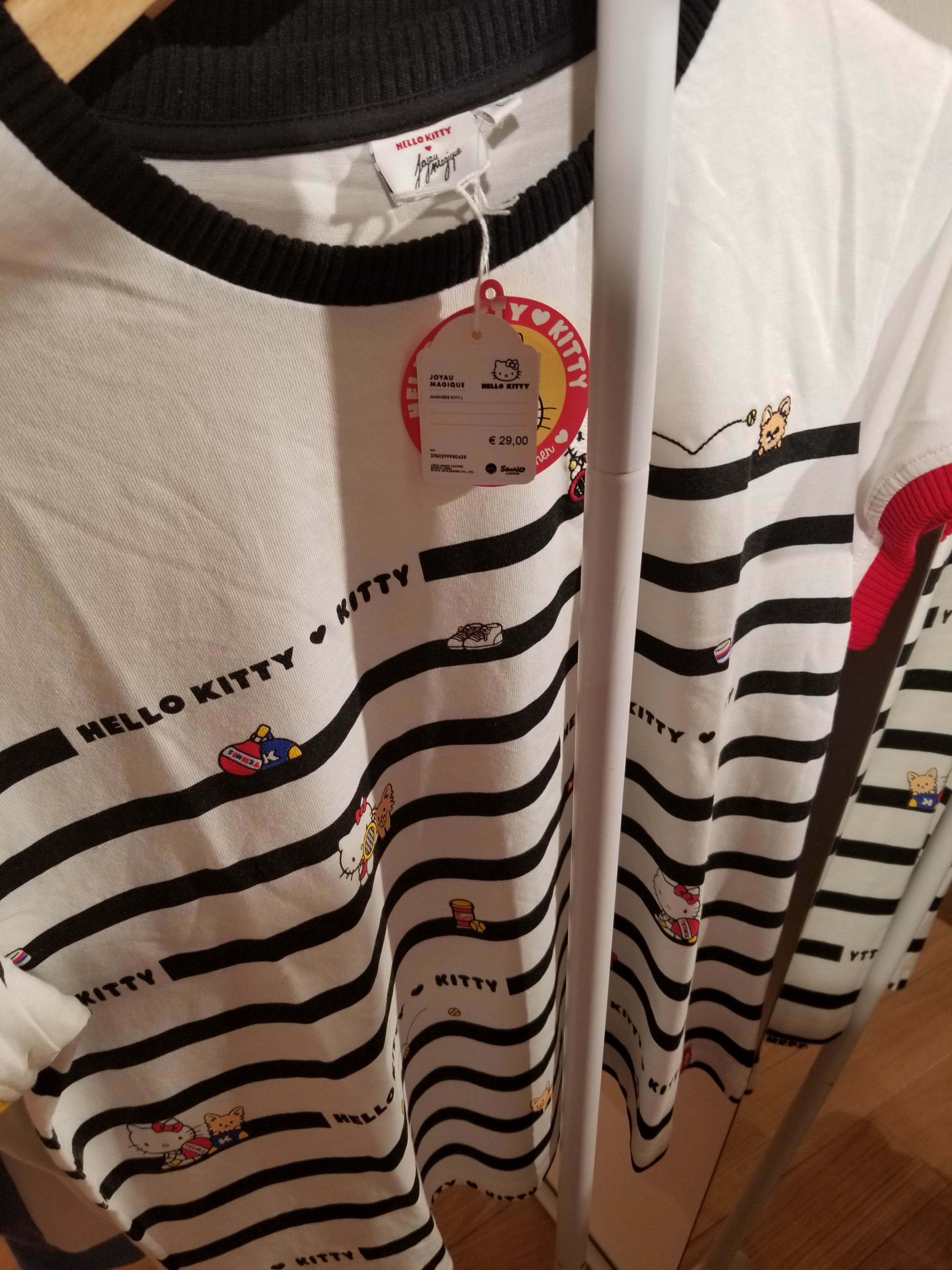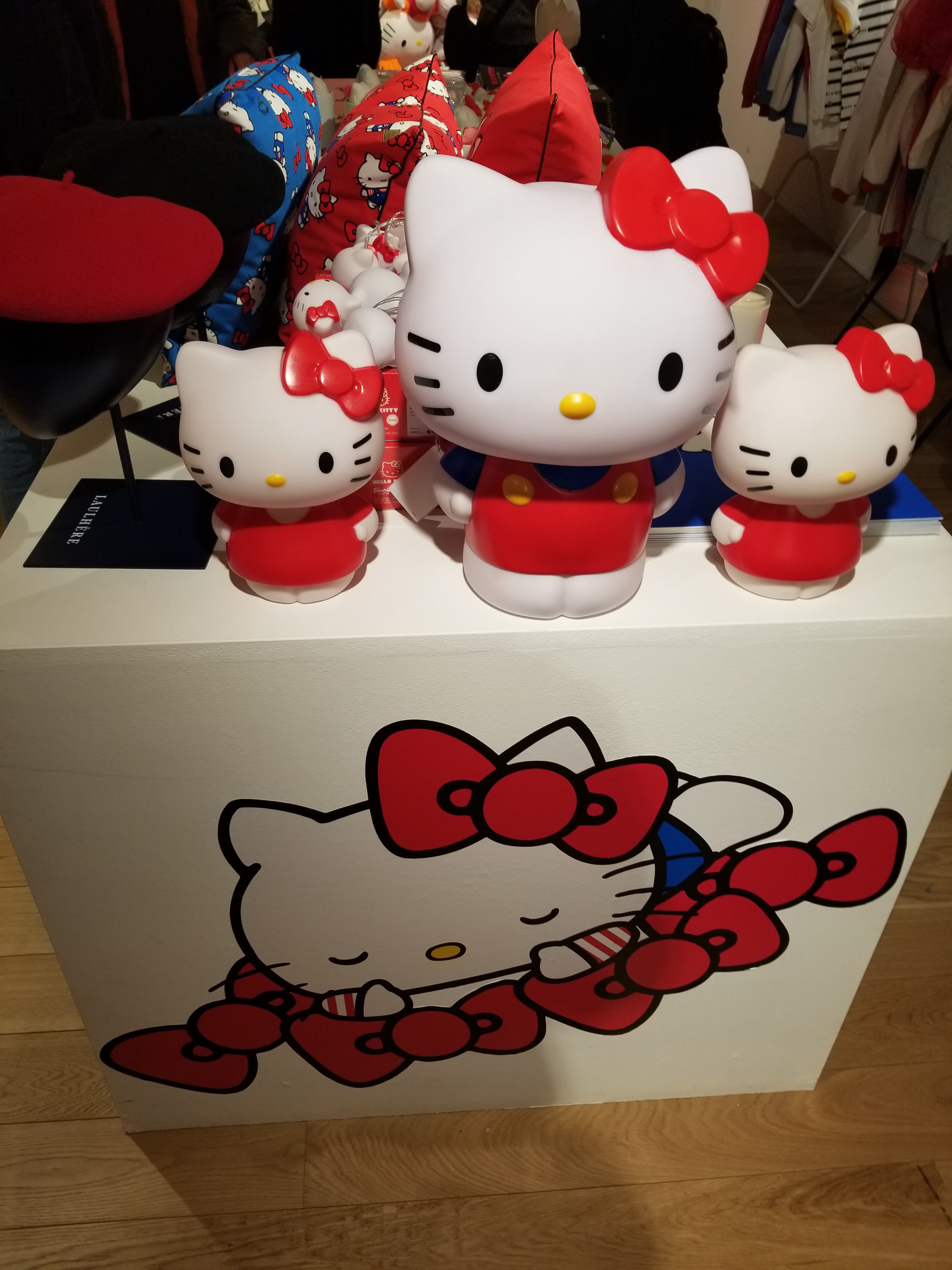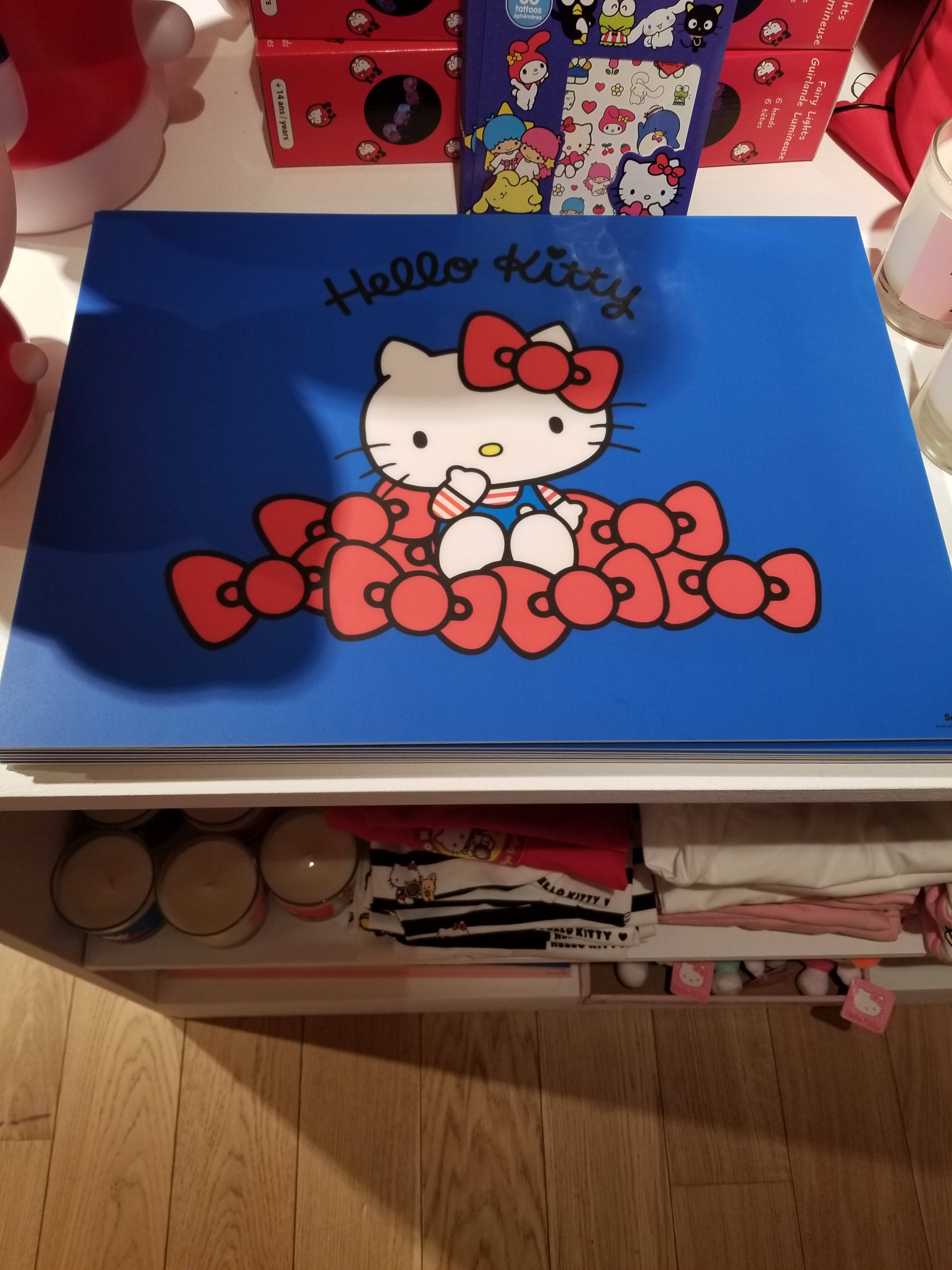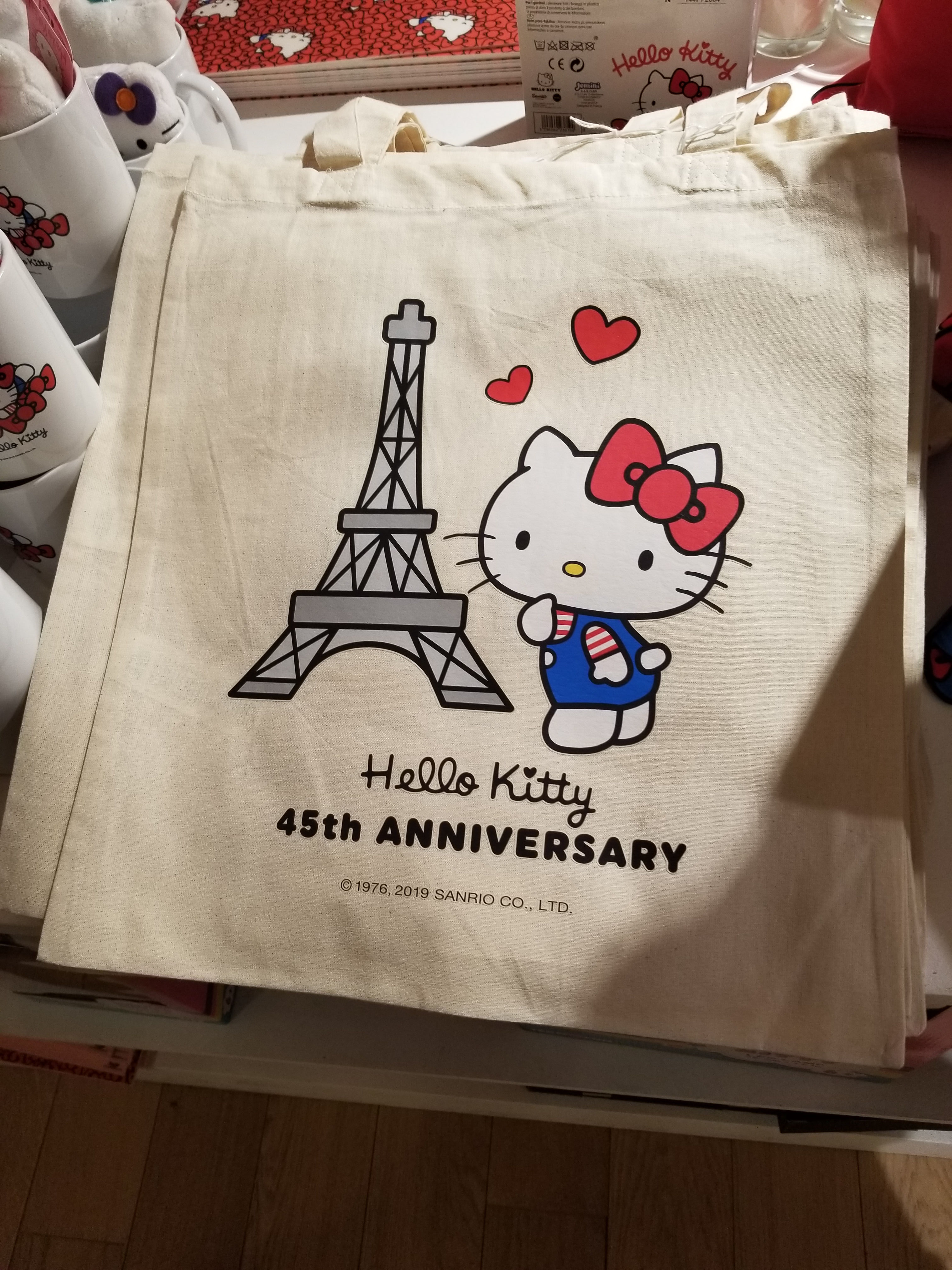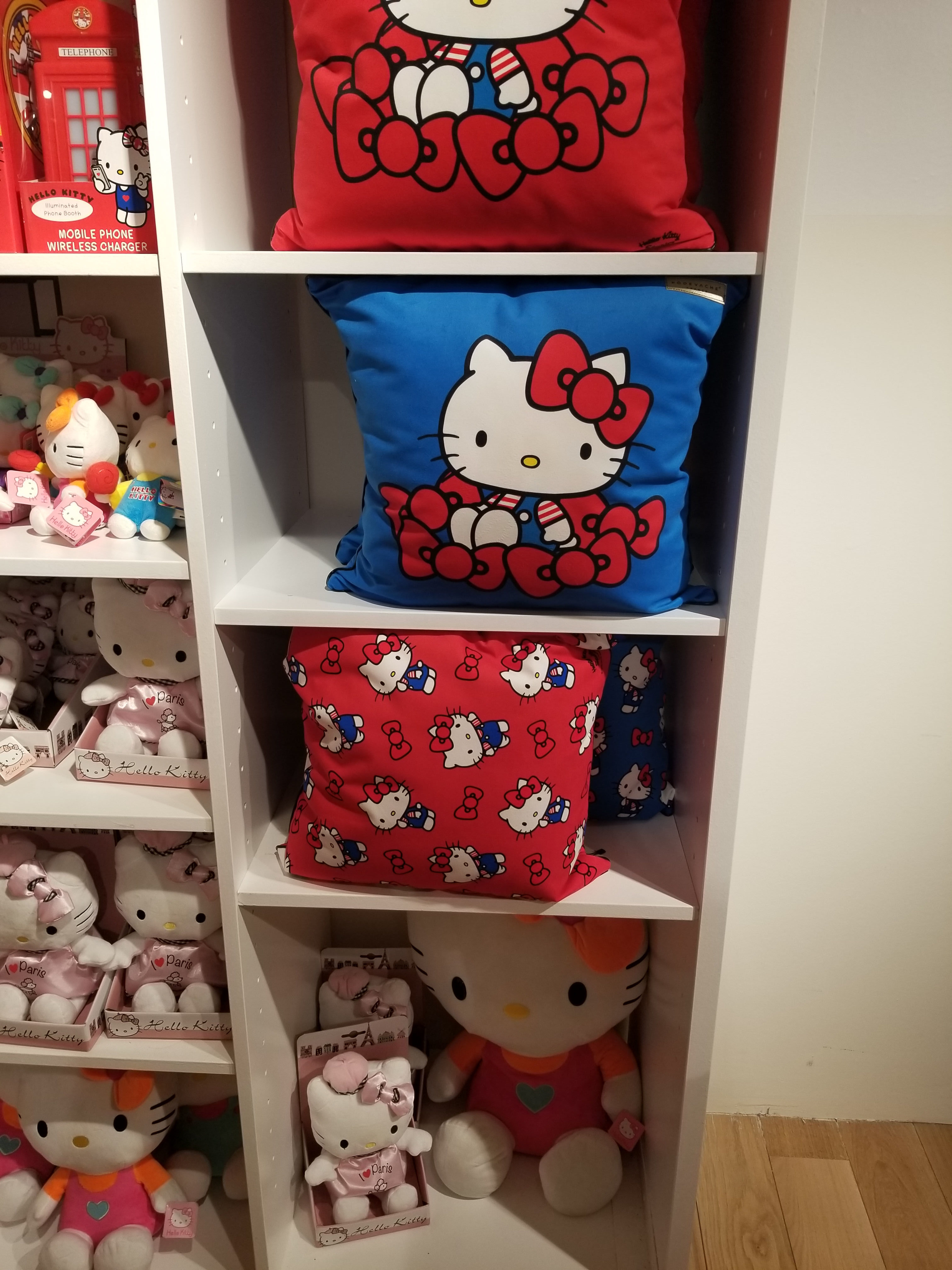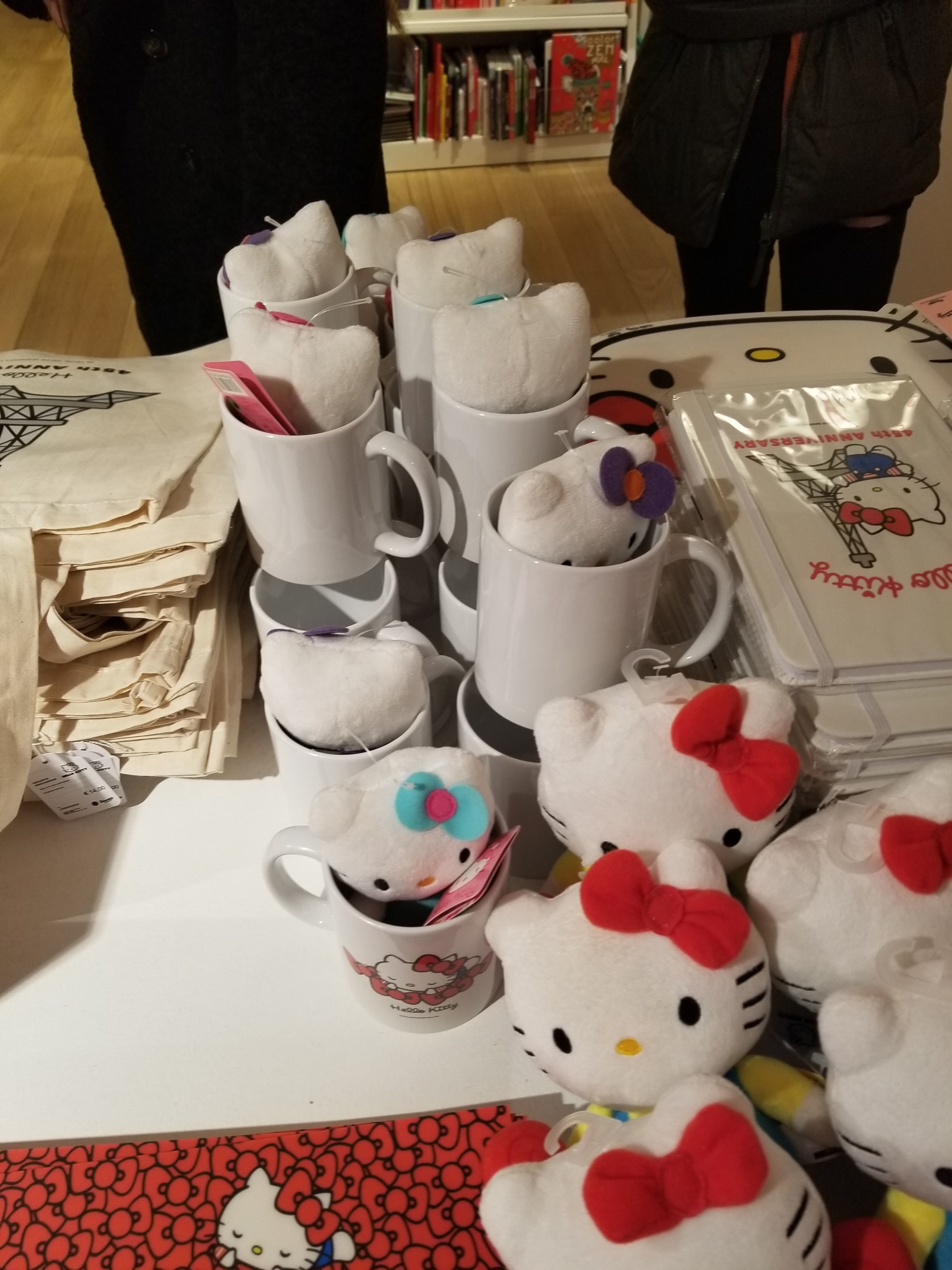 Here you can customize your own mug !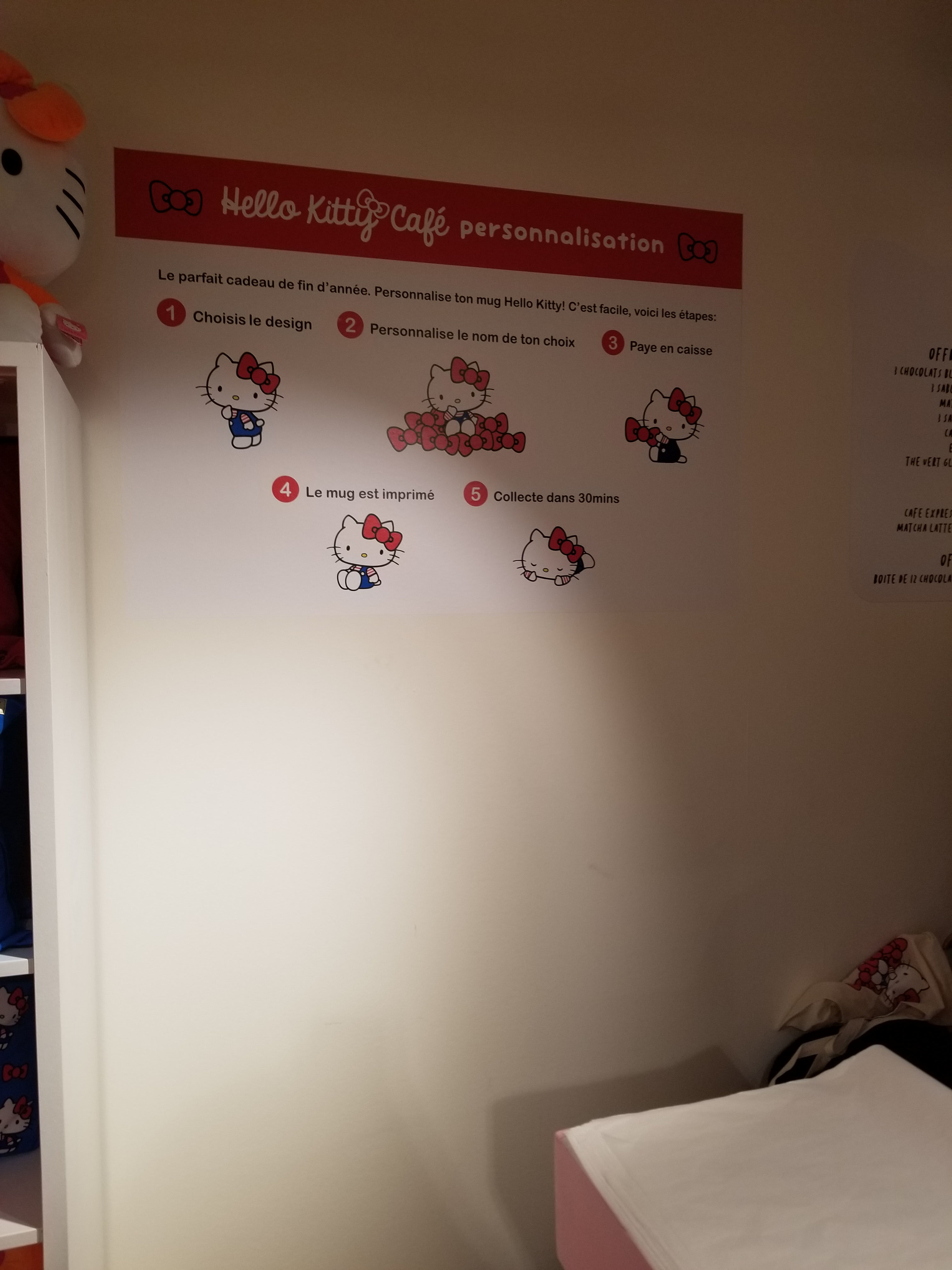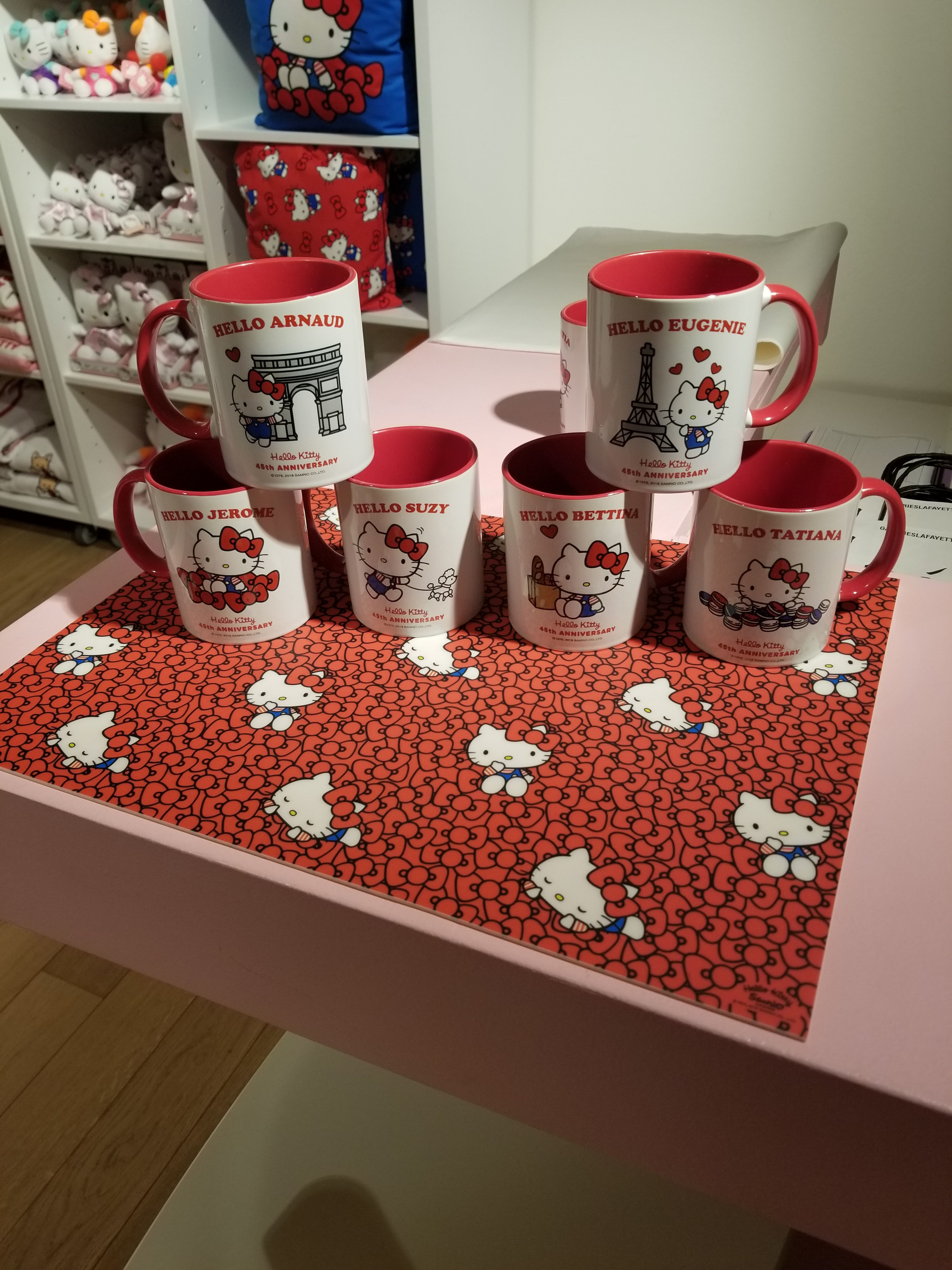 Then you can order a Hello Kitty coffee or Hello Kitty the matcha Latte ! Hum for real, it doesn't taste that good !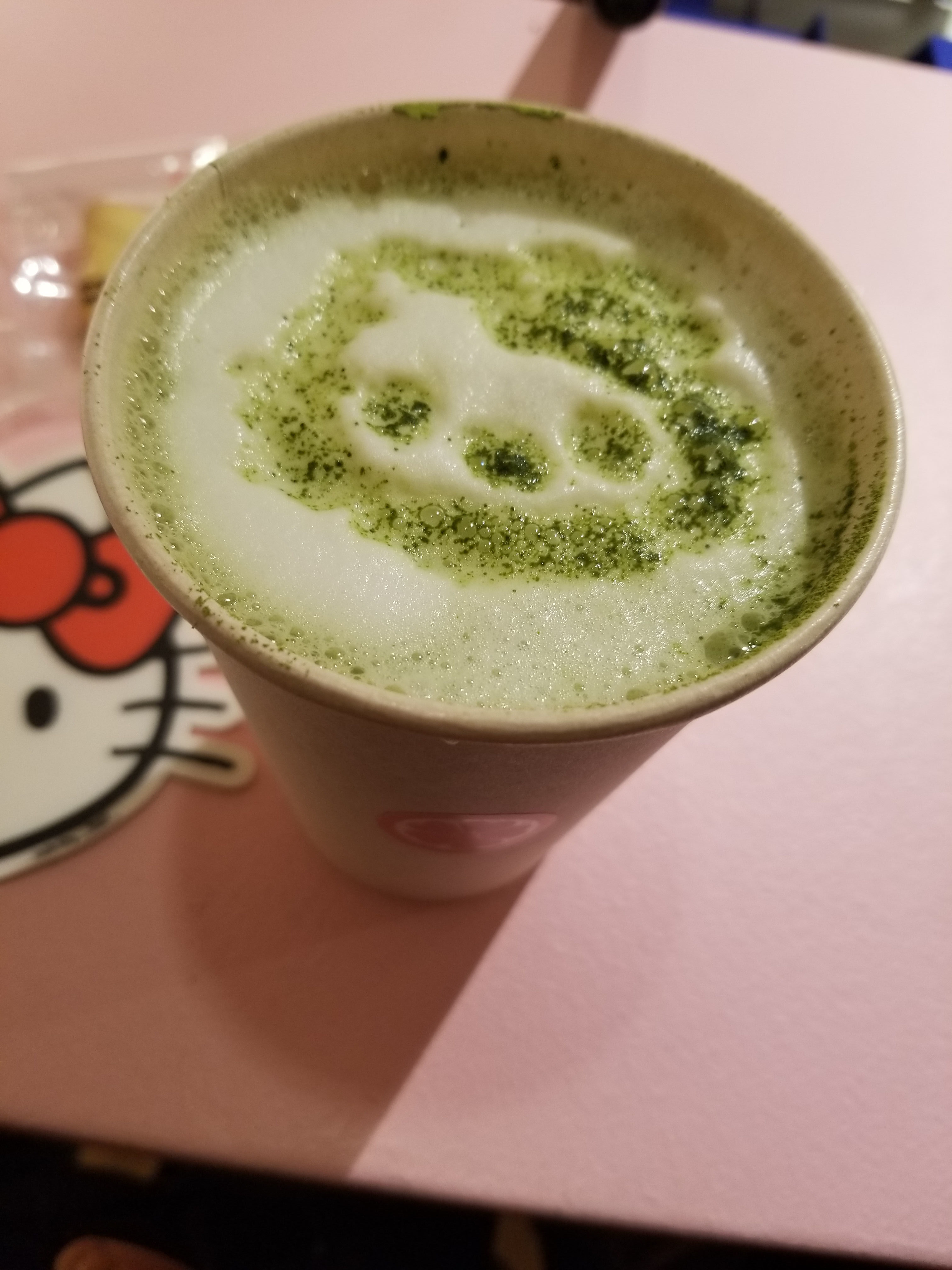 These biscuits are delicious unlike the matcha !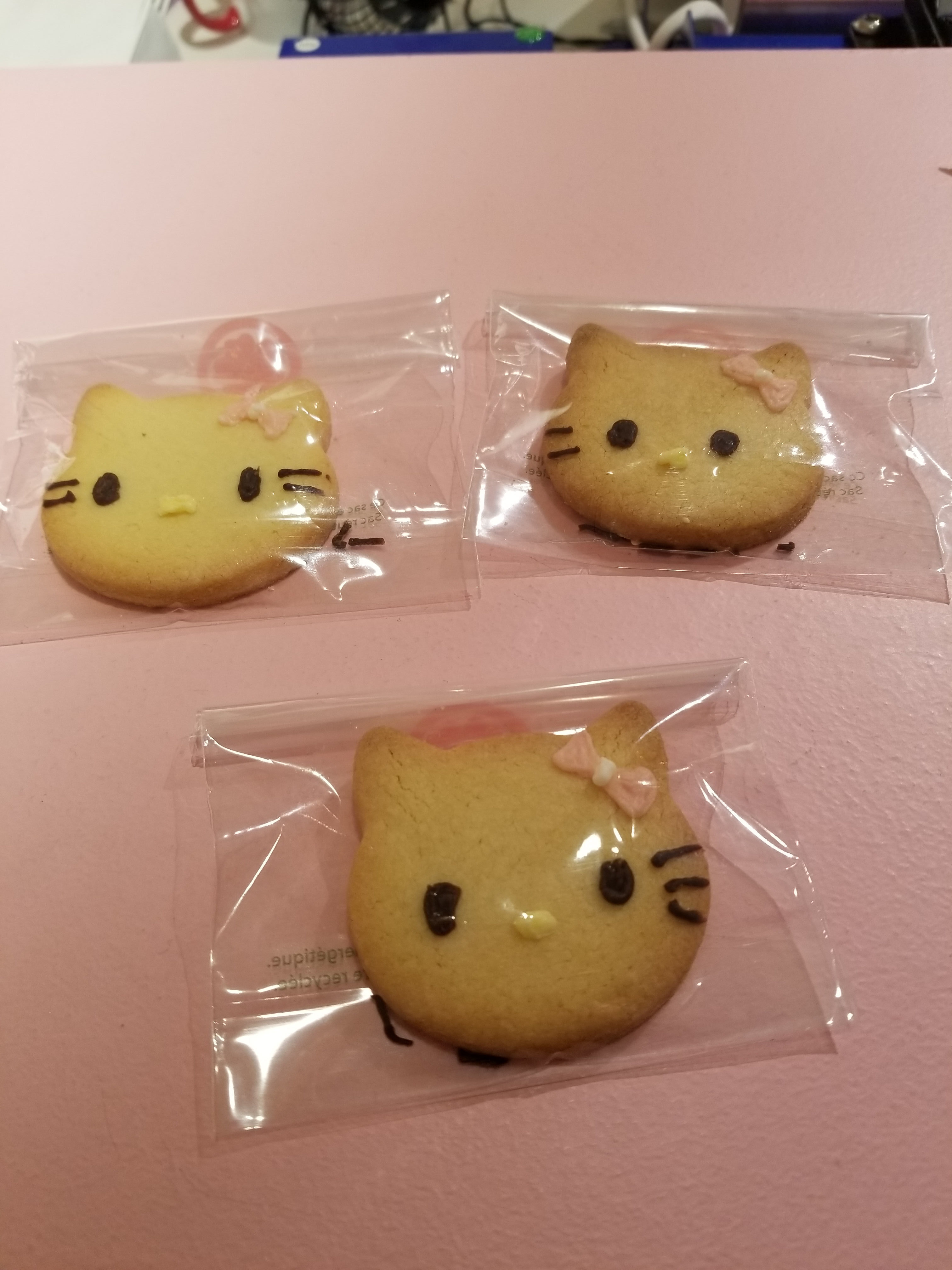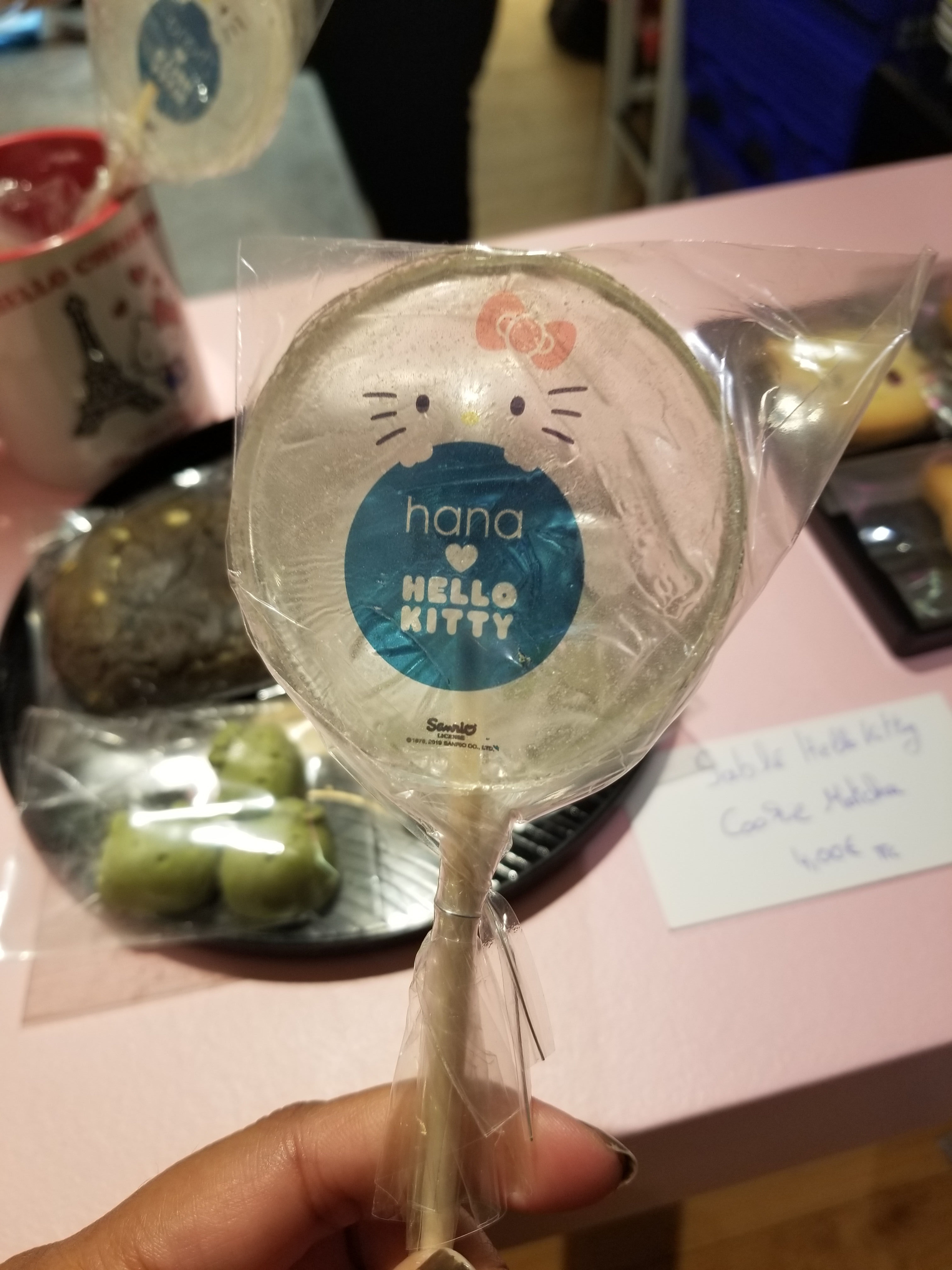 I enjoyed it even through it's a bit small ! But i'm glad to see Hello Kitty backs in Paris ! More Hello Kitty pop ups are coming and i'm also going to visit the Hana Bento in Paris which has a collab with Hello Kitty !