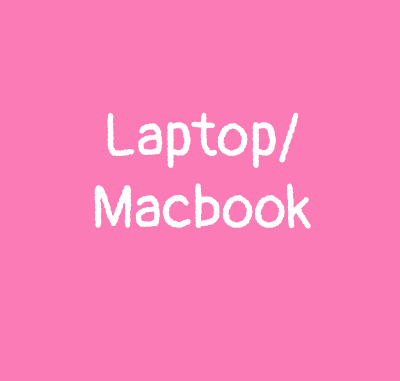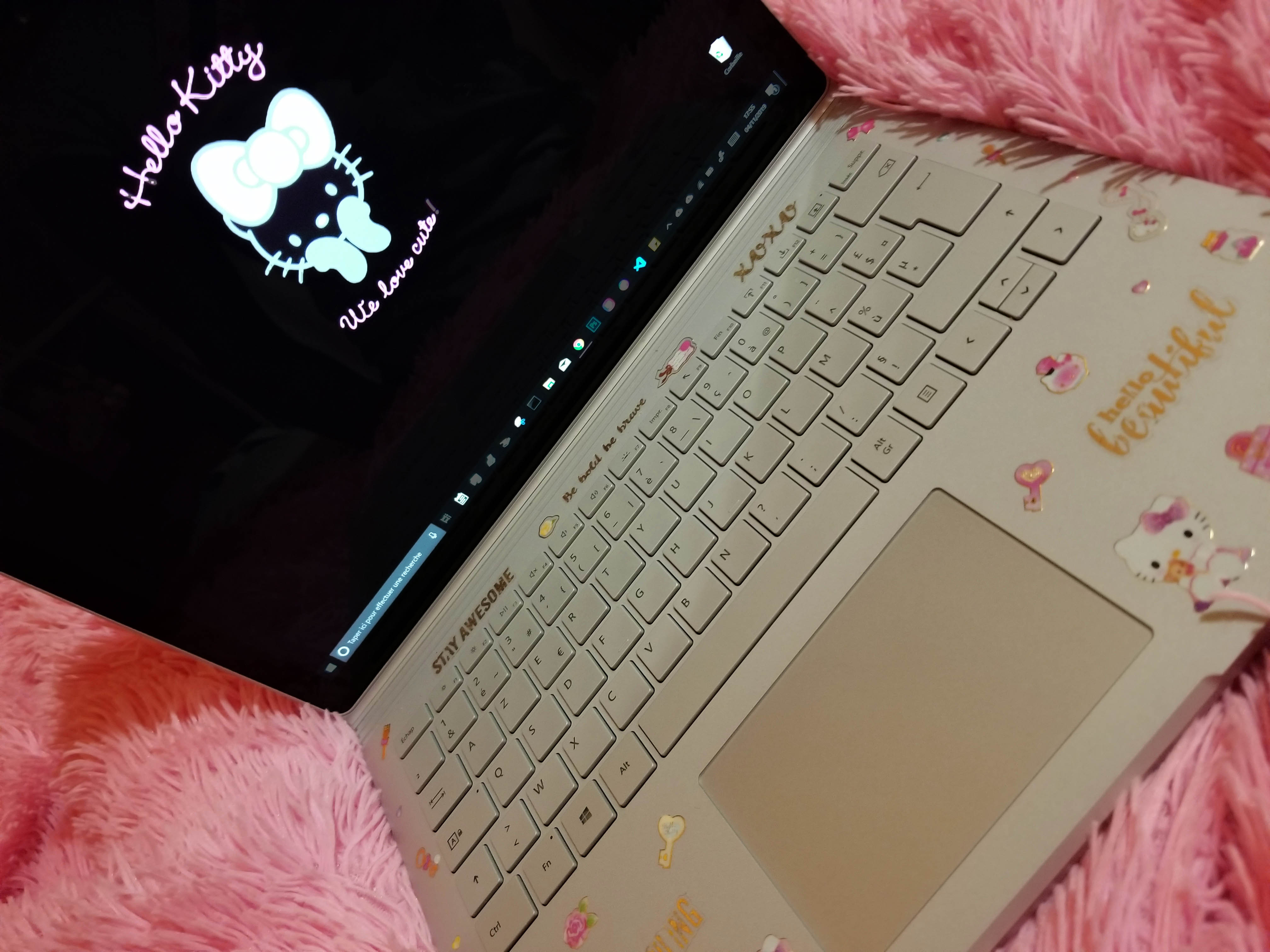 Since I'm on my new computer, Microsoft Surface Book 2, I had to meet some BSOD issues due to the NVIDIA driver :
SYSTEM_THREAD_EXCEPTION_NOT_HANDLED
VIDEO_TDR_FAILURE
SYSTEM_SERVICE_EXCEPTION
Some tutorials say to uninstall and reinstall the NVIDIA driver ! Well this advice sucks and won't fix your issue at all ! Luckily, I managed to fix by myself.
1. Check where does the error come from 
You must download this app named Whoscrasched. It allows to extract the minidump logs in order to obtain possible information about the origin of Windows crashes.
2. Be sure, you use the last version of the NVIDIA graphic card 
Yes, it's very important cause with Microsoft update, my graphic card stucked on an old version ! So i directly downloaded the Geforce Experience from the Nvidia website ! Once, you're done to download, it will detects the last version of your NVIDIA for your computer !
3. Cleaning your registry
Sometimes the driver can be in conflict with an old one that has been installed. So you must download CCleaner to clean everything that mess up your system!
4. Disable the sleep
Yes, it drains the battery, but sometimes when you pull out the standby computer, the driver does not load and causes an error.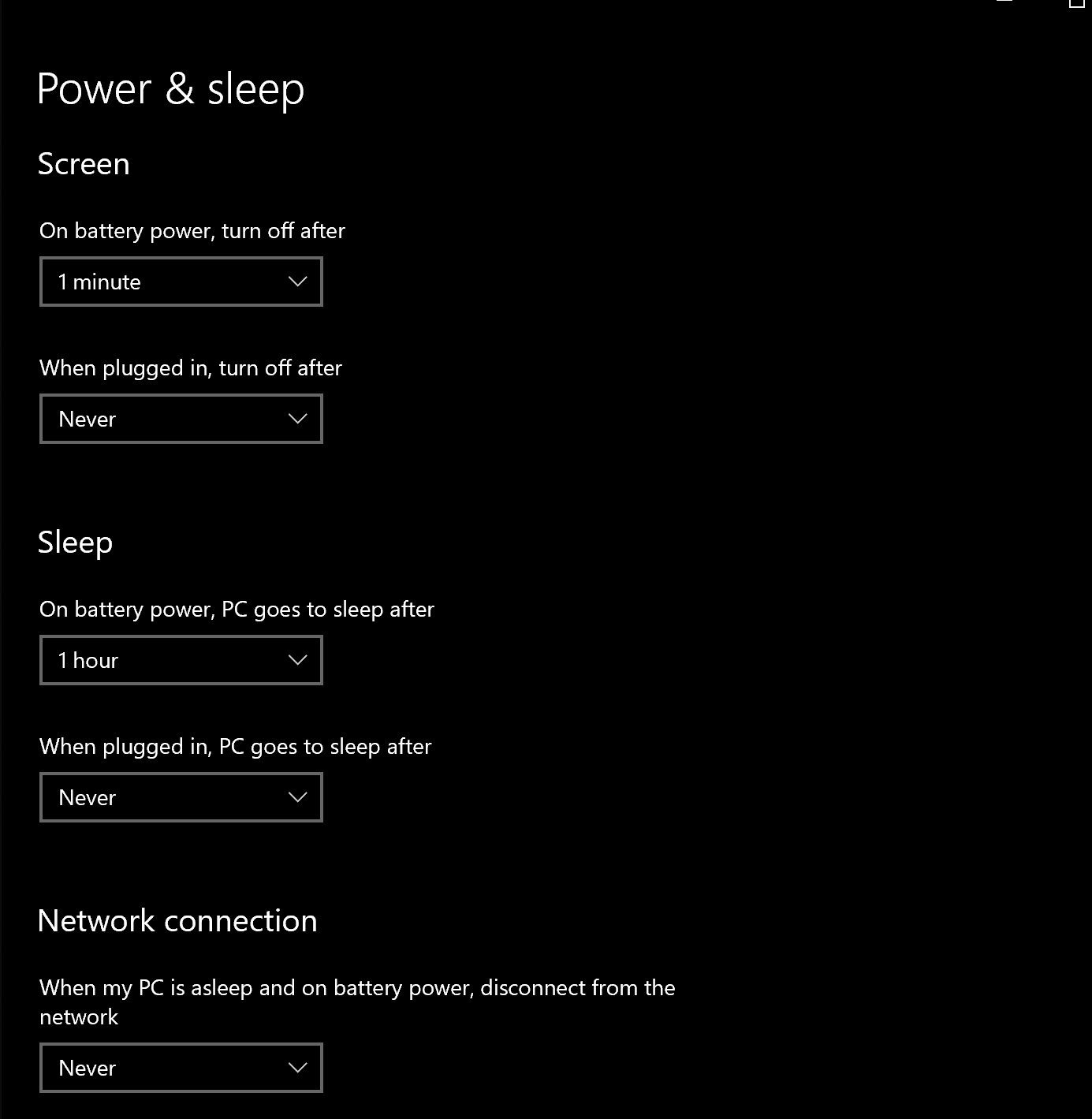 Well, since I made those adjustments, everything's fine so far ! If you have others tips, don't hesite to comment !