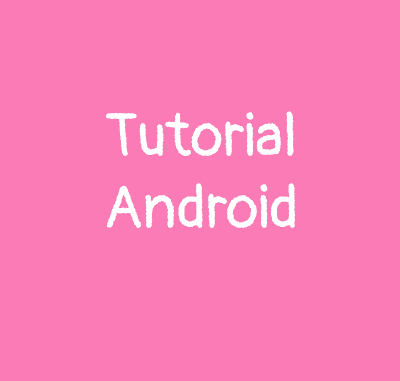 If you re a Snapchat user, so you may know that sometimes there are Hello Kitty filters for some events ! But sadly, there aren't permanent !
Luckily, there is a super app named BeautyPlus ! It allows you to make perfect selfies but also to use cute filters!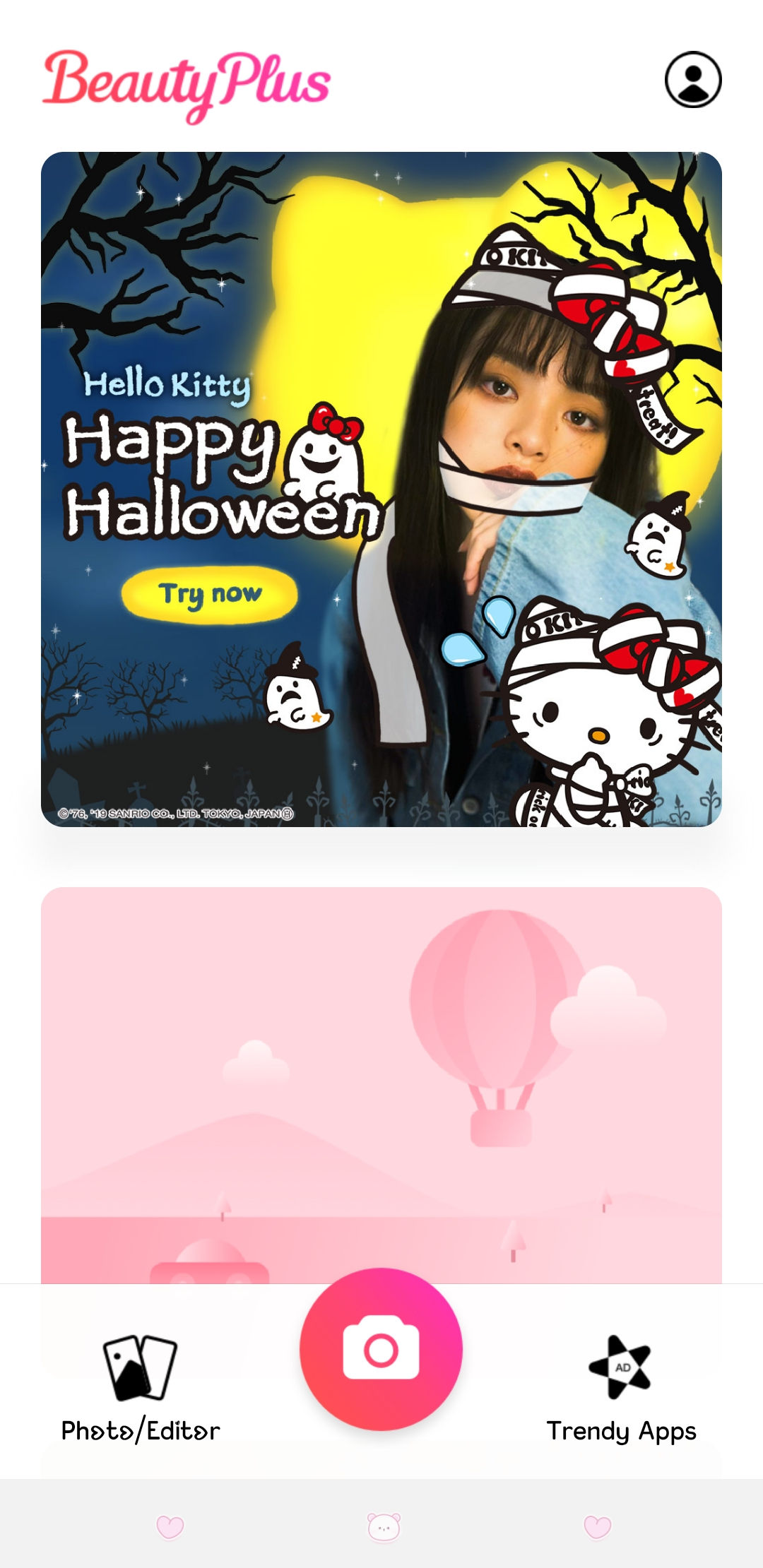 But you must know these Hello Kitty are paid ! Don't worry, i'm going to explain you how to get them for free !
You dont need to be rooted !
Requirements :
–BeautyPlus app (not from playstore as the new version can't be patched anymore)
–Lucky Patcher (your phone could considered this app as virus, but it's not, just disable Playprotect)
1) Open Lucky patcher and find BeautyPlus app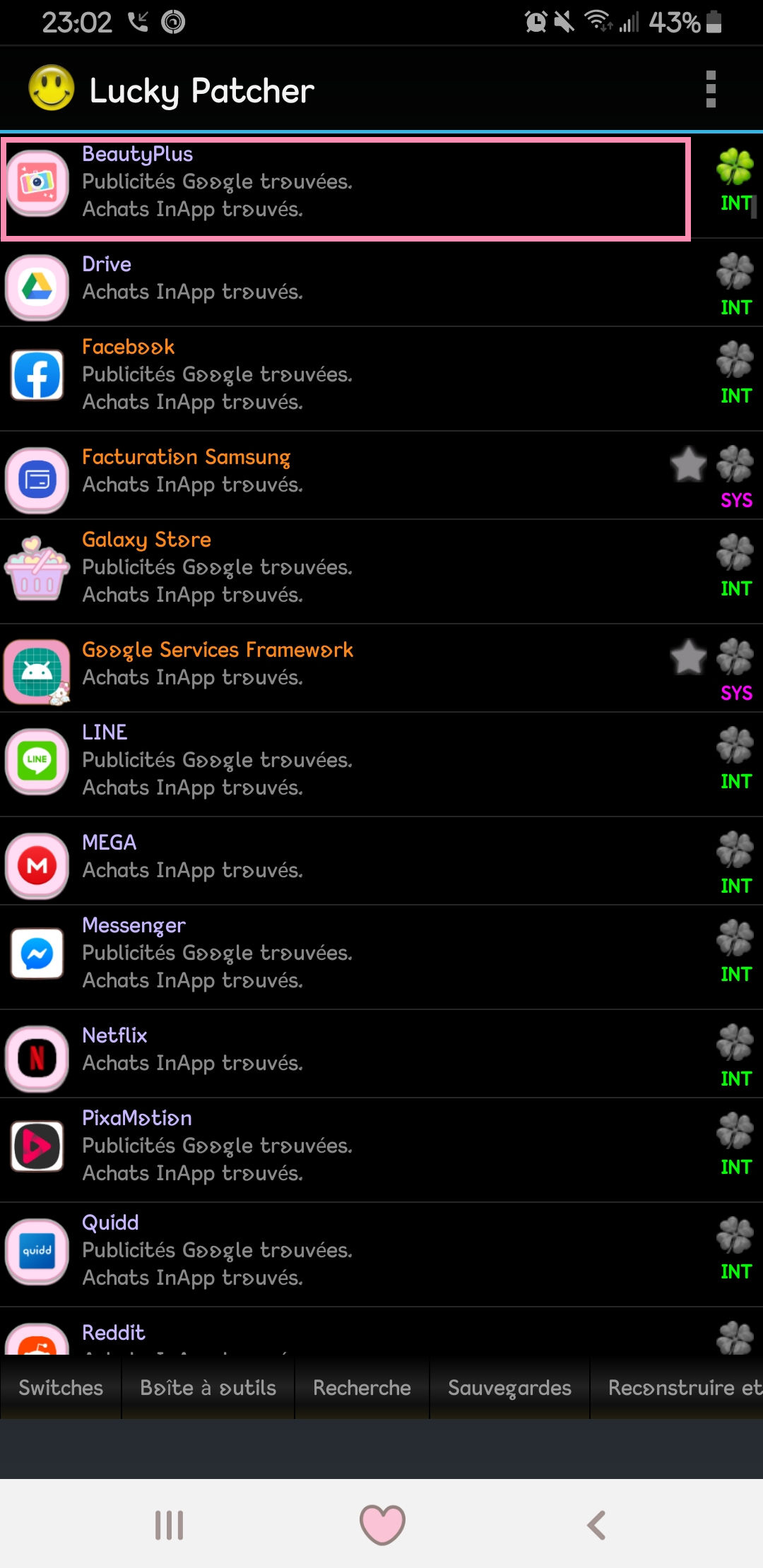 2) Tap on it and select "create modified apk "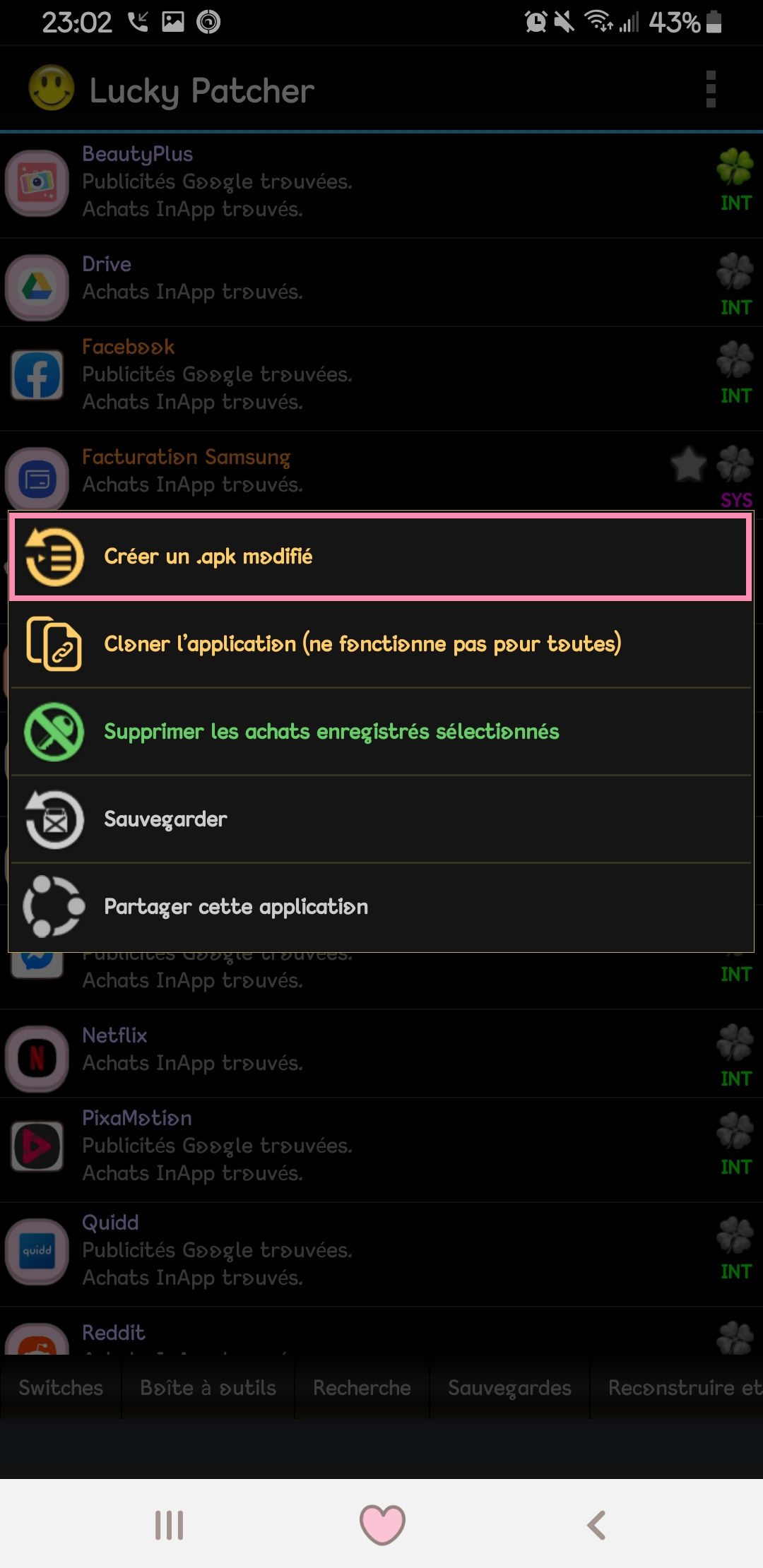 3) Then click on "Support patch for In app and LVL emulation"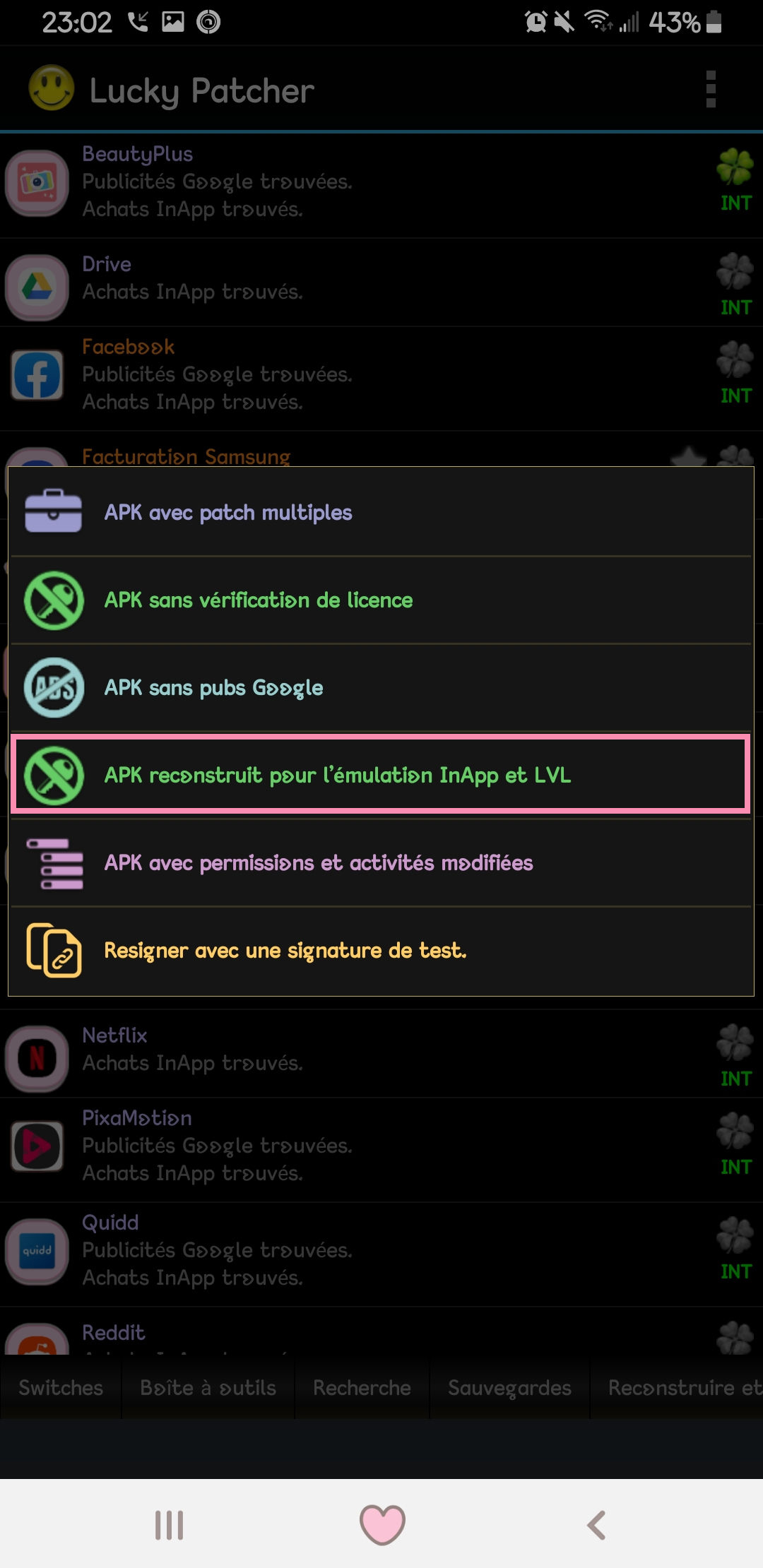 4) You will see this windows, then click on "rebuild the app"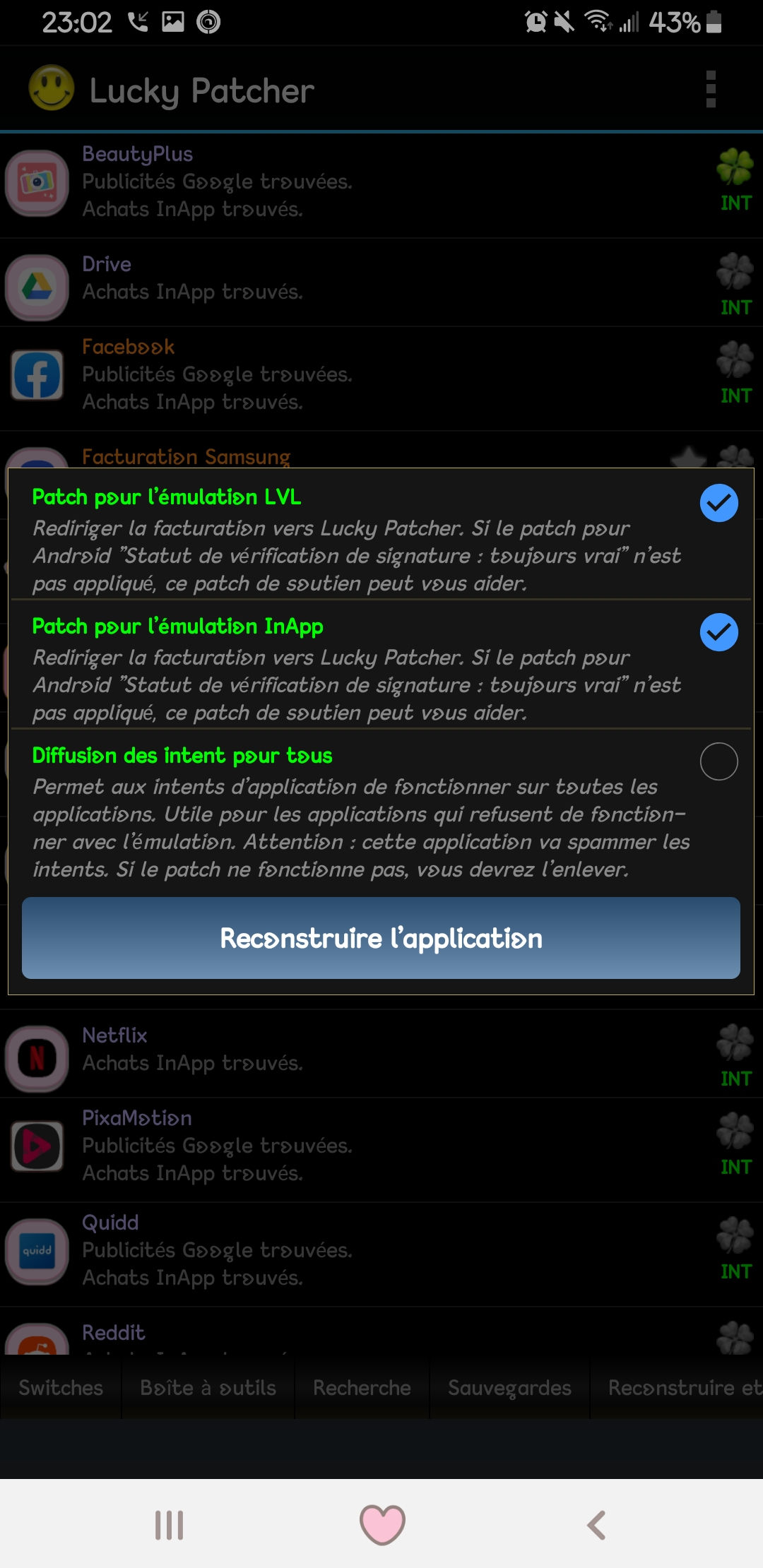 5) Wait a bit, uninstall the old app by the new one and then you're done !
Now you should be able to use Hello Kitty filters for free !
1) Open the BeautyPlus app !
2) Go to the Hello Kitty tab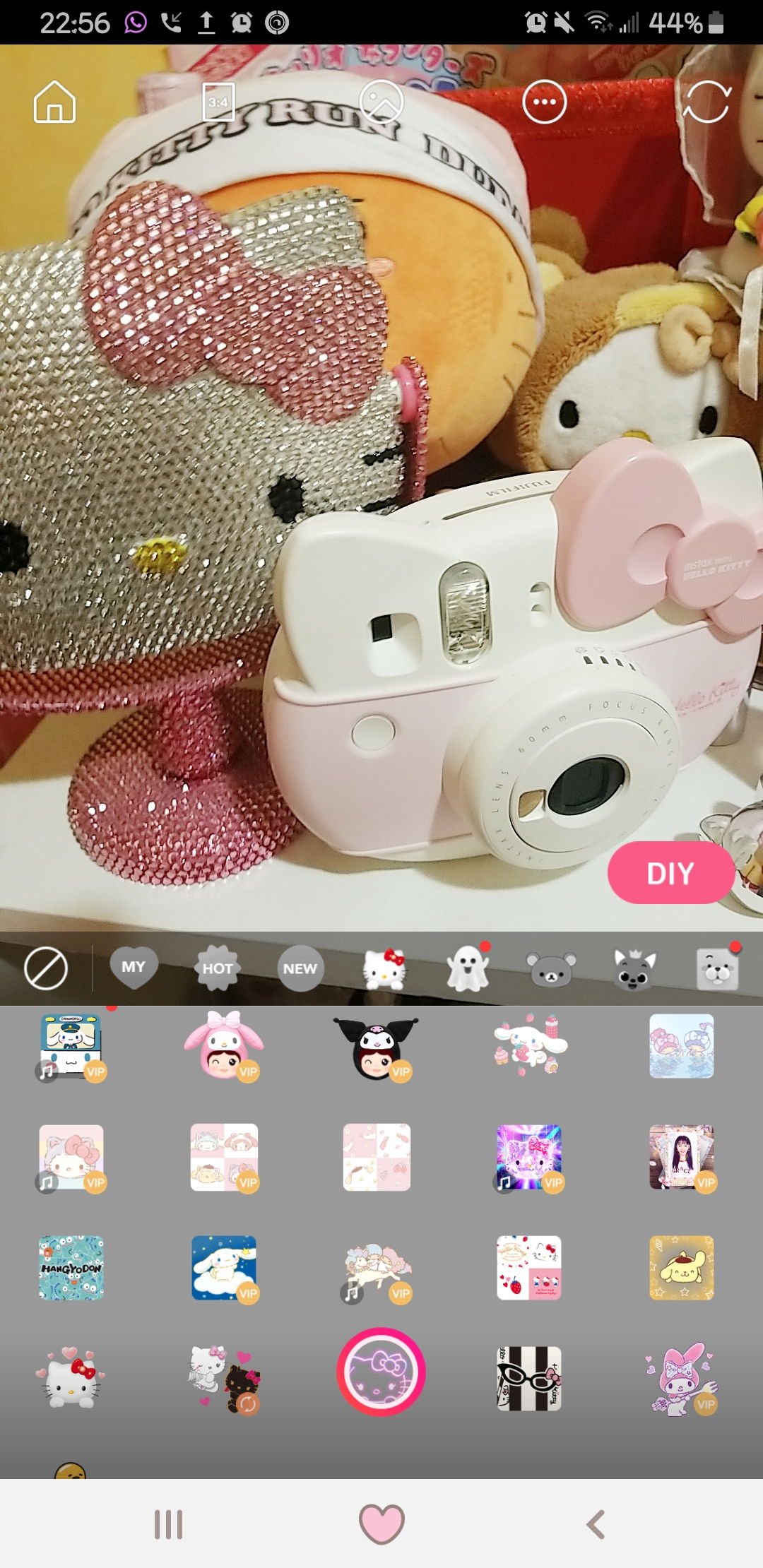 3) Click on a paid filter and tap on the purchase button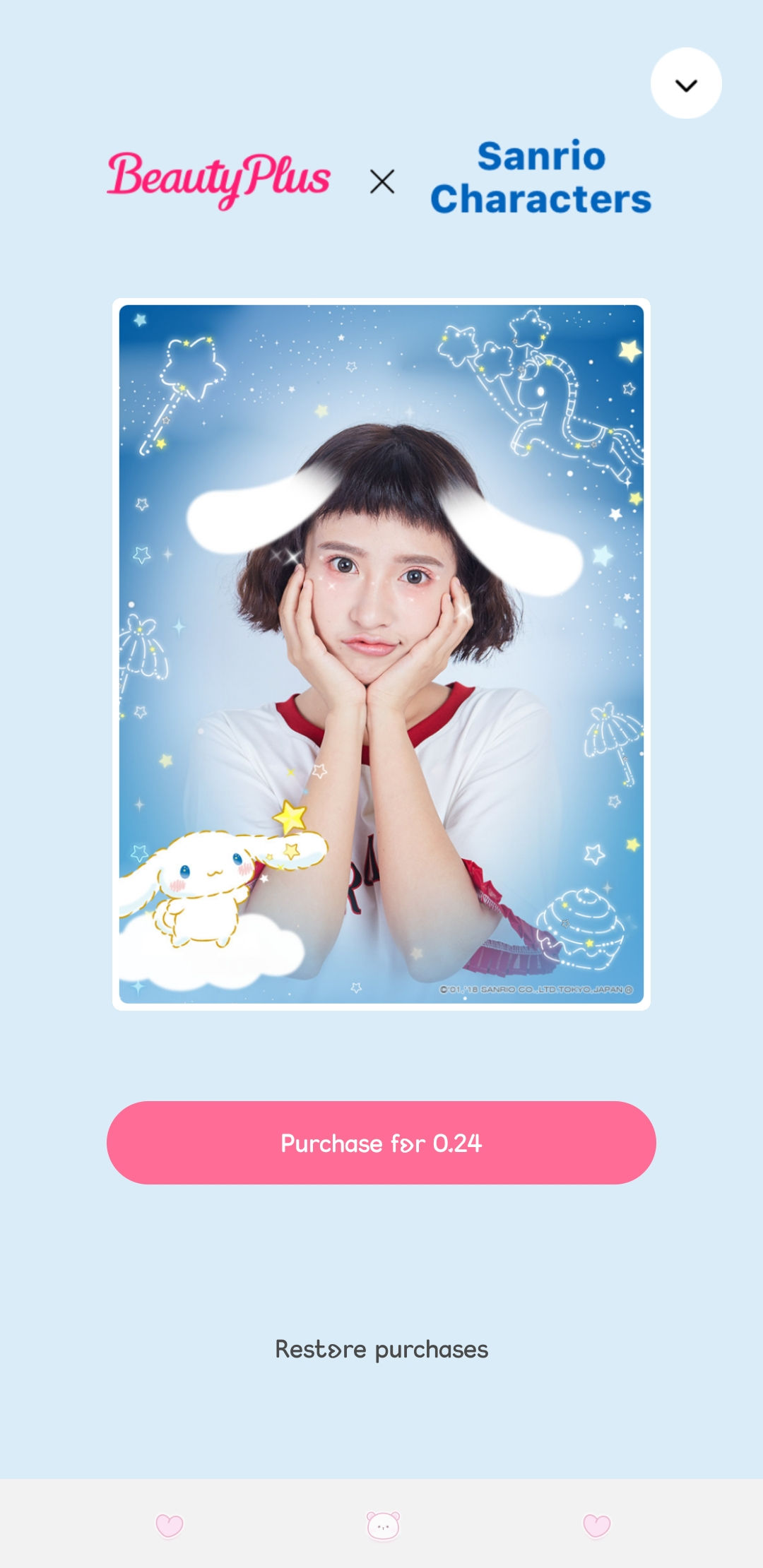 4) Now you will see the In app emulation window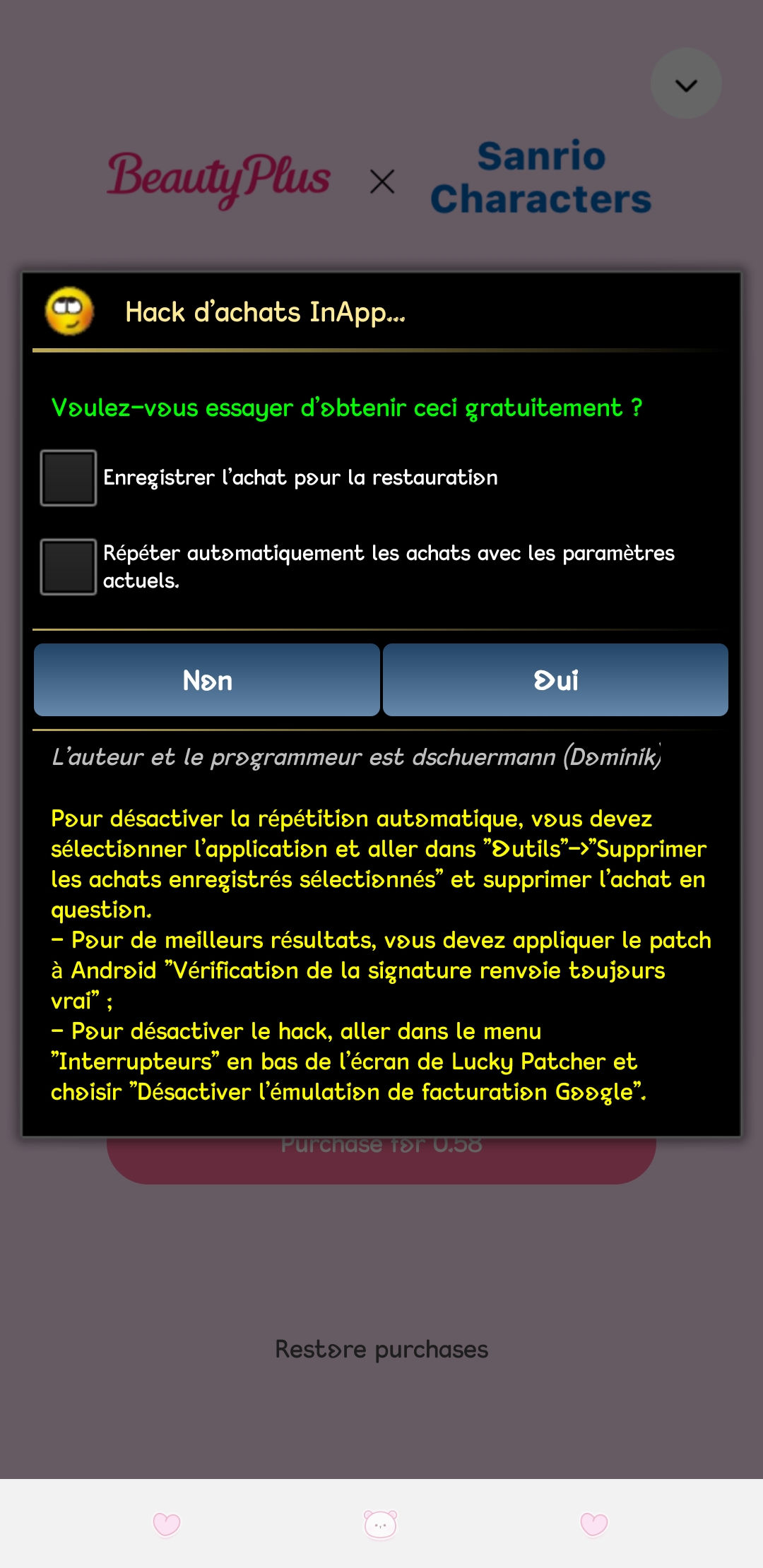 5) Click "yes" and you're done !
6) Enjoy !
P.S : Some Hello Kitty filters ask to update the BeautyPlus app, if you do that, you won't be able anymore to use the others Hello Kitty filters for free.