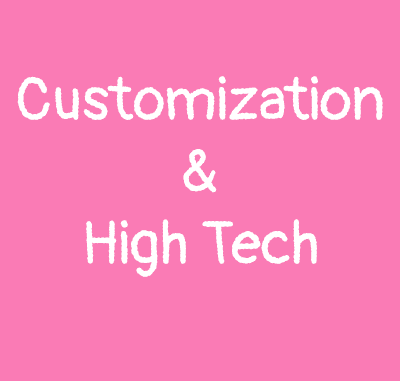 Macbook Pro forever…or not
It's been a while i didn't write new articles! Well i was pretty busy! But today I would like to talk about my working tool that I use every day allowing me to make themes and mods. Yah, it's my laptop! I've been using a Macbook pro since I was a student so 10 years. It's not my first computer but the one that lasted the longest…until it started to die. So we can say what we want, that the prices of Apple products are outrageous but what is for sure is that it is quality and that they last for the long term! Now I had to make a choice for my new computer. At first, I was sure to take a Macbook pro again until I saw the price! As i said outrageous ! A Macbook pro with good performances costs the same price as a car! Seriously ? What s happened ? The more time goes by, the more prices increase at a crazy pace! But it doesn't matter, it's my work tool, so it's an investment and I plan to keep it for years as long as my first Macbook pro! When it comes to investing, always think in a long term. That's why I don't choose bottom of the range.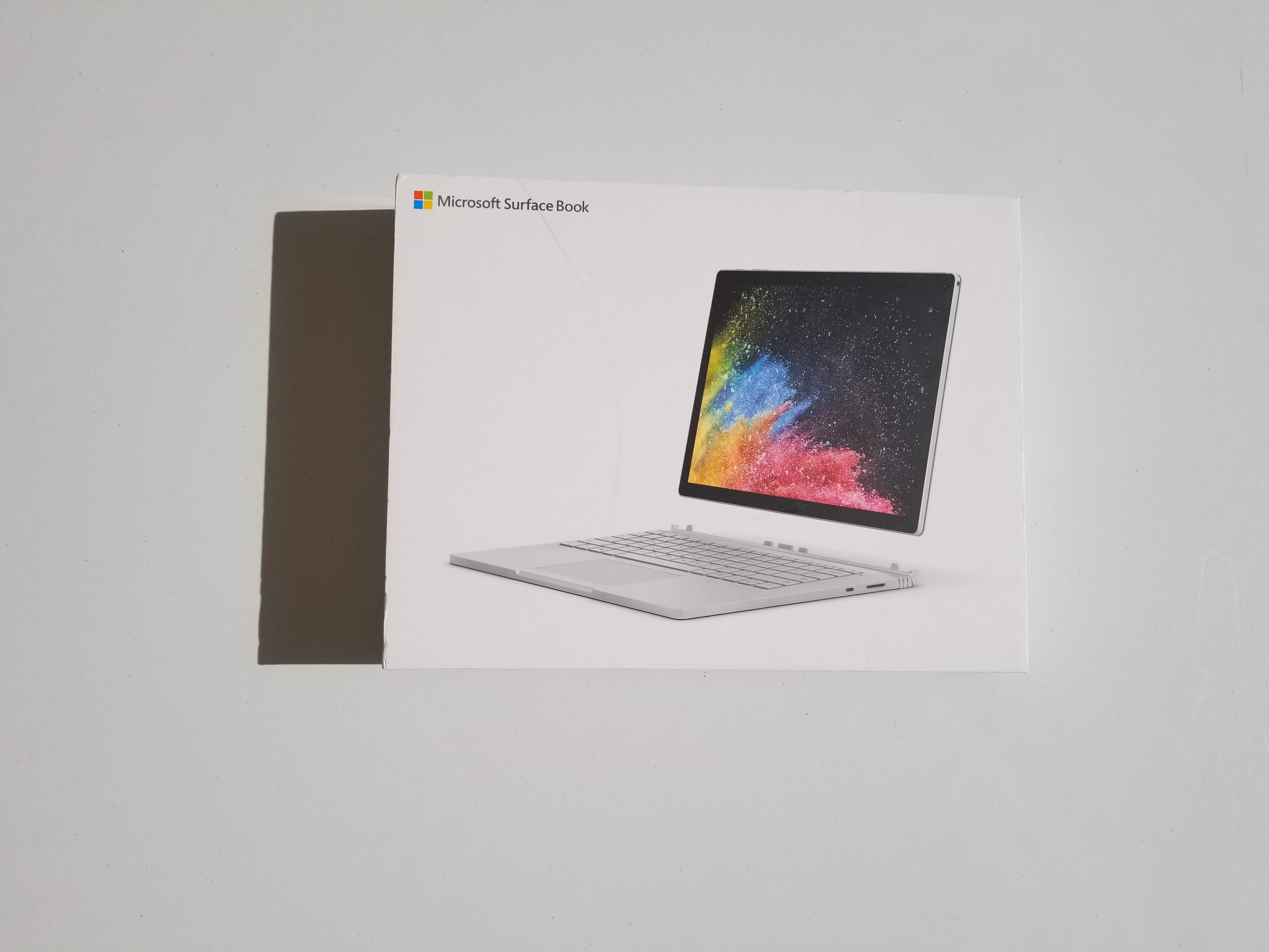 Discovering the hybrid tablet PC
On second thought, I'm not a pro Apple, so I inquired about what others brands are offering. And so I've seen articles about that amazing stuff : the hybrid tablet pc! What is it? It's a laptop that does both computer and tablet! It's the dream when you're active in design! And you know i like testing new high tech stuff! So here I know what I want but I had to find THE "Holy Grail", with a design as pretty and classy as a Macbook but also powerful or better and light to bring it everywhere! I needed a computer with good storage, fast, a good graphics card and battery autonomy. It was hard and long to find, I bothered my computer scientists and developers friends a lot to get their reviews. And finally my choice turned to the Microsoft surface book 2. I chose the one 13″ with Core i7, 16Go RAM, 512 GO, Nvidia Geforce GTX 1050 and it's pretty fast! But I will probably use a lot of external hard drives.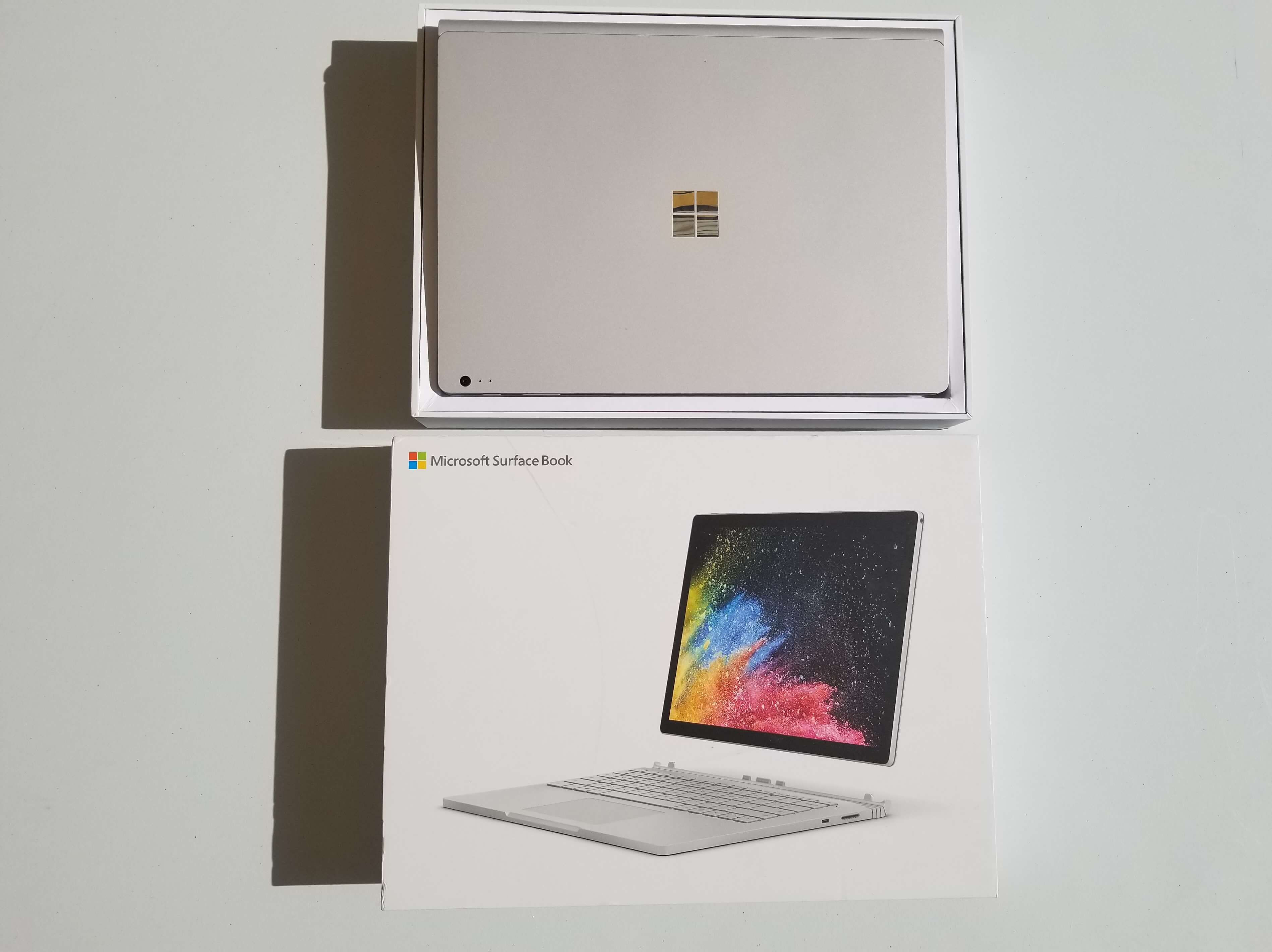 Windows 10 sucks!
At first glance, this computer is beautiful! But I forgot a not negligable detail…windows 10! Oh yes, it sucks! And then I read threads on forums about windows 10 errors on my computer…and i tell myself : "Oh Gosh"! I think my only regret about the Macbook pro is the OS, mac OS was not perfect, I would even say, it's a woefully late OS, but at least it doesn't bug like Windows 10! Anyway, I need more to give up my new baby ! There are some unpleasant flaws but I realize that they become essential to ensure the proper functioning of the computer. My other issue is switching from Mac os to windows. Nobody likes the change! And i can feel it cause I've lost all my landmarks, my tools to decompile, recompile, sign apks, Macbook apps that are not compatible on windows., shortcuts…But I think it's just a matter of time and adaptation before I get used to it. I also need to pinkify it but i will talk about it in an other article!
Better than a simple computer!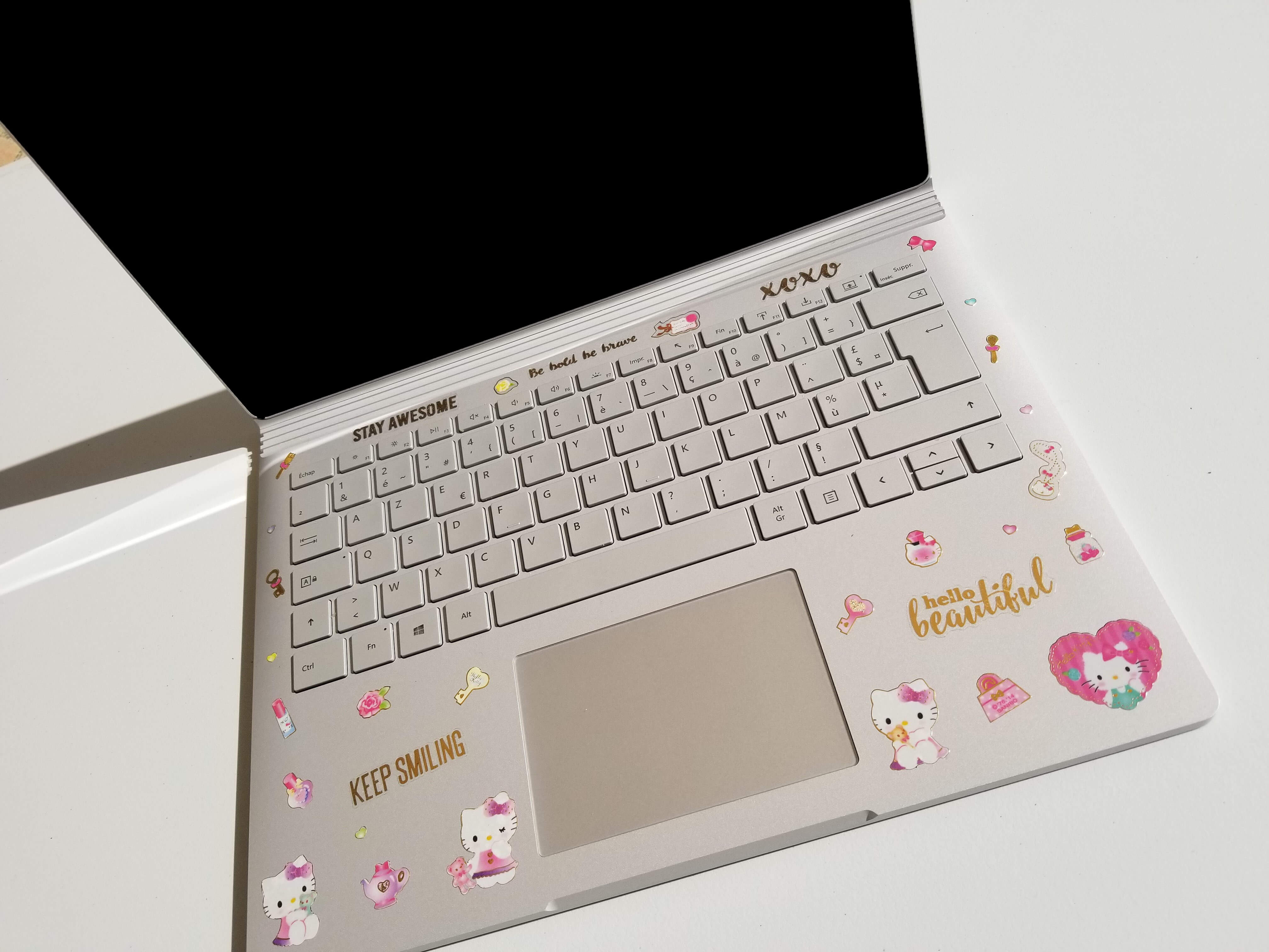 So in conclusion, i super like my hybrid tablet PC! I like its versality, the slim and classy design, the fact i can switch from a laptop to a tablet and use a stylus to draw on it. It runs Photoshop CC 2019 smoothly even in tablet mod and the battery autonomy is more than correct. But there are a few points to improve! However, it is enough for me, for the work and the use I make of it. I heard Apple is working or will copy the same design of the microsoft Surface book and i'm curious about it. Anyway i'll see how it will turn out in a few years! What about you? What laptop are you using?