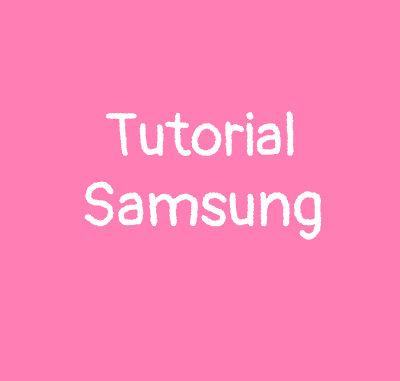 There are many Samsung users who like customizing their phone by changing the system font without rooting it. So here some tips to change your phone without root.
Ifont Donate
You can download iFont Donate from aptoide or buy my modded Hello Kitty iFont Donate. It s compatible with marshmallow, nougat and oreo and it s actually the app i m using now on my Note 8 oreo.
Firstly download iFont DONATE
In your file explorer, go in SC card and copy past all your custom font into iFont/custom directory
Then go to the third tab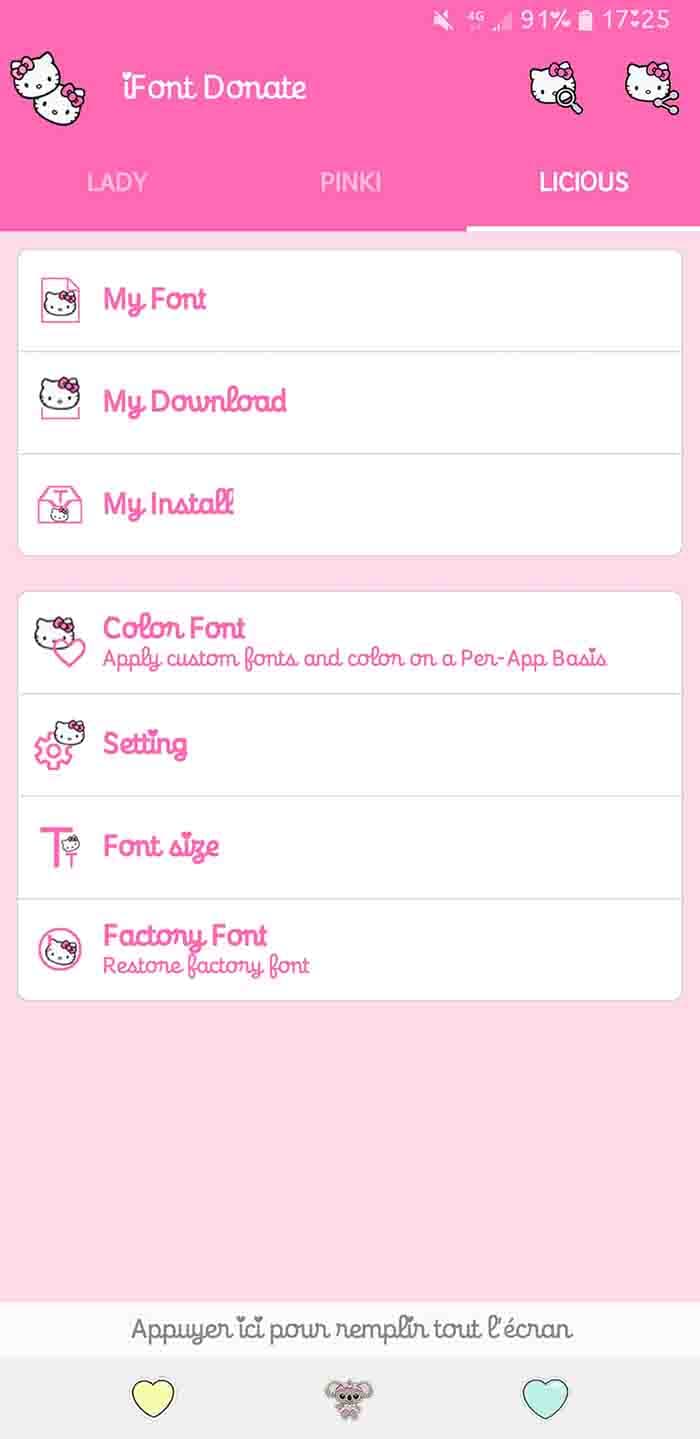 4. Click on "MY Font
5. And you should see all your custom fonts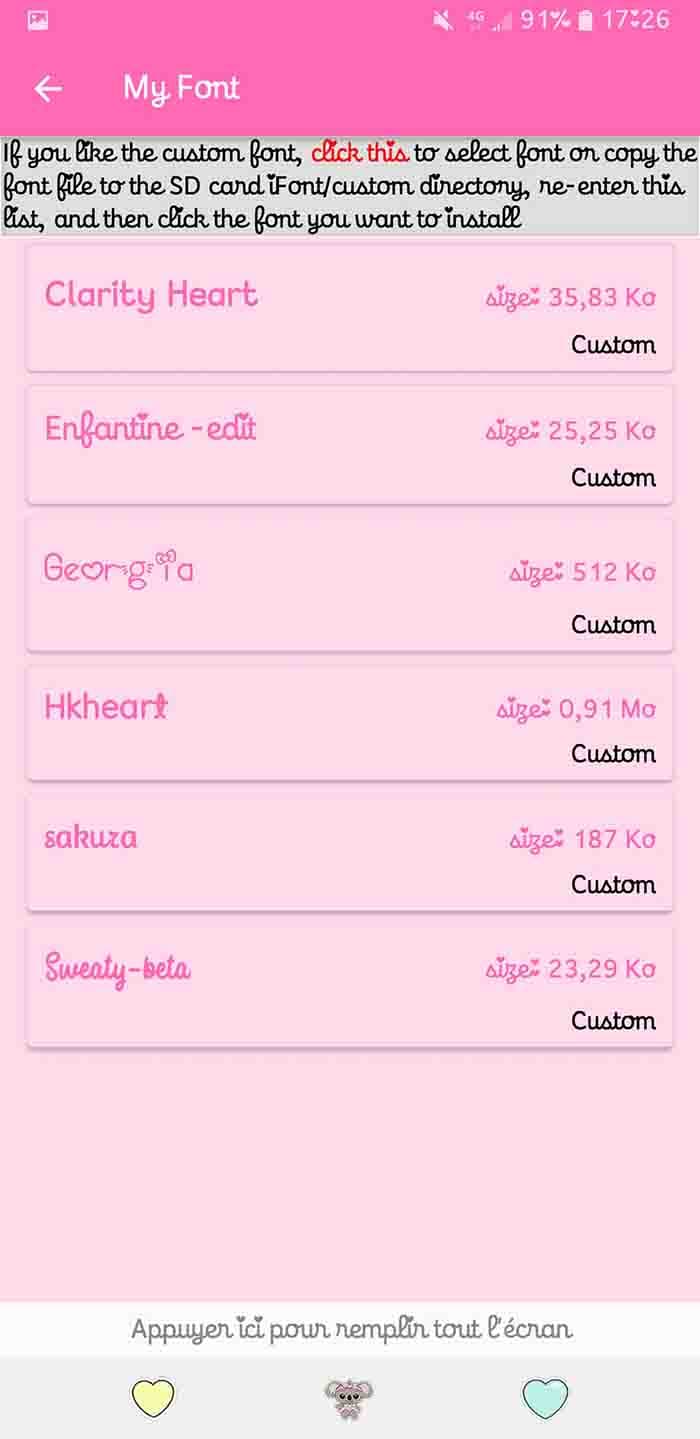 6. Click on one of them, click on set, install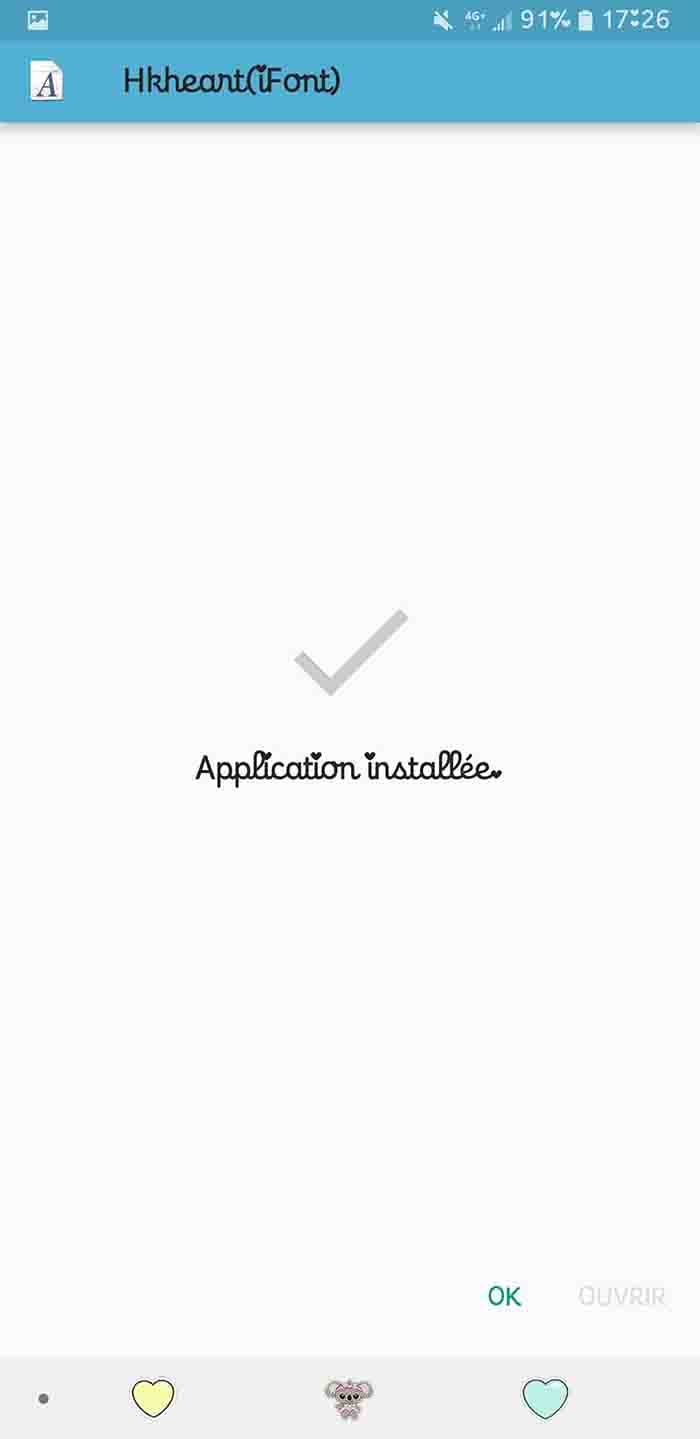 7. Now go in your settings Display/Font and screen zoom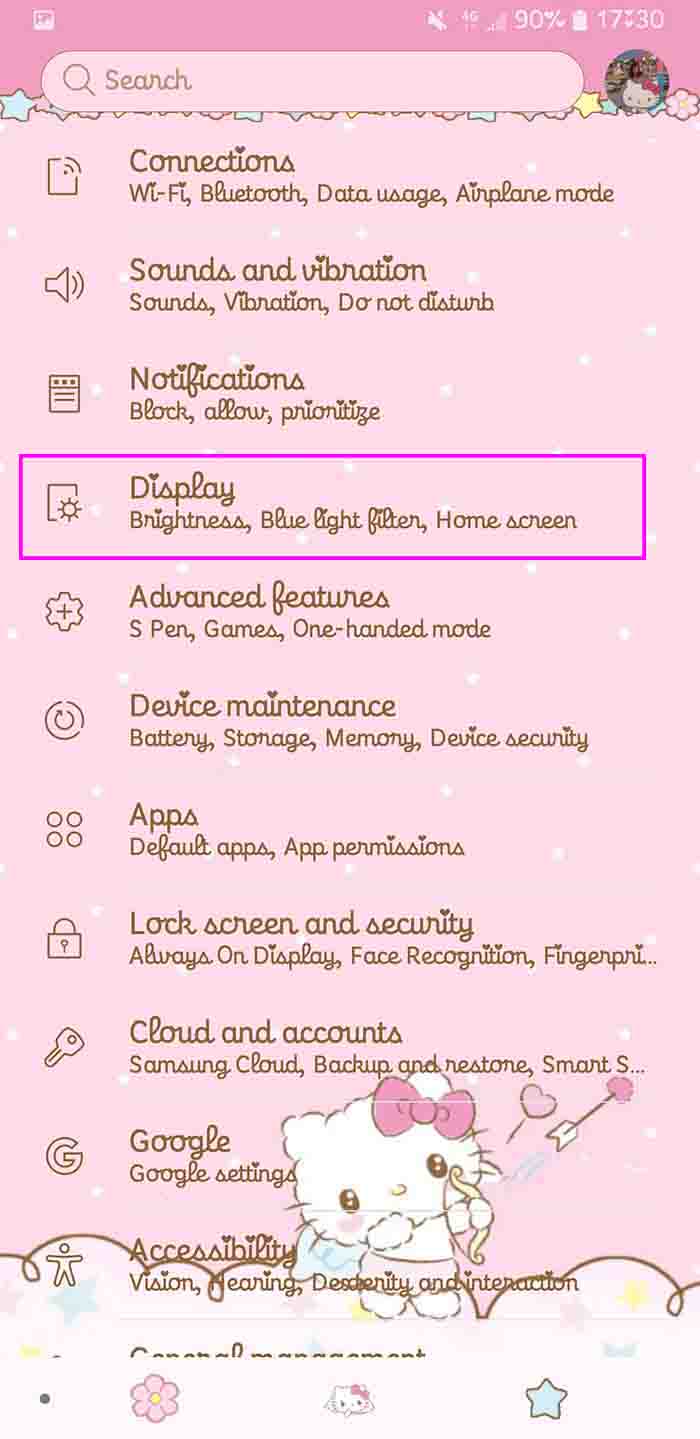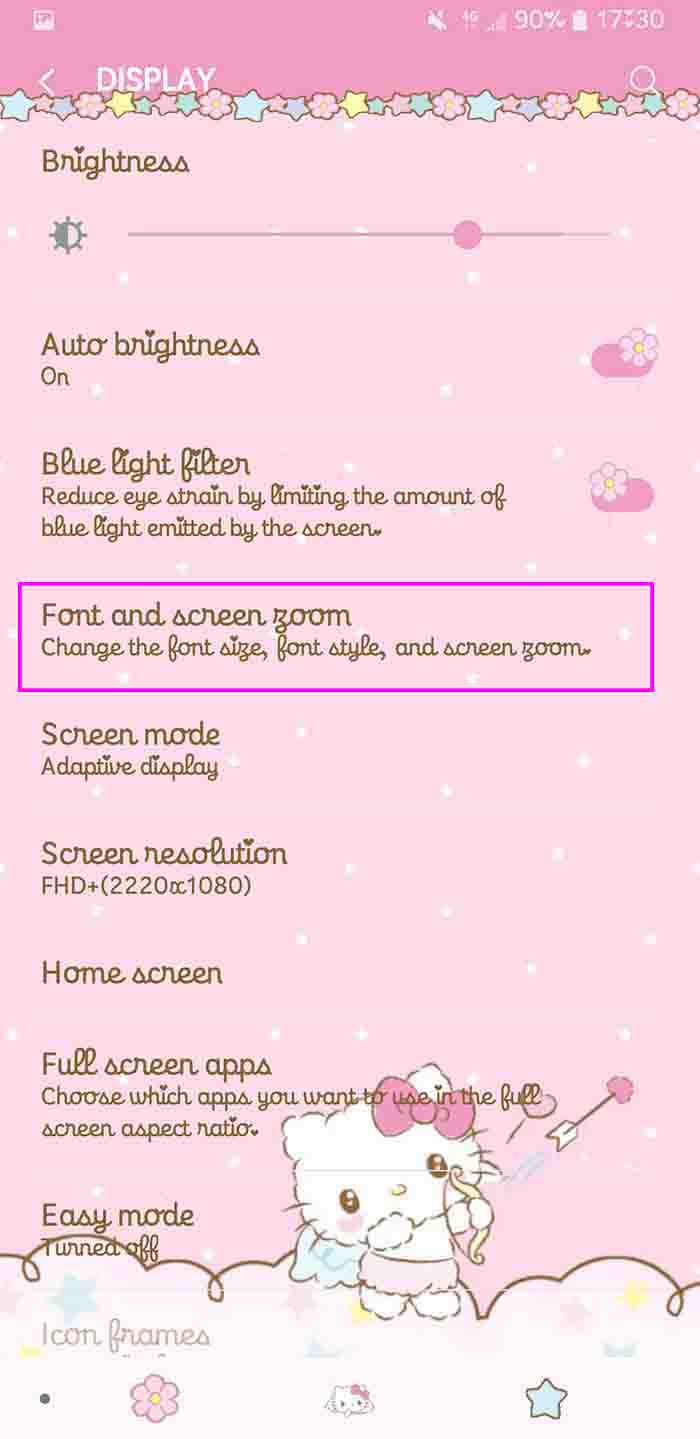 8. Then select and apply the font you want to use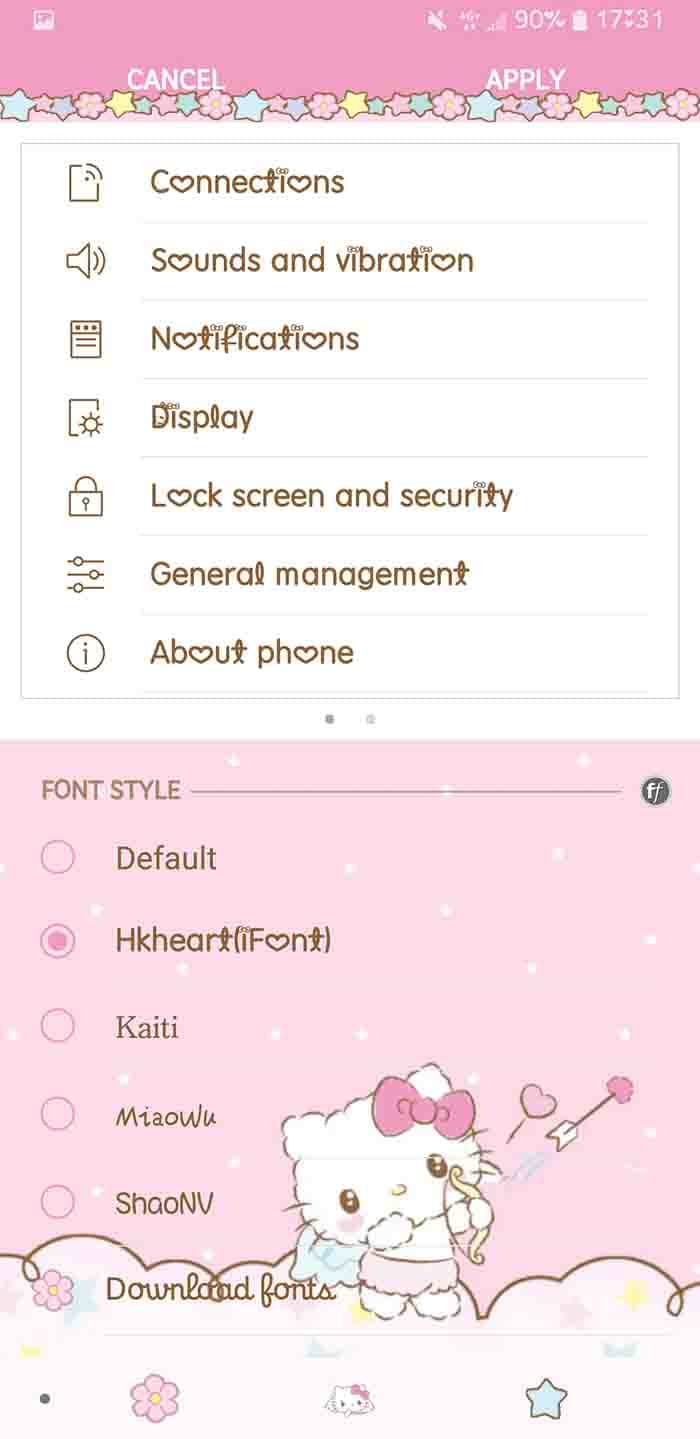 9. It's done !
I heard about this app from my friend Sisi ! I didn't know this app and it doesn't work either on my Note 8, but it may work for some other Samsung phones on Marshmallow and nougat. And the most important, it's very easy to use ! But since this app doesn't work on oreo, i could not find it on Playstore but you can download it here.
Firstly download Zfont Maker
When you open it, it will scan all the fonts available on your phone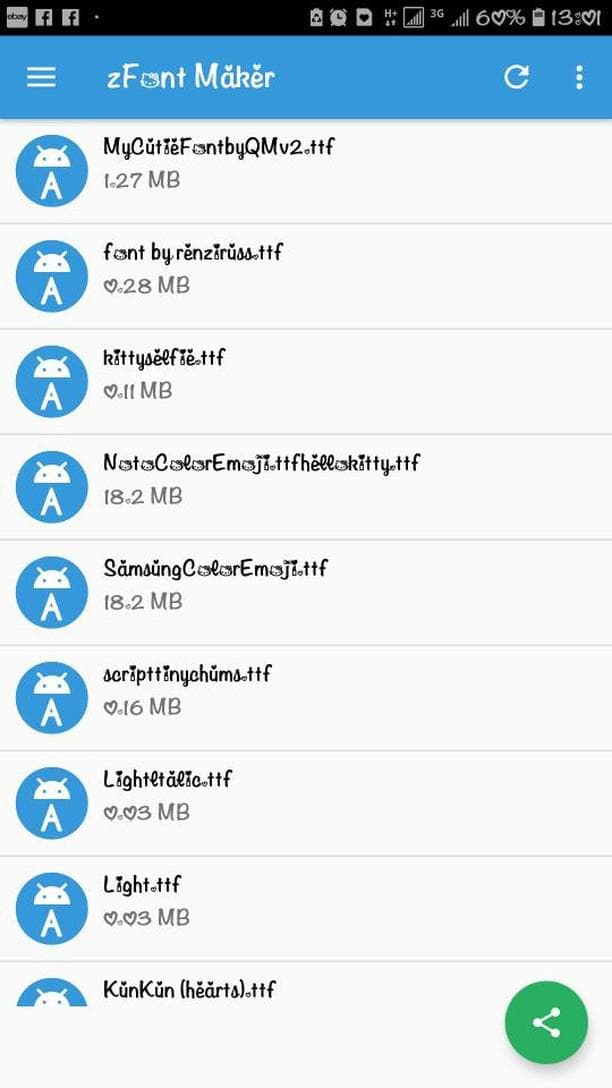 3. Just click on the one you want to use
4. It will convert the font into apk
5. Install and apply it in your settings/Display/font
6. You're done !
So Theme Galaxy is probably the most used app to use custom font ! It s compatible with nougat and oreo. Unlucky this app is not free anymore and you must unlock some features to install your custom fonts with this app.
1. Download Theme Galaxy
2. Open your file explorer and copy past the font into your SD card Theme Galaxy/fonts/custom directory
3. In theme Galaxy, click the logo on the top left
4. Then scroll until "Build Custom font"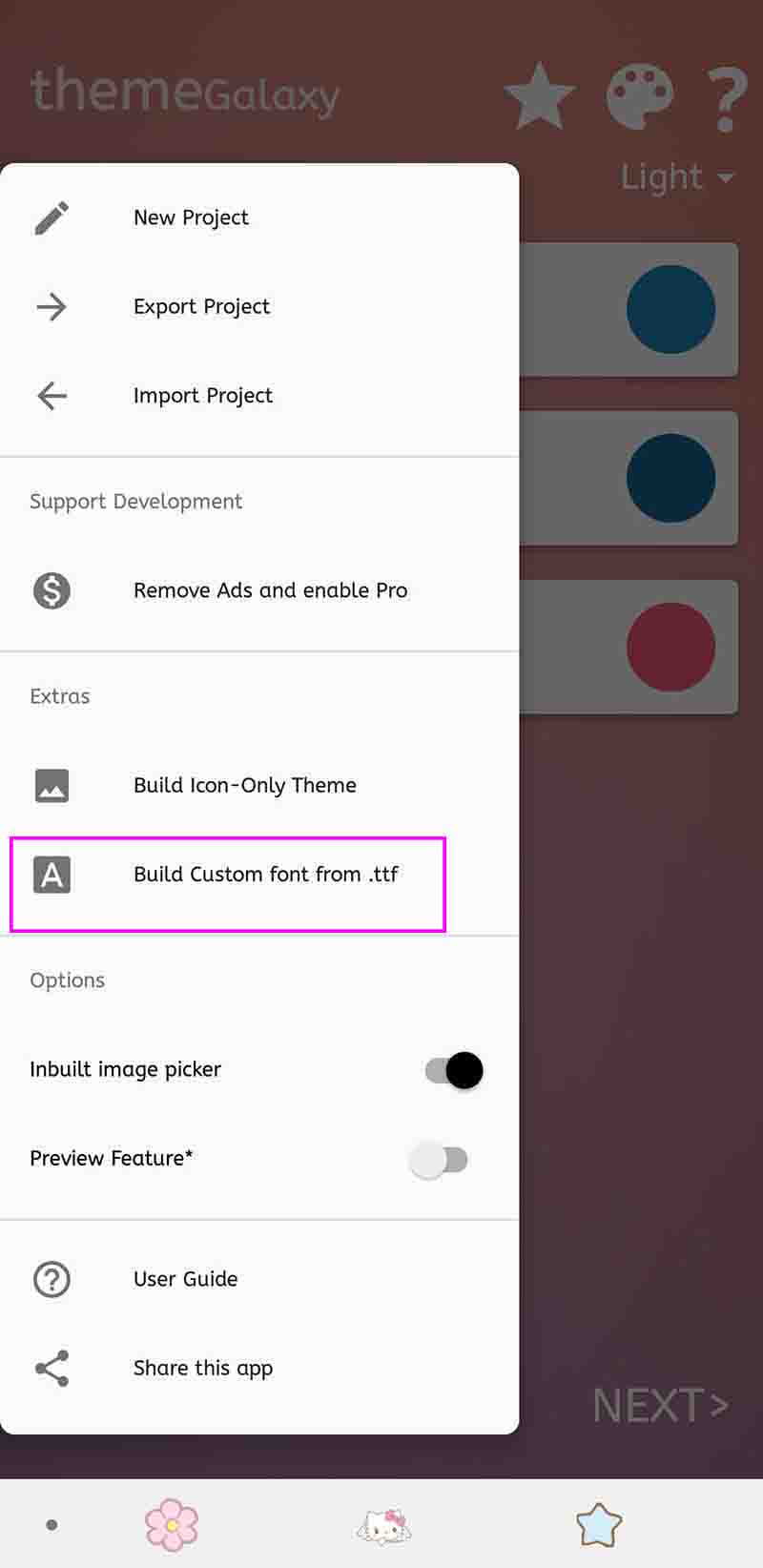 5. Tape the name of the font
6. Click on "Load from fonts/custom folder"
7. Unlock the feature by purchasing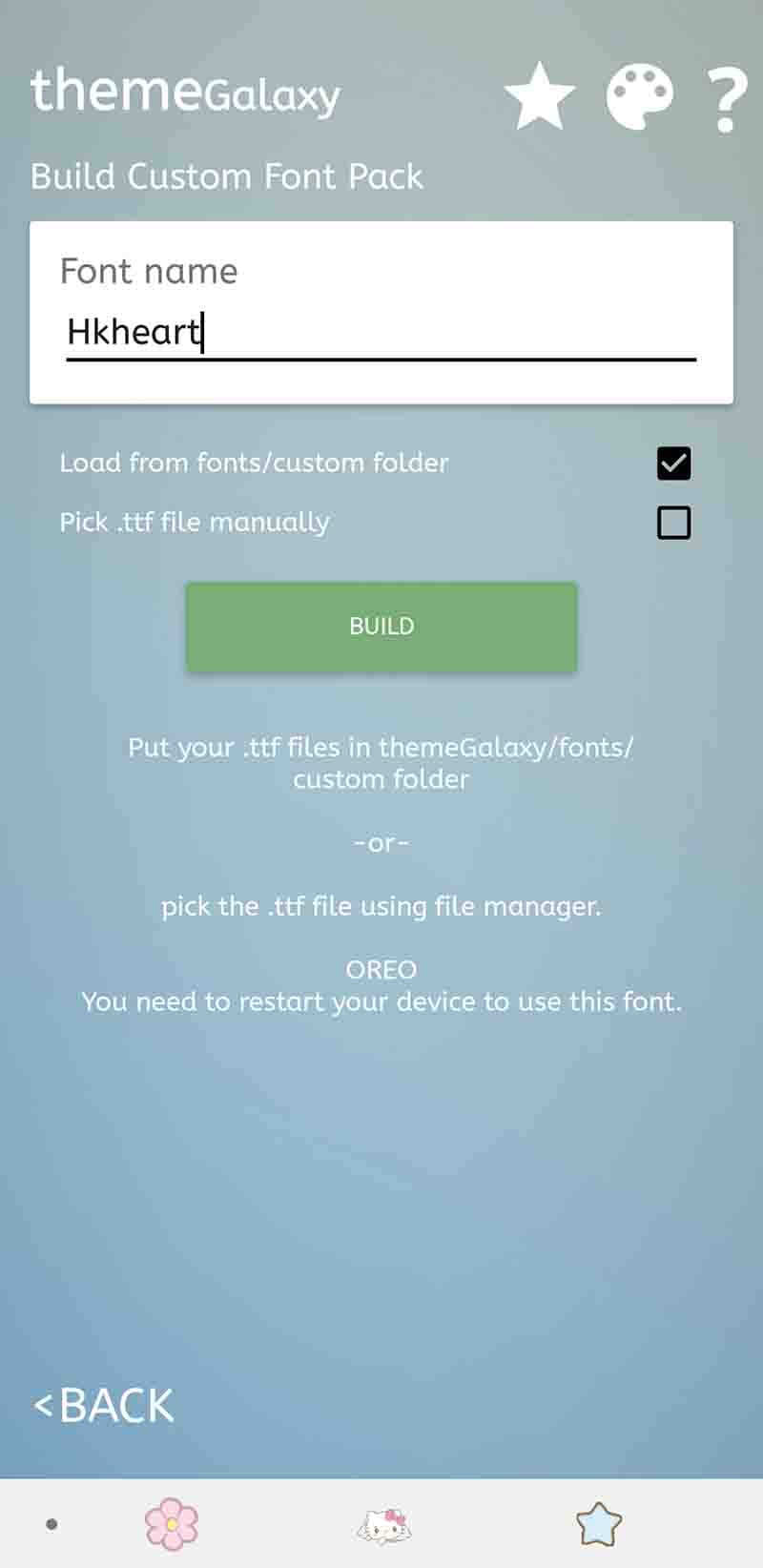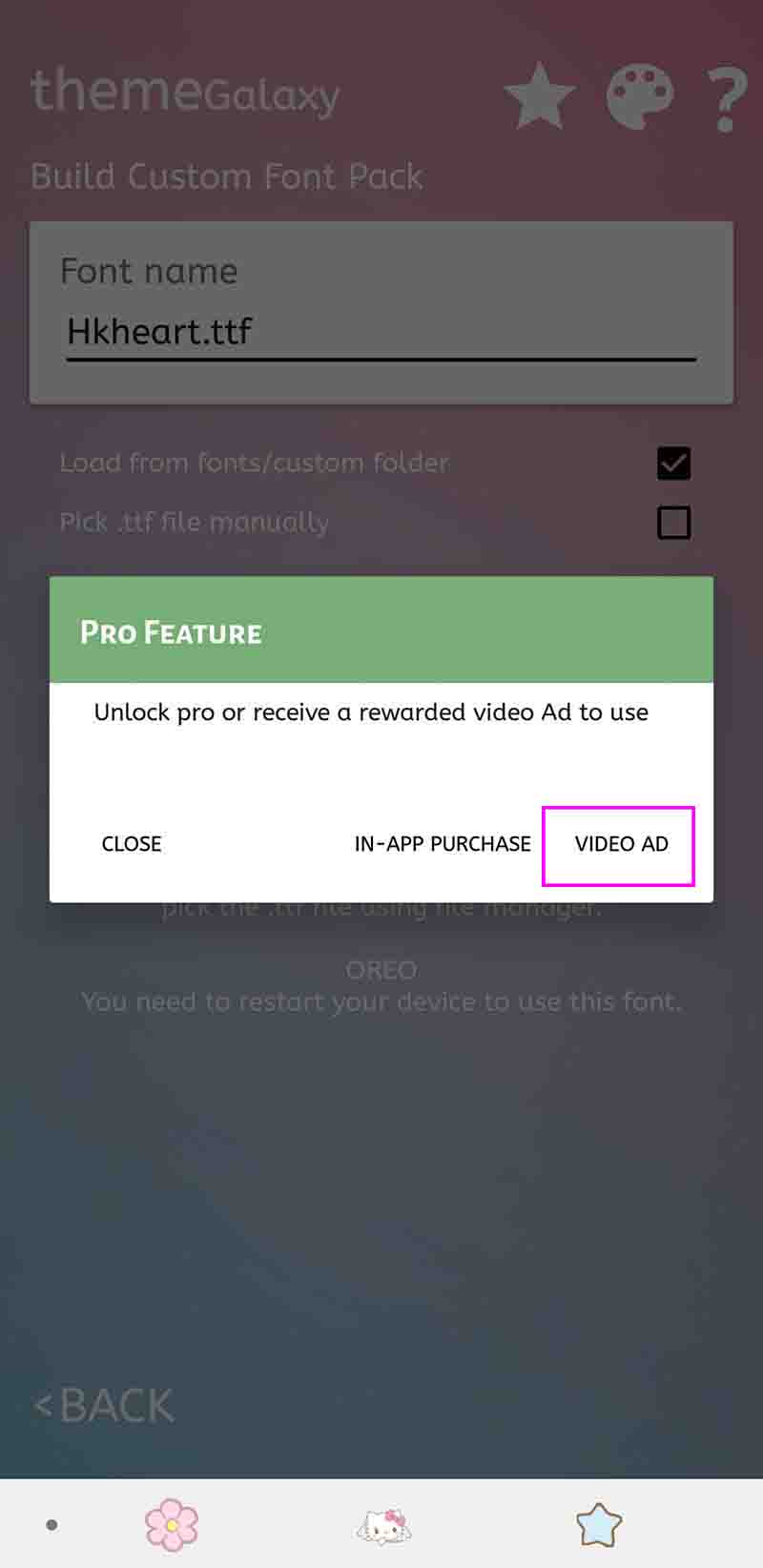 8. Then click on BUILD
9. When it's done, install the apk
10. Now go in your settings Display/Font and screen zoom
11. Apply the font and you're done !
So here we're done, if you have other tips to install custom font without root, don't hesitate to contact me or comment ! If you're looking for cute font, download them here.