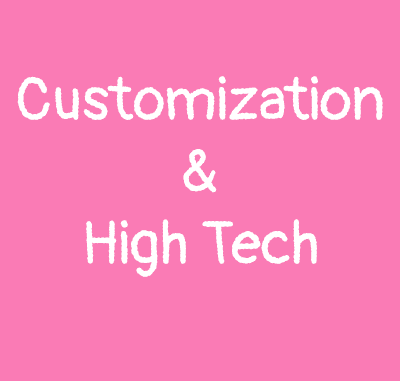 My Samsung Galaxy Note 3 is hella so old and out of date now ! I mean i can still use it and it still works but i could not see the evolution of the themes of new android updates as it stucks on Marshmallow android 6 and the new android pie 9 is already coming very soon ! 
So I promised to myself if i'm accepted by Samsung for theme service partnership, i'll buy the Samsung Galaxy Note 8 ! But the new Samsung Galaxy Note 9 has already landed, so why to not buy it ?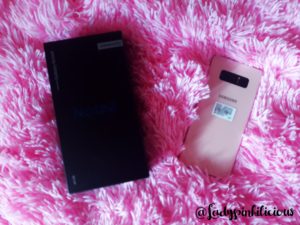 I don't fall for marketing but i can fall for pink !

 
I won't lie the first reason i didn't buy a Galaxy Note 9 is its price ! Come on it costs a base salary and same price as a laptop ! I prefer to buy a new macbook at this outrageous price ! Also as it's new, it means no root for now, no communauty dev, so stuck on the boring original rom ! Finally the worst is that there is no pink version ! Purple is not pink or maybe a dirty very dark pink but i don't like it ! Also the bubble messages in the app message are just flat, not themed anymore ! So boring ! But seriously i recommand to never buy a phone when it's just released (except if you're rich) to see the reviews of other people and who knows if it explodes or not ! I'm kidding of course ! 
Samsung Galaxy s8 or Samsung Galaxy Note 8 ?
Also i know there are a lot videos and articles saying to buy a Samsung Galaxy s8 instead of Note 8 ! I read all of them ! But everyone has a Samsung Galaxy S8 and i'm actually a Note serie fan of Samsung ! I had the very first Samsung Galaxy Note 1 and the Samsung Galaxy Note 3 ! I feel like this gamme makes me feel like a business woman and i always have been satisfied ! 
Great support from communauty of developers !
When i buy a new phone, i always inquiry about how popular it is and all the possibilities of custom rom ! And it's been one year now since the Samsung Galaxy Note 8 has been launched. It means it's still trendy, not very old, but not that new ! But most of all, it means there is already the possibility to root the phone and a big communauty of developers to make the phone more performant with custom roms or mod ! Also in the case, there won't be updates anymore from Samsung, i could still flash a new custom rom with updated android version.

Just a little update !

 
There are also already a lot of articles about the differences between the Note 8 and the Note 9 and what i often read about it is that there is only a mini update from Note 8 to Note 9.
The screen of the Samsung Galaxy Note 9 is a little bit bigger (6,4'' vs 6,3'') and the S-pen is different ! The Note 9 has a Bluetooth Low Energy to control the phone remotely.
I won't talk about the spec cause the Note 8 is already one of the best phone of this moment.
So give me a month to tune my new Samsung Galaxy Note 8 in Hello Kitty into the deep !