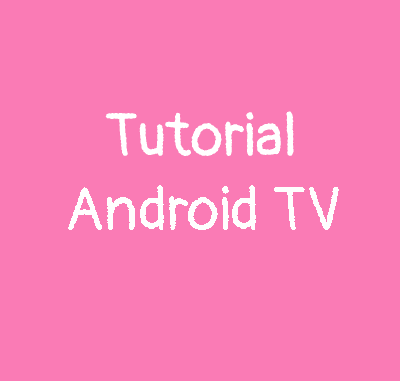 It's been a year since I got my Android TV, and the first thing I thought when I turned it on was how can i put a Hello Kitty theme. After all, everything is possible on android and that's why I love this OS. I'm going to explain you how and you'll see, it's really simple.
Requirements:
-Android TV
-Android smartphone
–ATV launcher app
–Tv file transfer
–Hello Kitty theme pack for Android TV
Download ATV launcher
Transfert it from your phone to your Android TV (With TV file transfer installed on noth phone and Android TV)
Install ATV launcher on your Android TV
Open it
How to change the icons
1. Click on any icon by holding it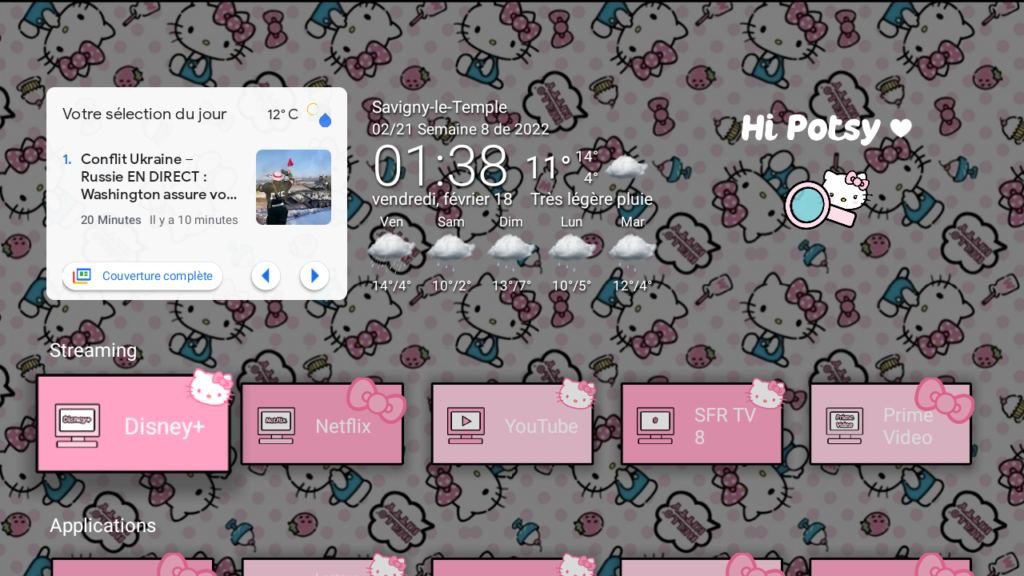 2. Then the Application Menu displays, now click on configure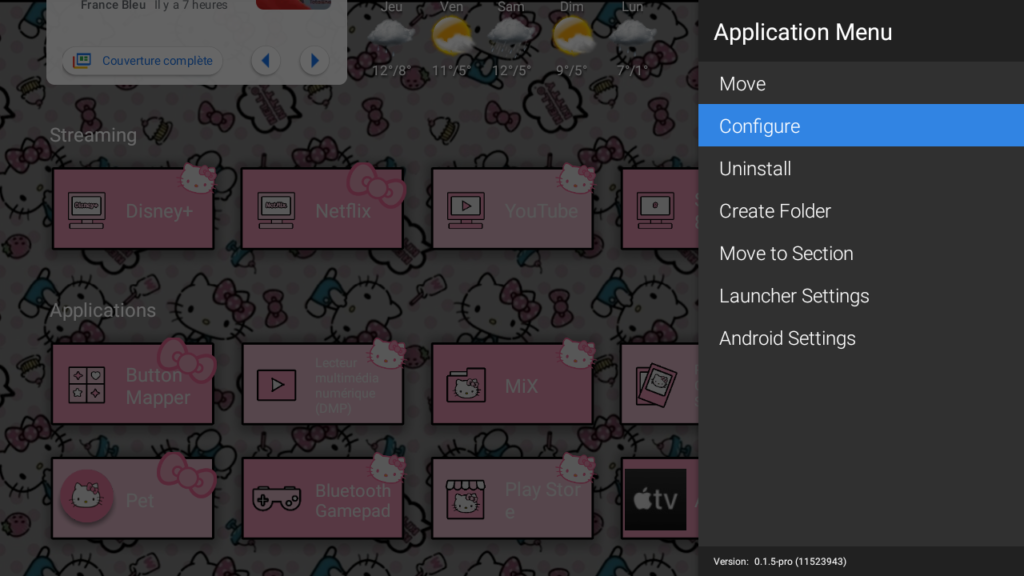 3. And you will see the menu to change the icon:
-You can choose the display mode: Horizontal, app banner or vertical.
-You can change the icon by updating it and resize it
-Remove or edit the title but not the color so be sure to use a dark background
-Add a background to the icon
-Add a shadow and round off the sides of the background icon

Tip: Update the background icon first, then the icon.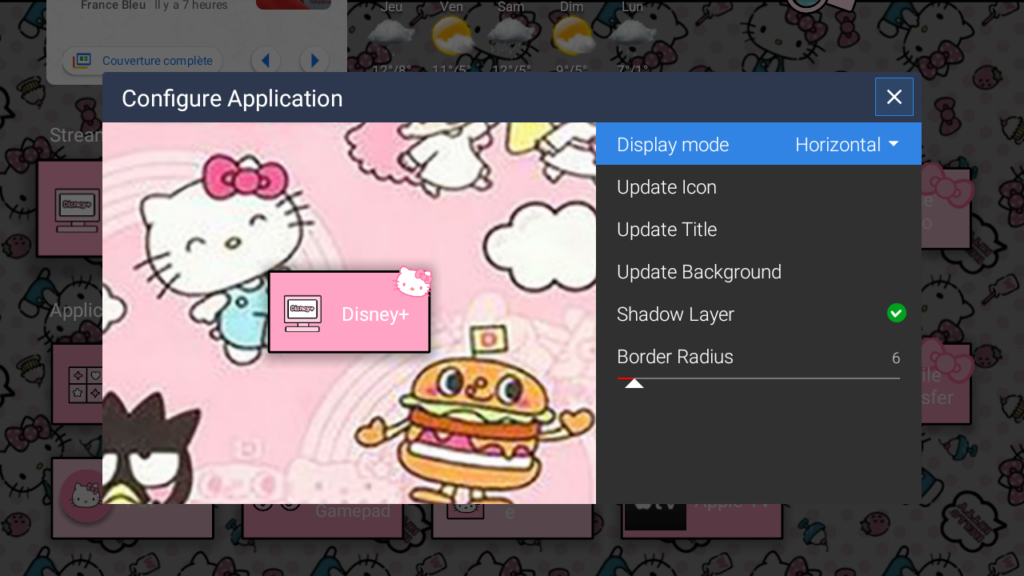 How to change the background
1. Click on an icon by holding it and you will see again the Application Menu, then click on Launcher settings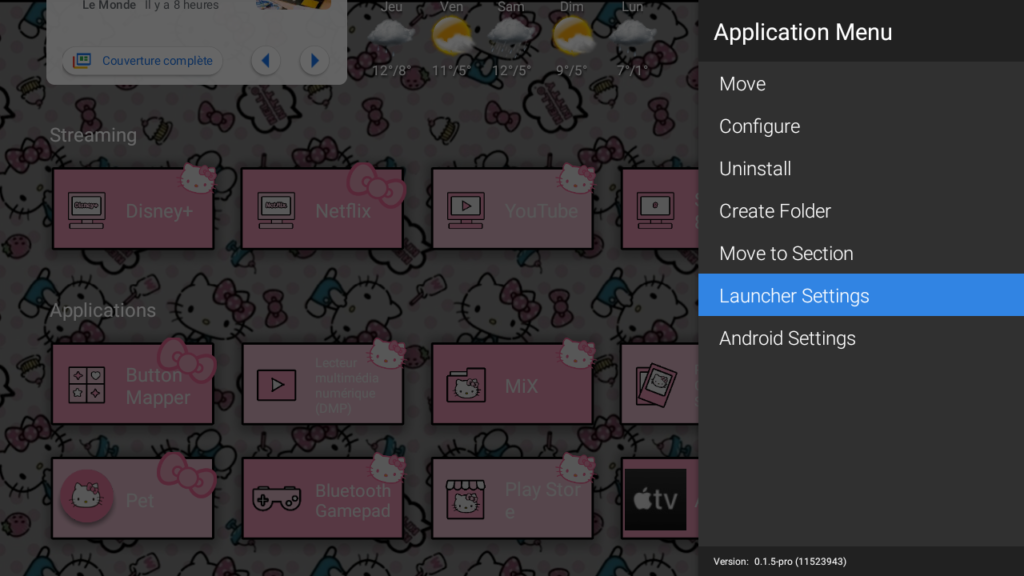 2. In the settings, click on Wallpaper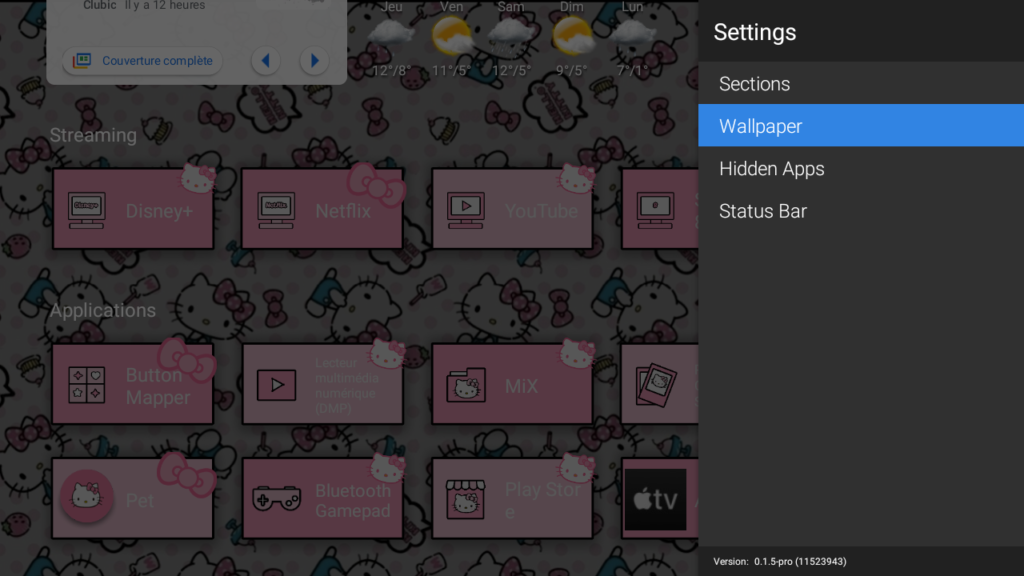 3. Click on Internal Storage (When it's your first time, it will ask you permission for access, click yes)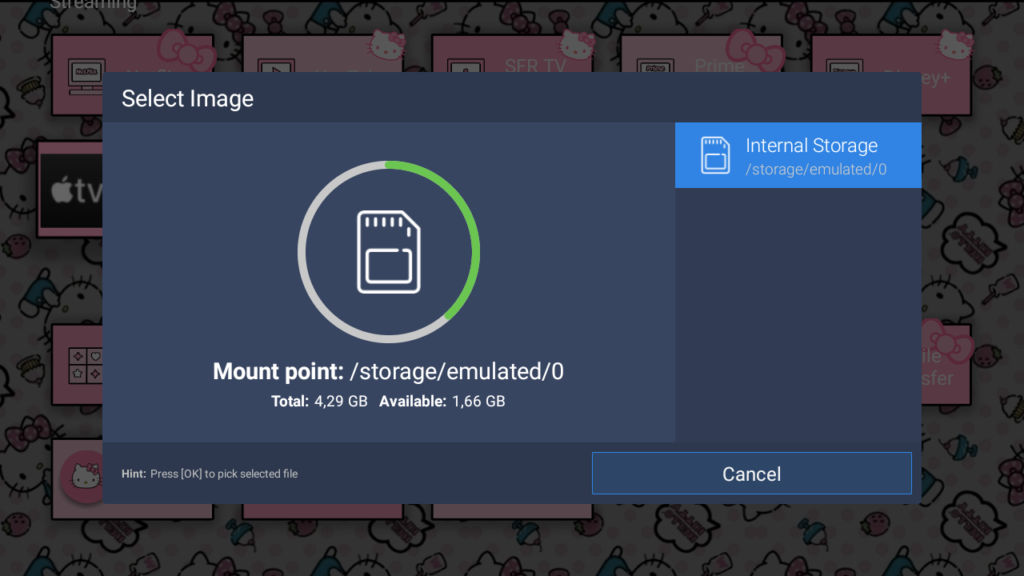 4. Then choose the image you want as wallpaper and you should see the change of your background on your Android TV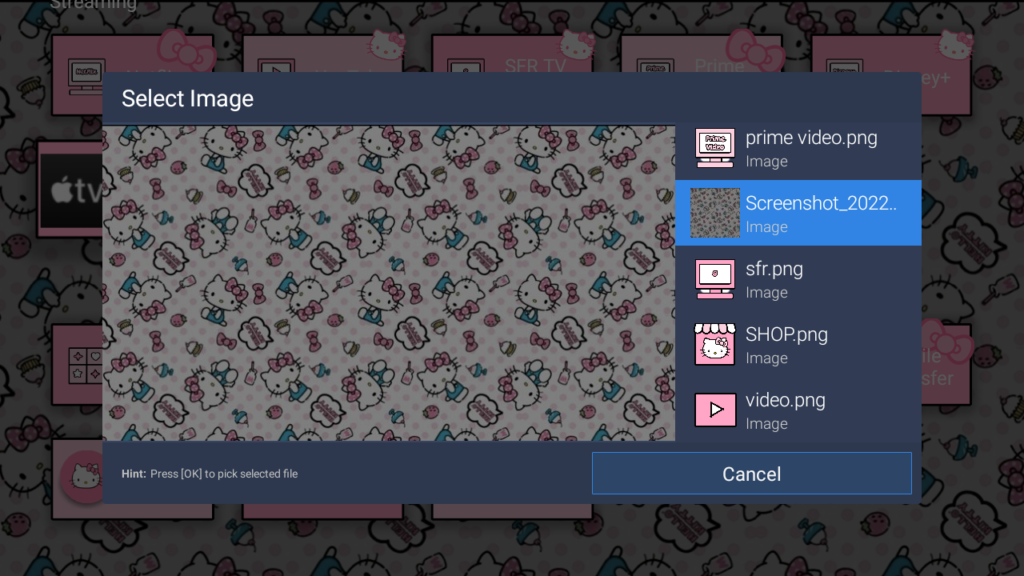 How to add widgets
1. Go in top space of your screen and click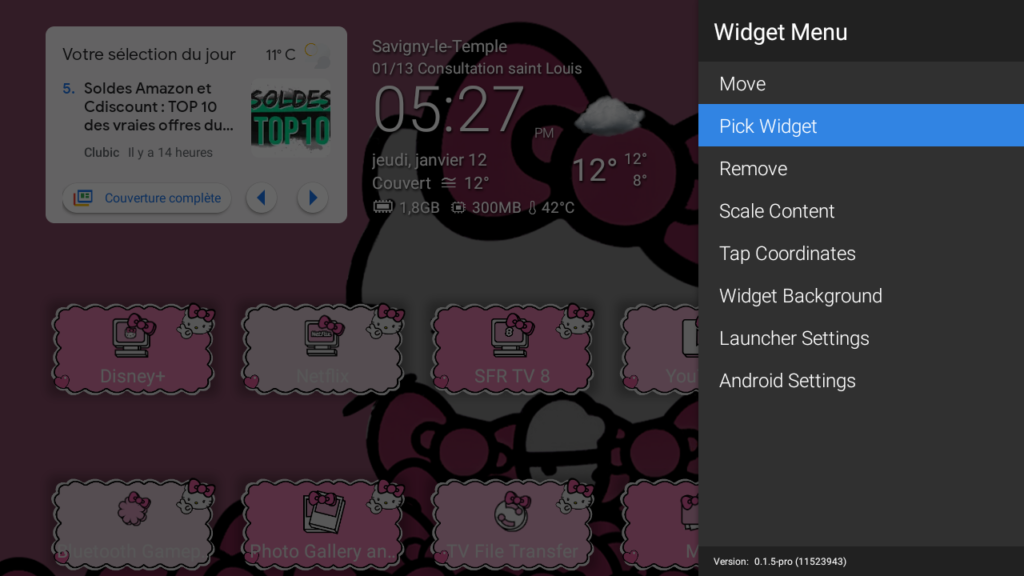 2. Pick the widget you want to add (You must have install the widget first from playstore)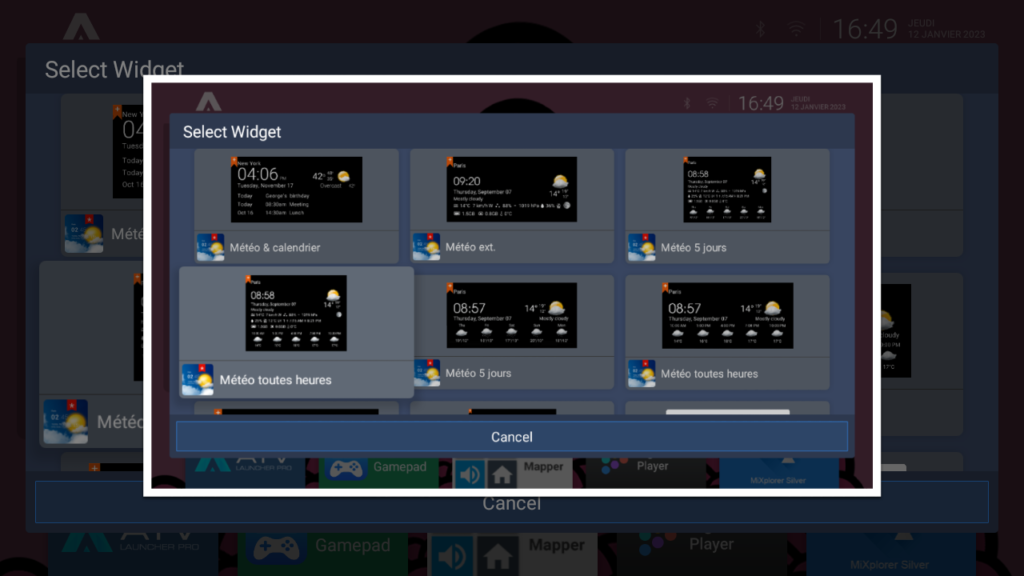 3. You can resize the widget and add a background
4. In Launcher settings/Sections/Widgets You can add rows and columns
Other features
ATV launcher is a very complete app to customize your Android TV.
– You can navigate with D-pad
– Custom tile support. Set color, image or transparent background for any application or widget
– Automatic extraction and using TV icons and banners for Android TV enabled apps
– Customizable layouts
– Wallpaper support even for devices without native wallpaper support
– You can create folders to store your apps
– You can hide applications and folders (Yeah yeah nobody will find your X 😂)
– If you don't want to hide your folder, you can protect it with password
P.S: Not all Android TV allow to use a launcher as defaut so use buttom mapper so you will just have to touch on a button of your remote to launch ATV launcher.
You can check my other tuto for android TV and if you have any issue, you contact easily reach out to me on Instagram.