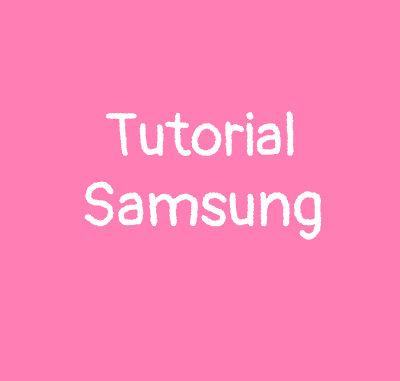 Galaxy Unpacked 2021 is done and the new Samsung Galaxy Watch 4 and Samsung Galaxy Watch classic 4 have been released. I decided to upgrade to the Samsung Galaxy Watch 4 since i got a good deal from Samsung by trading in my Samsung Galaxy Watch 3 for a good price! So what do i think about it? What's new? Does it worth it?
Different design
Firstly, I was a bit disappointed that Samsung did not offer a pink version to the classic Samsung Galaxy Watch 4 that is directly the upgrade of the Galaxy Watch 3. There are only two available colors black and silver and I feel like they're way too big, so i chose the Samsung Galaxy Watch 4 rose gold that is the upgrade of the Samsung Galaxy Watch active 2. The features on Galaxy Watch 4 and Galaxy Watch 4 classic are the same, only the size and battery are probably different.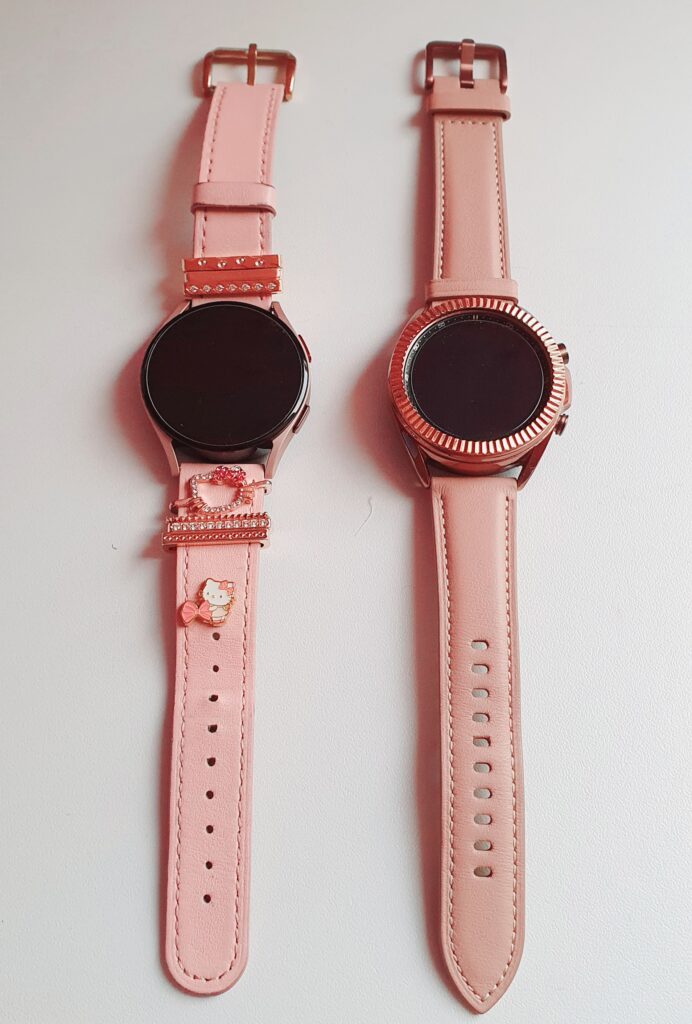 You can see the difference between the Galaxy Watch 4 and galaxy Watch 3. The galaxy watch 3 is more robust and thicker. The Galaxy Watch 4 is more comfortable to wear, it has no bezel and has a sportier design that i'm not really fan though, but i'm going to fix it with cases and accessories like charms and jewels.
Same band, different cast
The advantage of staying at Samsung is that the bands are always compatible. I can still use the bands that I use from the Samsung Galaxy Watch to the Samsung Galaxy Watch 4.
Samsung and Google team up
The Galaxy Watch 4 is so much smoother and faster than the Galaxy Watch 3 but the biggest change of the Galaxy Watch 4 is that it is no longer on Tizen but on Wear OS! It seems that Wear OS needed a fresh restart so Google And Samsung joined their force to save it. Samsung brought the hardware and Google the software! And the result is pretty good! I no longer download apps and watch faces on the galaxy store, but on the playstore! This means that the possibilities are now greater! On Tizen OS, it was difficult to find .TPK, but on Wear OS, we use .apk which are so much more widespread. And all I have to do is sideload via adb. But the Galaxy Watch 4 still keep some of these flagship applications like samsung pay or samsung health monitor, and you should preferably have a Samsung device to use them properly since these apps are only available on galaxy store. It means Galaxy Watch 4 doesn't support iOS devices.
Incompatibility of old watch faces
and apps
You know i don't like to use third apps, only the default. And since the Galaxy Watch 4 is now on Wear OS; the Hello Kitty watch faces I used on my Galaxy Watch 3 are no longer compatible with the Galaxy Watch 4, but luckily I was able to convert them. You can check my tutorial about it here.
The other thing that bothers me is that I lost the apps for Tizen OS I bought on the galaxy store but I think Tizen OS may disappear in the coming years. Anyway we'll see!
In conclusion, I am satisfied with my galaxy Watch 4 and i can't wait to explore it more! If you're hesitant to upgrade your Galaxy Watch, I hope I helped you to decide and if you have any questions, don't hesitate to comment here or on my Instagram where i'm more active!