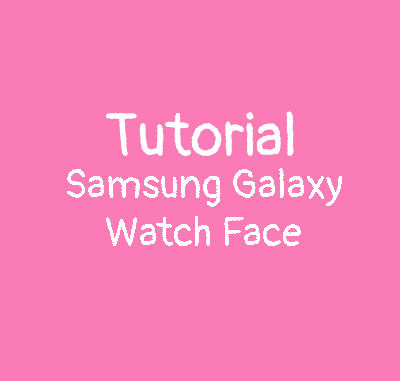 I'm so surprised there is no Tamagotchi game or clone for Samsung Galaxy Watch as it's back to be trendy, also the format of the watch and the fact that you always wear it on your handle make it so perfect to play this game! Luckily i found a way to make it run on Samsung Galaxy Watch 3!
Requirements:
⦿Samsung Galaxy Watch
⦿Gear GemBoy (paid)
⦿Tamagotchi Rom for Gameboy
So once you're done to download all the files, you must run the Rom in the Gear Gemboy emulator. Here the video to show you how:
And that is how it looks on my Samsung Galaxy Watch 3: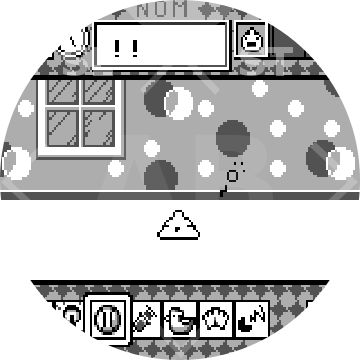 It's pretty cool right? It was a bit hard to figure it out first but then you get used to. You can notice with the "!!", i wasn't able to write a correct name for my pet! By the way, you can play any Game Boy and Game Boy color roms with this emulator! Is there any Game Boy game you would run on your Samsung Galaxy Watch?