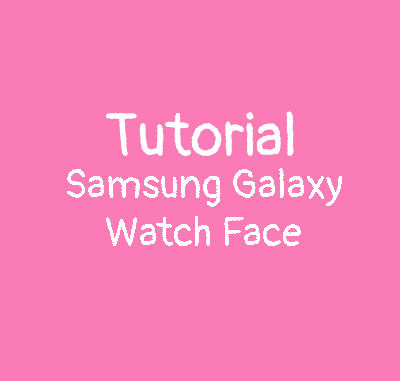 So as you probably know i'm the happy owner of a Samsung Galaxy Watch 3 and i like it so much! I'm so obsessed with it! I think i enjoy it more than my phone now! But you also know that i don't like to use third apps for theming when it's already available by default on the device. But it's a bit more complicated for Samsung Galaxy Watch 3 cause as far as i know there is no way to just install Samsung Watch Faces like an .apk for android phones. You must install them by yourself by using your laptop and the program shared by Samsung. But don't panic, i'm going to explain you how in this article! It's the easiest way to install my Hello Kitty Watch Faces without your Samsung phone.
Requirements:
-Windows / Mac OS with Wifi
–Galaxy Watch Studio
-Samsung Galaxy Watch/Gear
-Your IP address
–Hello Kitty Watch Faces in .GWD
Enable Debugging mode on your Galaxy Watch:

Select Settings > Galaxy Watch Info > Debugging

How to check your IP address:

1) On your Samsung Galaxy Watch, open the settings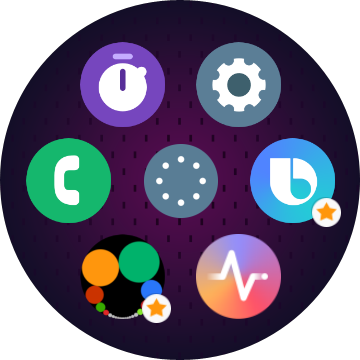 2) Then connection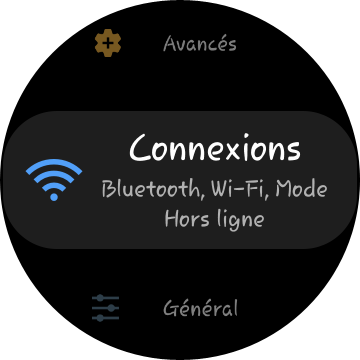 3) Then WI-FI>Network WI-FI>Your WI-FI name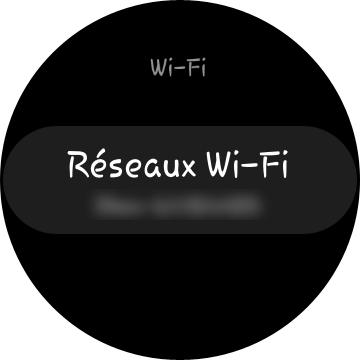 4) Then here we go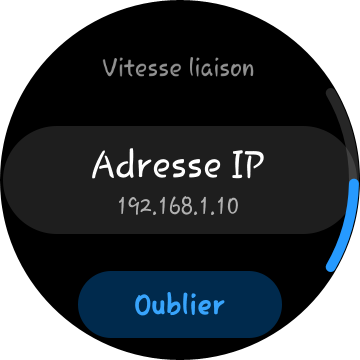 Kindly note it cause you will need it to send the Watch Face from the Galaxy Watch Studio to your Samsung Galaxy Watch.

How to create a certificate:
https://developer.samsung.com/galaxy-watch-develop/getting-certificates/create.html
Now you can watch the video tutorial to install Hello Kitty Samsung Watch Faces on your Samsung Galaxy Watch/Gear.