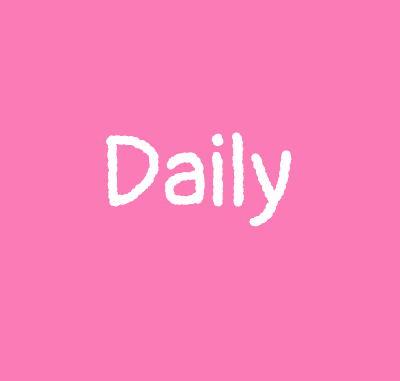 I know, it's really unusual but it's still related to Hello Kitty so i decided to talk about it on my blog. If you follow me on instagram, you already know that i'm a huge fan of planner for years. I tested a lot of different planners like bujo,TN, hobonichi, filolax etc…I love planners so much that i made planner themes for Samsung! And i love them more with Hello Kitty! And how perfect it is cause this summer, there was a collab Hello Kitty x Erin Condren! I don't like at all EC brand because of Erin Condren controversy and if it wasn't for Hello Kitty, I would never have bought it. But as soon as i've seen the collection, i had to have this Hello Kitty planner and i don't regret it! It's so classy, beautiful and not childish. I mean look at this beauty!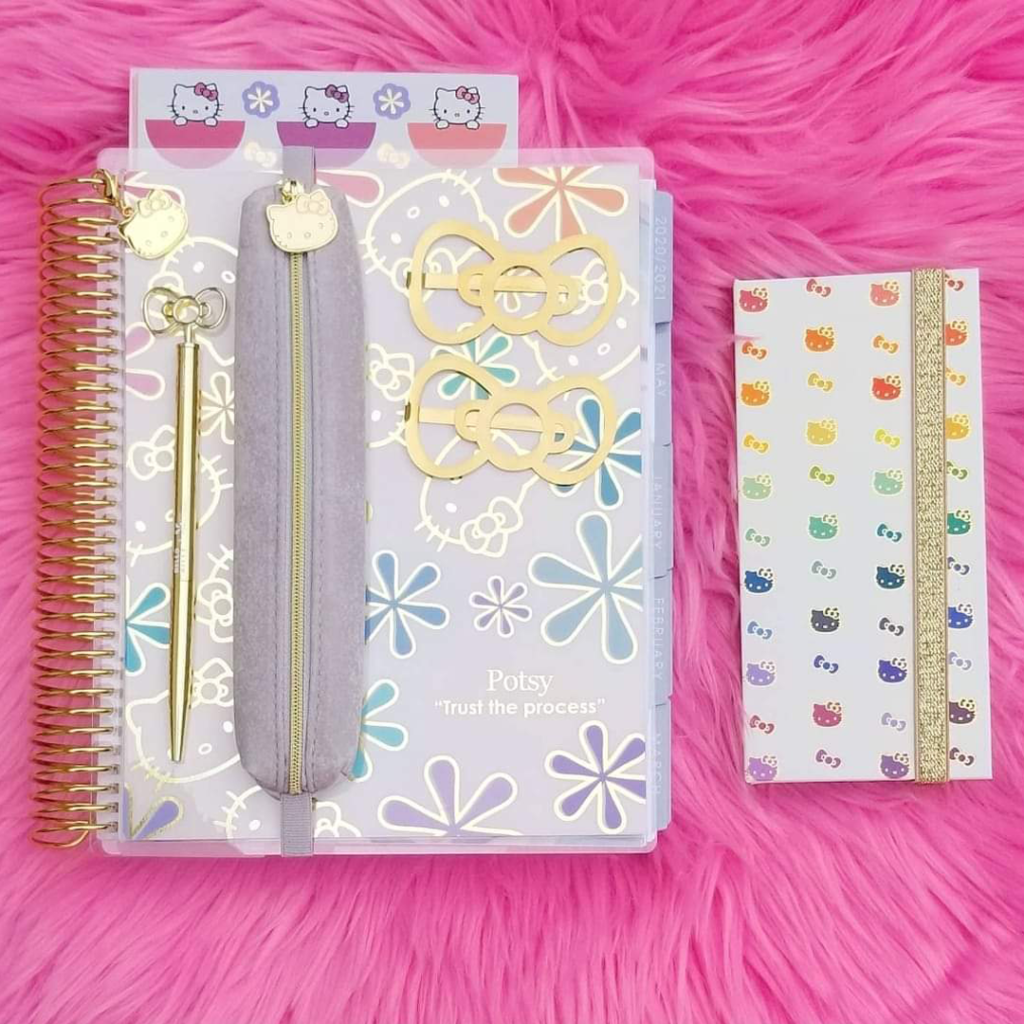 What i like the most is the decoration part! I use stickers, washi tapes and all the others stuff. I always enjoy journaling and organizing my weeks. I think it makes me more productive and effective for work and goals. My Erin Condren lifeplanner is for 2021 but i could not resist starting to decorate it! So here is my very first Hello Kitty kit for EC and of course it's Hello Kitty Big Bow! I had so much fun making it. For some reasons, it really relaxes me!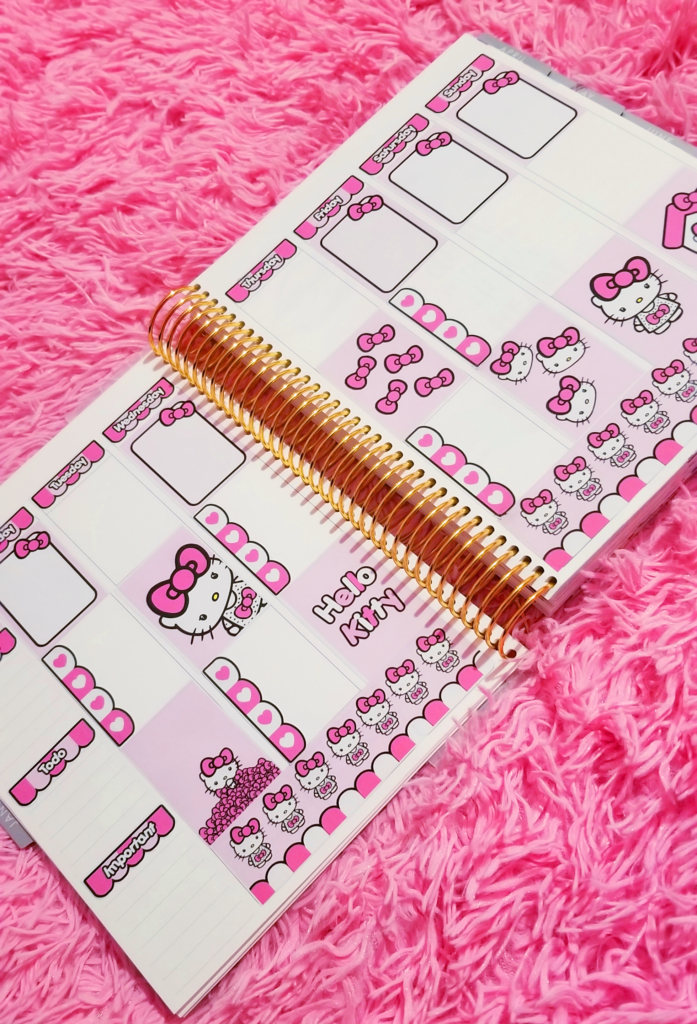 If you like this Hello Kitty kit, you can download it here. And if you want to see more Hello Kitty Kits for EC, check them here.