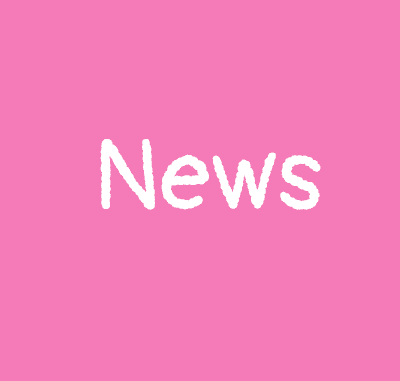 As every year, there is a new update of Android OS and soon ONE UI 3.0 aka android 11/R will be released soon on all recent Samsung phones:
Galaxy S20, Galaxy S20+ et Galaxy S20 Ultra ;
Galaxy S10, Galaxy S10+, Galaxy S10e et Galaxy S10 Lite ;
Galaxy Note 20 et Galaxy Note 20 Ultra ;
Galaxy Note 10+, Galaxy Note 10 et Galaxy Note 10 Lite ;
Galaxy Fold, Galaxy Z Flip, Galaxy Z Fold 2 ;
Galaxy A51 ;
Galaxy A71 ;
Galaxy A90 ;
Galaxy Tab S7+, Galaxy Tab S7, Galaxy Tab S6, Galaxy Tab S6 Lite.
Also from samsung 10, all new phones will be entitled to 3 years of update.
As a themer in Samsung theme Partnership, i have access to the Samsung theme studio to see what will change in this ONE 3.0 version so i can show you how look the new interface.
HOMESCREEN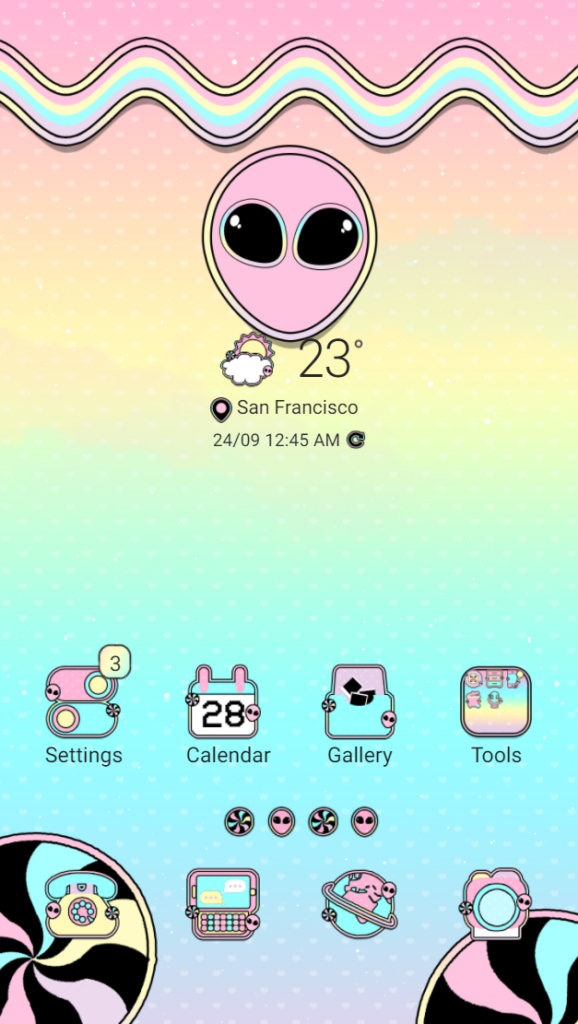 So aesthetically, there is no new. But now, you can:
⚈ Press and hold an app to add an associated widget;
⚈ Turn off the screen by pressing twice on an empty area of the home screen. You can enable it in Settings> Advanced Features> Movements and Gestures.
LOCKSCREEN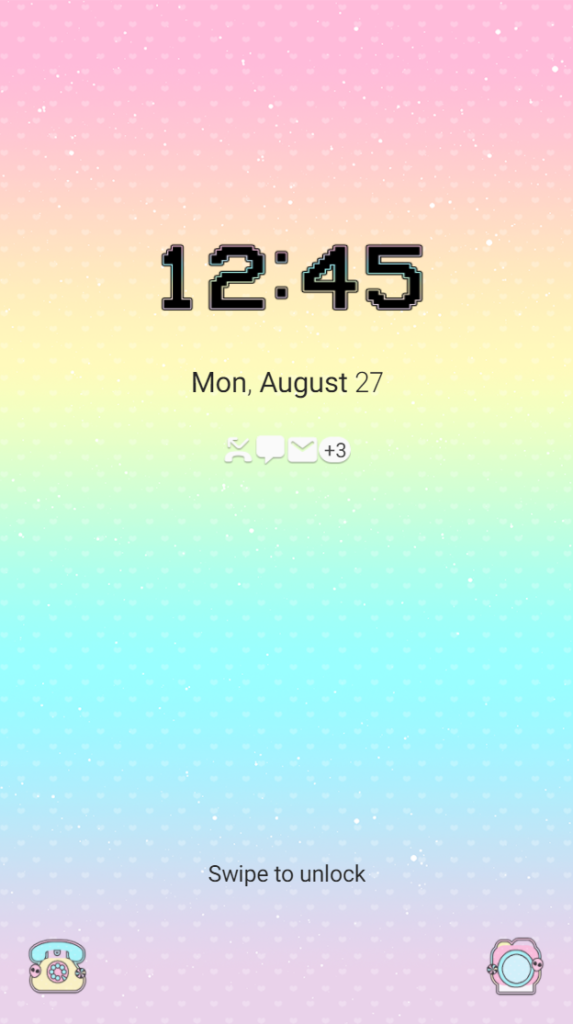 ⚈ As you can notice, the lockscreen is back in the middle as for the old version of Marshmallow aka Android 6 and Nougat aka Android 7 and i must admit i like it more like that.
⚈ The lockscreen is more dynamic and you can add more widgets.
⚈ Samsung removed the Iris option, so if you used it in Android 9 and 10, you must use something else to lock your phone.
KEYBOARD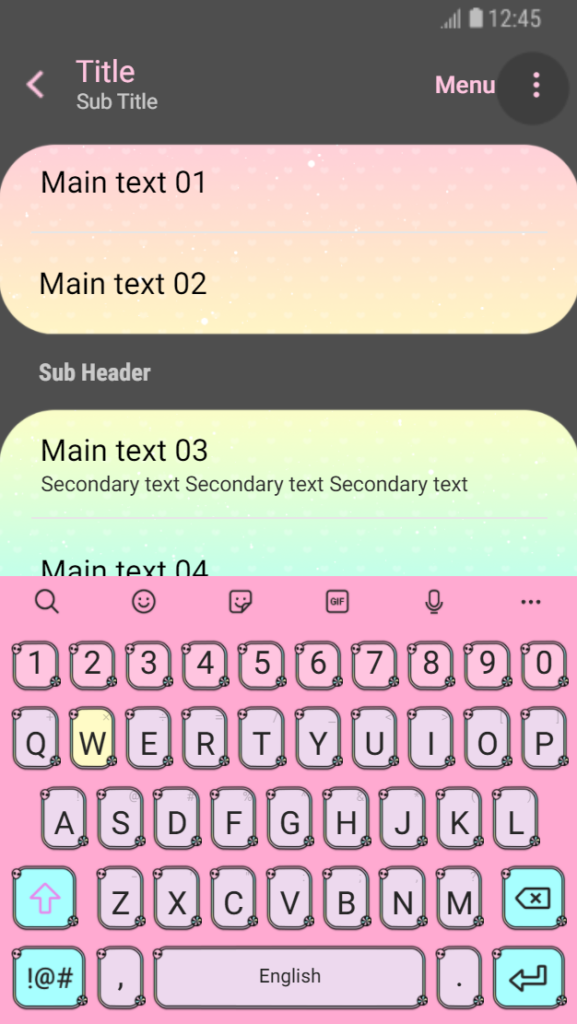 Samsung already made it back in the last version of Samsung theme studio, but luckily they still keep it for android 11!
NOTIFICATION PANEL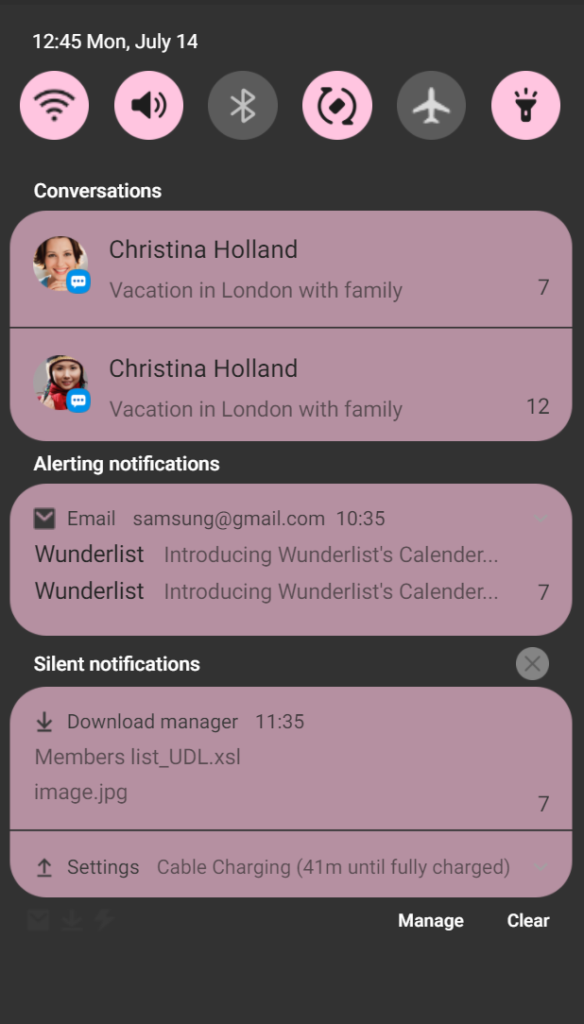 Notification panel is different! Samsung made it transparent/blur and that's why the color looks a bit fade but it should be nicer on a real device. It looks a bit familiar for me though!
DIALER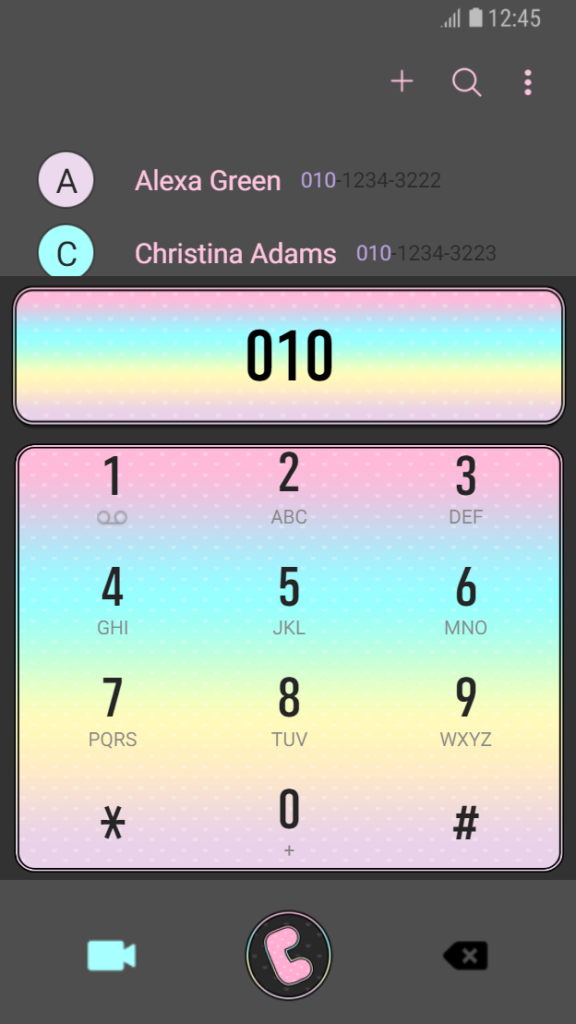 For some unknown reasons, Samsung changed the dialer and and made 2 parts, one for the input background to compose the number and the other part for the dialer. Well it changes nothing for the user, i just wanted to point it.
SETTINGS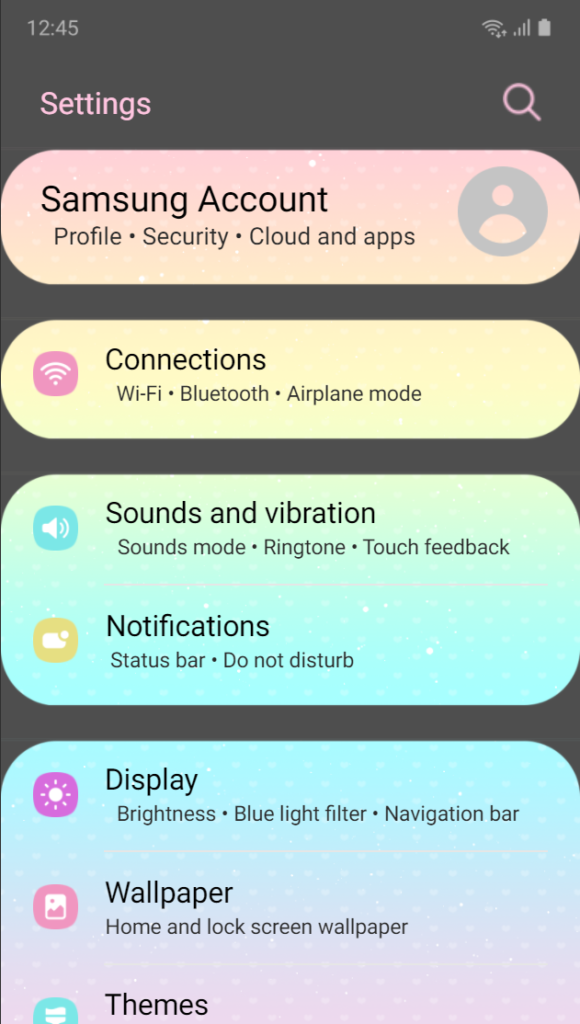 Settings have also changed aesthetically and look different, but i can't say specifically how.
So as you have seen, there are some changes and if you use an android Q/10 theme for android R/11, many parts will be missing and will not be themed. If you want to read more new features and changes about ONE UI 3.0 on Samsung, check this completed article on XDA. Despite this update, we can still continue to make android 10/Q themes but not for android 9/PIE anymore, so don't panic if you don't want to update, you can still stay on android 10 for one year. If your Samsung phone is eligible for ONE UI 3.0, will you update it? Let me know.