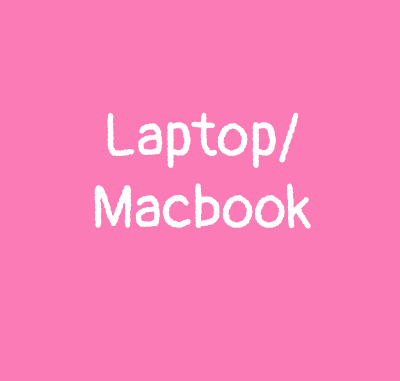 Windows 10 comes with Microsoft Edge as default browser, and it's better to not uninstall it. That's why i decided to switch from Google Chrome to Microsoft Edge Chromium. I'm still using a portable version of Google Chrome though for the Samsung theme studio online but i use Chromium for my daily use.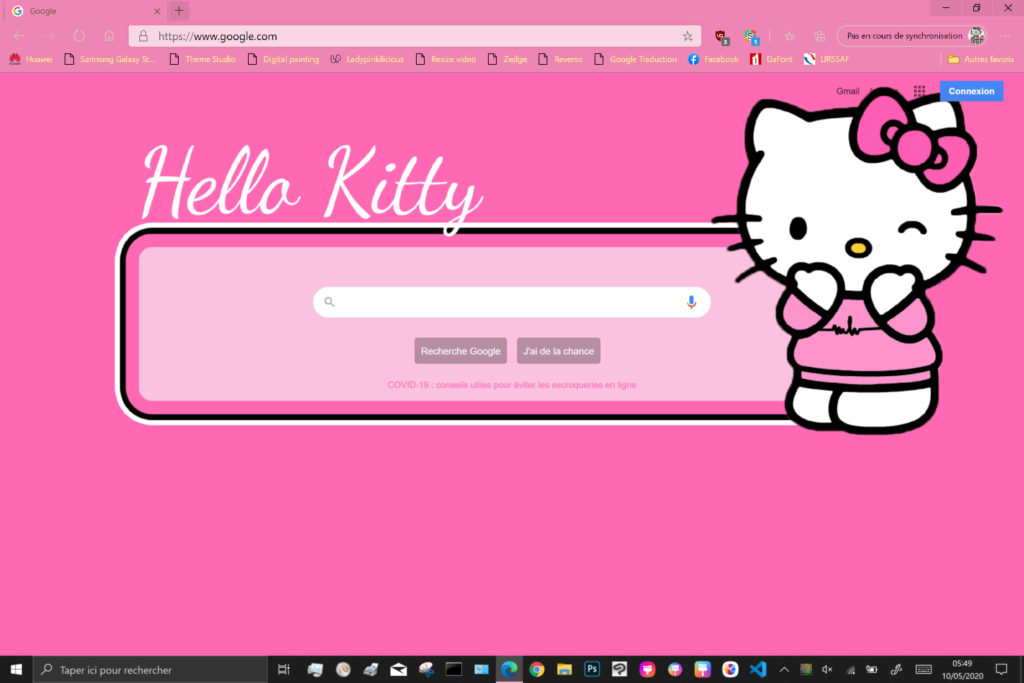 If you visit the Microsoft Store for Microsoft Edge extensions, you will notice, it's soooo poor ! Firefox and Google Chrome are so much better in this area ! Microsoft Edge doesn't have any option to install custom theme. Luckily, you can still use Google Chrome extensions as Chromium is base on Google Chrome by the way !
1- Install Stylish on Chrome Web Store

2- Activate it in Extensions
3- Then you should see this icon display :

4- Click on the icon, then the 3 dots, add new style
5- Copy past the code from this file
6- Name it Google, Save and you're done
7- Enjoy !