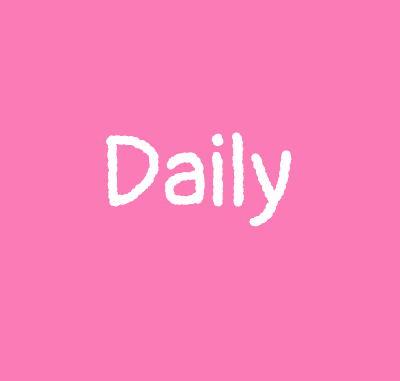 It took me a long time to decide if i should get a smartwatch or not. Actually i got my very first smartwatch a decade ago. It was the first generation of Smartwatch from Sony. before the release of the first Apple watch. My experience using the smartwatch was not bad but with some constraints.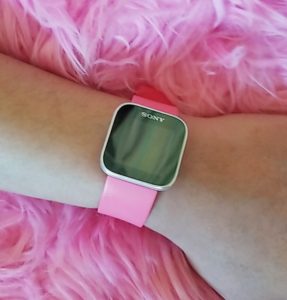 The fact that i must charge the smartwatch every day cause the autonomy was poor, the poor quality of touch-sensitive and the lack of applications at that time. The dial was also a little big, not enough wristband to customize the smartwatch to my liking. However, I used it and wore it for three years before I got tired of it.
Today, the sale of smartwatch has increased enormously, thanks in particular to the many choices of models and designs, as well as the usefulness that people make of them. There are smartwatches for fitness, running and others for daily use. I specially like the design of smartwatch from Fossil and Michael Kors. They are girly and elegant at same time.
The other reason why I wanted a smartwatch is the possibility to make my own designs.
But changes and improvements have a price and compared to 10 years ago, prices have risen dramatically a bit like smartphones! So is it worth it? Which model to choose from all those on sale ?
There are some basic tips you can find online to choose the right smartwatch for you, here are mine :
-As pink lover, it must be pink obviously
-Elegant but which can fit for daily use
-Compatibility with my smartphone
-Display of the watch
-Interface being used
-Apps which can be used
-Battery life
-Price
-Waterproof
-Possibility of theming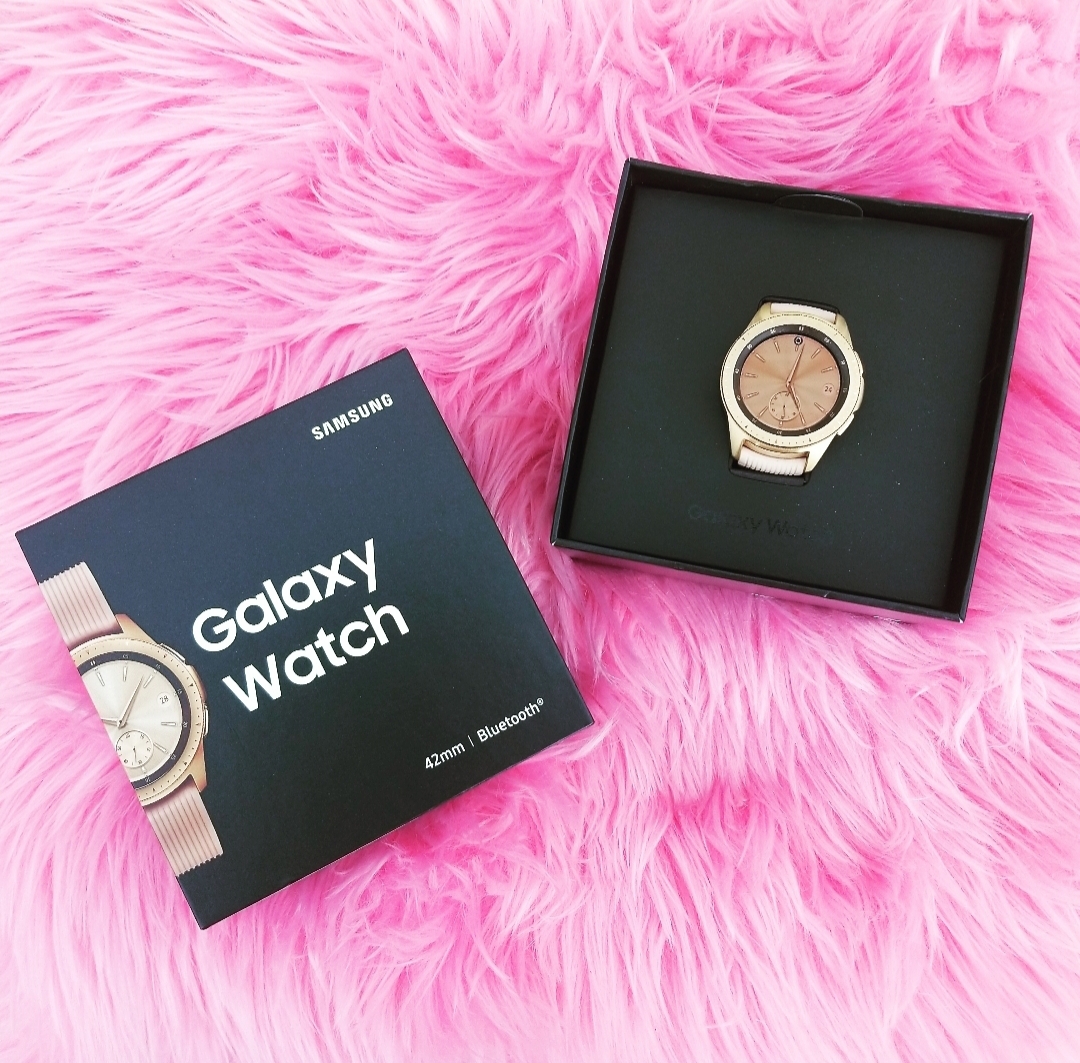 Because i'm a themer, i had choice between Huawei watch GT2 and the Samsung Galaxy Watch or Samsung Galaxy watch Active 2. I liked the simplicity of Samsung Galaxy Watch Active 2 design but i liked more the classy design of the Samsung Galaxy Watch, so that's why i chose this one. I will show you in a next article how do i customize it !