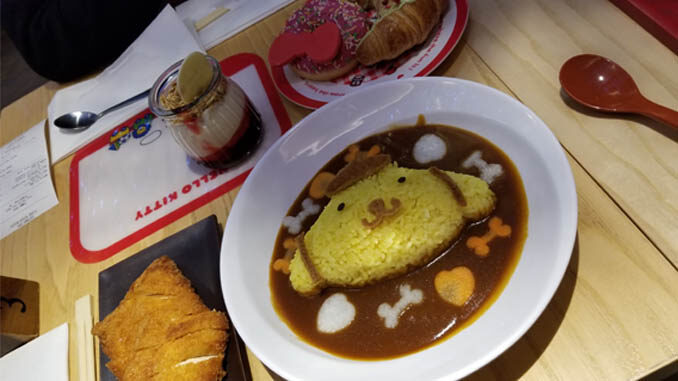 Three years ago, I already came to London to try out the Hello Kitty pop cafe at Tombo Fitzrovia but unfortunately, the event was already finished. So when I heard that the Hello Kitty pop up coffee was renewing for the 45th anniversary of Hello Kitty, there is no way i could miss it again !
By far, I was really excited because I could already see the small panel and the showcase all cute and decorated!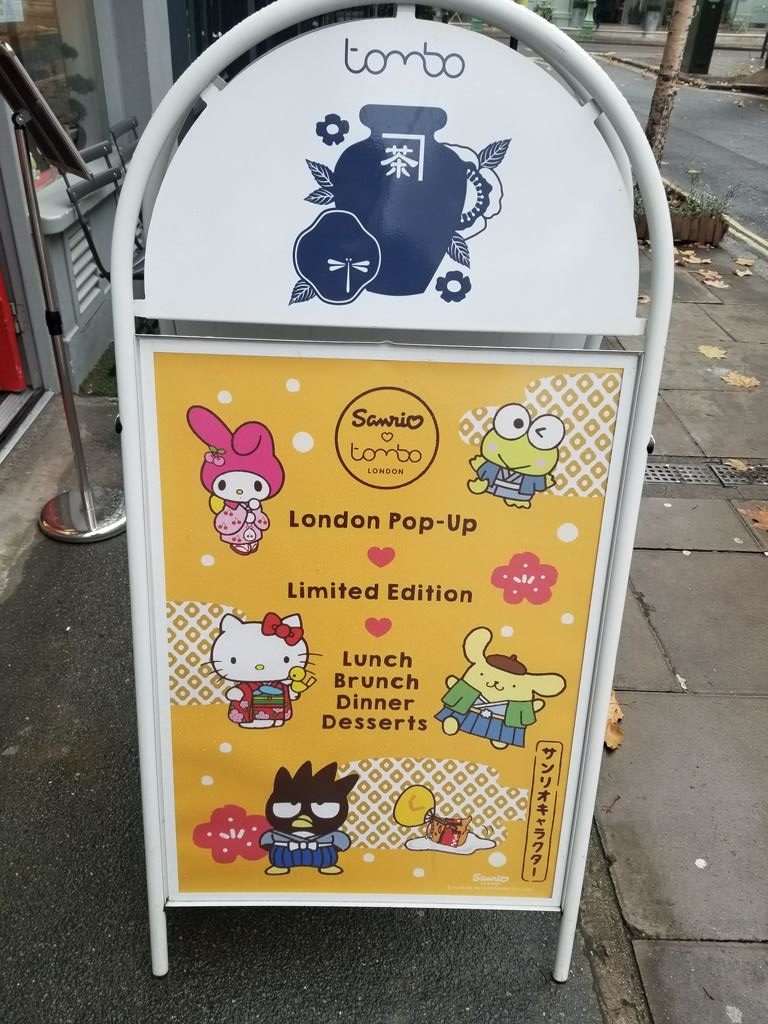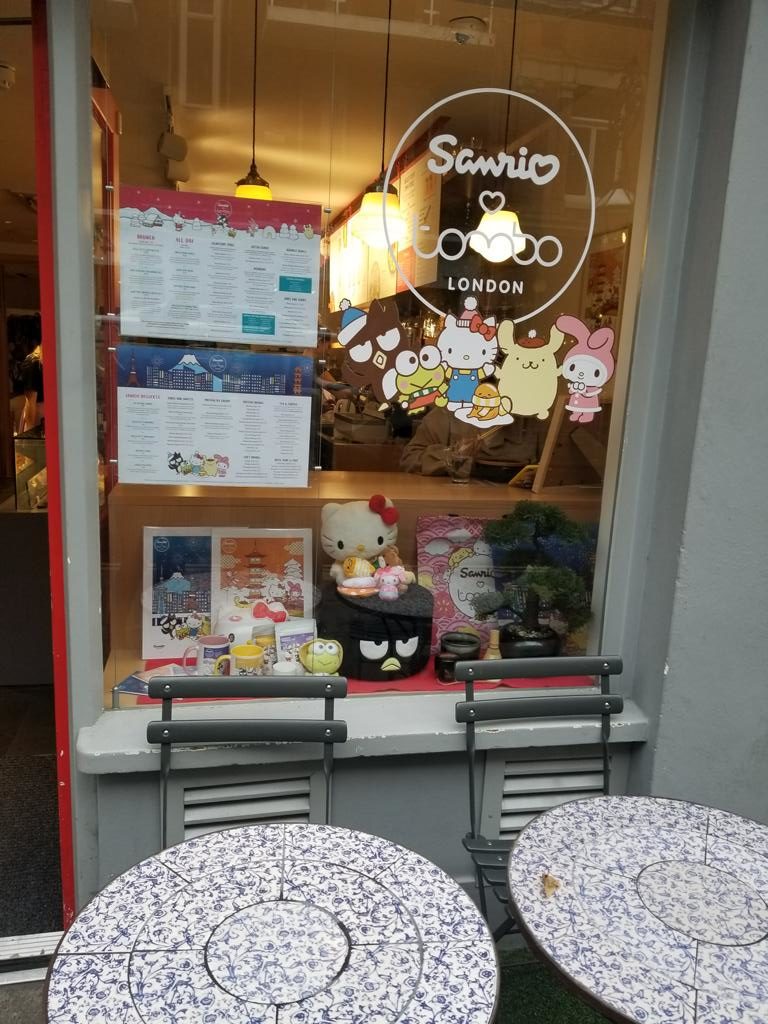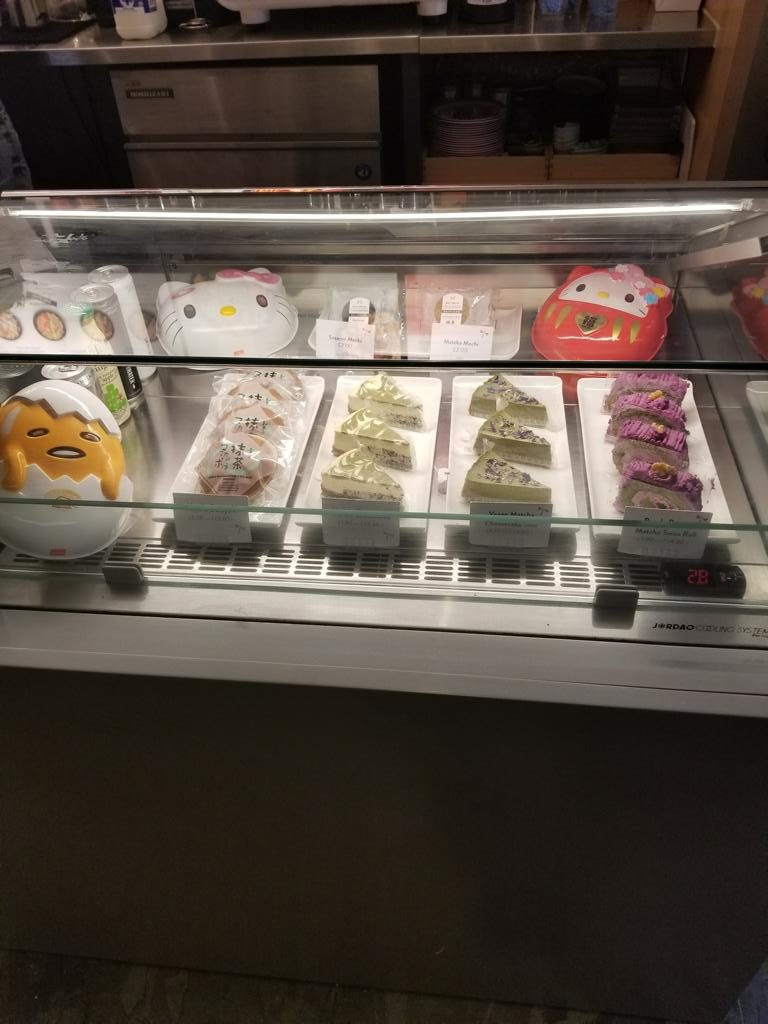 When you come in, you can see all the goods on display.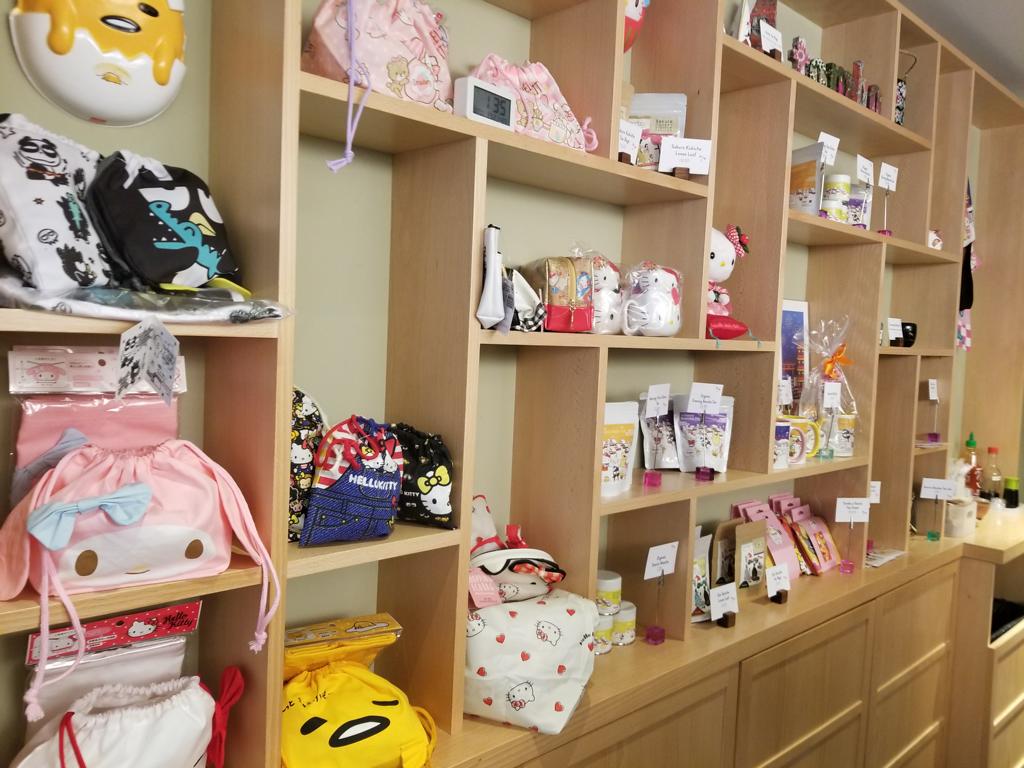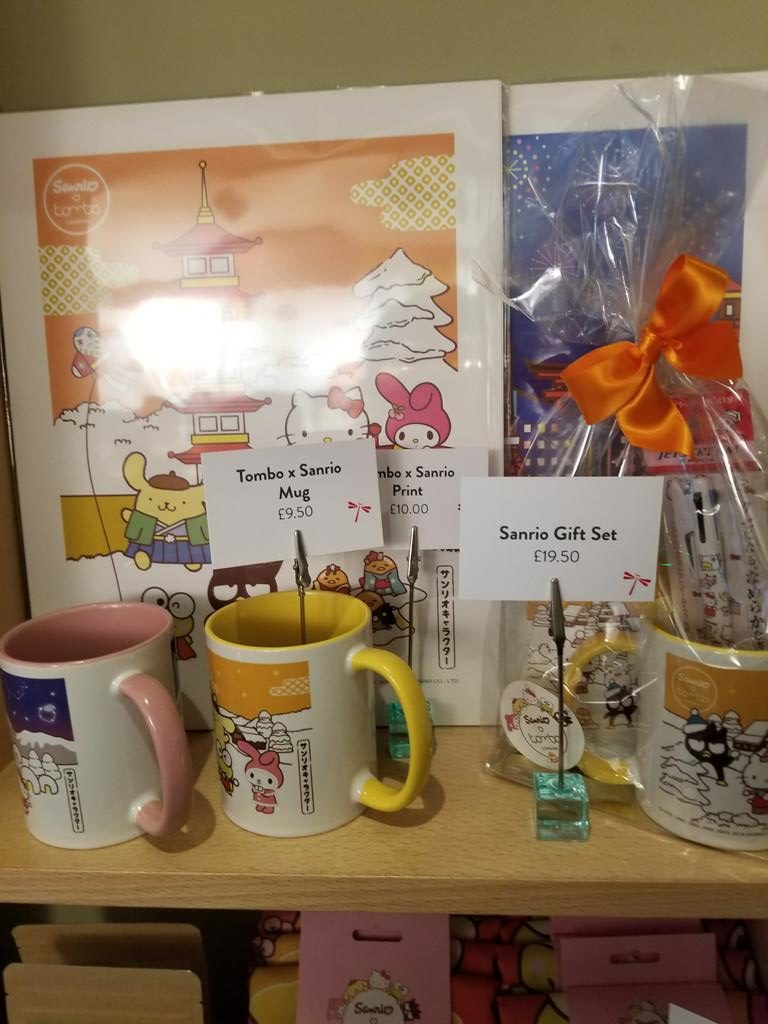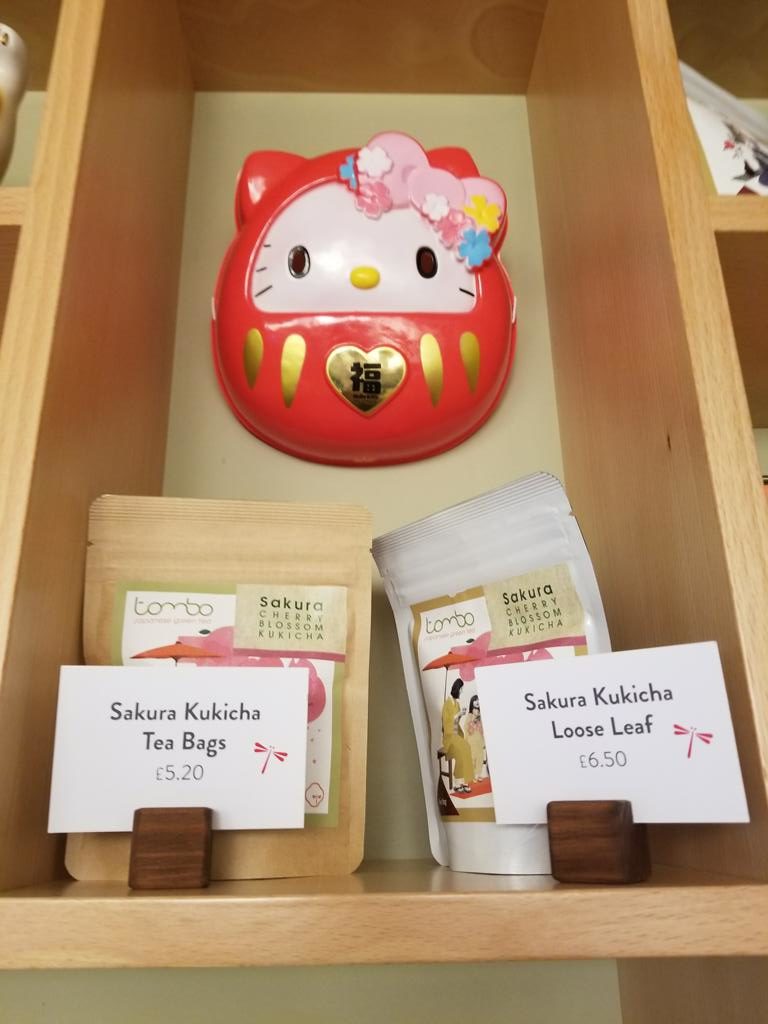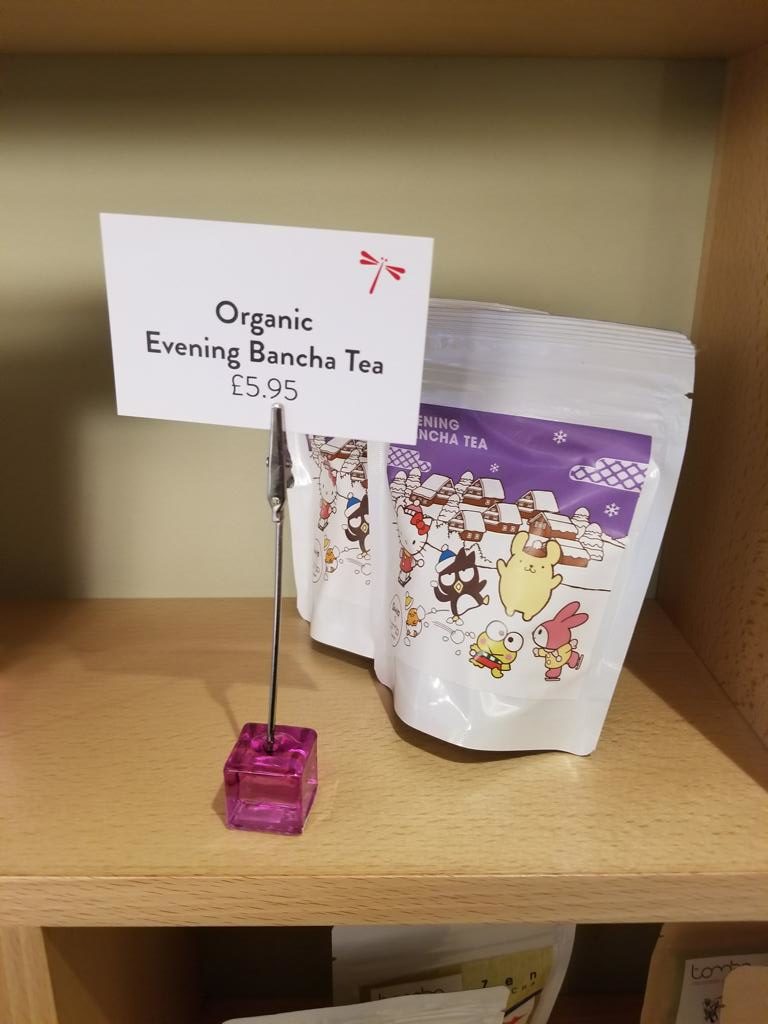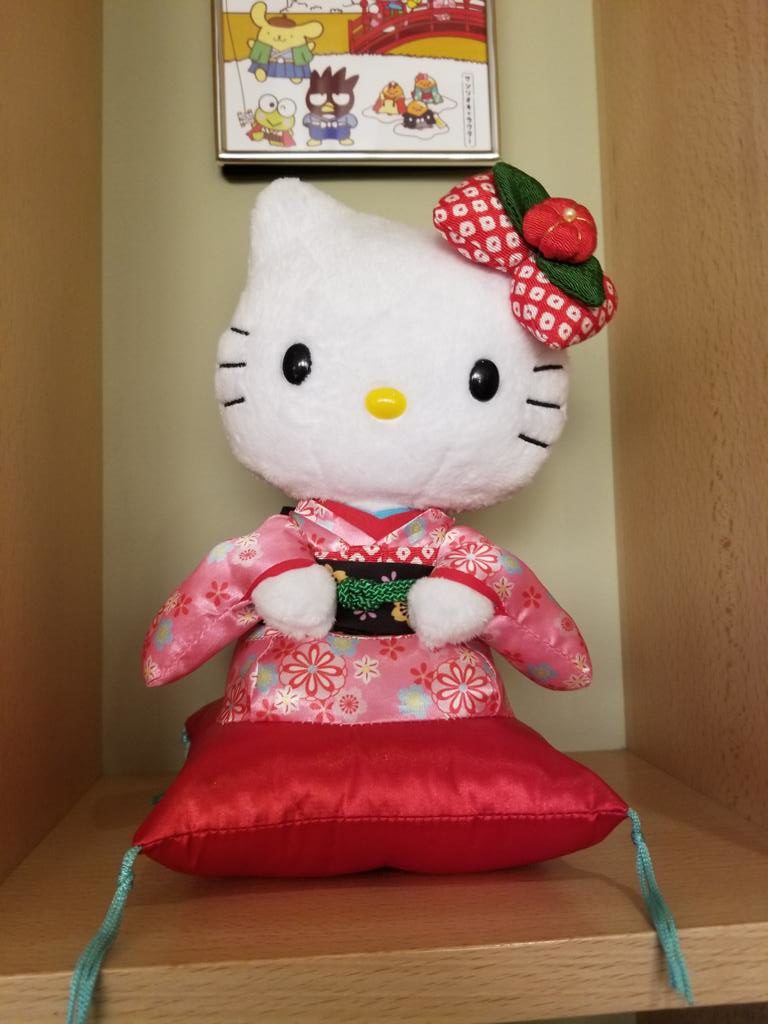 We sat down at a table, and there were cute plushes Hello Kitty and Gudetama !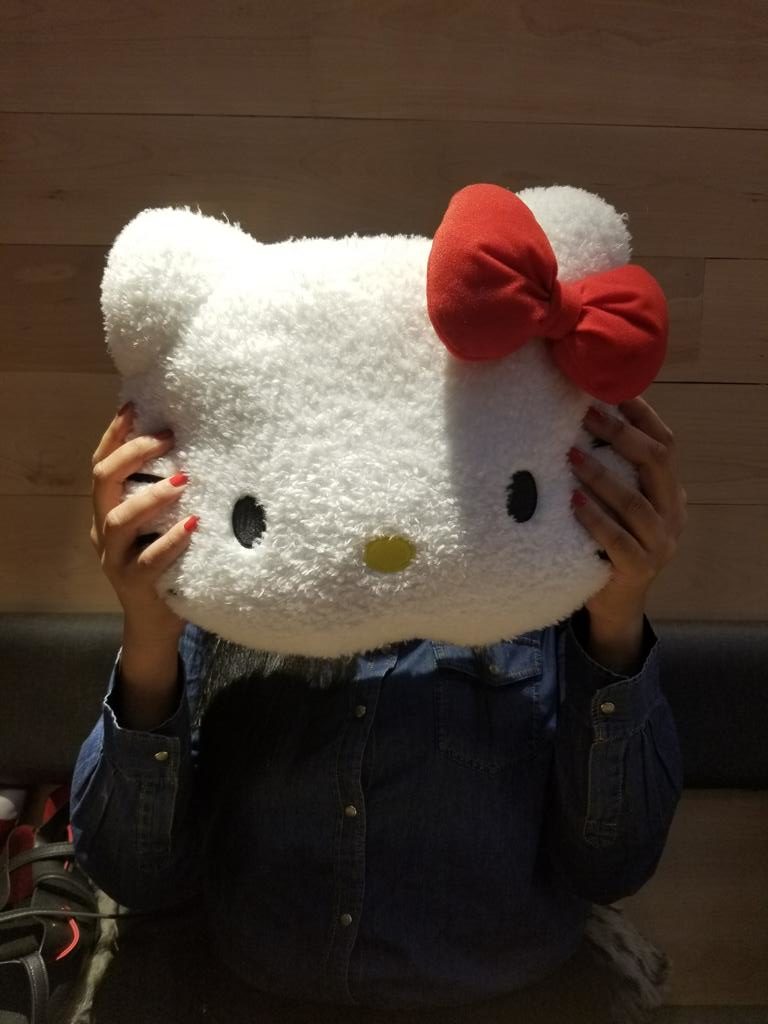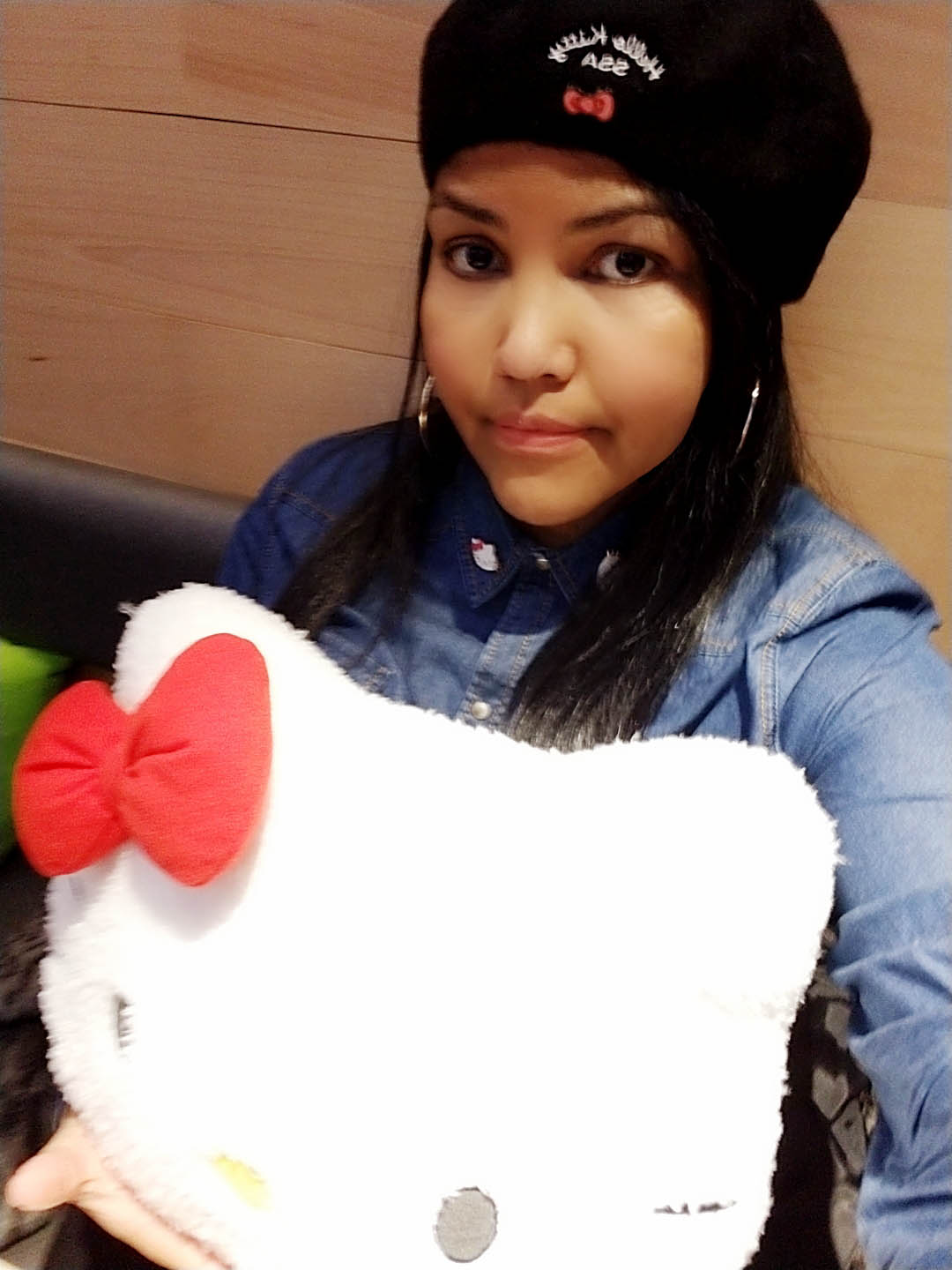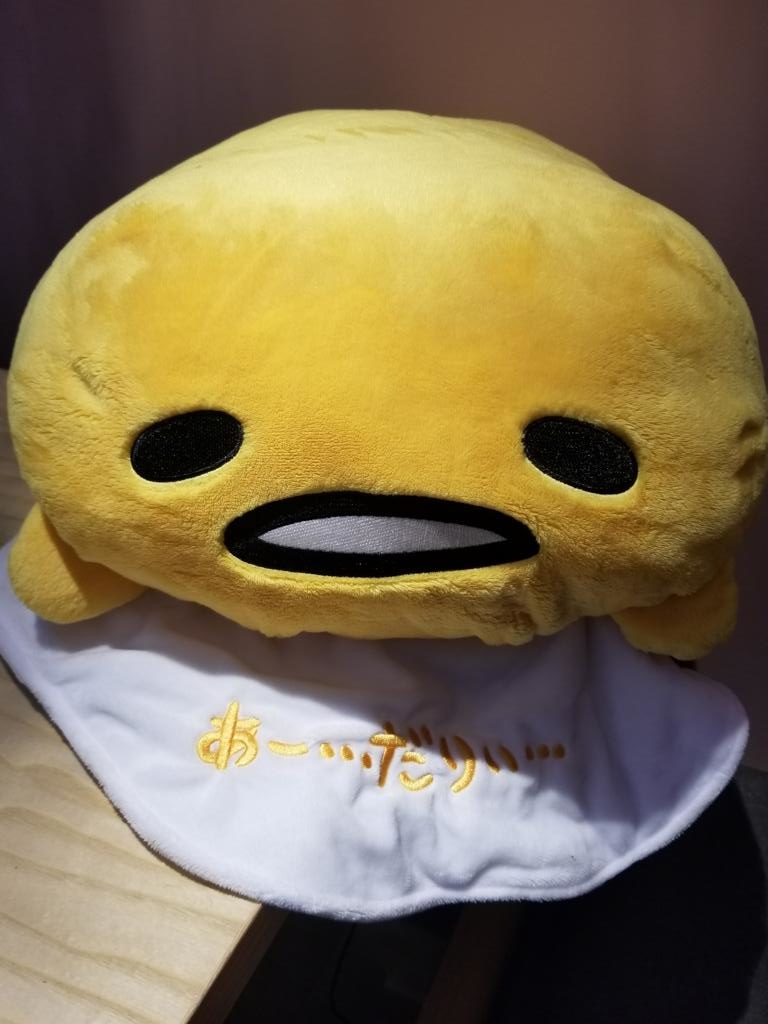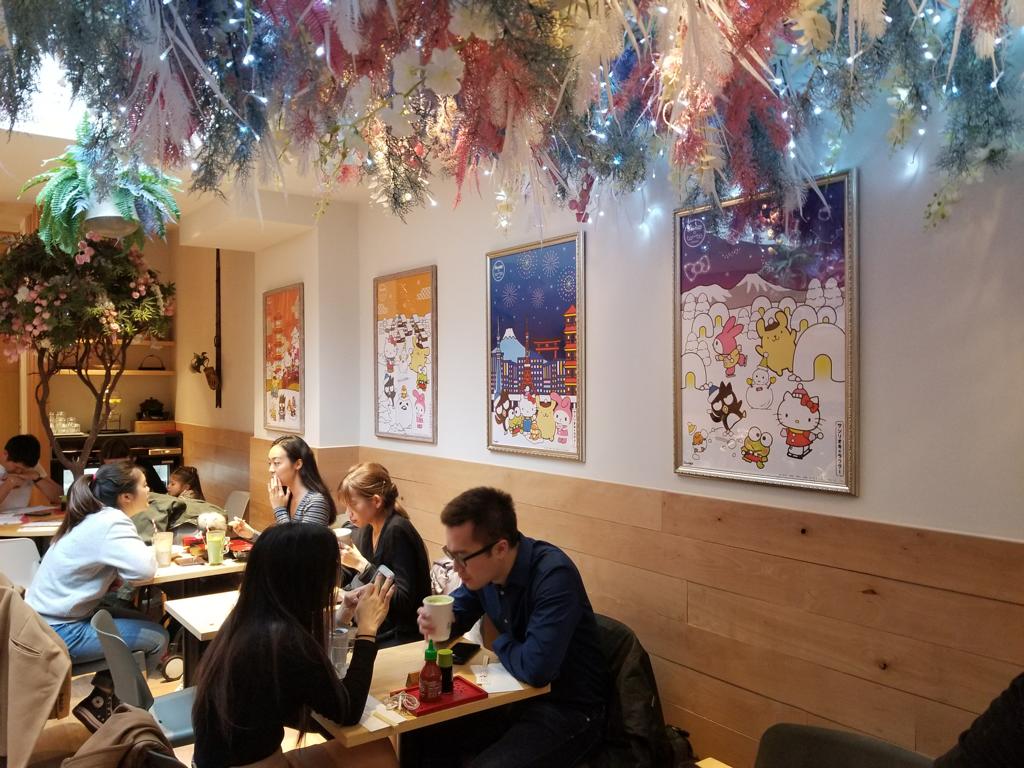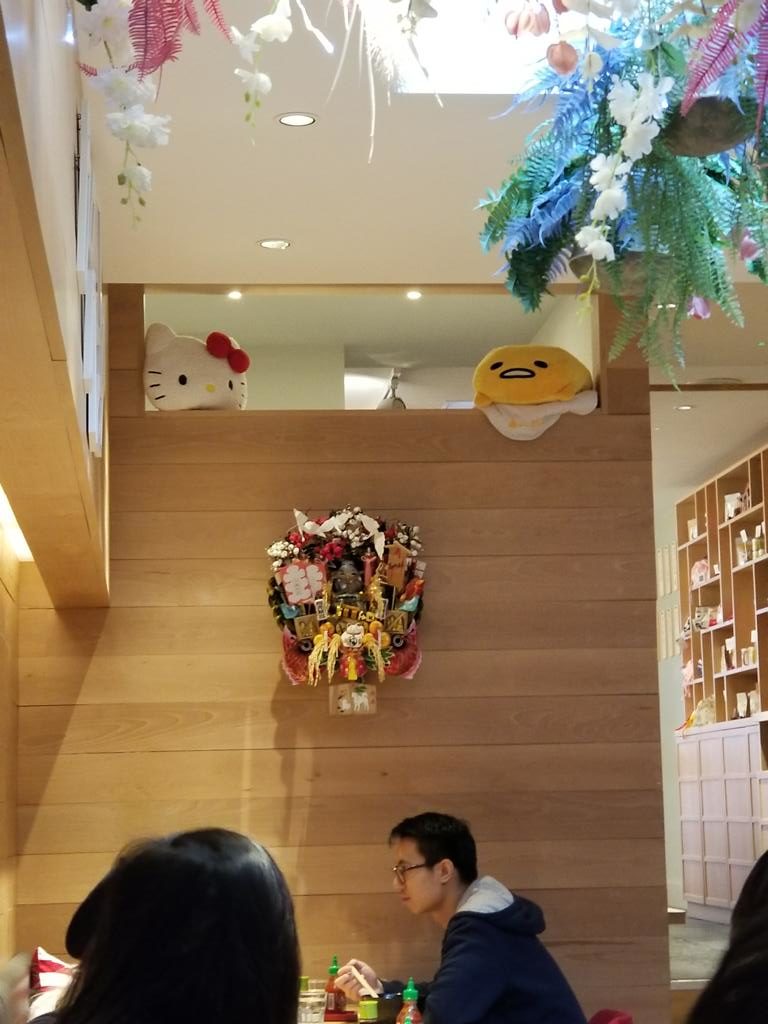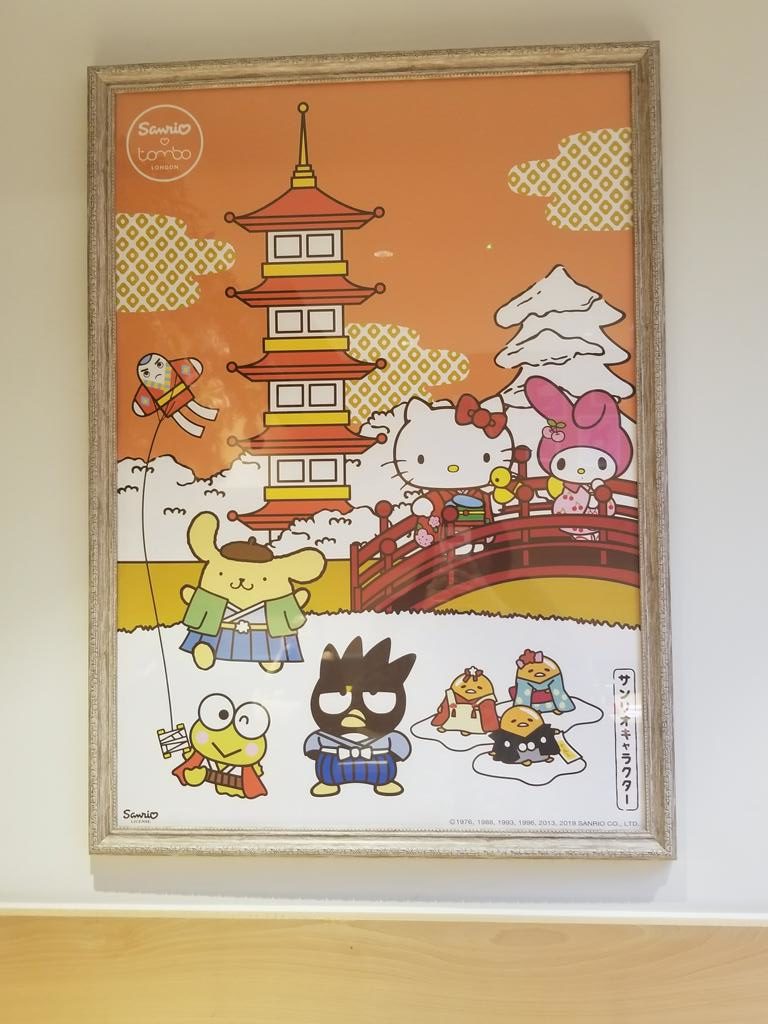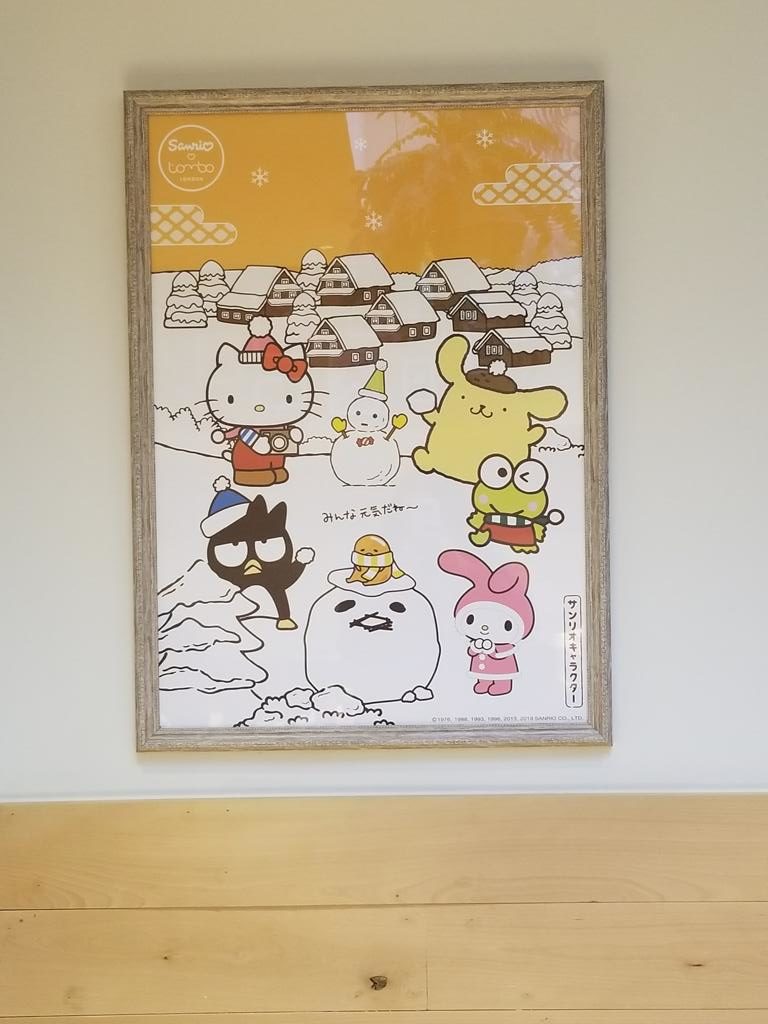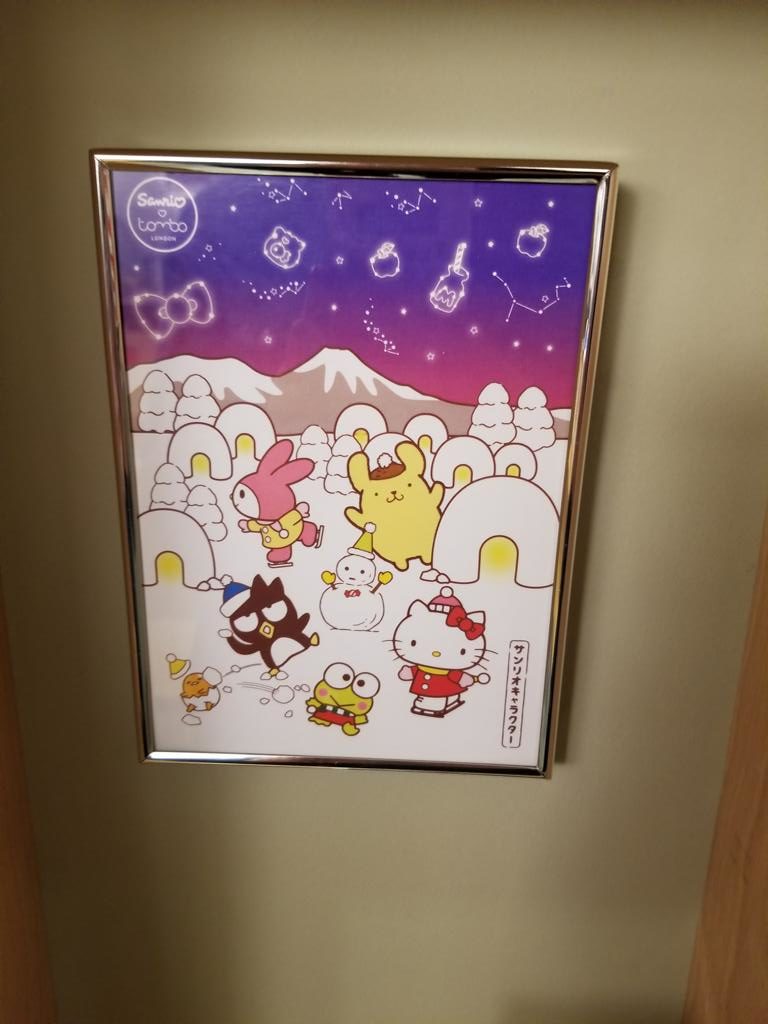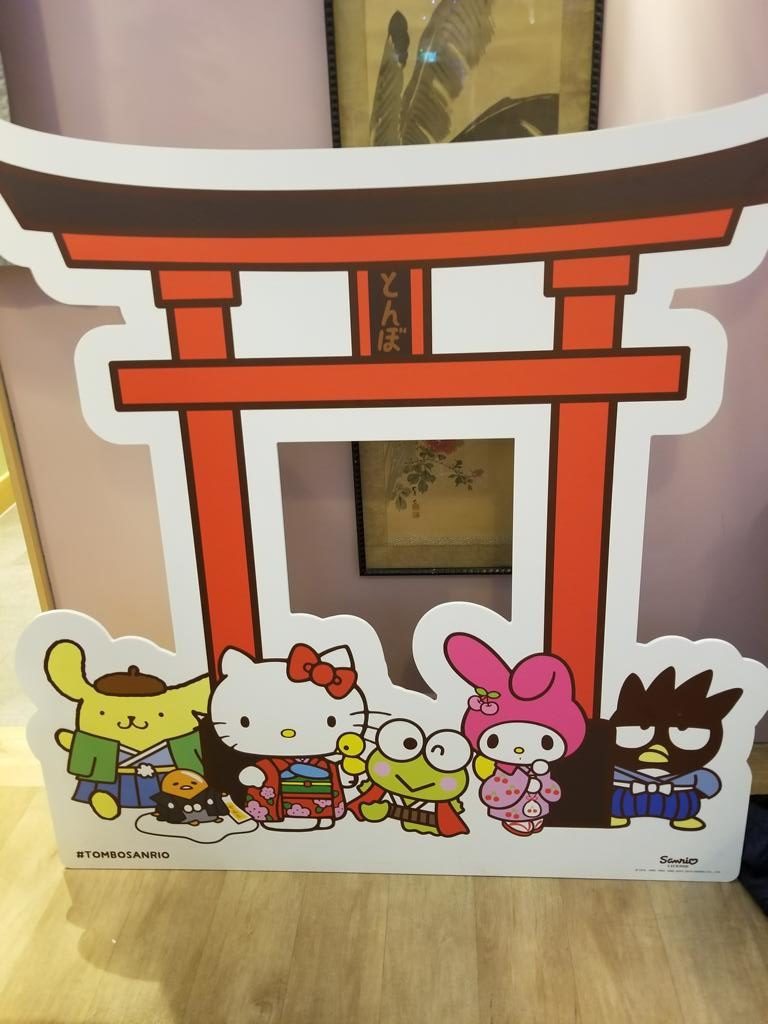 Here is the menu. I must say that the prices are a bit high, but the dishes are so cute !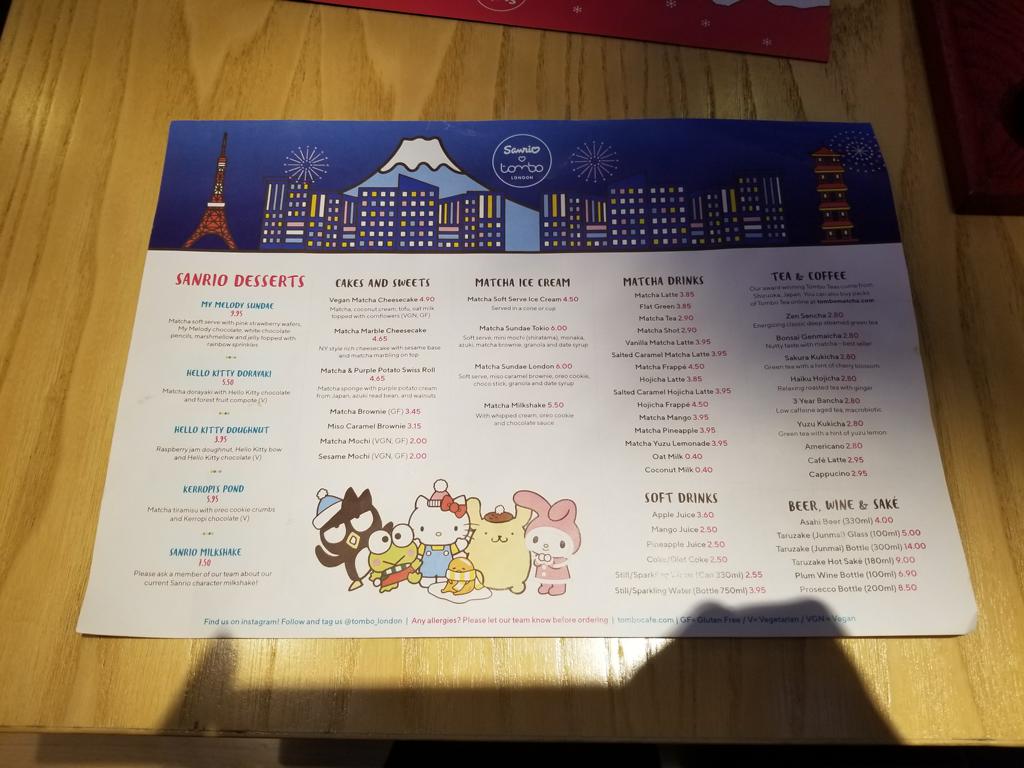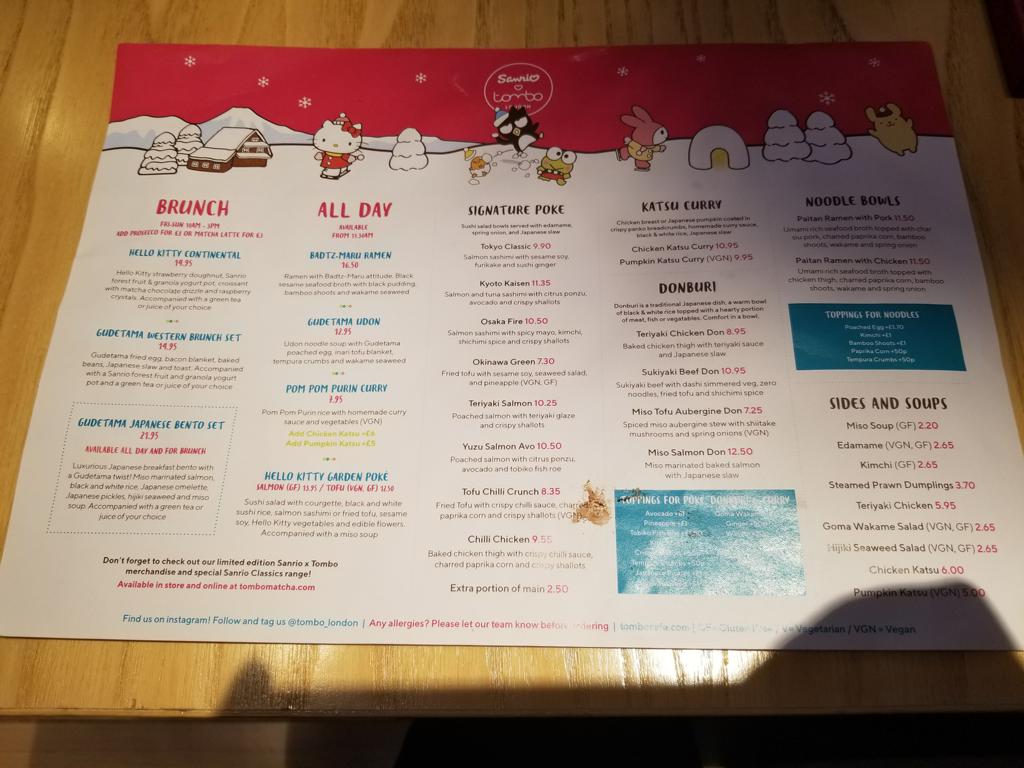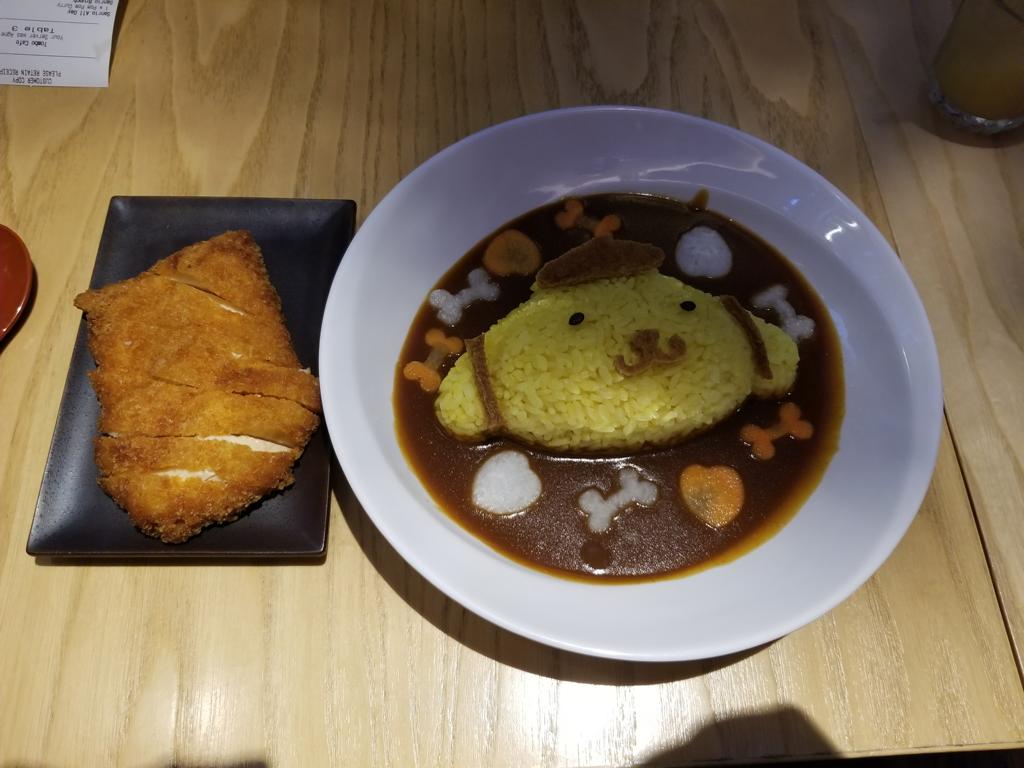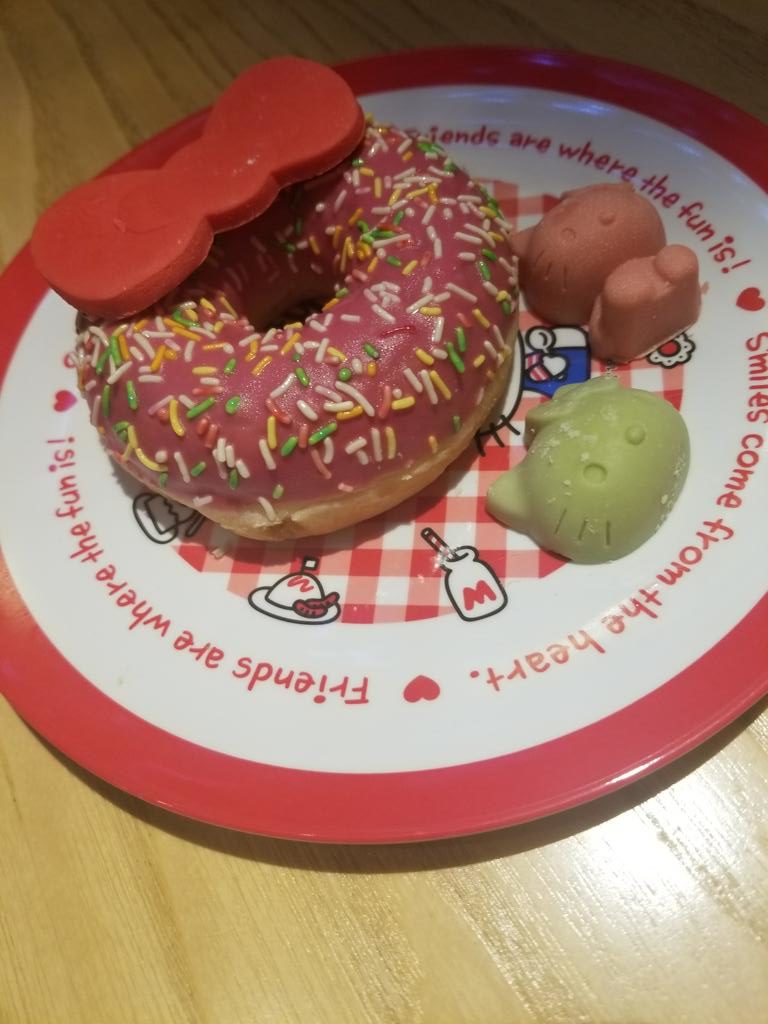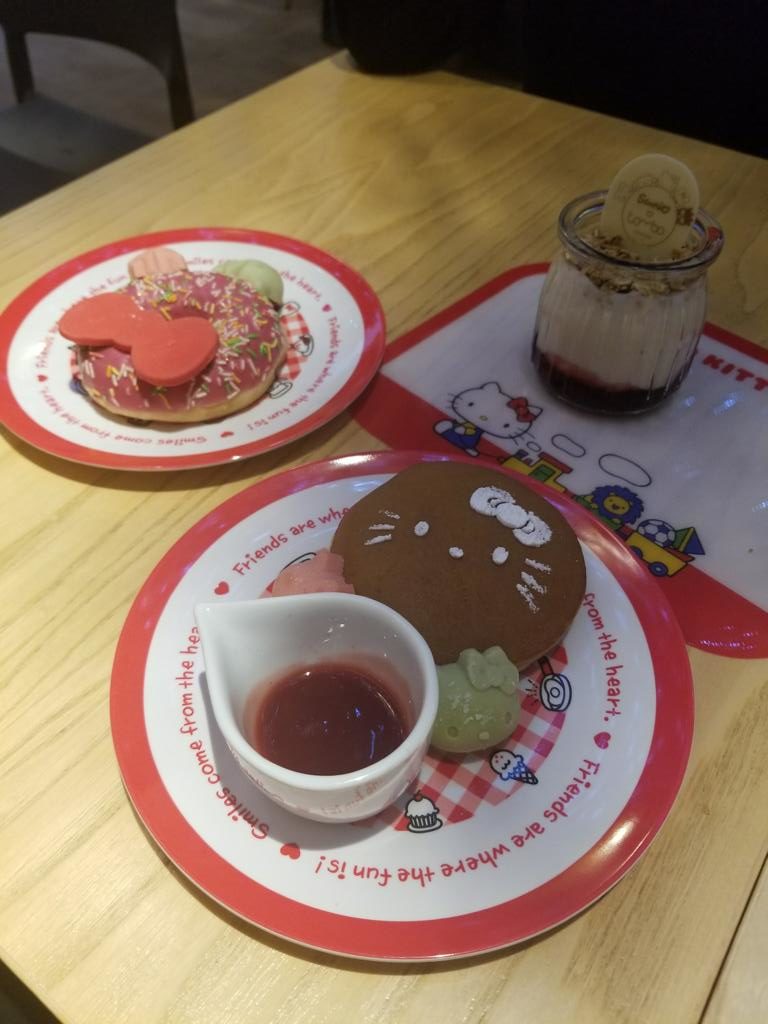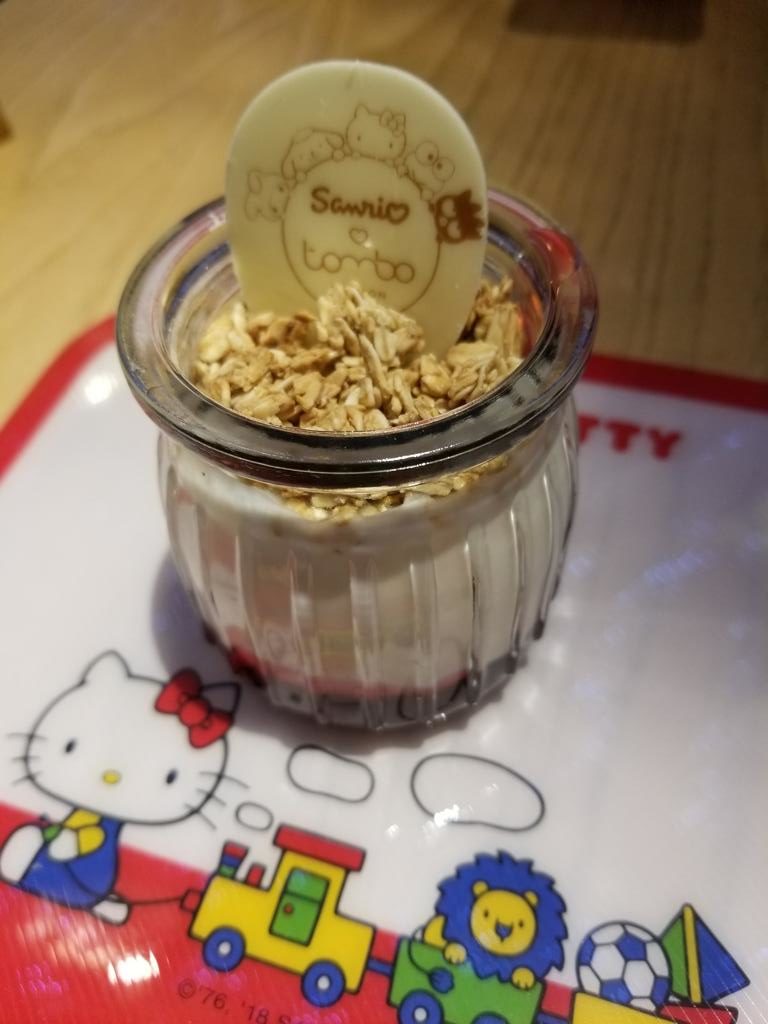 There was a very cute Hello Kitty dish, but with salmon and unfortunately I don't like fish! Yes I know, it's shameful ! But I don't like sushi at all ! Even through it's Hello Kitty, I would not eat. What about you ? Would you eat a dish you usually don't like because it's Hello Kitty ? Hum, i think i already know the answer !