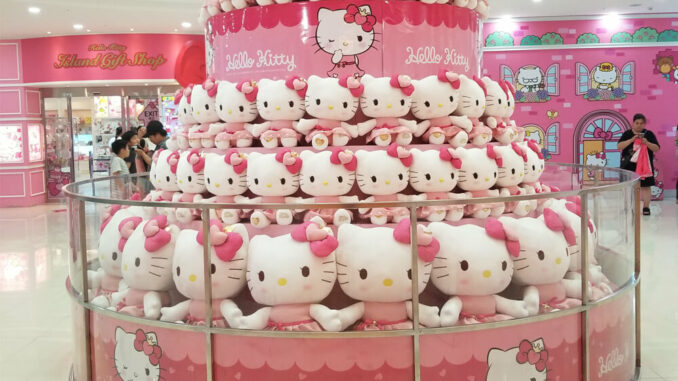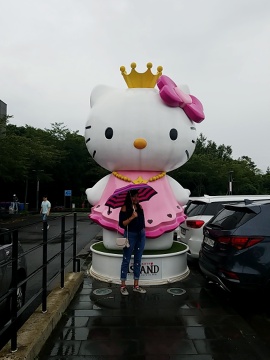 After visiting the Hello Kitty Island at N Seoul Tower,  I finally made the jump to Jeju for the famous Hello Kitty Island. It's a must do travel as Hello Kitty traveler like me ! It's sad that the weather was bad this day ! It was raining all the day but it didn't stop me to enjoy my visit ! And anyway, the visit happens mostly inside ! It's a big museum of Hello Kitty and her story including a very cute cafe ! I must say it's like an extension of the Hello Kitty Island at N Seoul Tower as the room was a kind of similar! But in my view, the experience is really worth it as the cost of the admission is almost cheap. The Hello Kitty Island museum opened in December 2013, but i heard about it only in 2016. And this then, it has become a goal to go here. The museum has three floors and covers 4,000 square meters.
it was a little bit in the middle of nowhere but bright enough to find it.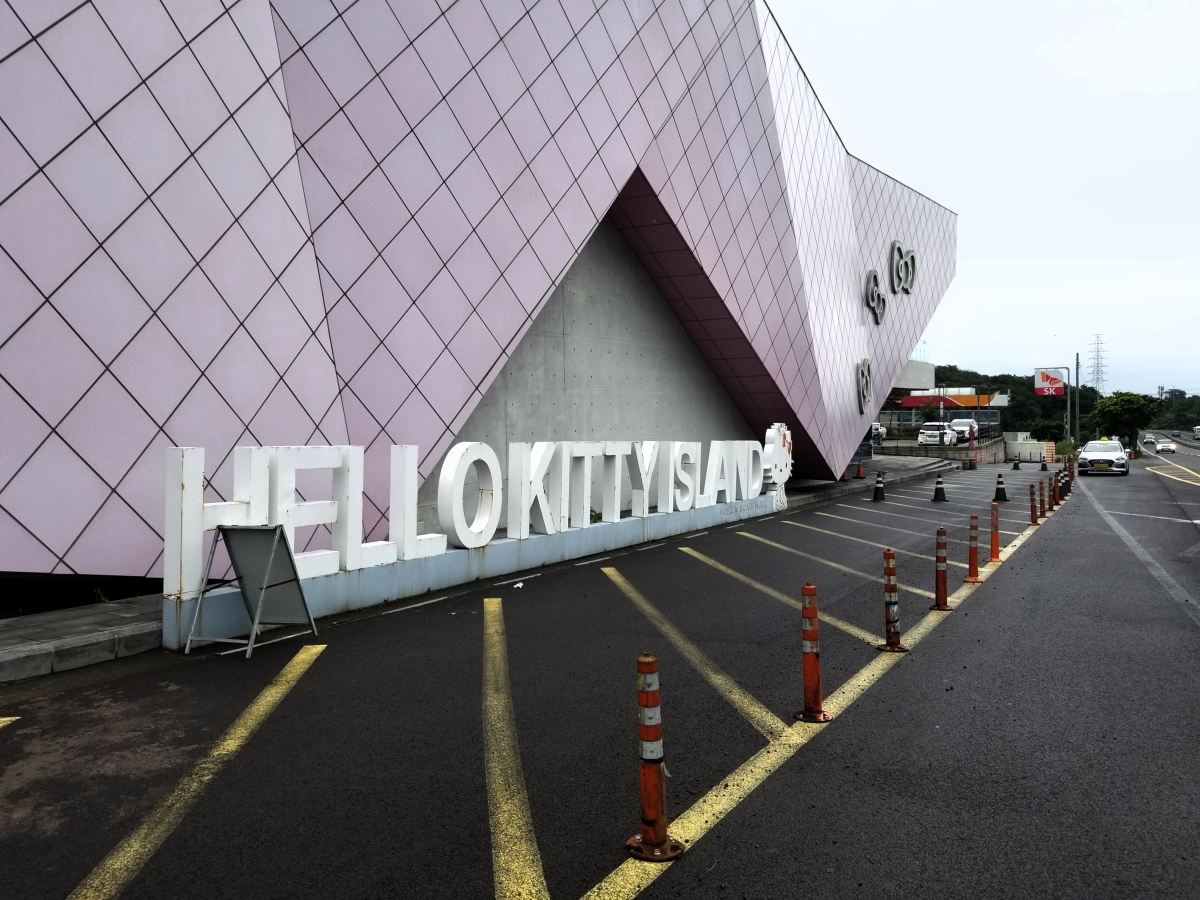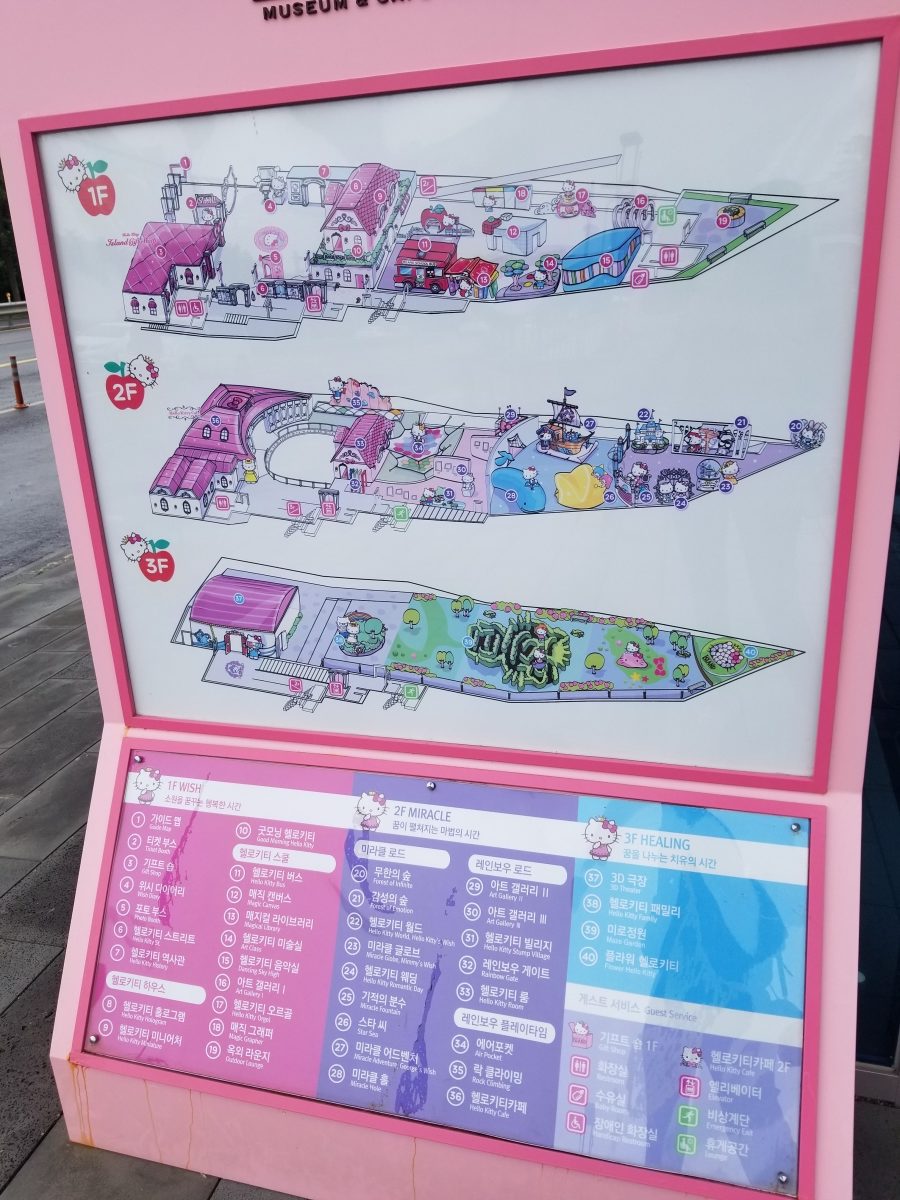 In the grand hall, everything is obviously pink with Hello Kitty ! And i was happy, i was able to take a picture with Hello Kitty !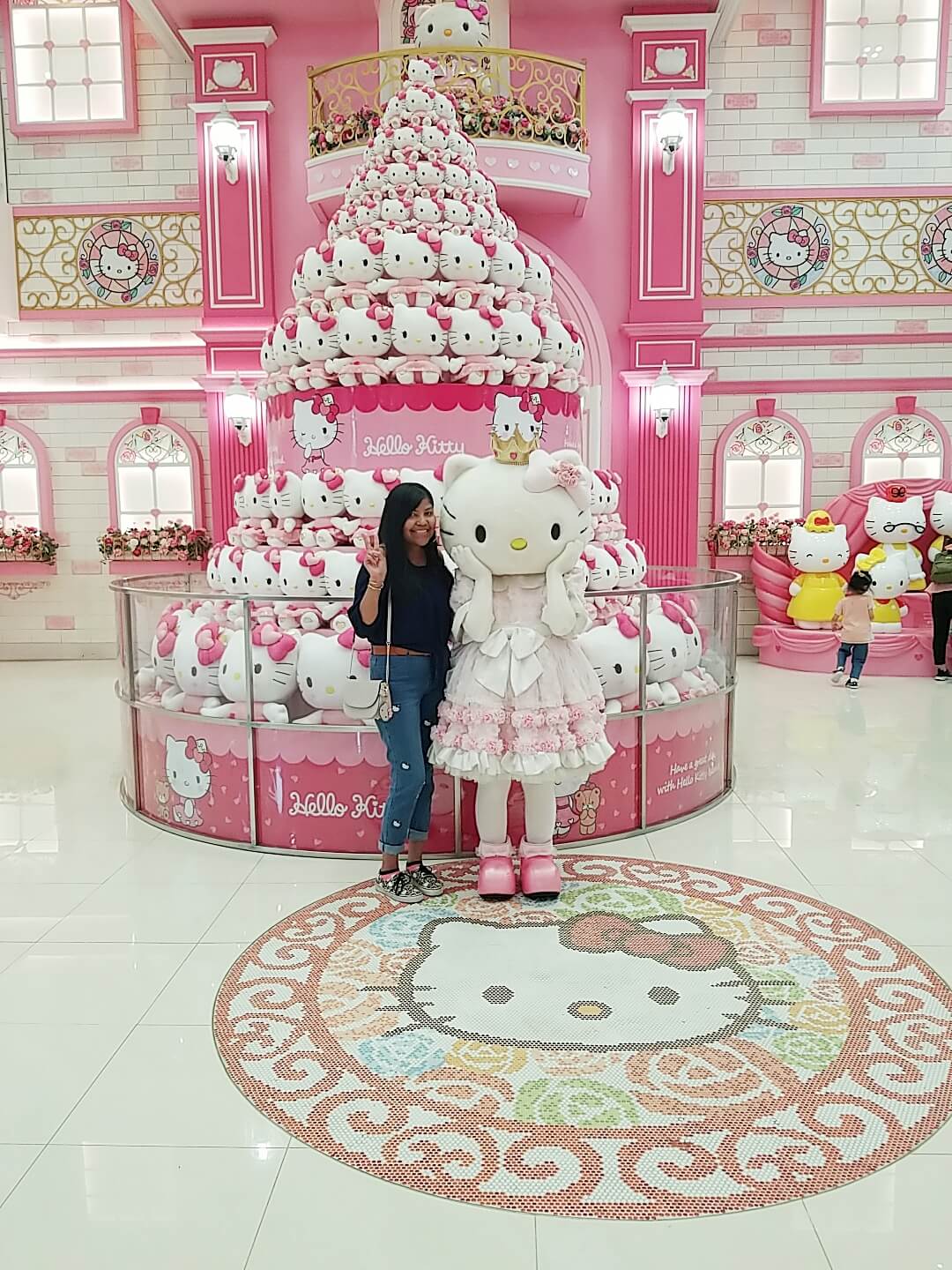 The first floor is about the story of Hello Kitty and art exhibition.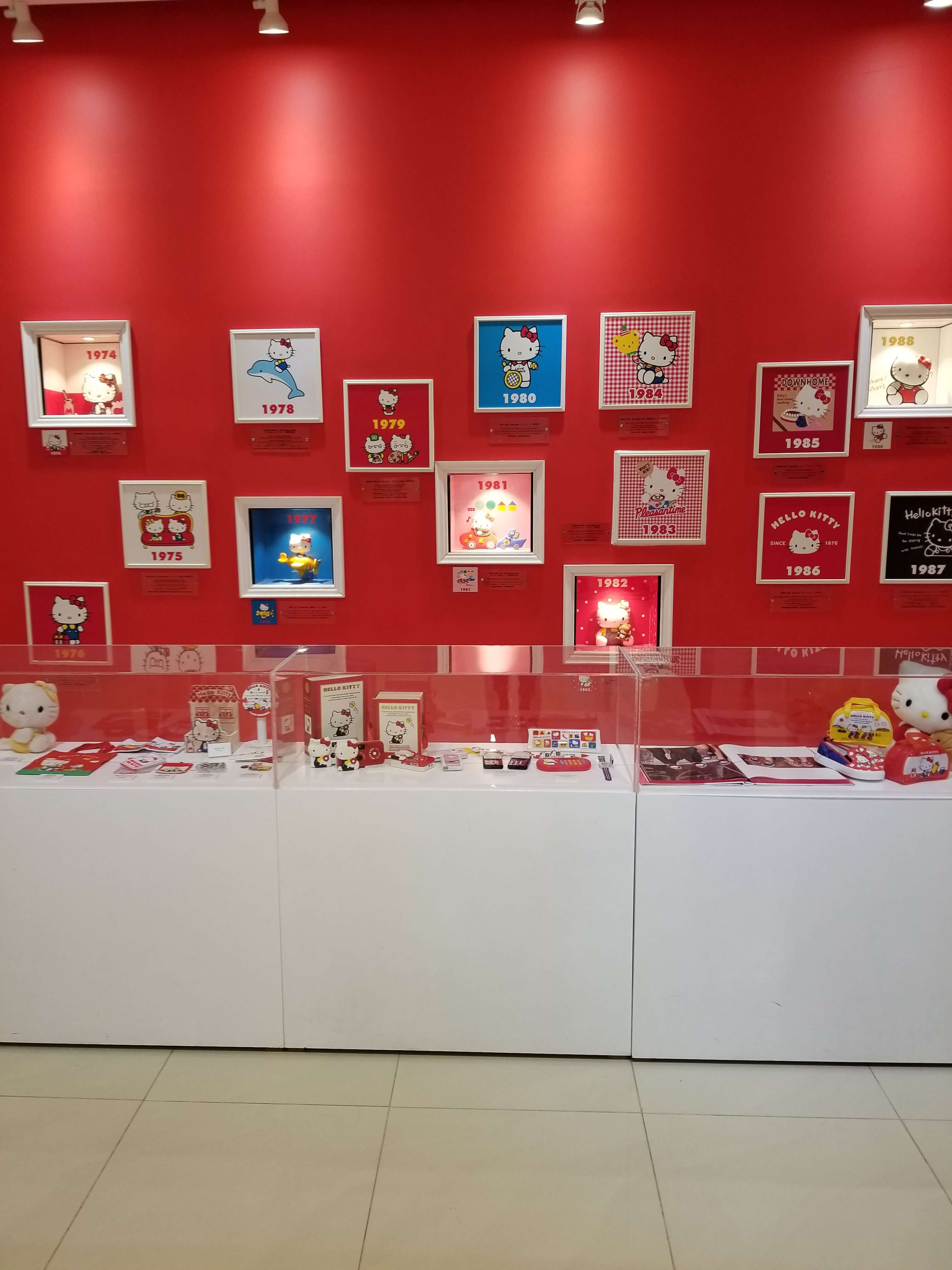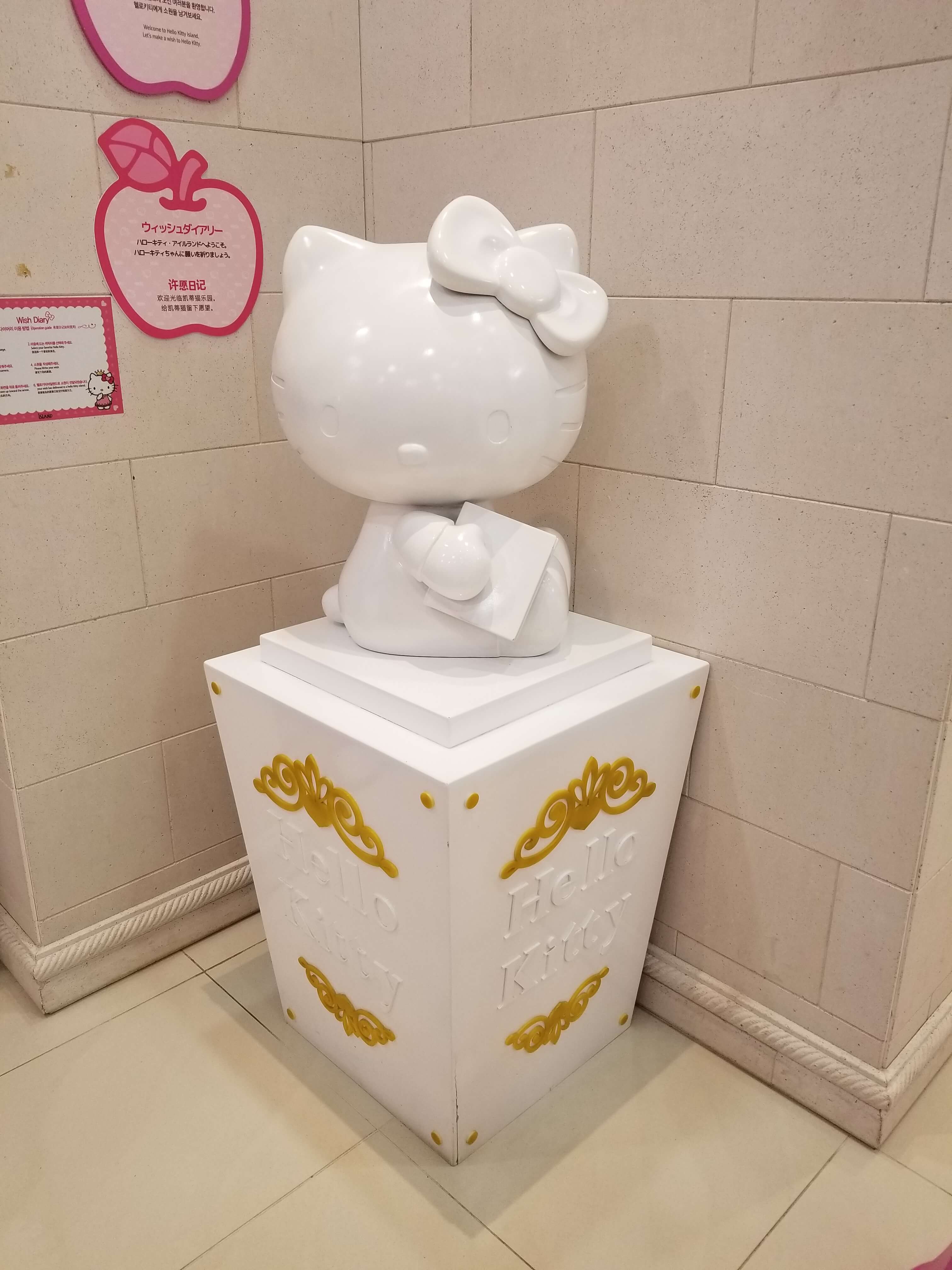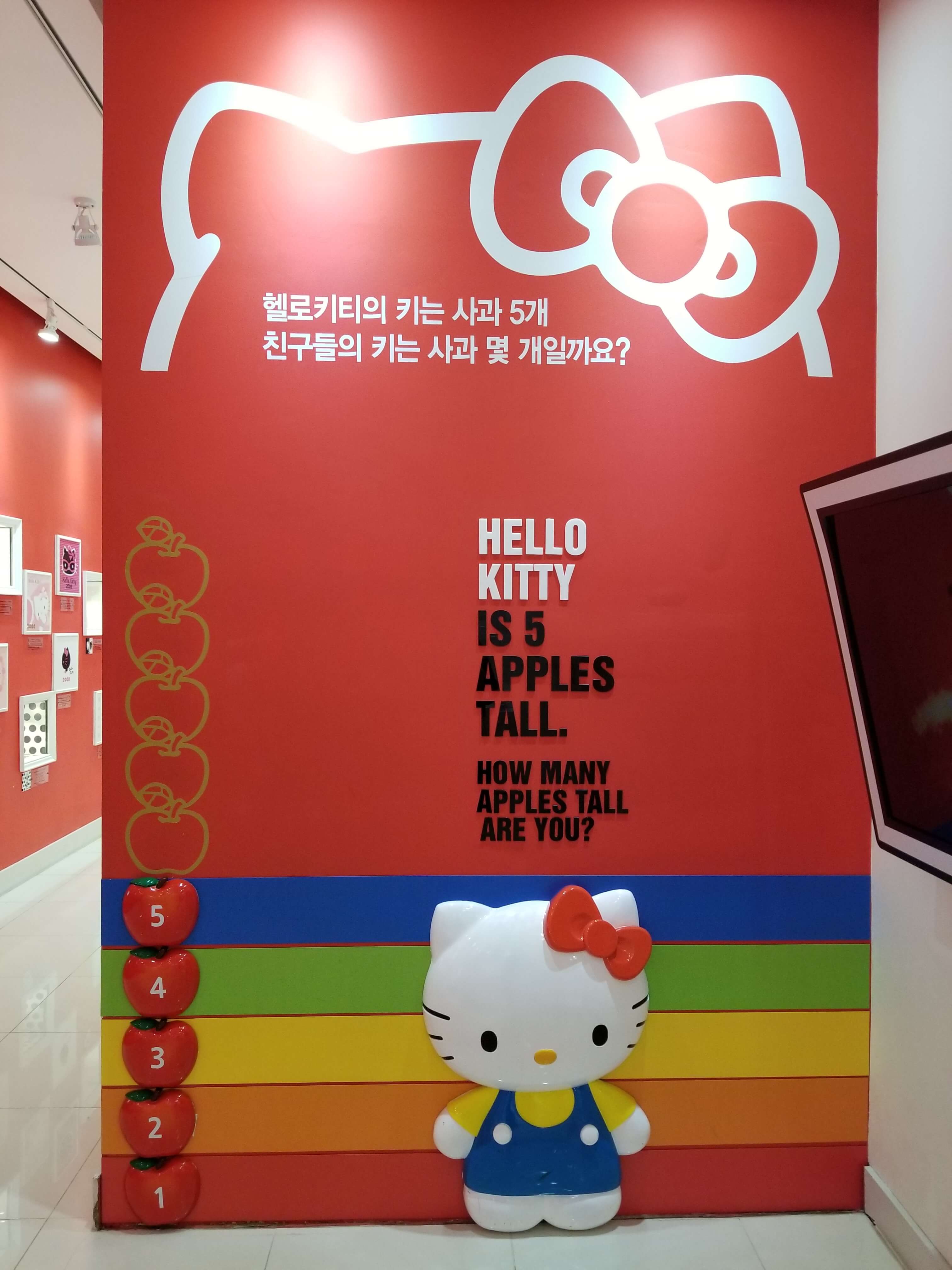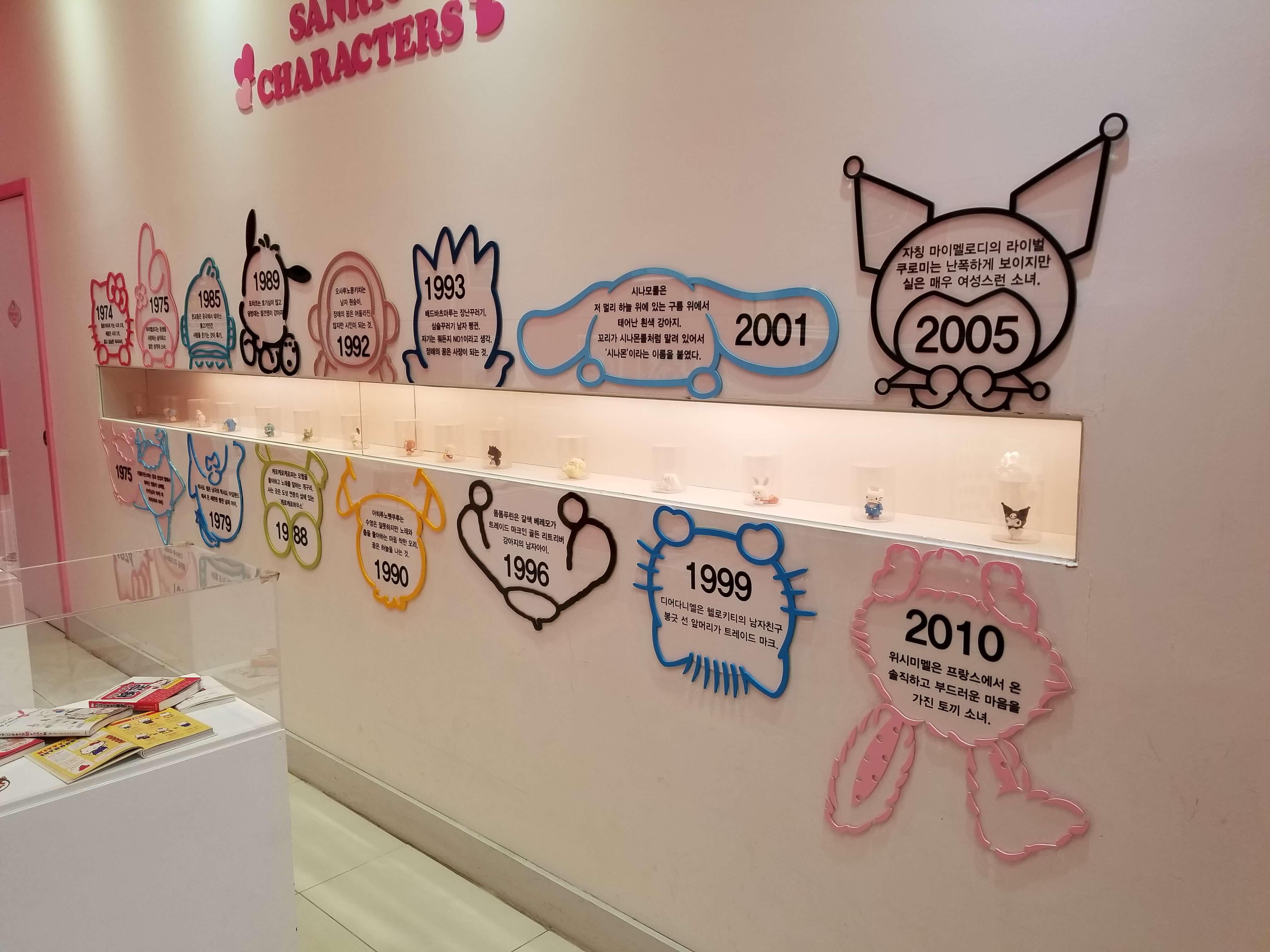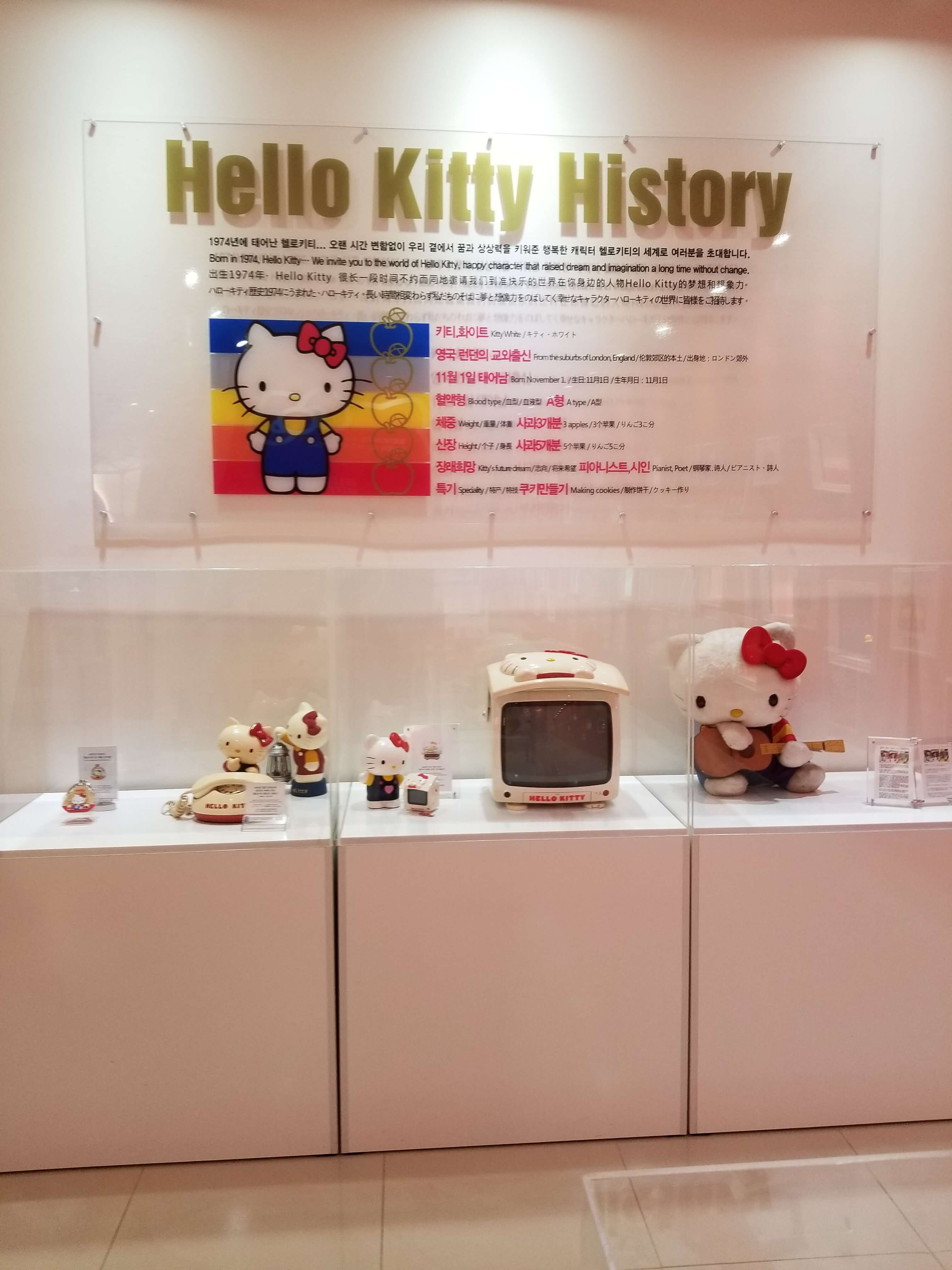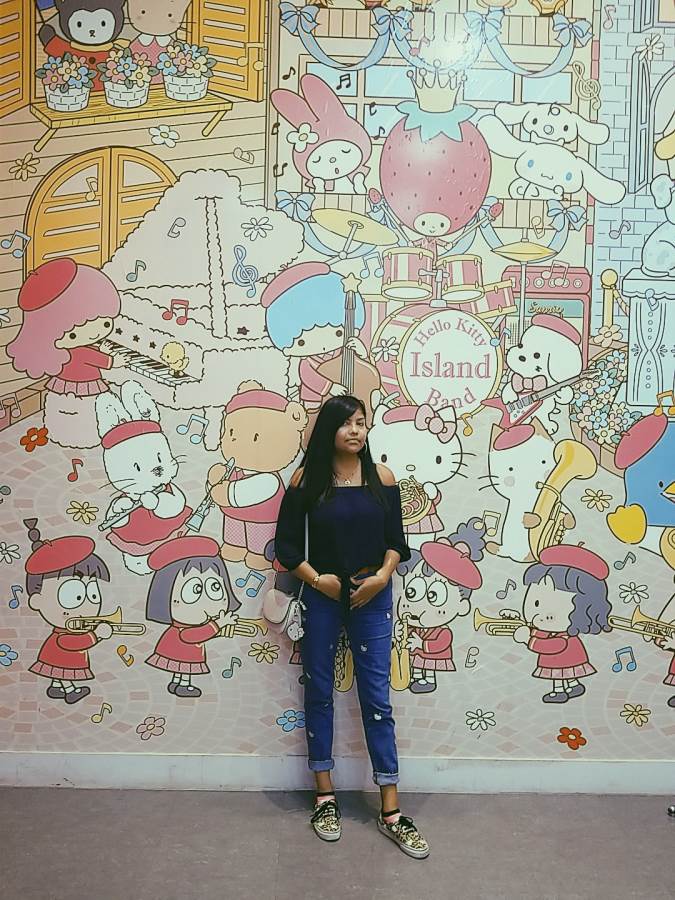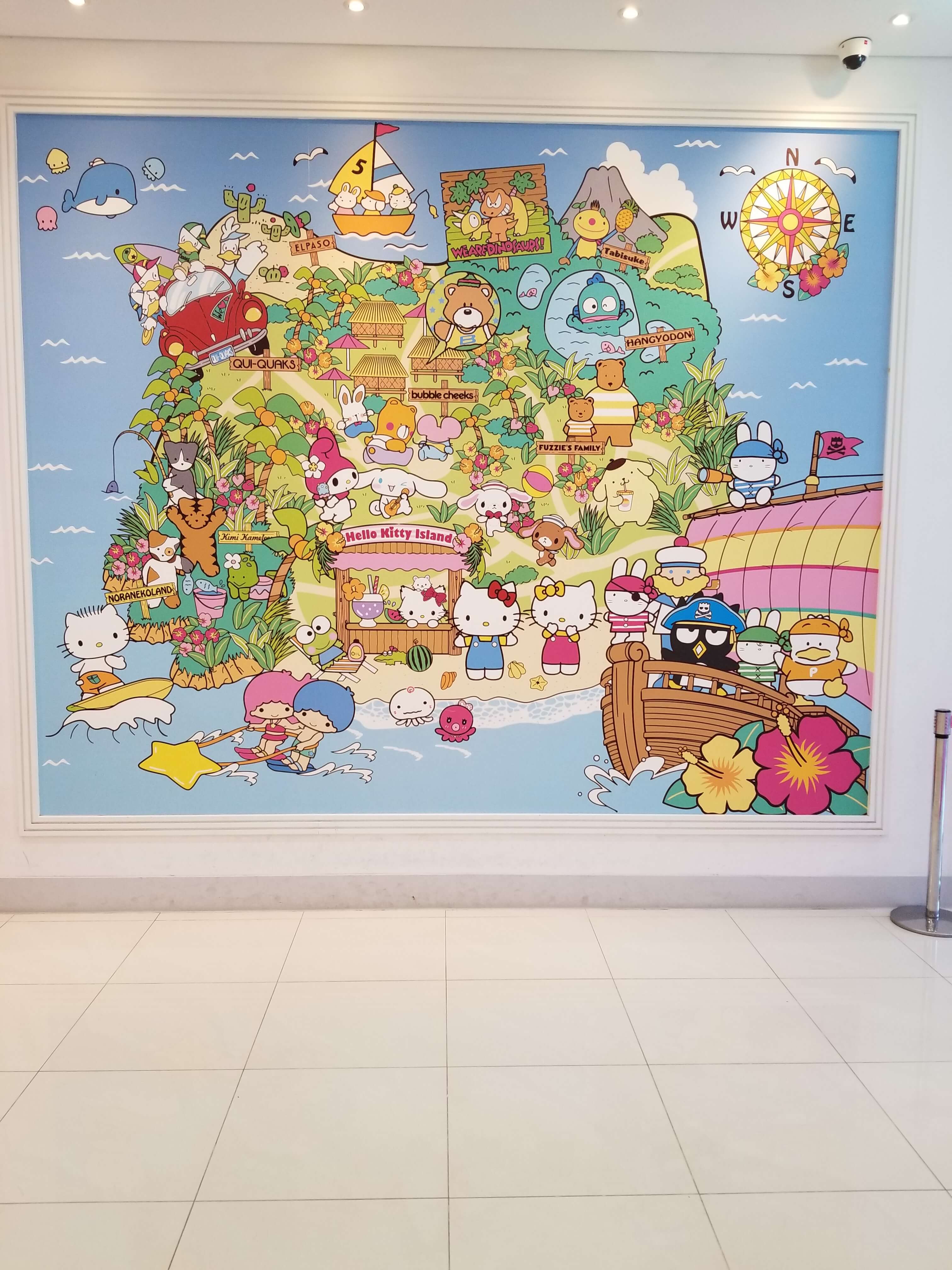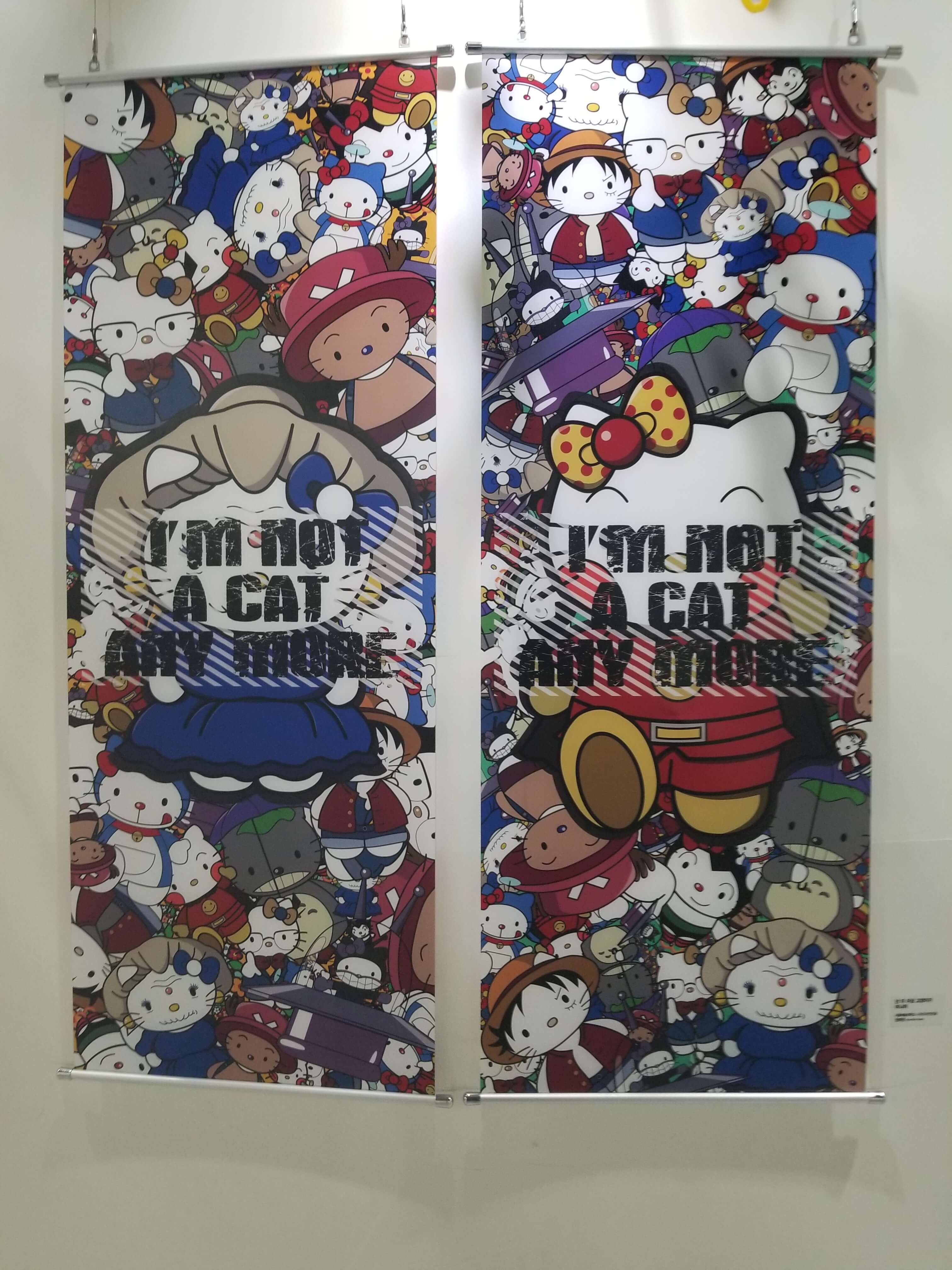 The second floor where is the Hello Kitty cafe, has also some playgrounds for kids but also the Hello Kitty dollhouse.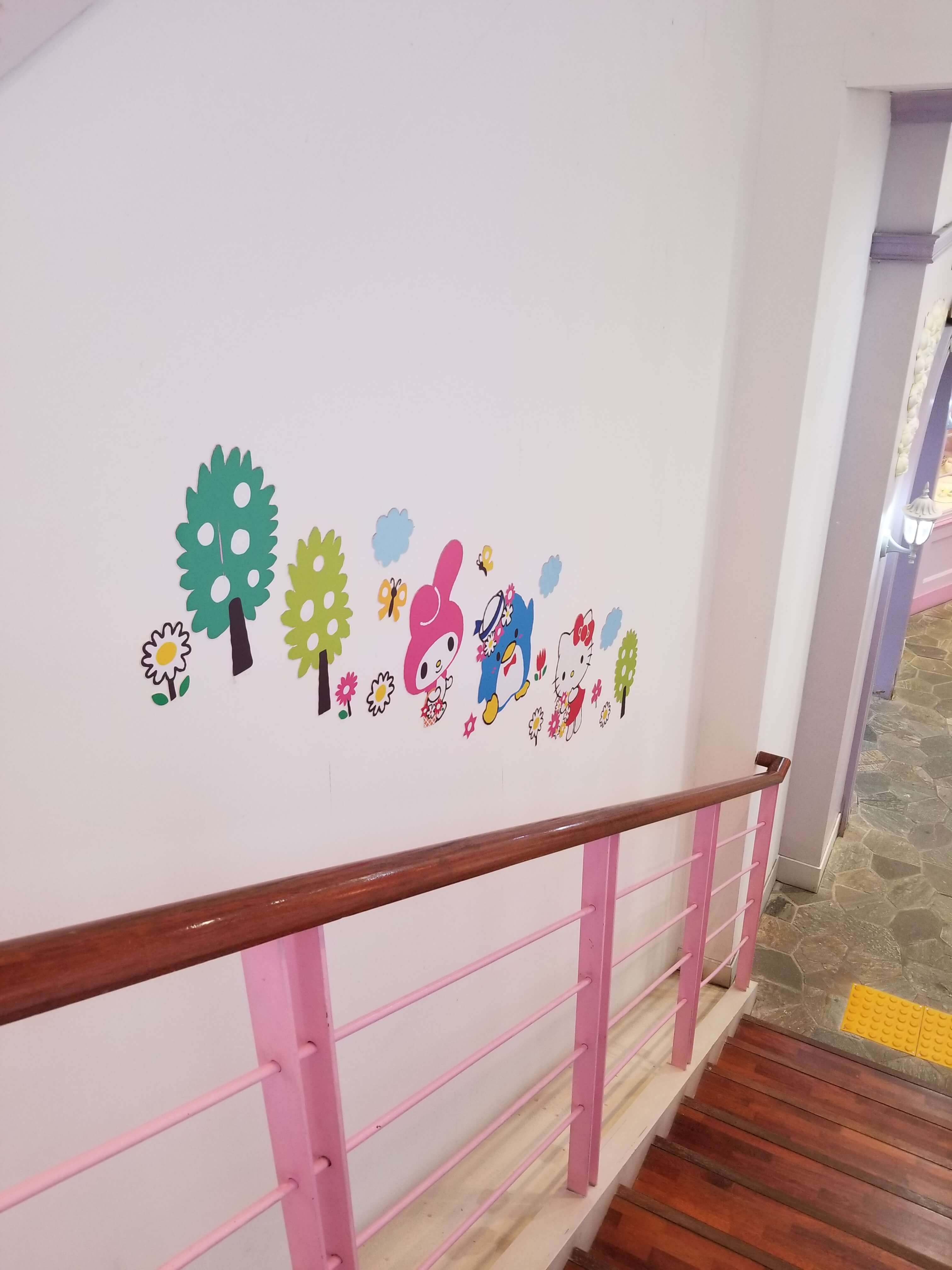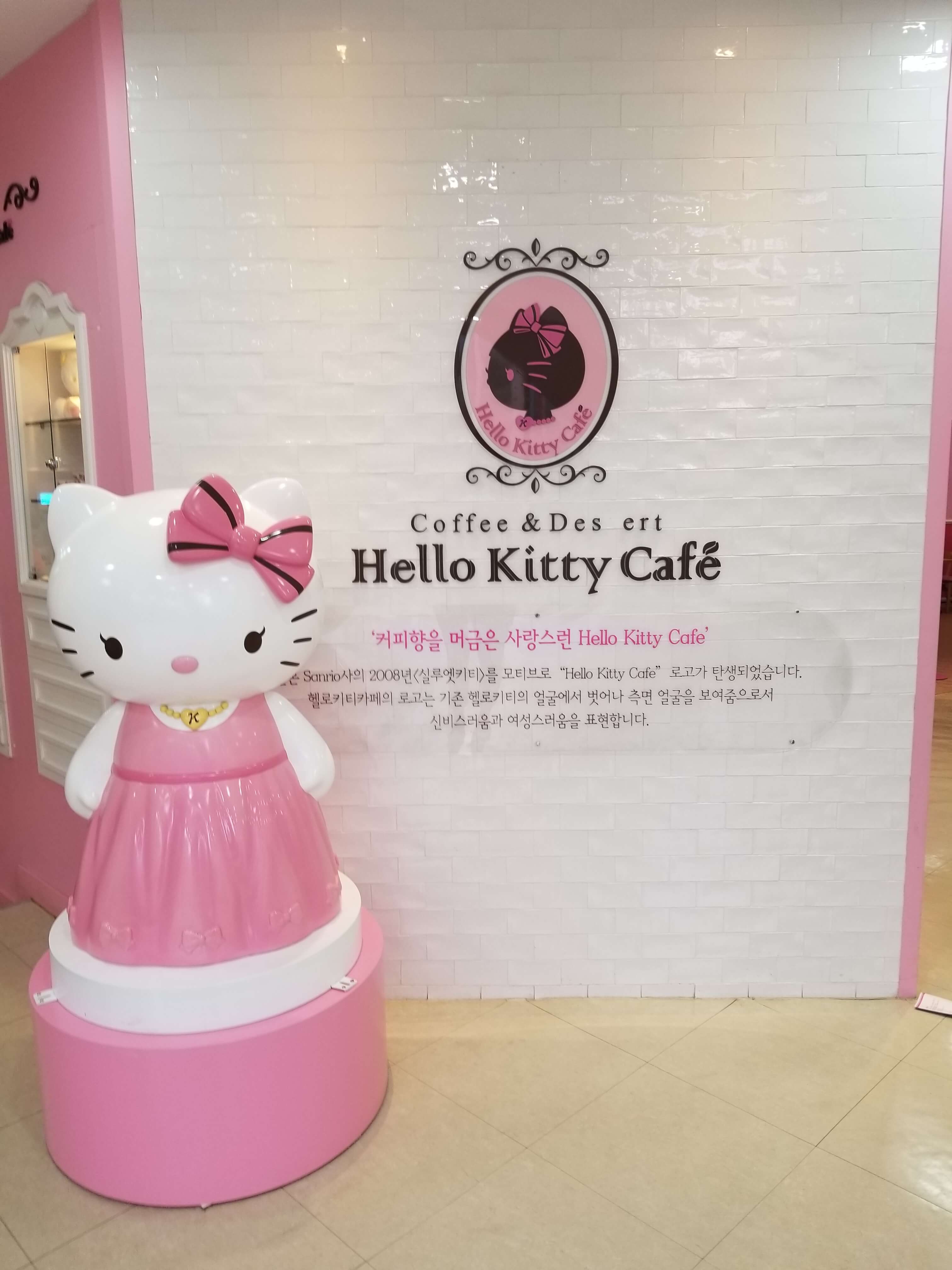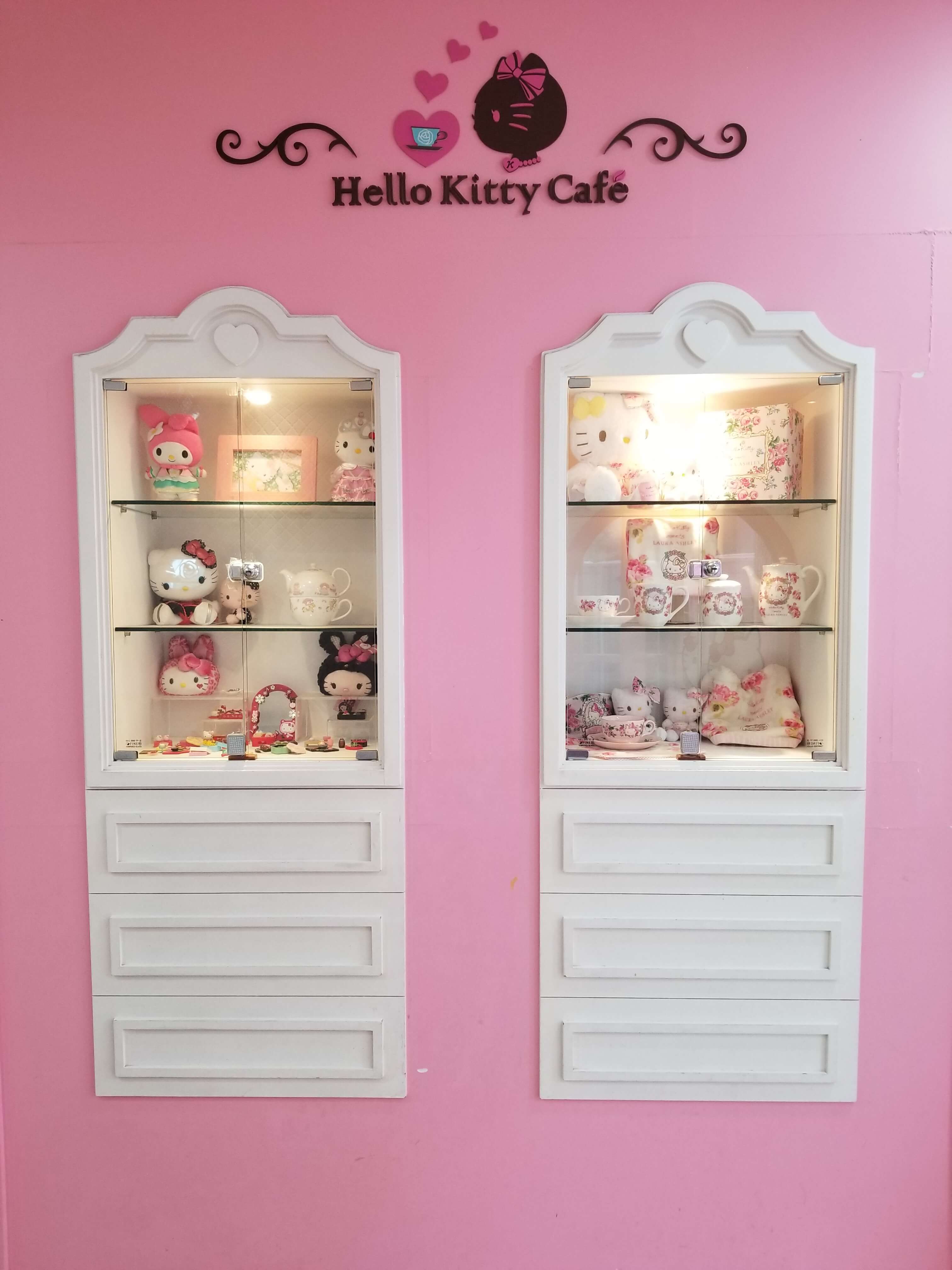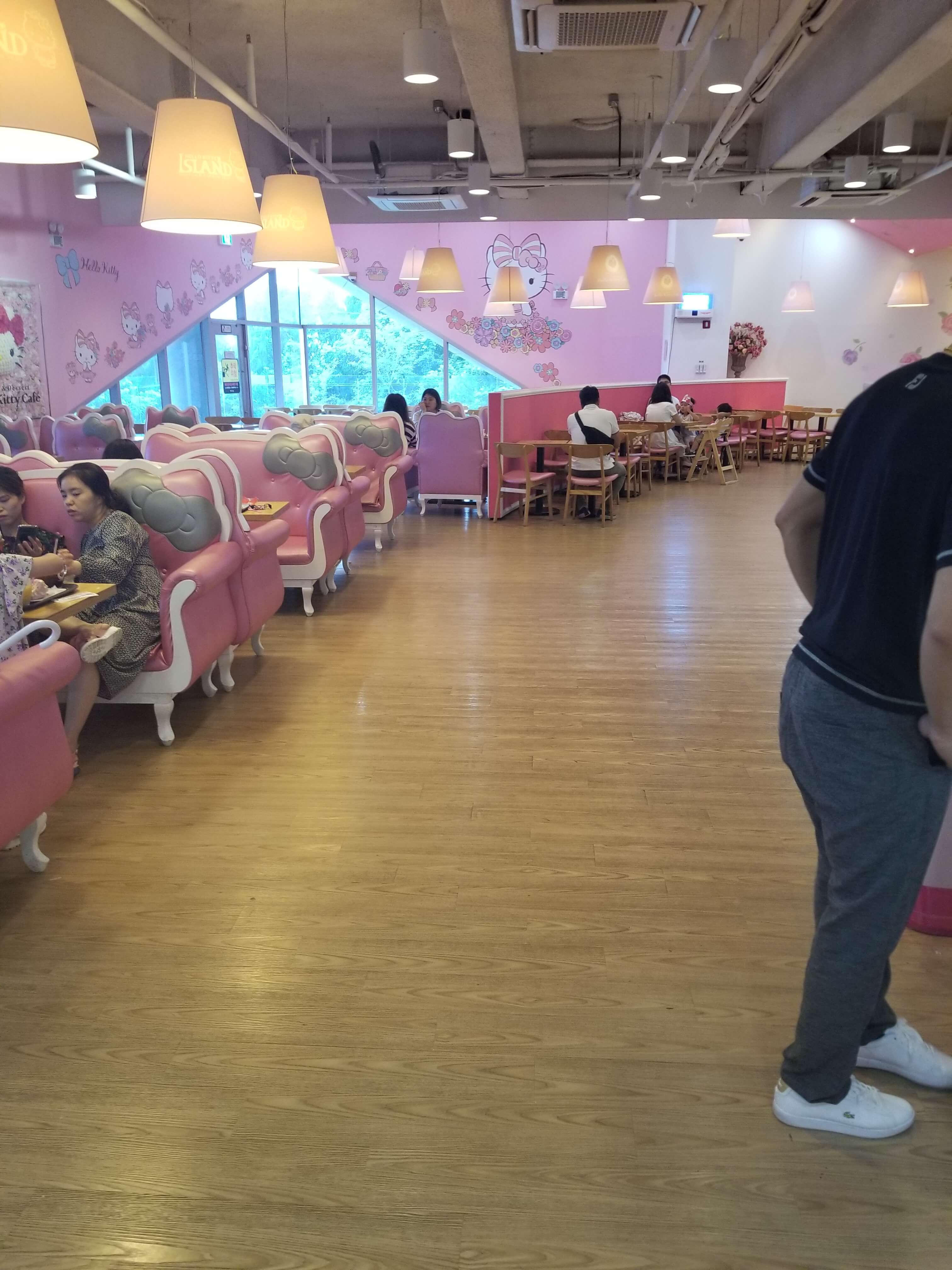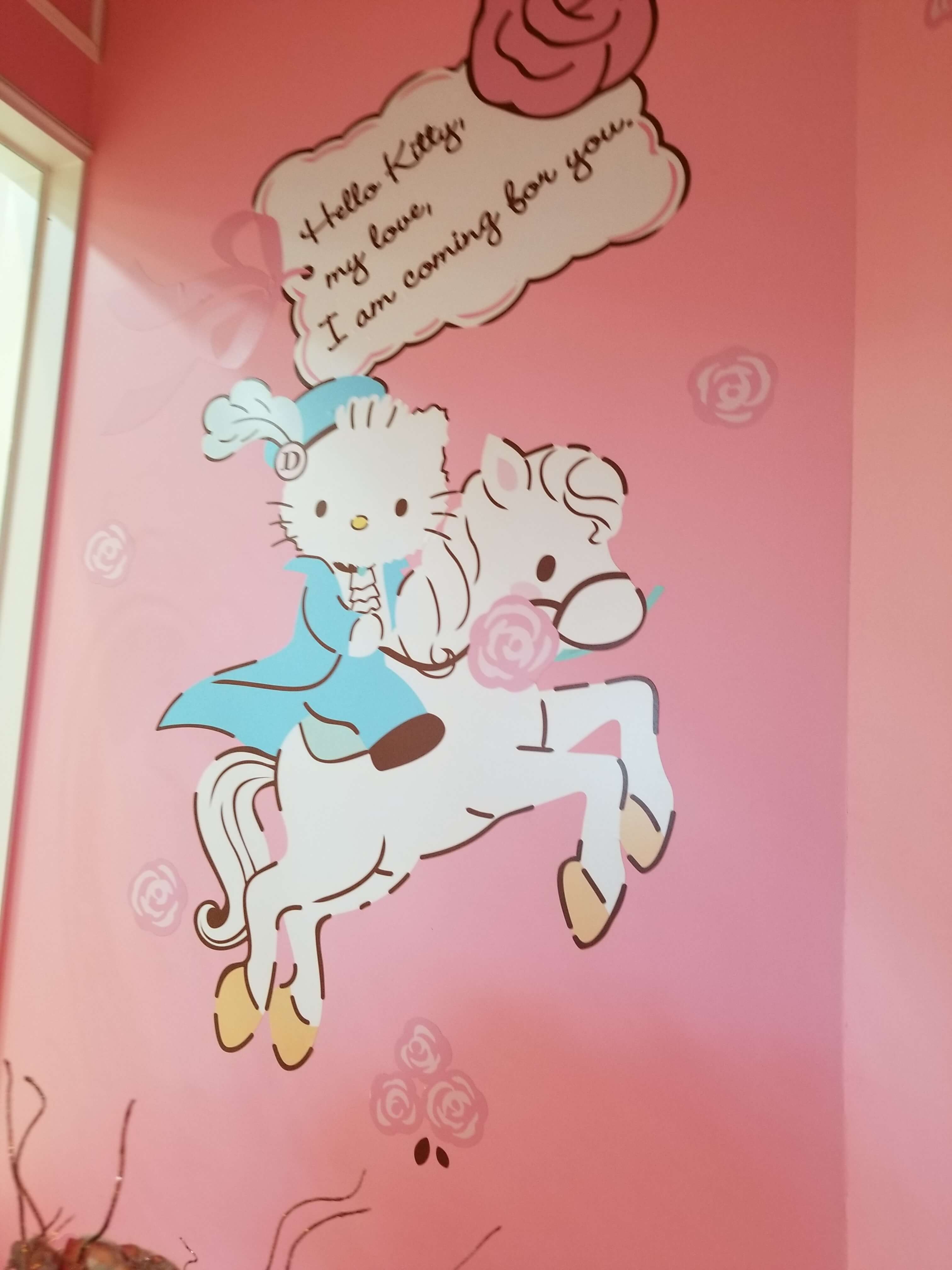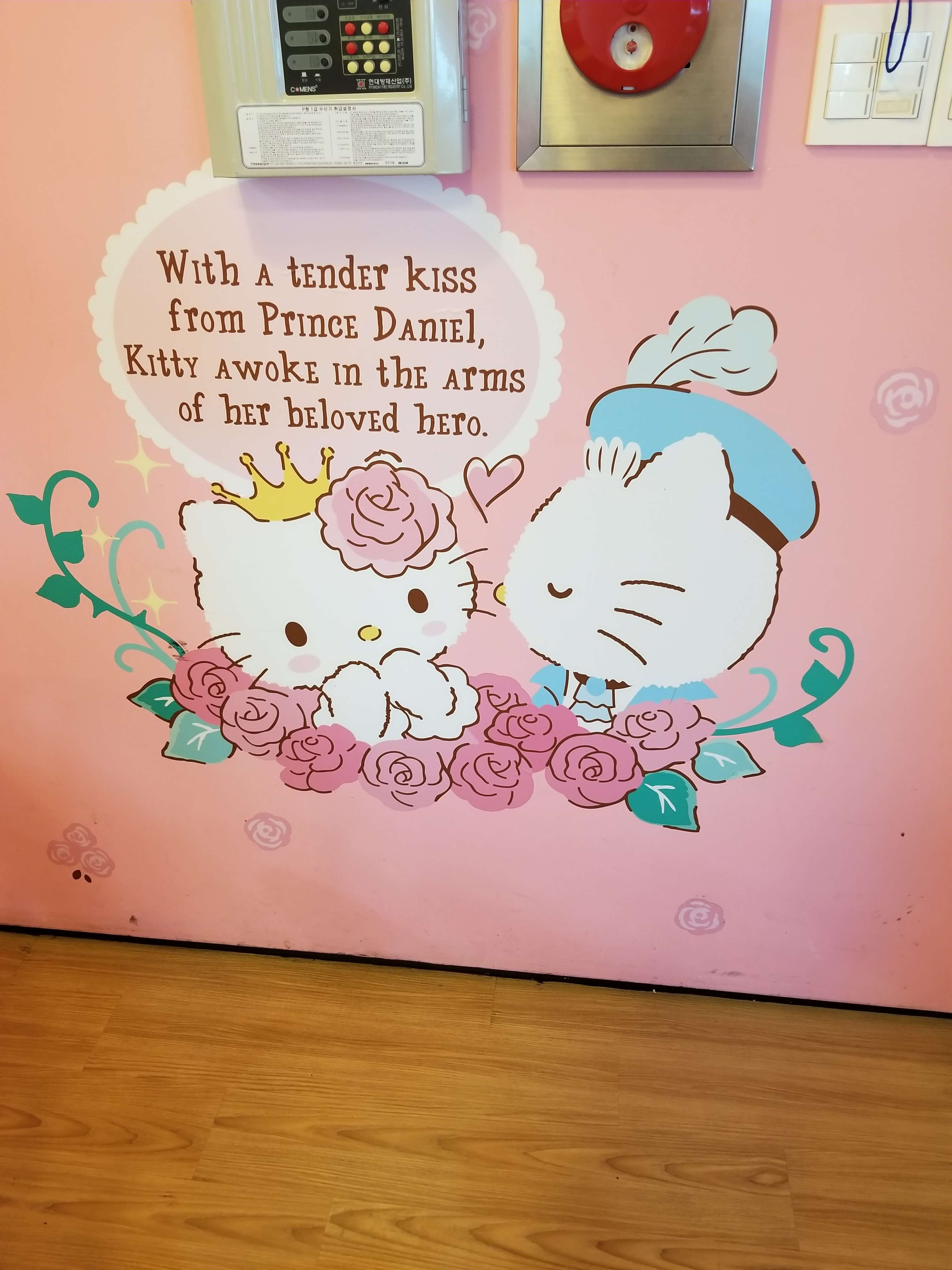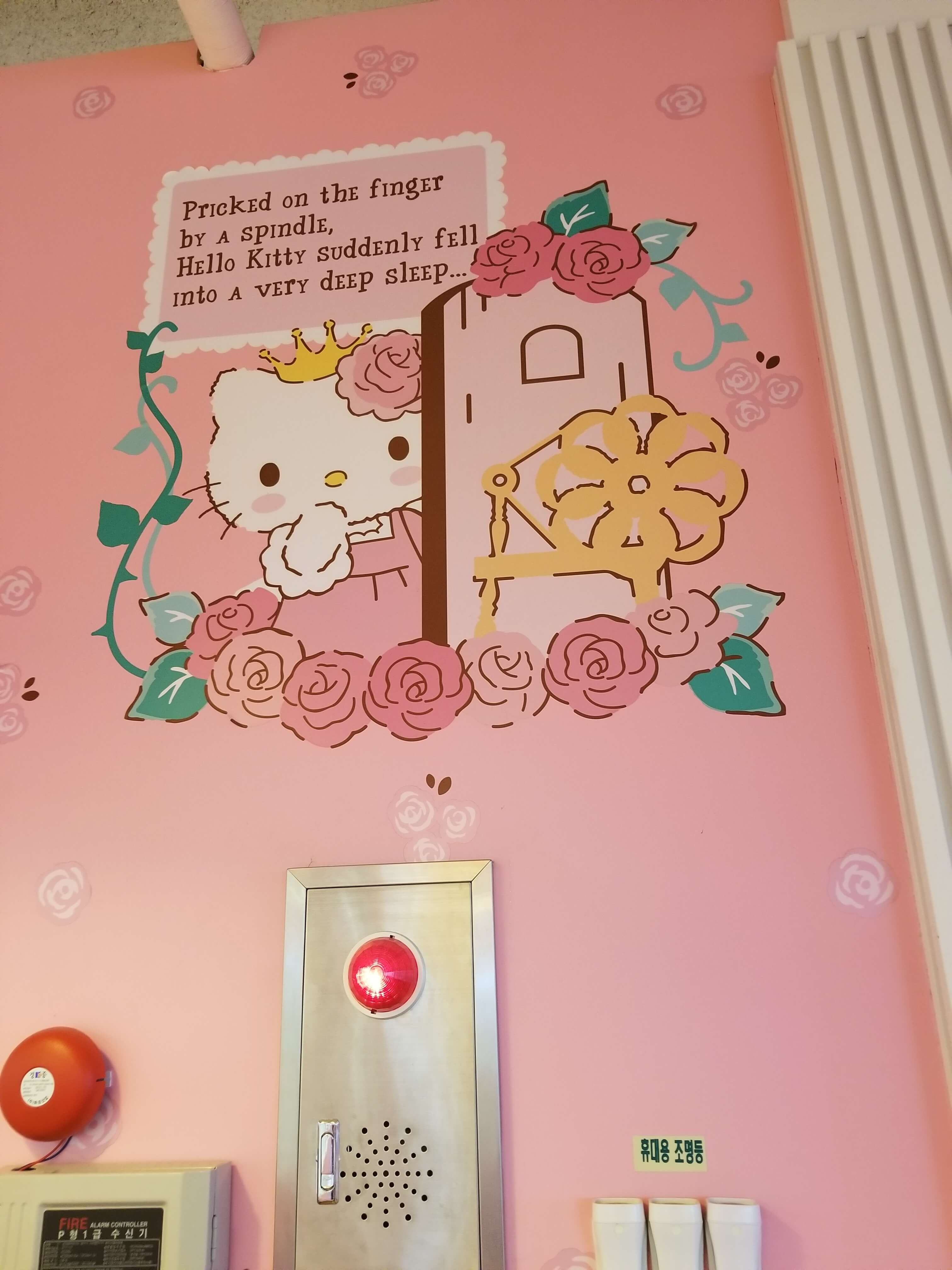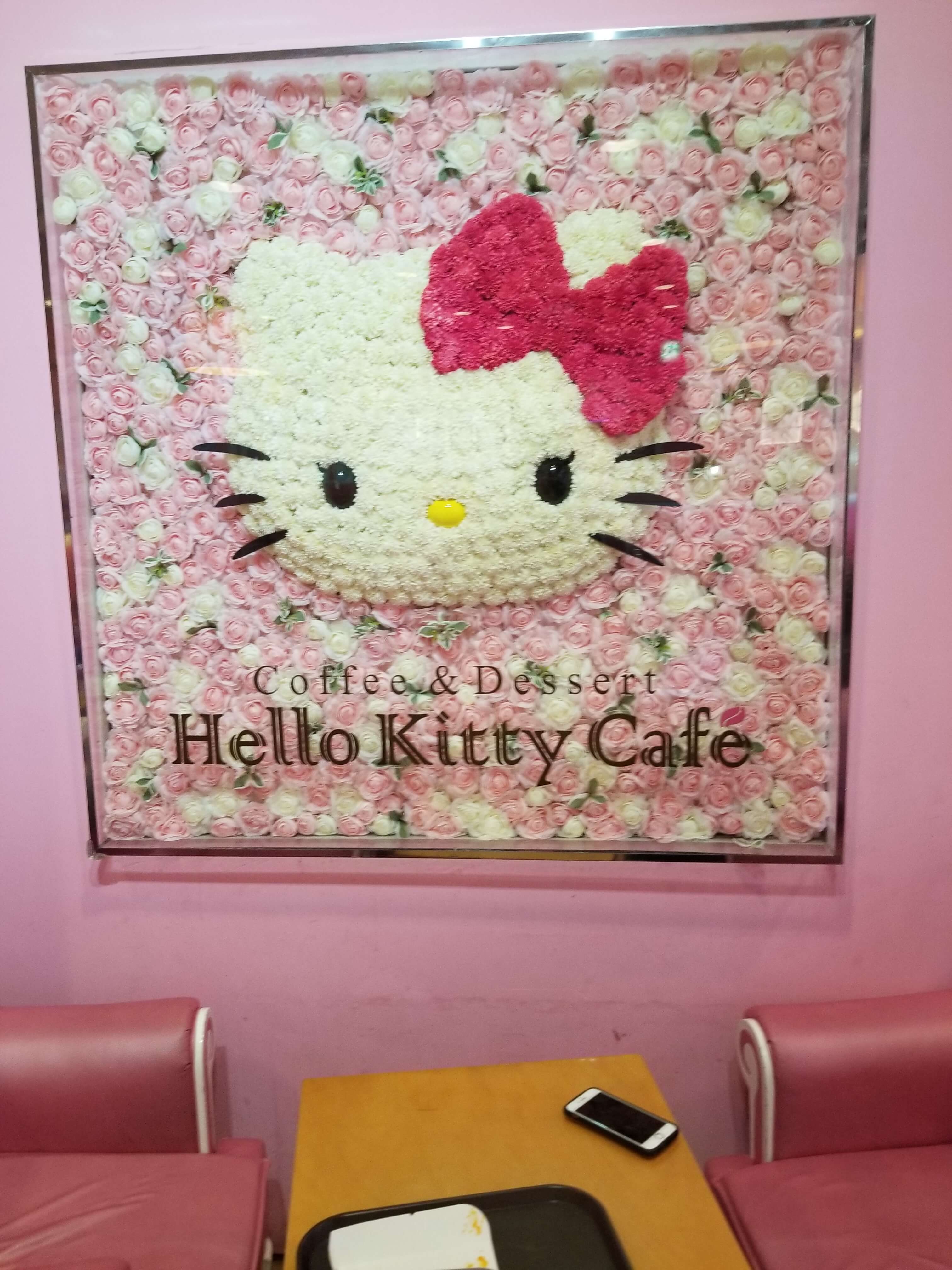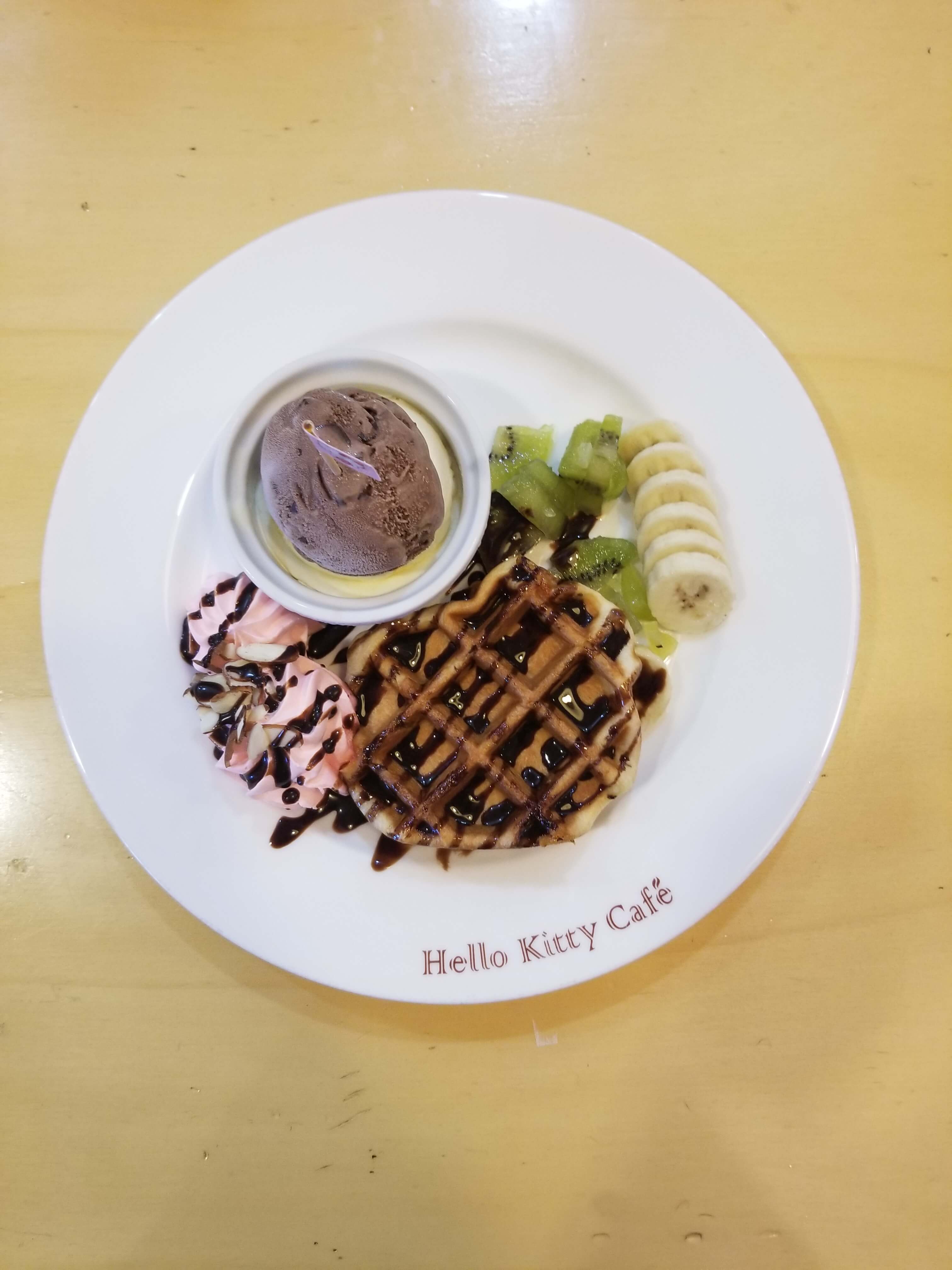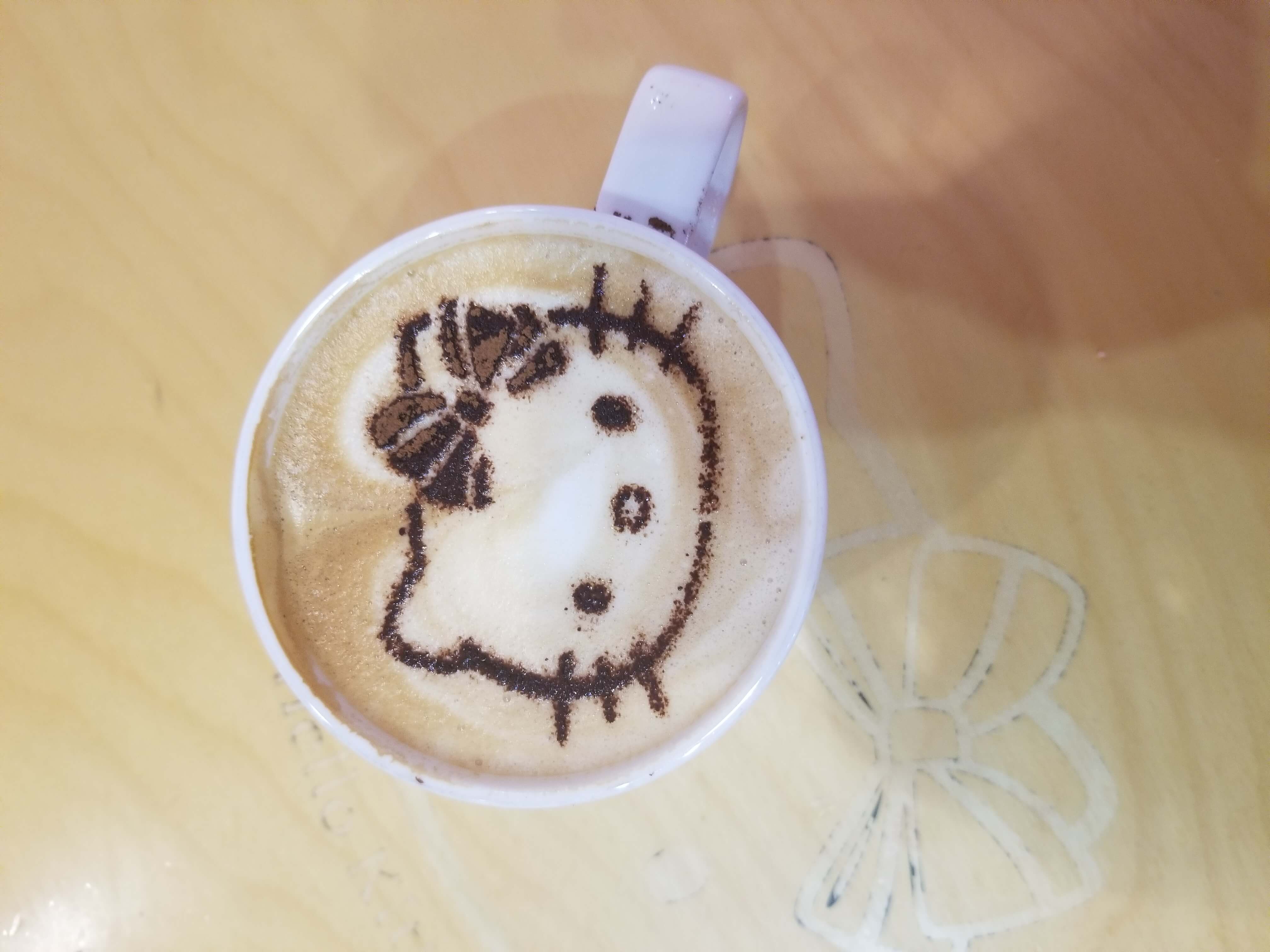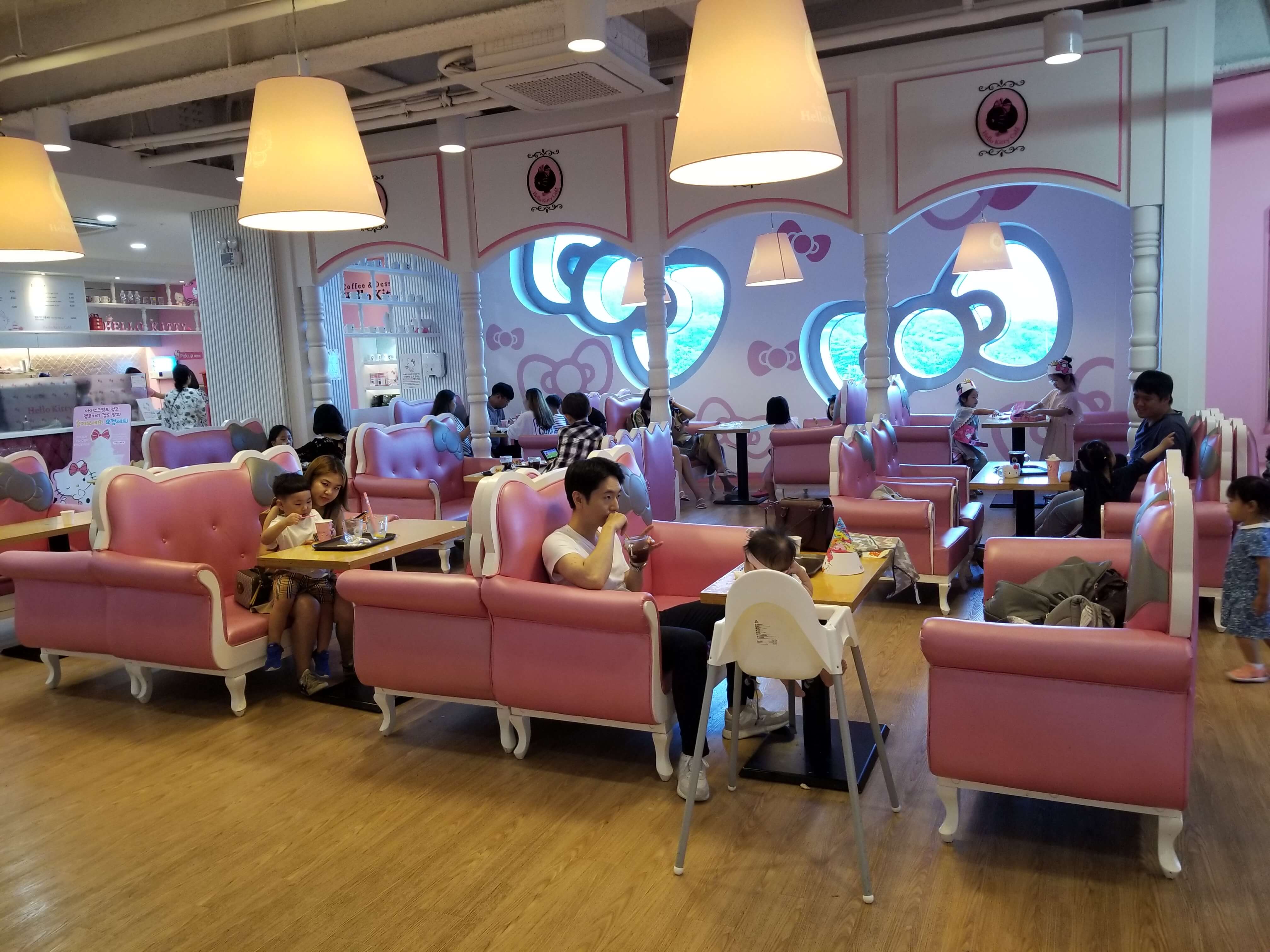 Here is the entrance in the Hello Kitty Room !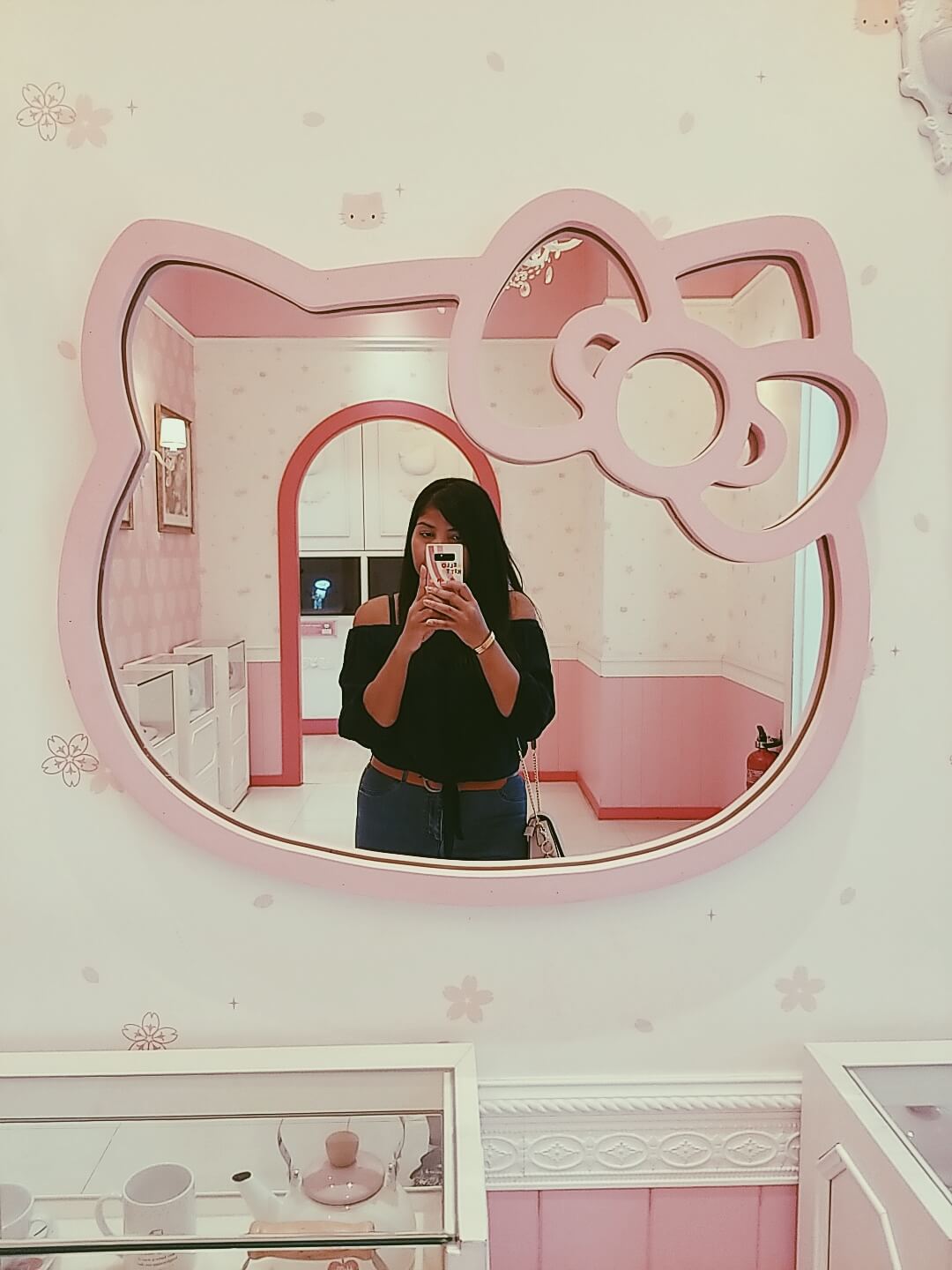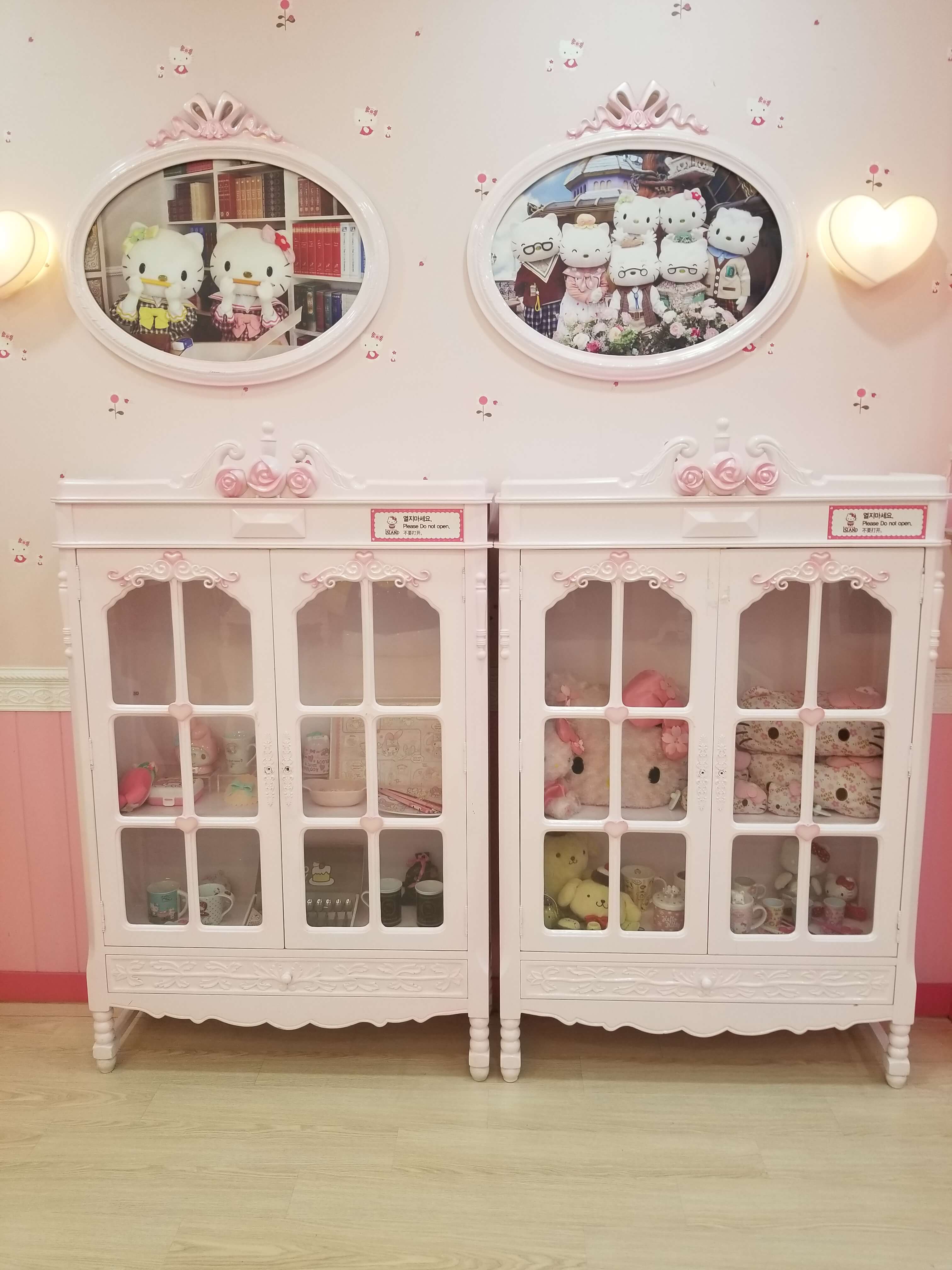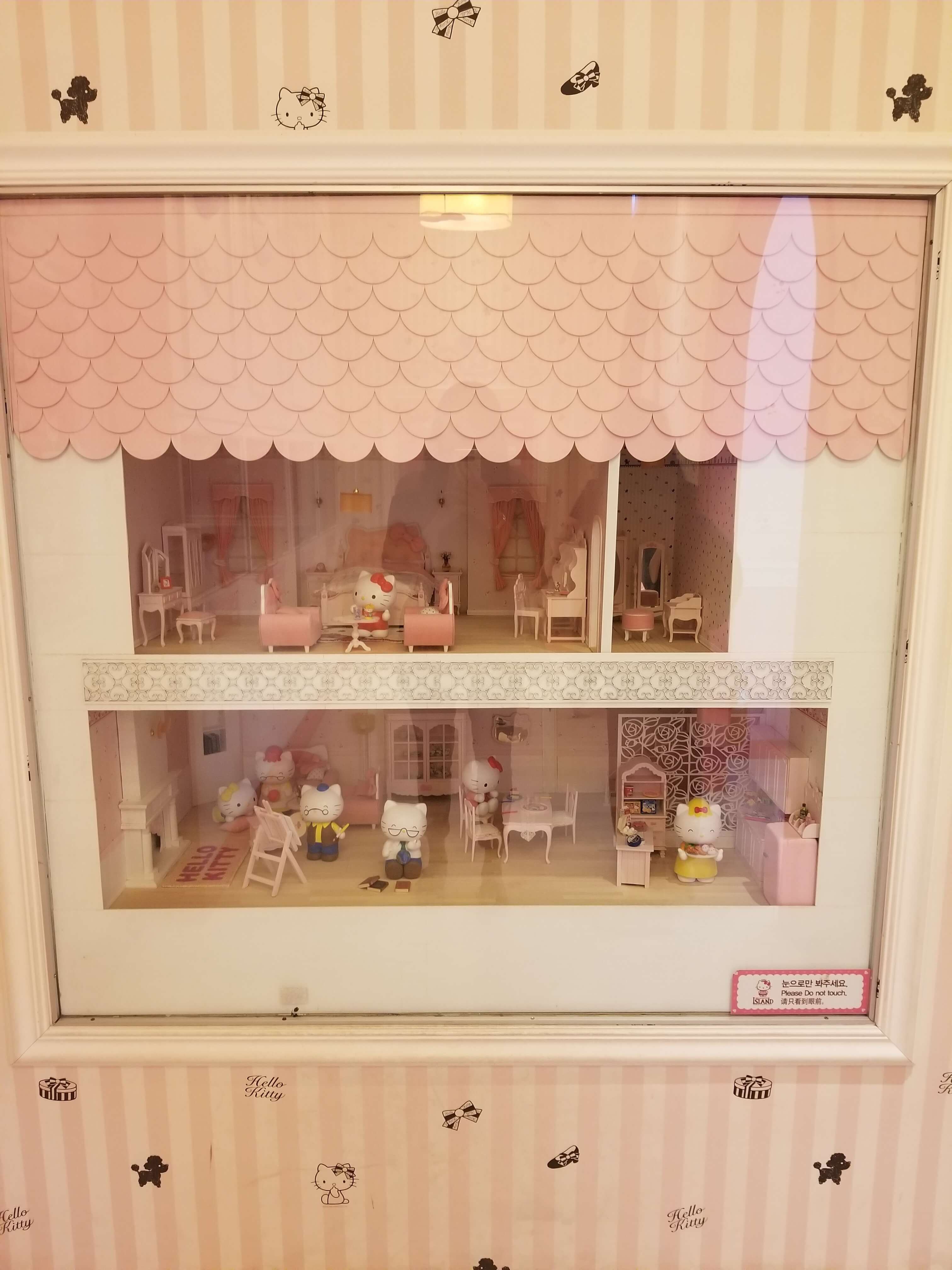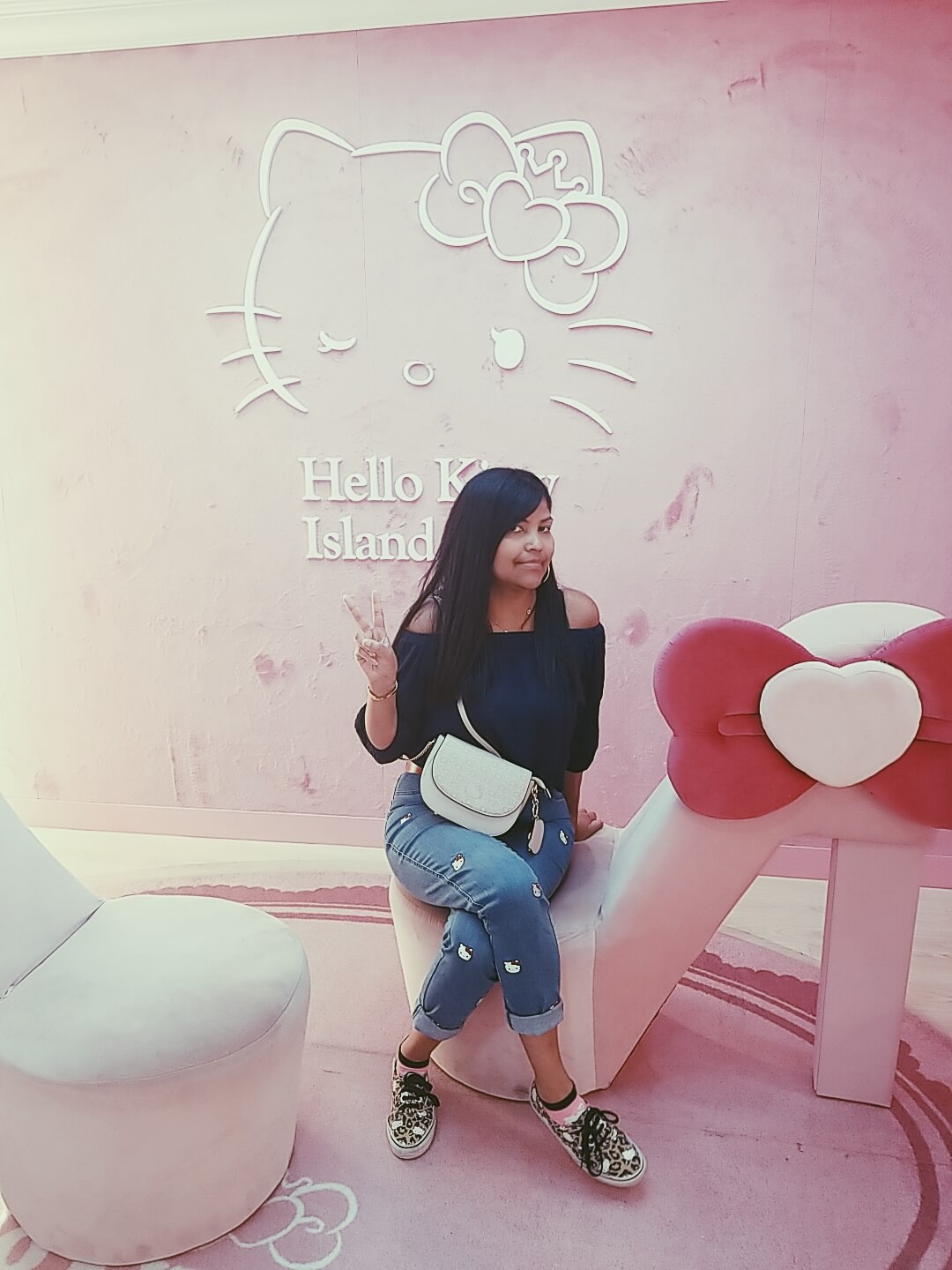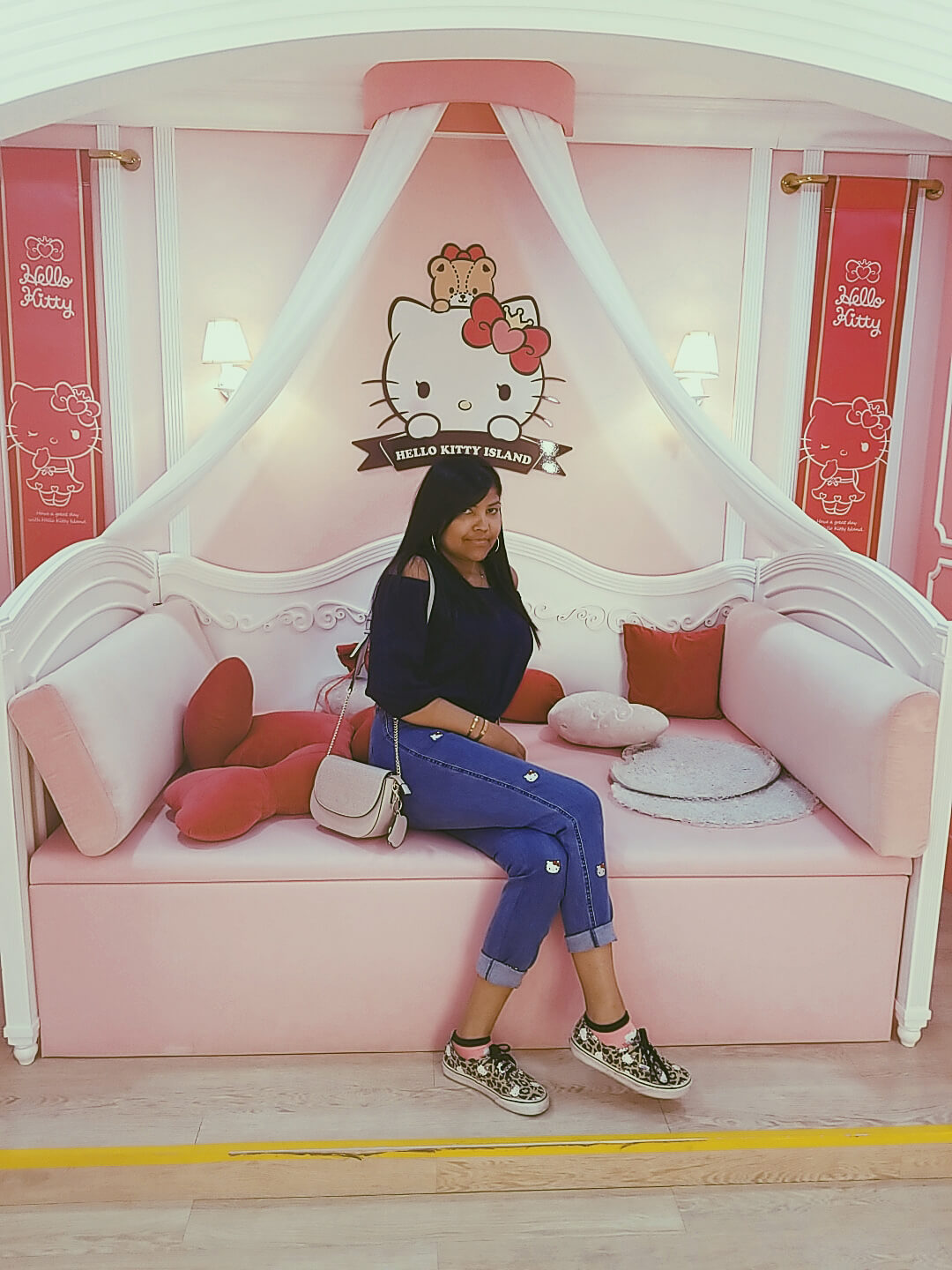 I love these Jeffrey Campbell collab with Hello Kitty !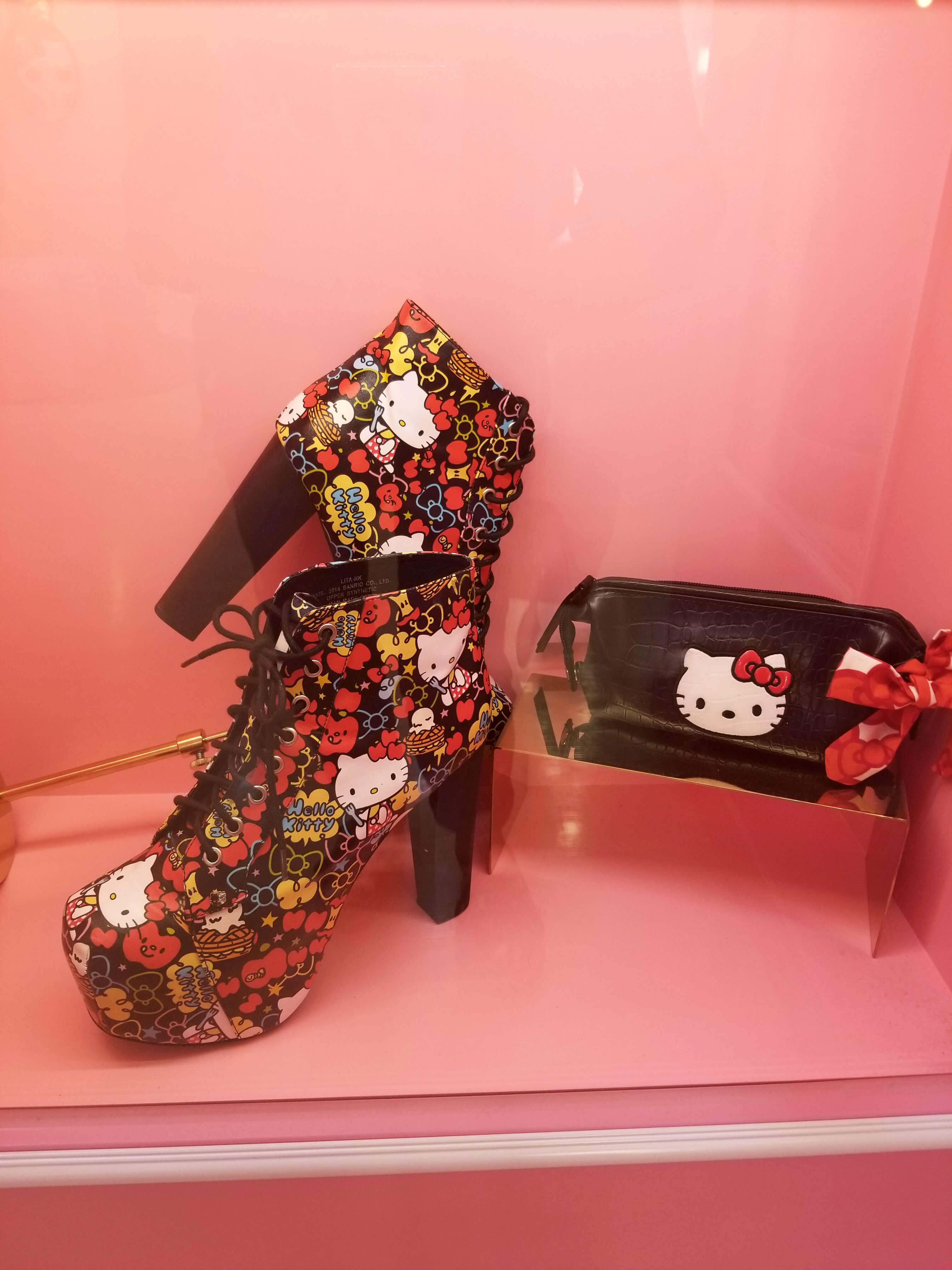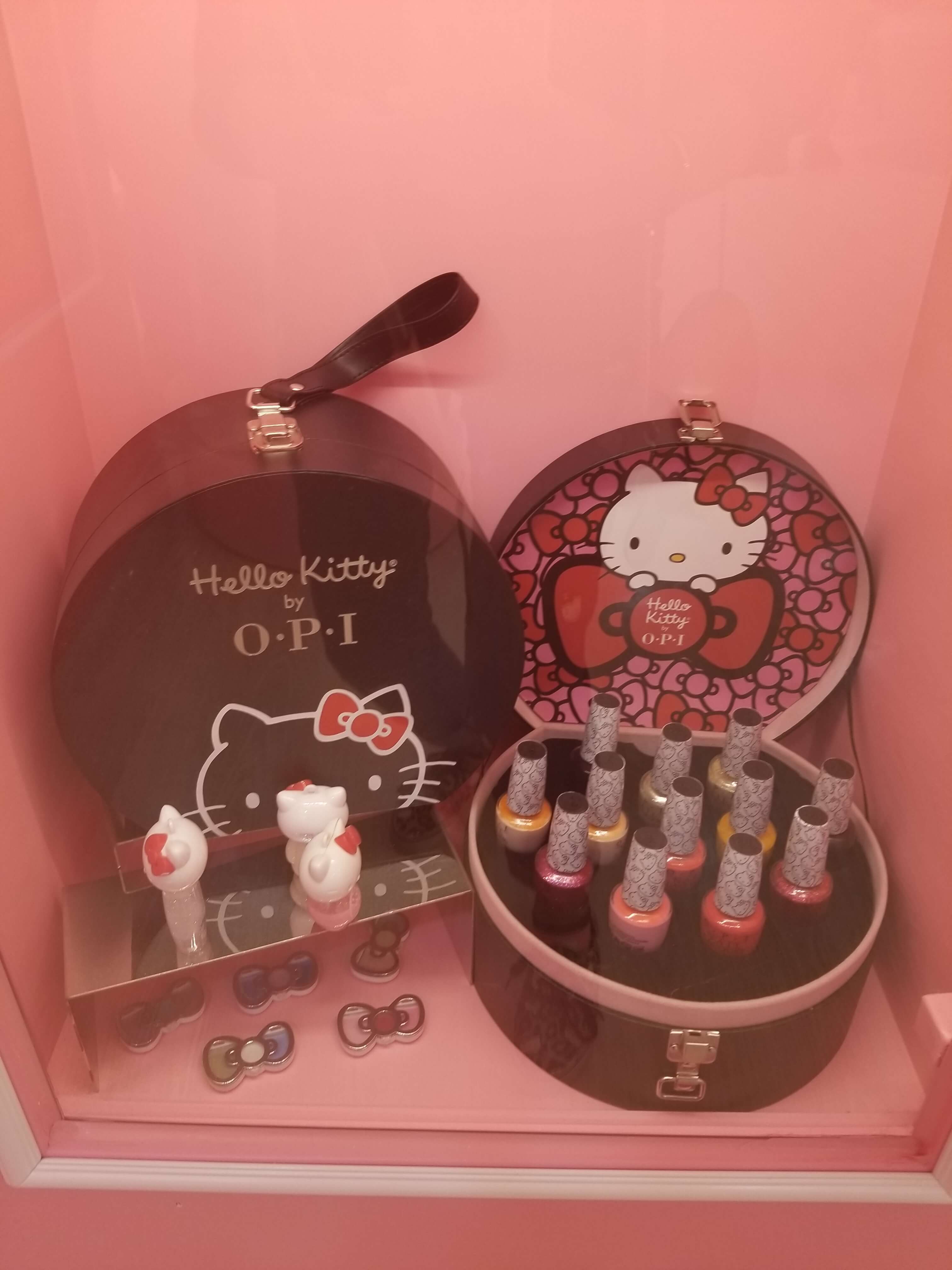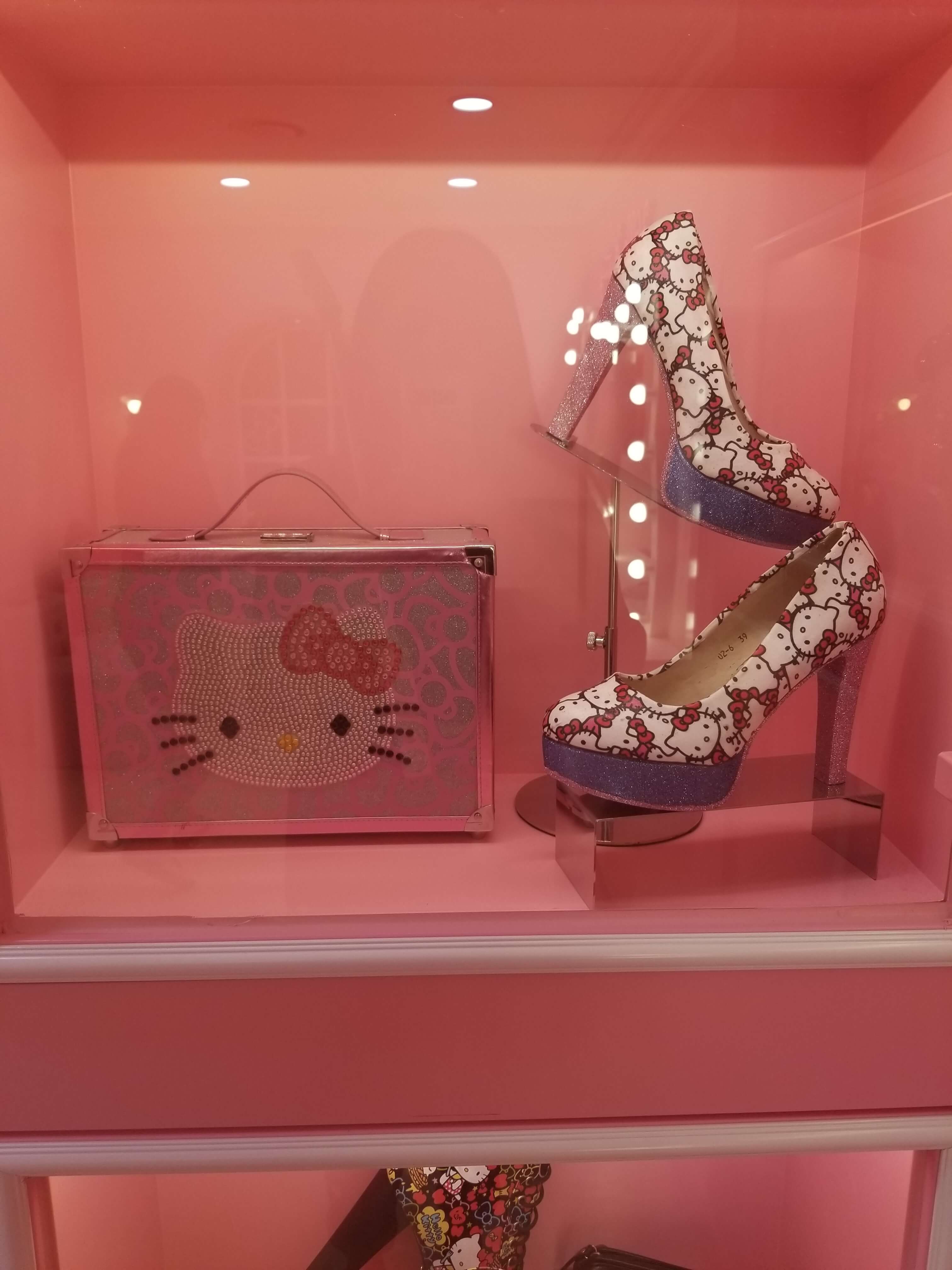 Then, there is like another world when you leave the room !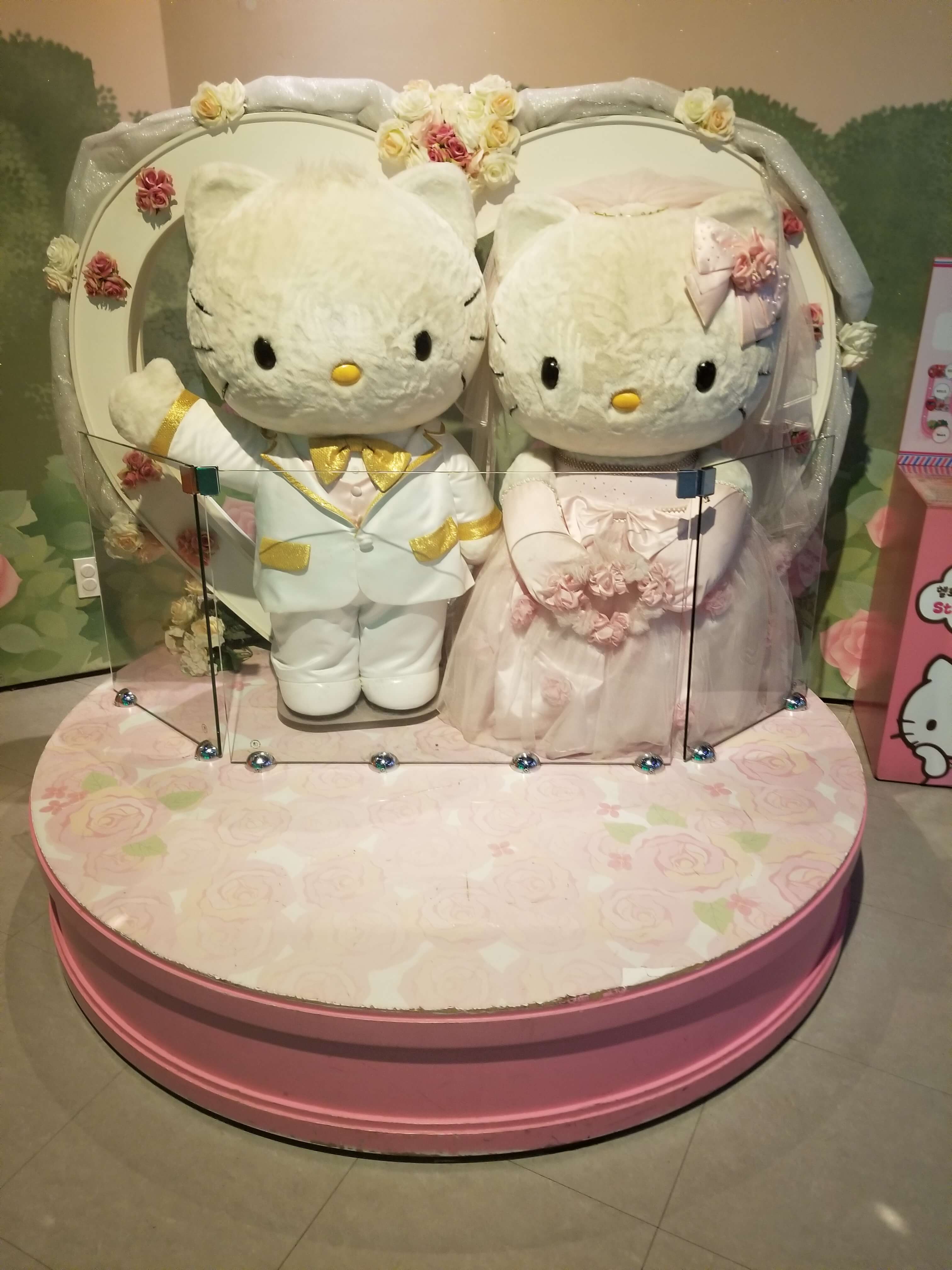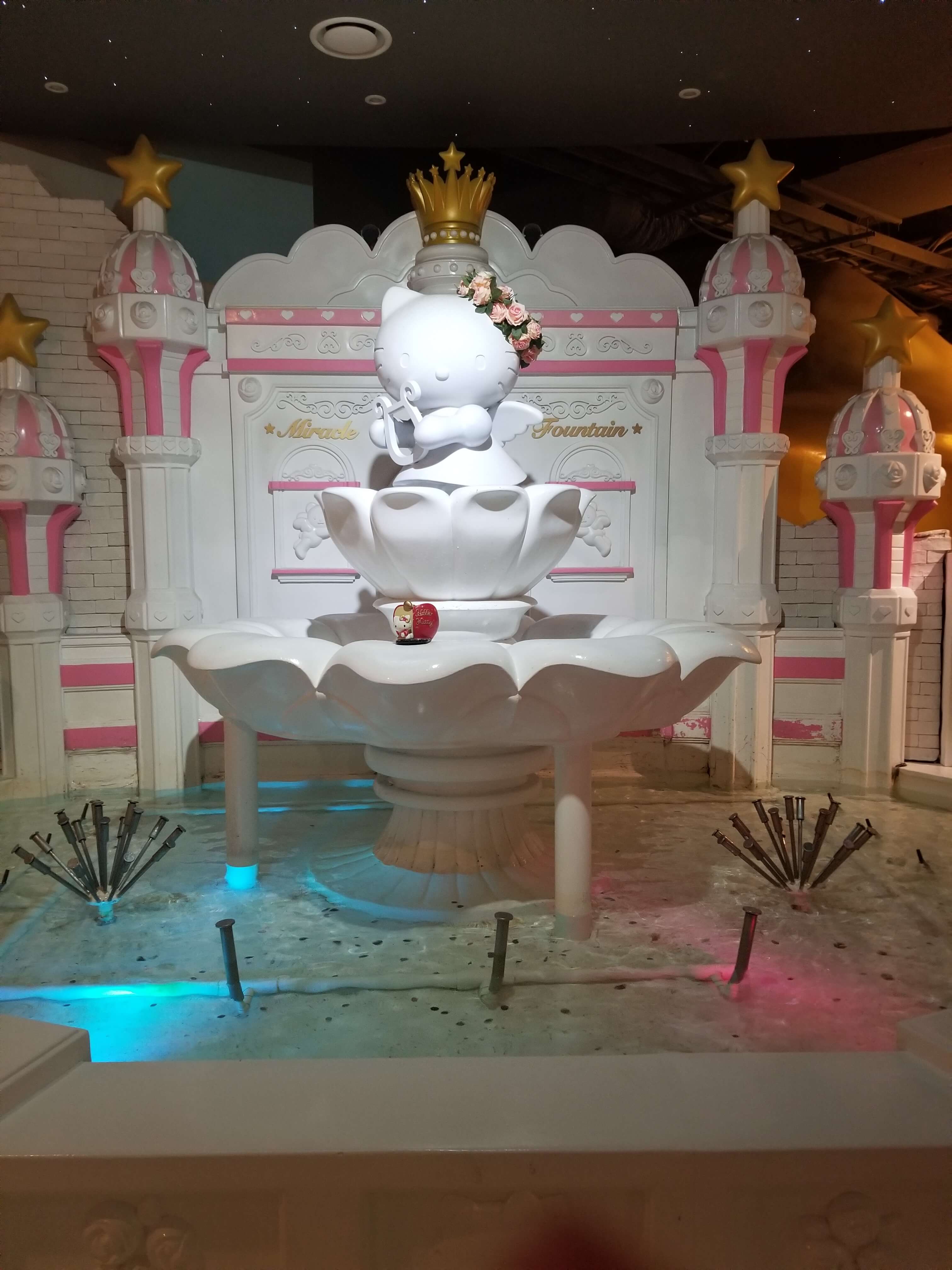 The third floor leads to the garden which is not terrible on the picture as it was raining. There was also a mini 3D projection, really adorable !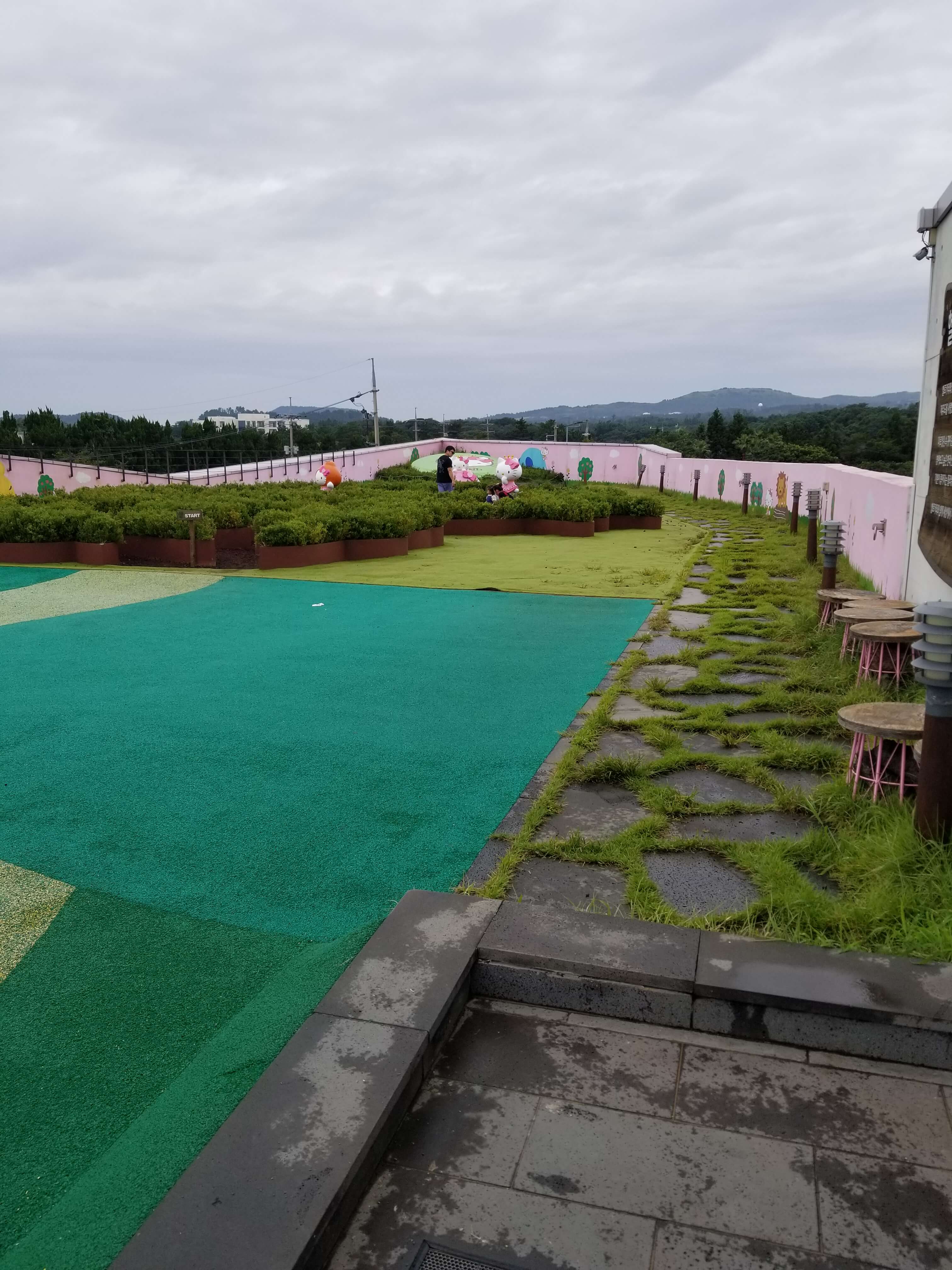 As usually, the visit always ends up with the gift shop that have similar items as the one at the Hello Kitty Island in N Seoul Tower.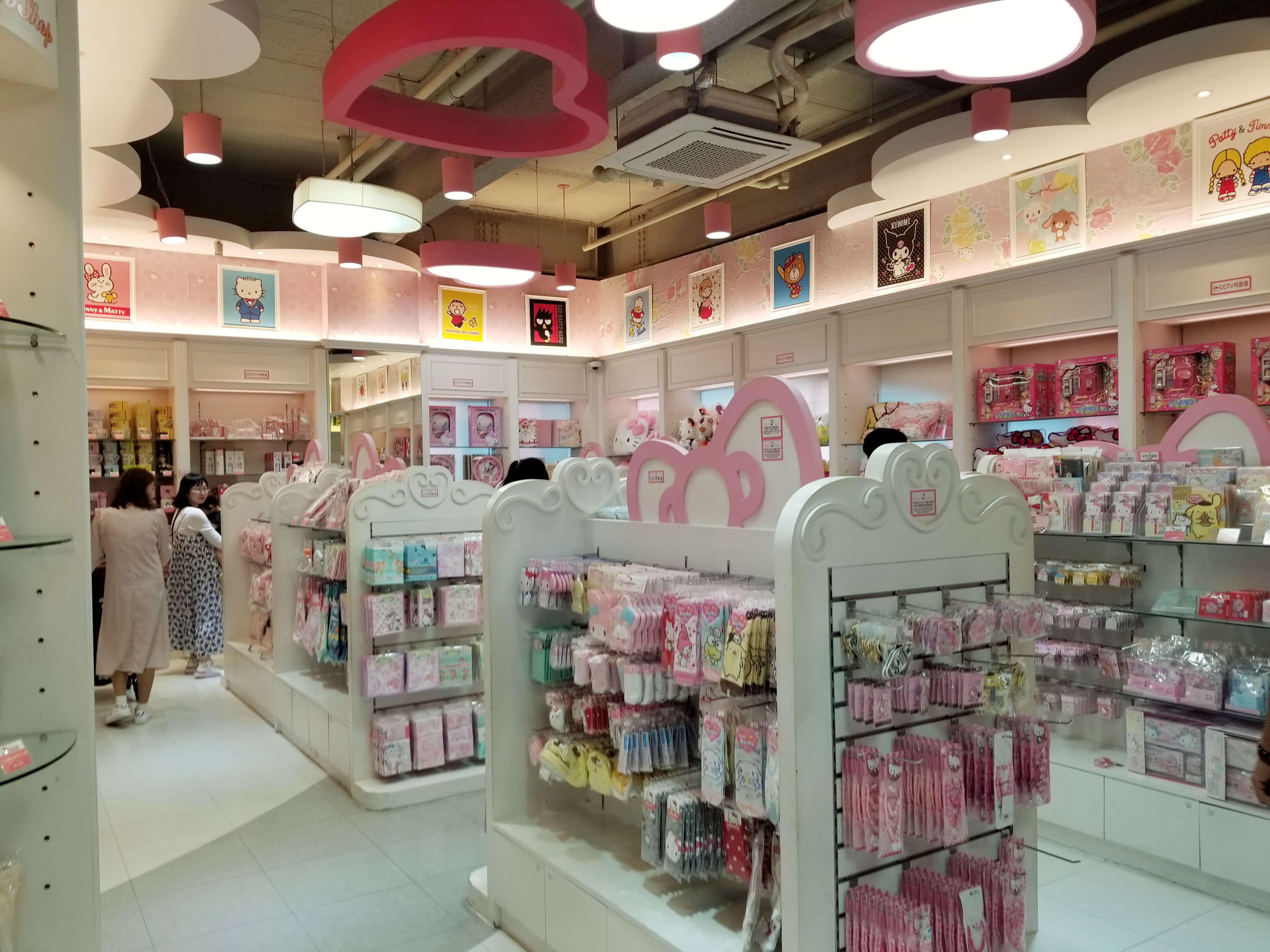 Before totally leaving the place, I noticed this car matching hello Kitty Island and I could not resist to take a picture !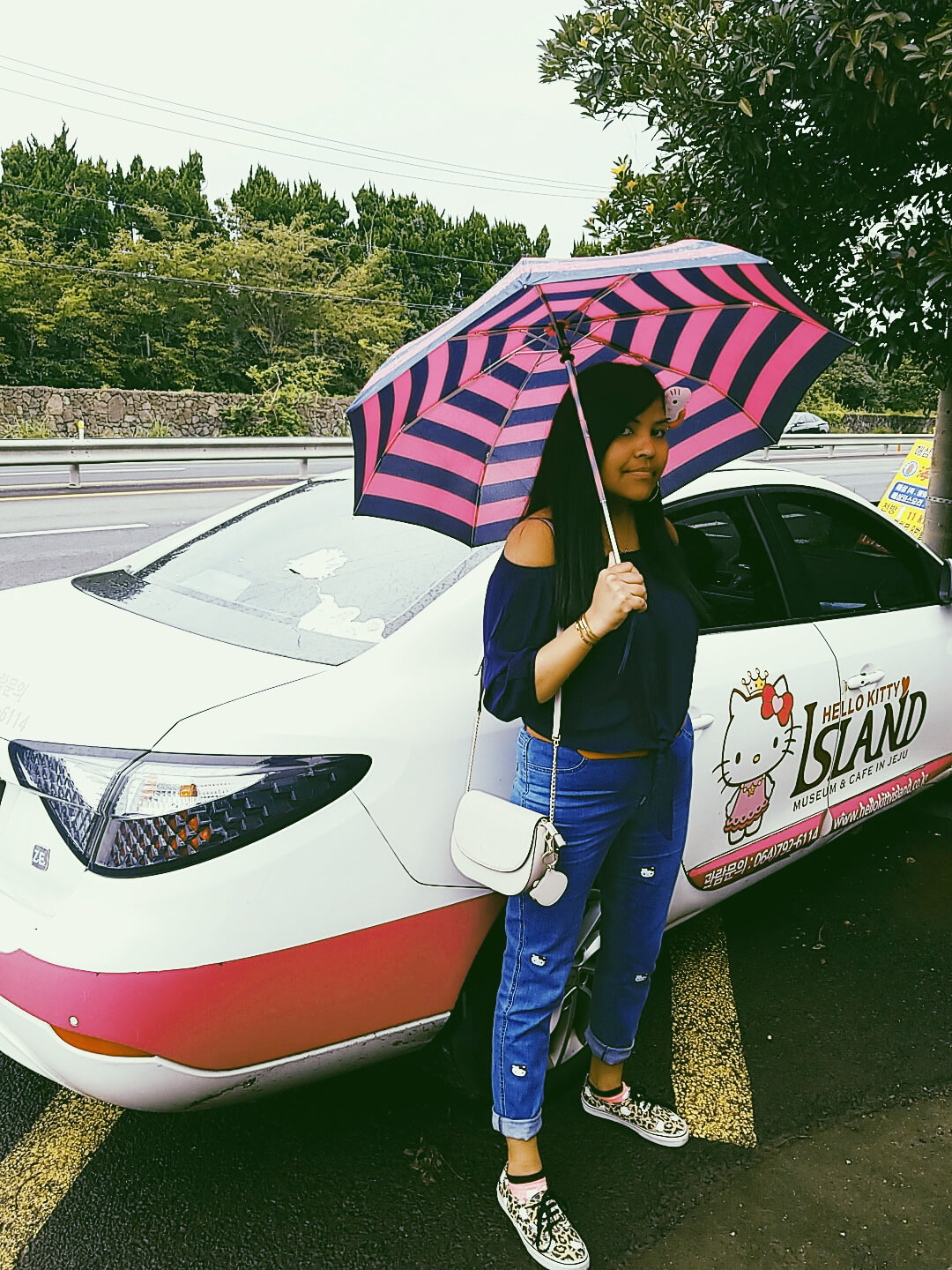 I hope you still enjoyed the pictures even through they are not great quality ! I always say i have to invest in a new camera, but i buy other things like Hello Kitty bags ! Shame on me ! Regarding the visit, it was very cute as usual but I have a small preference for the Sanrio Puroland which was more animated ! What do you think ? Stay tuned for my next Hello Kitty travel in Los Angeles !