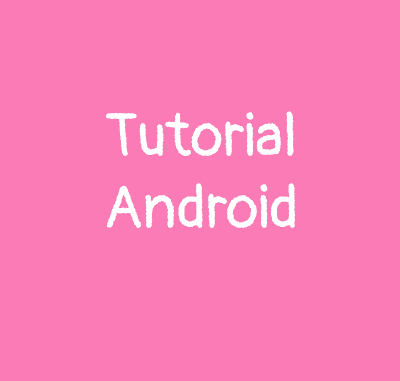 If there is a thing i hate with my phone, it's having useless third applications, widgets, or bloatwares that take space uselessly on it. I don't like downloading and using an application that already exists as system application on the phone. Also some people don't understand that the smartphone is like a computer and needs to be cleaned daily and you have to take care of it specially when you bought it too pricy. Then these same people end up with a dead phone or do factory reset when it should just delete the cache. Seriously, i have my Samsung Galaxy Note 3 since 2013 and it still works properly and i never had any issue with it ! Every application you have already removed leave files behind. Logs, crash reports and other files you don't really know or want are constantly being created. Your storage is collecting files and directories you don't recognize. So here is my daily routine to keep my phone clean and fluid.
Before all, never download suspicious apk and don't visit any suspicious website either ! If you're not sure about it, enable or download an antivirus for your android phone !
When your phone comes from an operator or has brand's overlay like Samsung or HTC, some useless applications are installed as system applications. So they take useless space on your phone.
If you're rooted, it's very simple, you can directy delete them in your data/app or System/app folder with a files explorer.
If you're unlucky not rooted, you can't uninstall or remove them but you can download an application to disable useless applications. I'm using package disabler pro, the same application used to disable trial for Samsung theme. And so all you need is checking the applications you want to disable. Be sure they're not important applications that need to make your phone work or you could make your phone bricked ! When you're done, you must see all the applications you disabled in "disabled" in the bottom tab. Technically, the apps are still in your phone, they are just freezed so they don't release that much space. However, they will not work anymore in the background.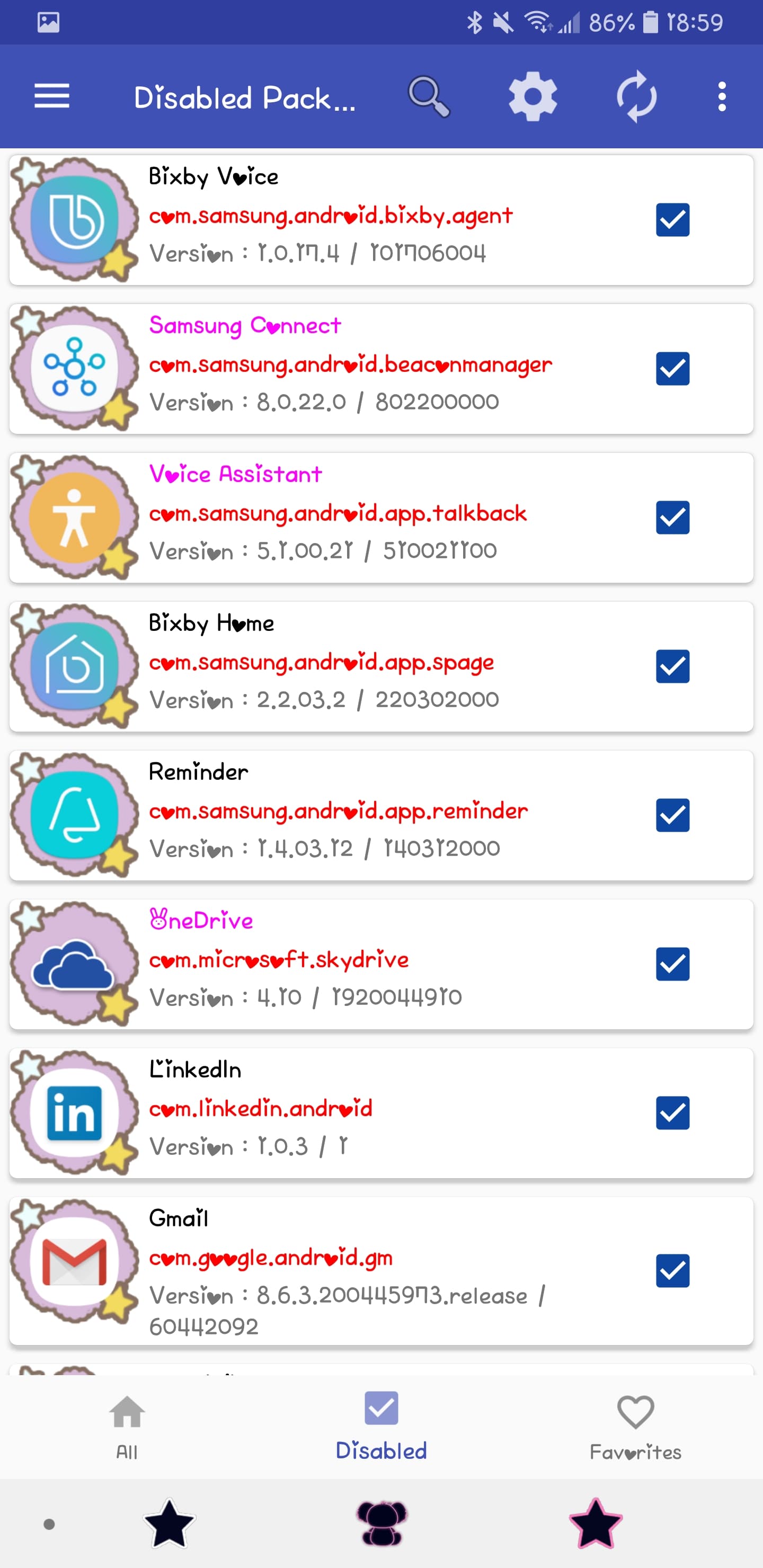 Usually a default cleaner must be installed on your phone. So even through it's not enough to clean deeply the phone, it's good to use it once a day. It's like pooping, you have to evacuate at least once a day otherwise your poo accumulates in your body and it's very bad !
Smart manager for Samsung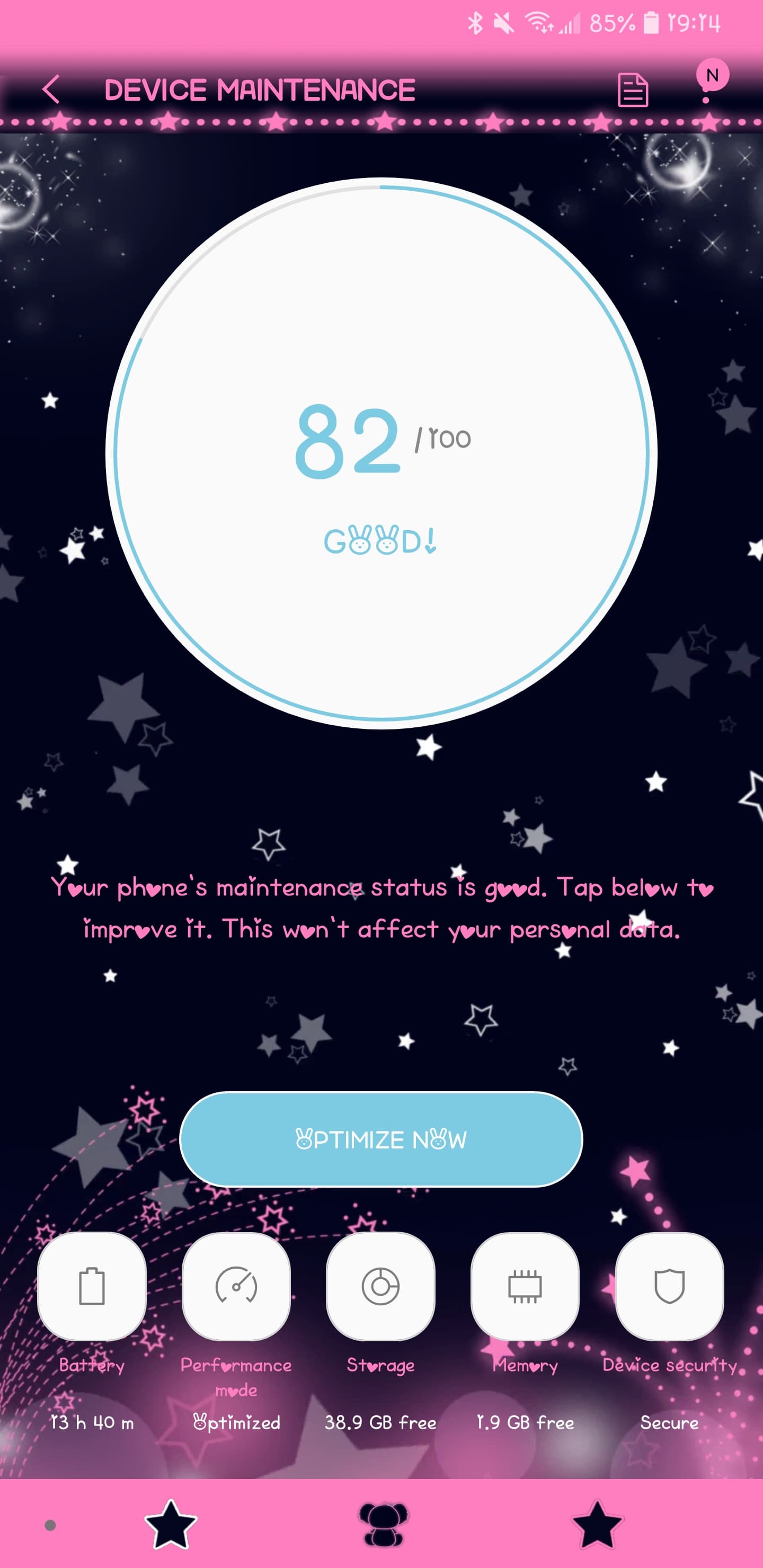 Cleaner on Xiaomi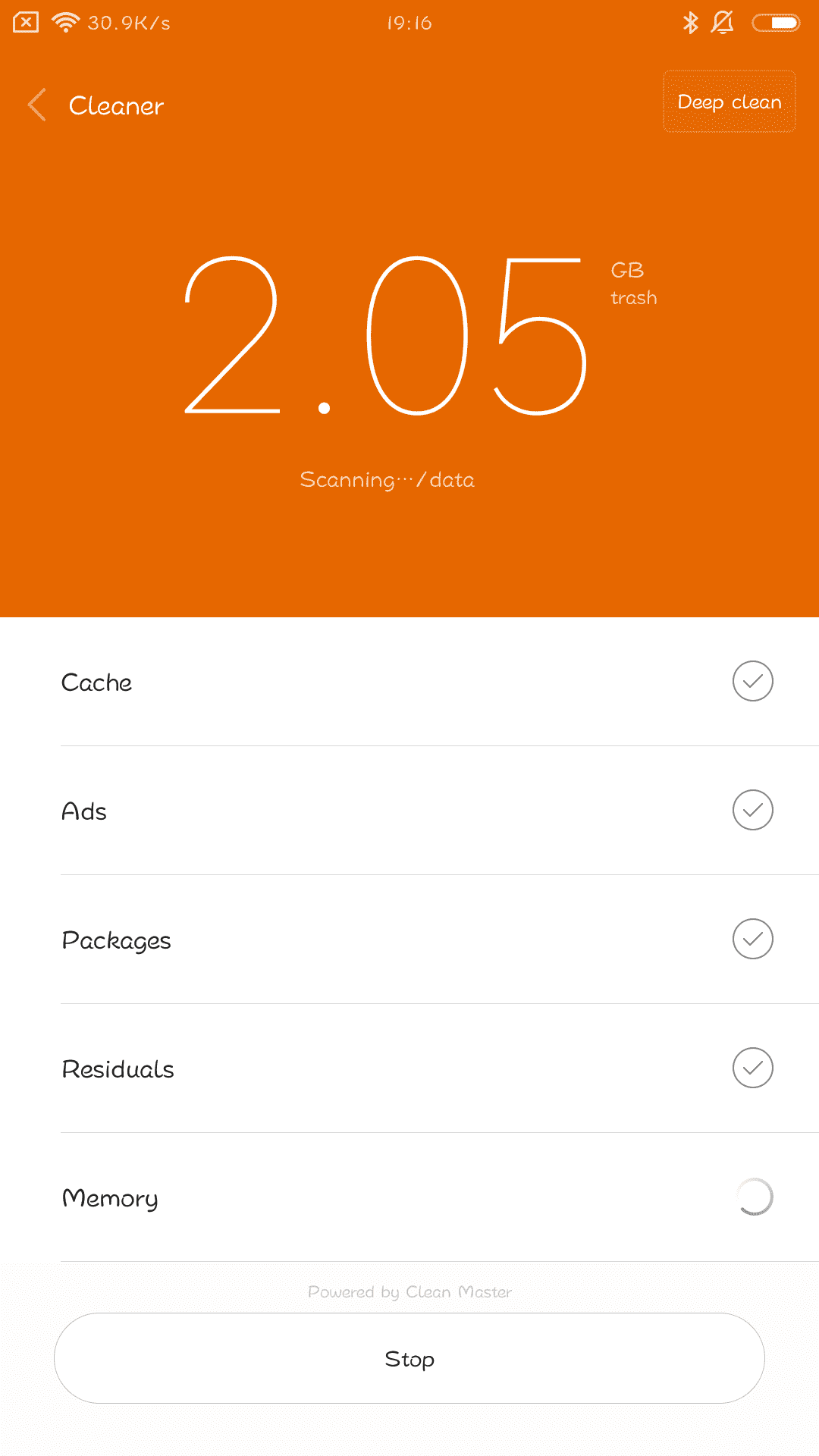 Clean cache and obsolete files
There are many cleaner apps on playstore, but SD maid is definitively my favorite by far ! I use it for years now and i'm still satisfied of this app. It makes the job properly. I assure you sometimes girls come to complain that they can no longer use an app from the playstore after installing one of my mods. So I just tell them to download Sd maid and everything back to normal ! Here some features SD maid allows you to do on your phone :
• Remove superfluous files from your system.
• Detect files formerly belonging to uninstalled apps.
• Obtain a detailed overview of your devices storage.
• Optimize databases.
• Do actual app cleaning and remove expendable files, which supersedes what others may call 'cache cleaning'.
• Detect duplicate pictures, music or documents, independent of name or location.
• Run tools automatically on a schedule or via widgets.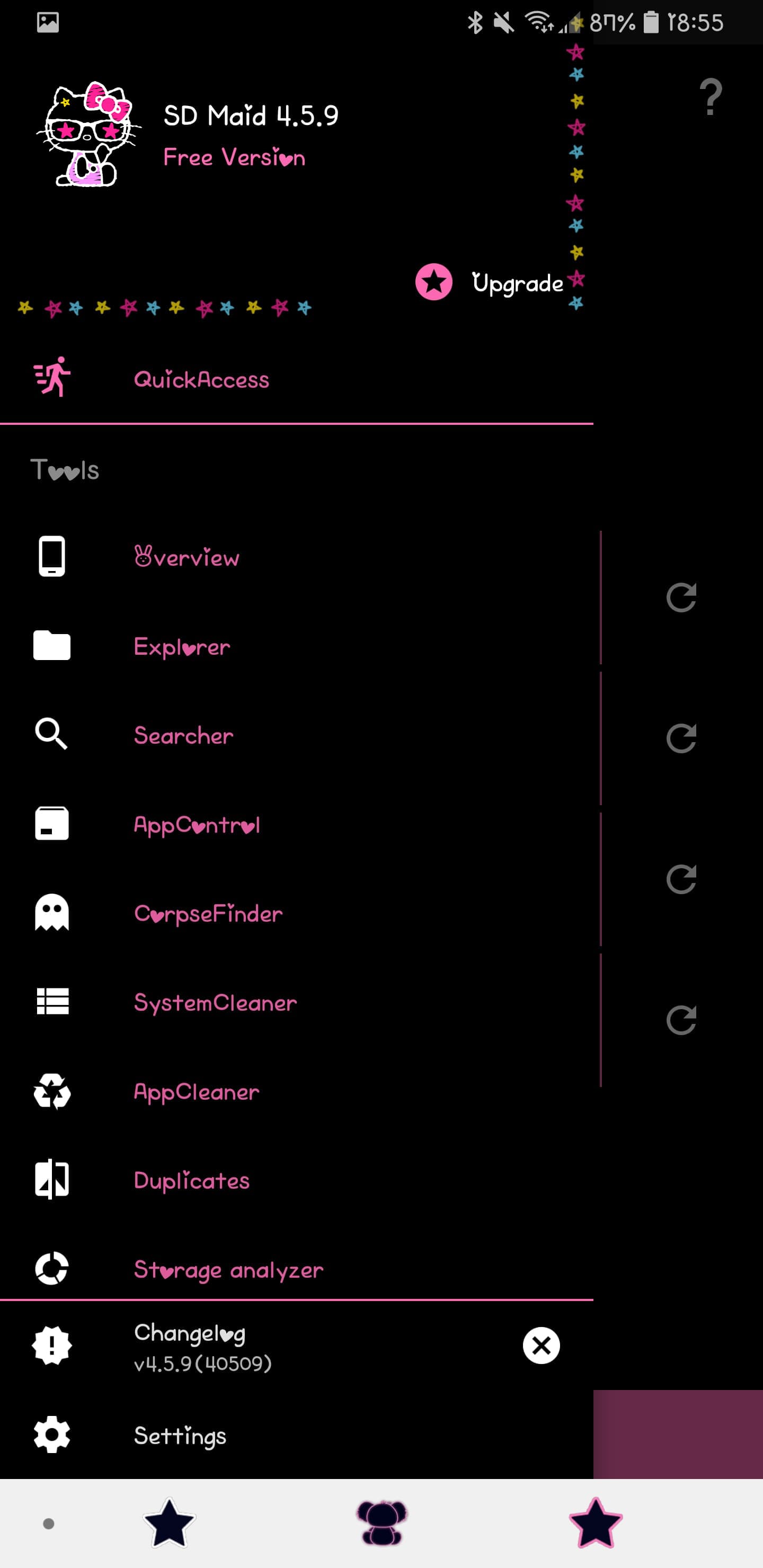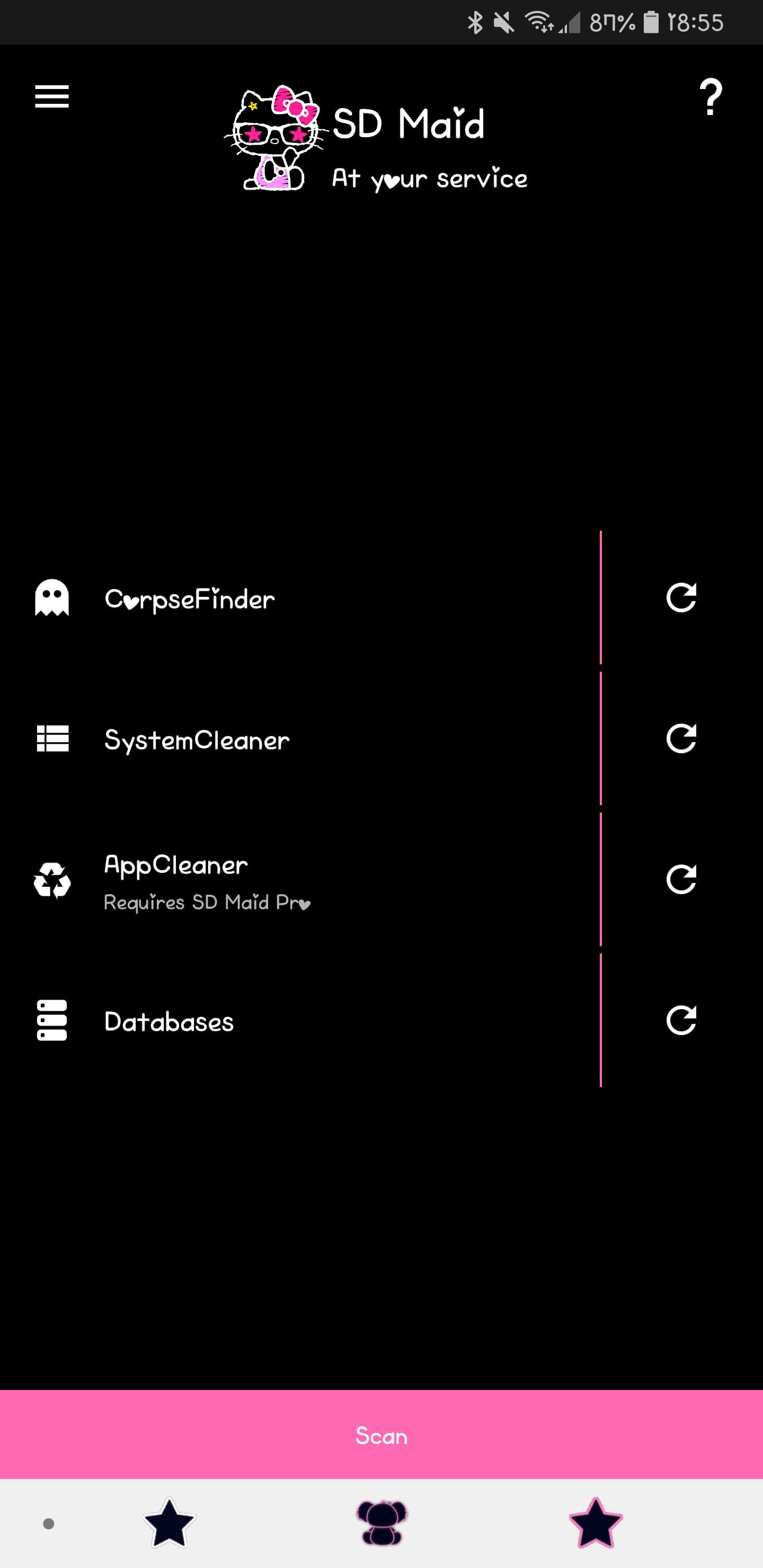 It's obvious but when you launch and use an app and then do something else, the app you used before stayed on background. And the more apps you open, the slower your phone will saturate the ram. So when you're done to watch your movie, play your game or whatever, kills the apps in background. I don't use any application for that, just the one installed by default on my phone but greenify is a very good app i used on my old phones.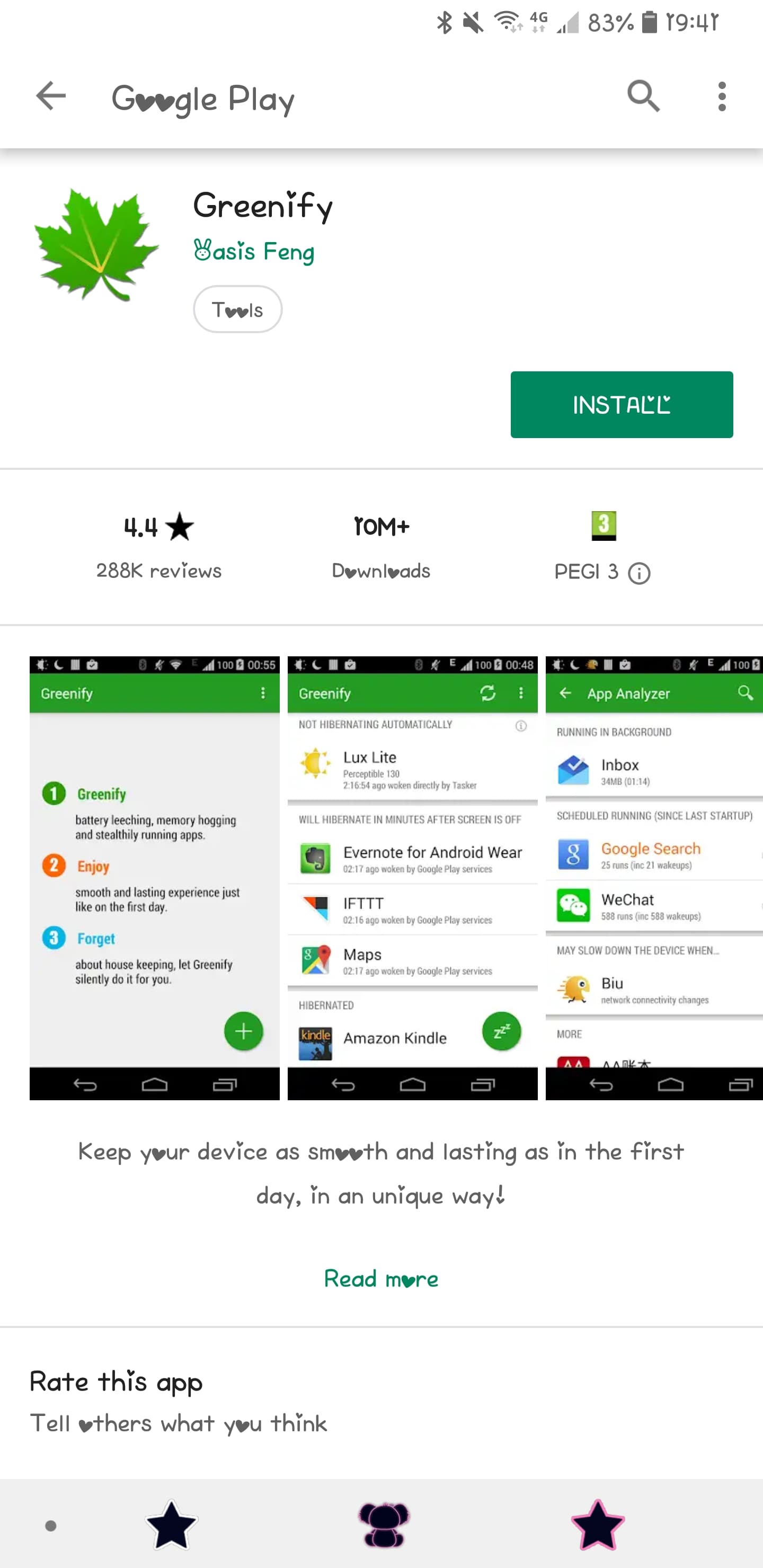 So here we're done ! Now you know how i keep my phone clean and fluid ! Your routine is probably different ! So what do you do to keep your phone clean, which application do you use?