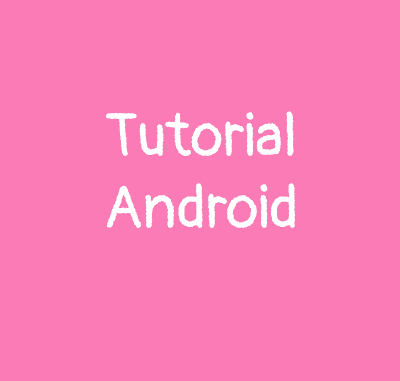 If you're using the last update of Whatsapp, you already know you can download and use stickers ! Even though there are already some available packages on the playstore, you can create your own stickers.
       1. Prepare your stickers
All you need is a PNG file format with transparent background.
You can use photoshop or use any background eraser app to convert any image in PNG and remove the background.
Once you're done wto edit your images, put them in a folder.
       2. Import your stickers into Whatsapp
Now you need an other app called Personal stickers for Whatsapp.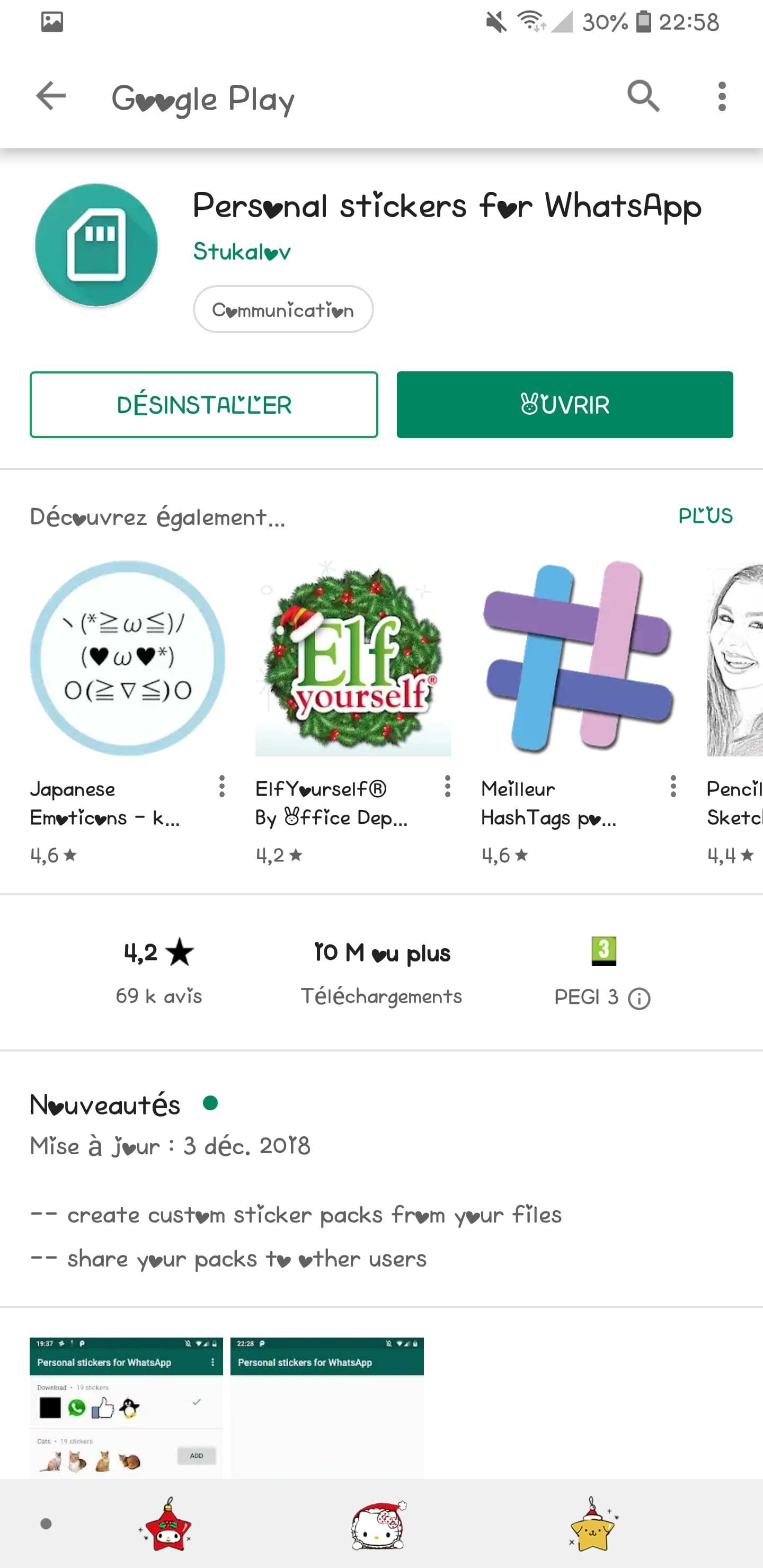 The app will display all the stickers you have created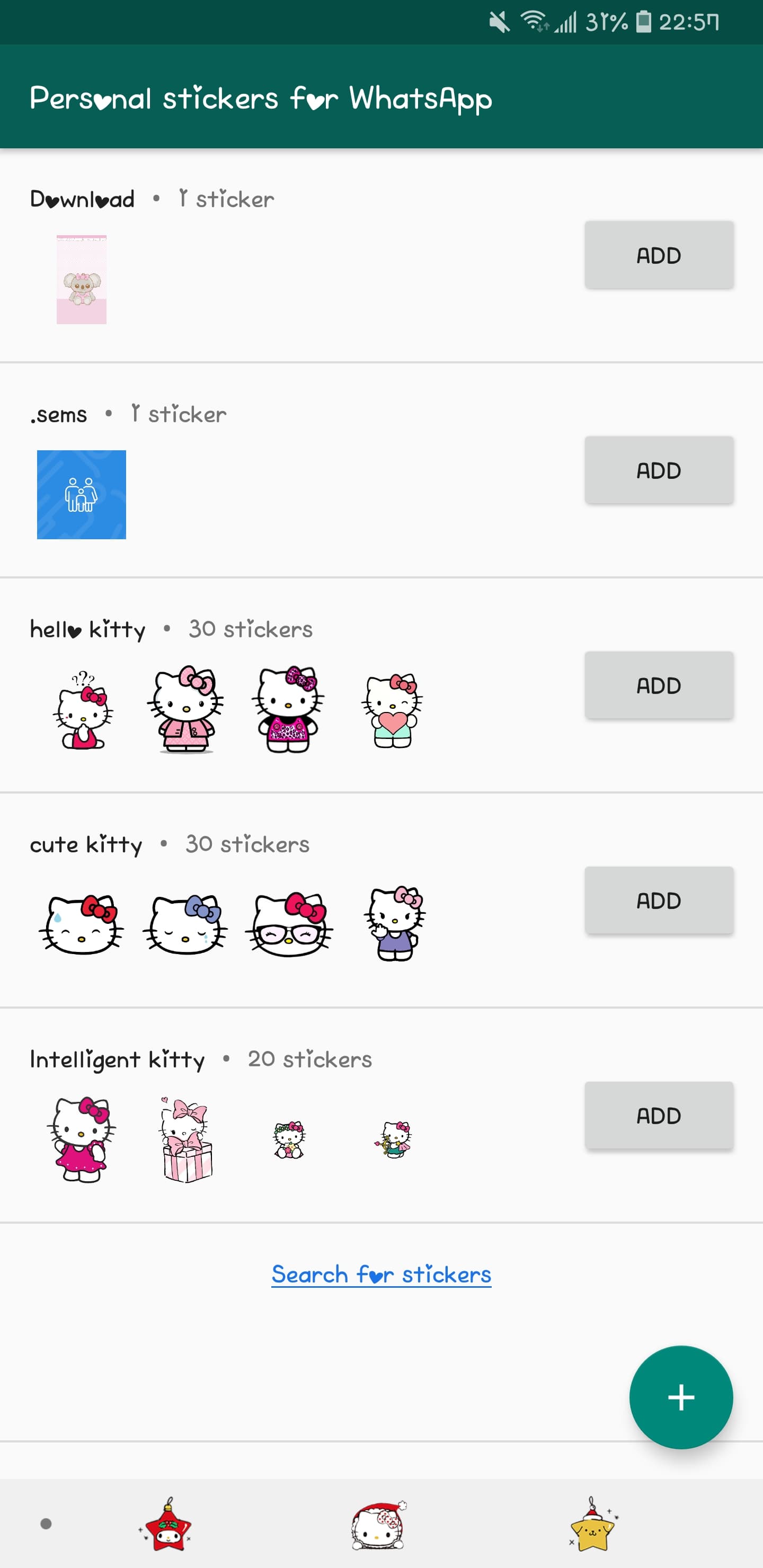 Click on the 'Add' button located beside the sticker and again when asked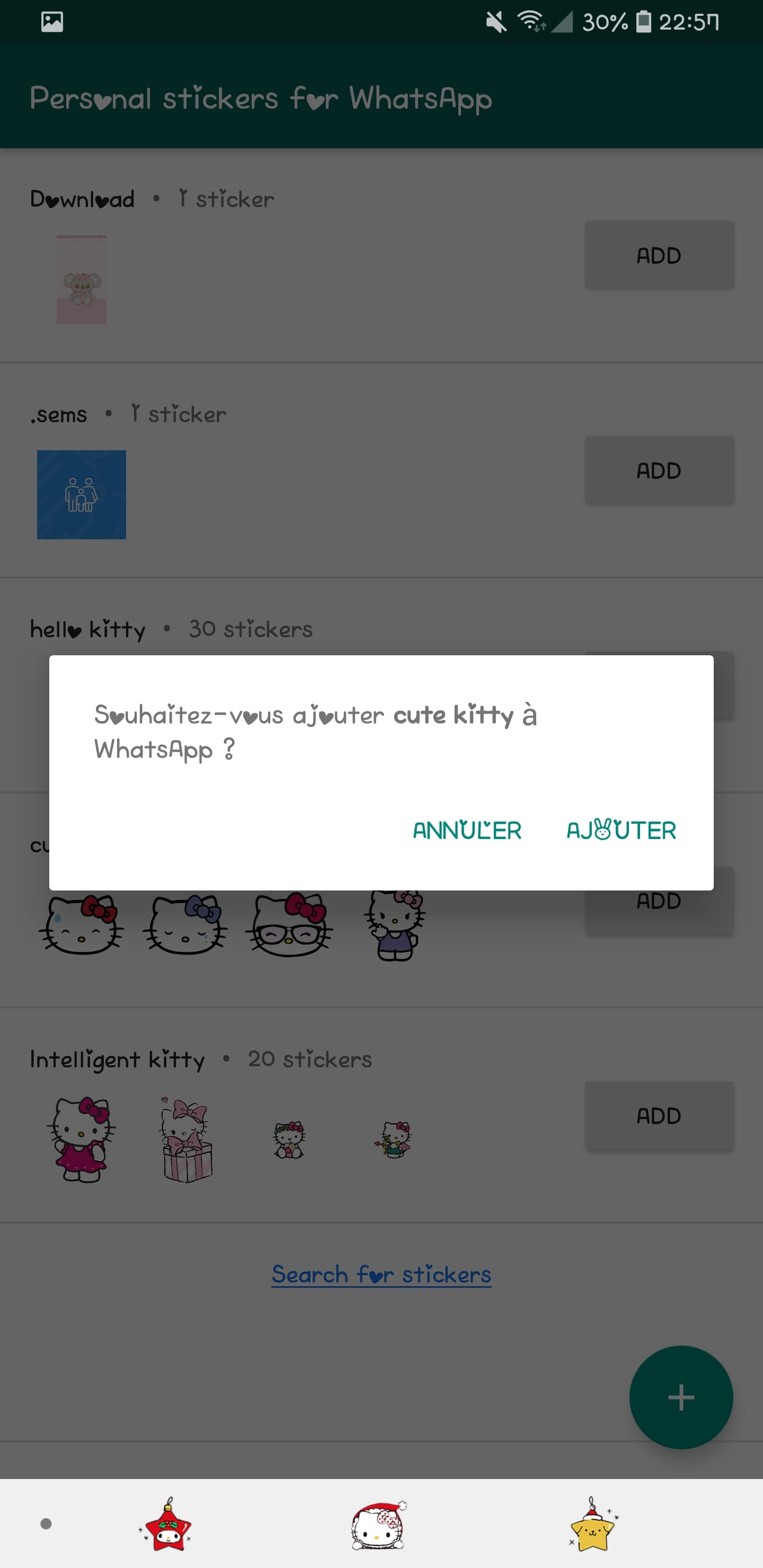 Once done, open Whatsapp and tap on the emoji icon from the left of the text box. You should see the stickers displayed at the stickers section. Just select a sticker to send it. Enjoy !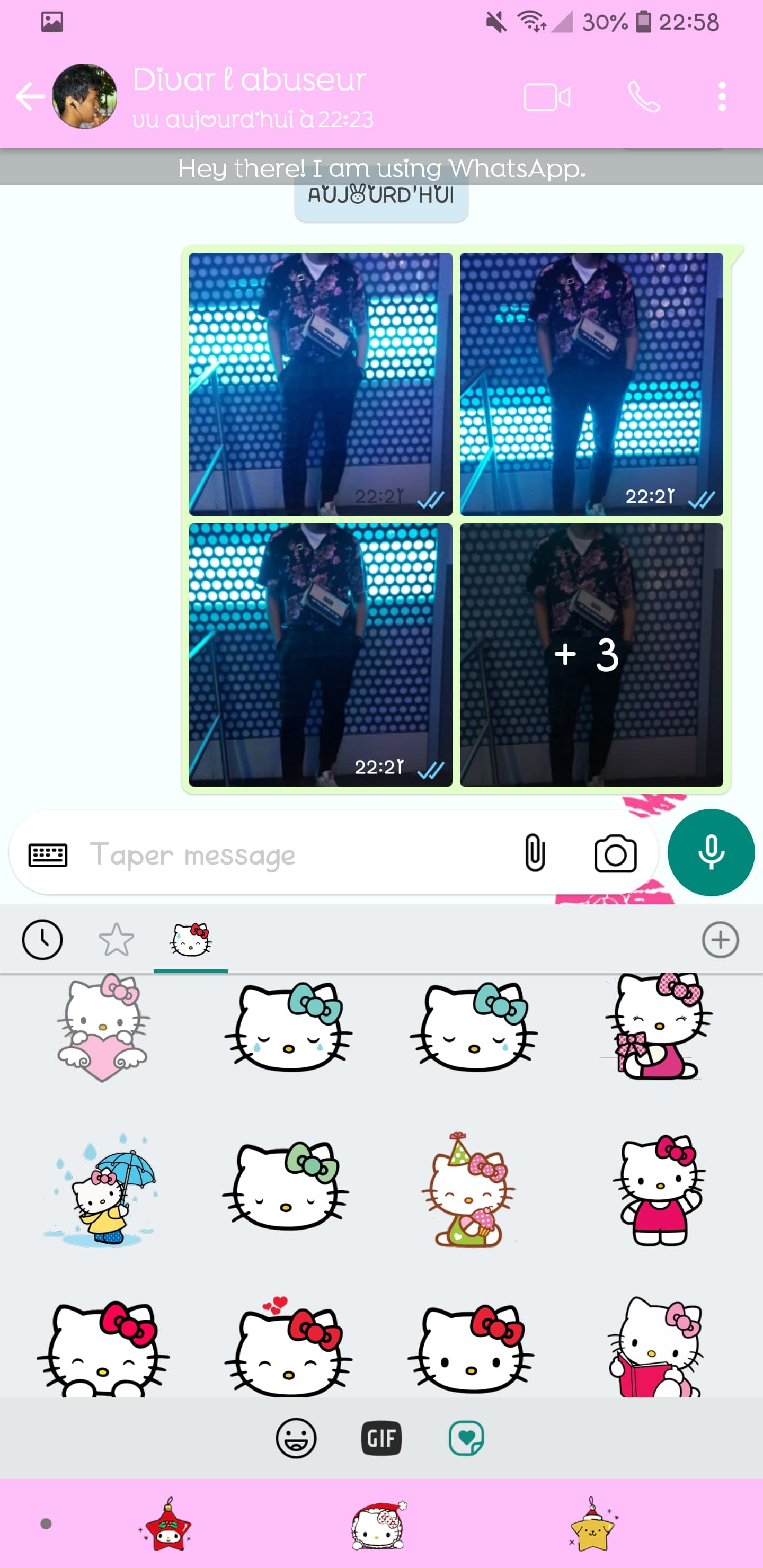 This is the easiest way to make your own stickers ! If you have any issue, leave a comment, and i will try to help you.