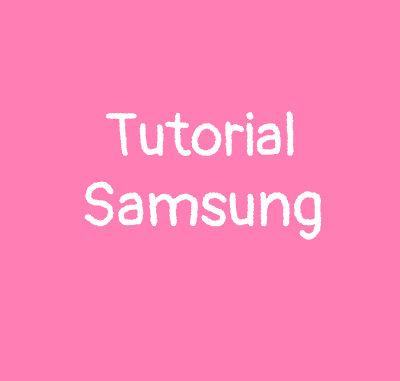 11/10/18 – Package disabler pro for Samsung has been removed from Playstore
11/15/18 – Change of theme trial on Samsung Theme for Android pie. Read about it here.
When you edit a Samsung theme from Theme Store or install an unofficial Samsung theme and want to apply it, the Samsung theme store detects it as a paid theme. So even though you install a free theme, as long as you didn't download it from the Samsung theme store, you still have this "trial" button. So to disable the trial, follow the below steps depending of your phone and your android version.
FOR ROOTED PHONES (For any a

ndroi

d version) :
Method for marshmallow, Nougat, Oreo :
1) Download your paid theme
2) Then wait for the toast "installation finish"
3) Now apply it and test. It's always good to test theme while it is on trial version to see any problem with installation
4) If everything is fine changen your theme and with Root explorer or other puissant Files explorer, move the file json from data/overlays/jsonfiles/trialjson into userjson.
5) Then wait for the toast "installation finish"
6) Now apply and test.
7) For MM delete preferences folder in data/overlays
8) Reboot your device (don't worry the folder preferences will be created after reboot)
9) Apply theme
Method for Lollipop :
1) Apply the theme you want
2) Download Titanium Back up
3) In save/restore, go until Theme and Theme center
4) Freeze them
5) Now you can enjoy your theme without trial
NO ROOTED PHONES :
First method without package disabler pro :
1) Install and apply trial theme
2) Go in settings/developper option/running service
3) Close theme app
Second method for Marshmallow and Nougat :
1) Download this file and install it : Nonstop.apk
2) Download and apply the theme you want as trial
3) It's done, now your theme will stay apply !
4) Enjoy
Third method for Lollipop, Marshmallow, Nougat and OREO :
1) Download Package disabler pro
2) Open Package disabler pro and then freeze theme and theme center apps
3) Click on "clear Data" for both apps
=> If it doesn't work because of license or if you're on Marshmallow or Nougat, try one of these : EZ package disabler pro, BK package disabler pro or Package disabler premium
4) Do again the process 2) and 3)
5) Enjoy