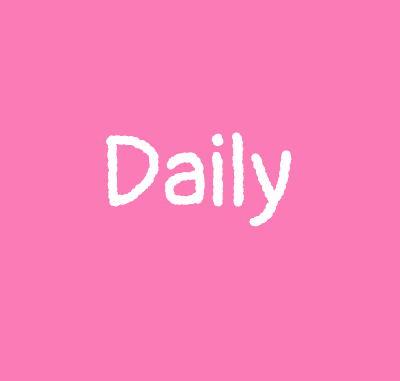 You can reach me by many ways like Instagram, wechat, skype or line but using the order form is the fatest way to receive your order fastly.
Why ? Because it can happen i don't receive or see your messages on time. And anyway once you reached me, i will ask you the same informations required on the order form. If it's your first time purchasing to me and you have hard time to understand it, here is a tutorial to explain you how to properly fill it.

1. Here is the email where you will receive your link. Usually i just give you access to your folder drive link or directly send you an email with the link.


3. Uploading a file is required, so take a screenshot or save the picture of the theme or modded app you want to order. At least no mistake possible.

4. I'm asking the phone model because sometimes the dpi can be different like Samsung Galaxy S9 or S8 which have bigger screens than usual phones.

5. Android apps and themes always update. So sometimes some parts change. A theme for lollipop won't theme properly a phone on Oreo, or modded app for lollipop won't work on Pie. So be sure to check the right android version. To know what is your android version, just go in your settings>About phone>Software Information>Android version.

6. It's the name you want to display on the wallpapers of your theme. It can be your nickname, you full name, whatever as long as it's personnal.

7. You must upload your picture. Yes i know it can be embarassing, but as some girls have no shame to resell their themes even with their names, sometimes i add a picture. But i also need the picture for my Data base of customers. So in that way, i have a tracking of every customer. I exactly know who bought me what and when.

8. Write your other request in this field, cause once i'm done to edit, i don't reedit anymore, or you must add again an extra of 2$.
9.Once you're done to fill the order form click on the "BUY" button, you will be redirected to paypal.
10. Put the amount of donations of the themes or modded apps you want.
11. Then wait, i will treat your order and send you the link as soon as i'm done. Usually you don't wait more than 24h.
12.Thank you