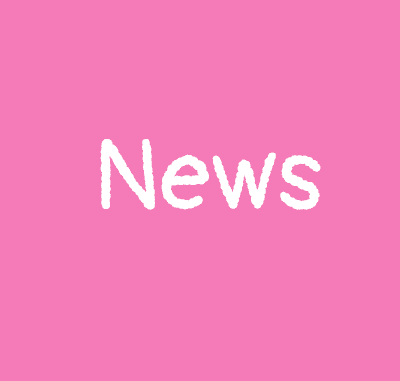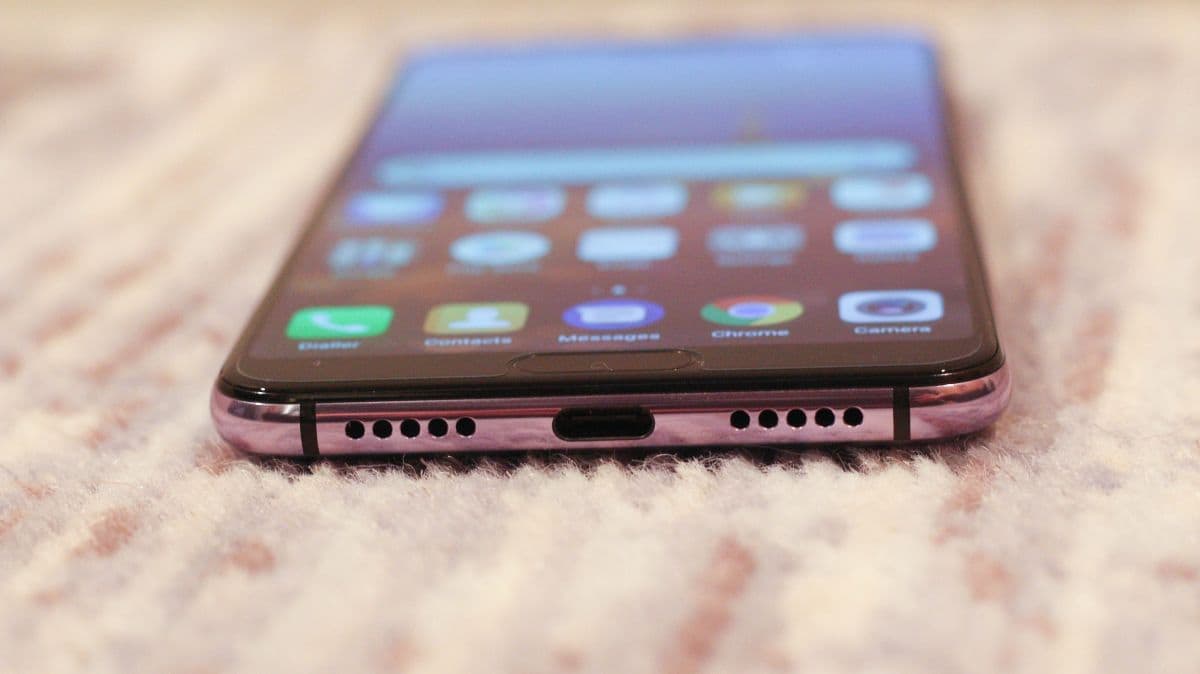 Huawei is everywhere !
If you follow the Global Smartphone Market you already know Huawei has just surpassed Apple as the world's second largest smartphone brand. Actually i'm not even surprised, cause when i visited Beijing in the beginning of the year, i noticed how Huawei is everywhere as store and as advertising more than any other chinese smarphone brand. Even though Huawei's advertising and communication strategy have contributed a lot to their success, I think the performance of their phones has also helped. Indeed three of Huawei smartphones are ranked best smartphones of 2018 : Huawei mate pro 20, Huawei p20 pro and Huawei p20.
Moreover, iphone who was always fighting with Samsung to be first really took a hit for his reputation. According to the latest news, the more you update iOS, the more the iphone is slow and actually i didn't notice real new innovations from Apple these last years. I even think that Apple is late on some features like waterproof ! Seriously they waited for the iphone XS for it ! Hey ho Apple ! Wake up ! People must feel scammed so naturally they look for other alternatives ! Personally, i think an Iphone without jailbreak has no interest ! The last public jailbreak is for iOS 11.3.1. But it turns out that Apple makes the jailbreak harder and harder. And even though jailbreak is possible, most of hackers prefer to sell the flaws to Apple and it makes totally sense.
Chinese smartphones are the futur !
Honestly, Chinese phones have this label of not being trusted, carrying virus and being low cost. Yes it is true, i'm not kidding ! I have already experimented a Chinese tablet with viruses and I had spent the night removed these dirts ! And of course, i didn't keep it ! I also have an old Huawei Y2 but i never used it as daily phone and now it really starts to be out of date as it's still stuck on EMUI 4. But because of the cost of high-end smartphones like Iphone and Samsung that increased (literally doubled) these two last years, more and more people are buying Chinese phones like Oppo, Oneplus, Vivo, Meizu or Xiaomi. These smartphone brands exist for more than 10 years but are specially popular in Asia. Now they invade the stores in Europe ! I heard the first time about Oppo brand two years ago on my facebook page because it is very popular in the Philippines. I even thought it was a local brand from there but actually not ! And I only noticed the first Oppo phone in Fnac, a local high tech store a few days ago while i was looking for Huawei phones !
Anyway instead of listening what people say, it's better to make my own opinion ! What about you ? What do think about Huawei ? Would you be tempted to switch to Huawei in the futur ?