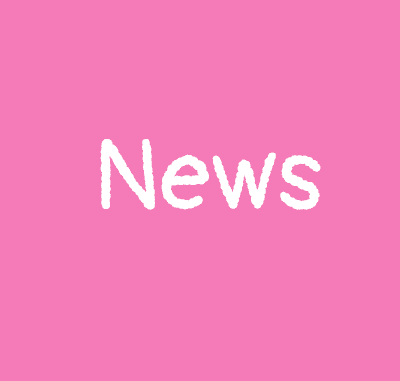 So this morning i received this mail from Samsung :
"Hello,

 

This is Samsung Themes operation team.We would like to announce the free themes service policy is scheduled to change from Android OS 9.0(P OS).
Once the user applies a free theme, the user will be able use the free theme for 14 days. 

When the free theme subscription expires, it will automatically change to the TouchWiz theme. 

Before the theme is changed to the default theme, two reminders will be given to help change your theme. 

The 1st notice will pop up a day before the 14 day expiration.




The 2nd notice will pop up 10 minutes before the automatic change to the default theme. With the pop up reminder, a recommended theme will be suggested to help relieve the users' inconvenience toward selecting and changing themes."
The same message also displays on the Samsung theme store :

So what does it mean ? Well if you have a recent phone 2017 and 2018, and you decide to update on Android OS 9.0 aka Pie, you probably won't be able to use unofficial themes anymore. I mean the themes you bought outside the Samsung theme store from unofficial themers. The official release of Android OS 9.0 starts in December so it will be up to you, if you want to update or stuck forever on your current android OS Nougat or Oreo. By stucking on Nougat or Oreo, you won't be able to see new themes on the Samsung theme store anymore, as the theme editor will be update too and won't allow anymore to make themes for previous android versions. I'm very curious about the new features on android Pie cause i read the system will totally change. So i will probably update my phone. But on the other side, i'm not sure the tips to use Hello Kitty themes for Nougat and Oreo will work for android Pie. Anyway i was right to have submited as Samsung theme designer like i said in my previous article. I knew something would change ! What about you ? Will you update your phone ? By the way, if you want to know how will look the new UI of Samsung android pie, check this article.