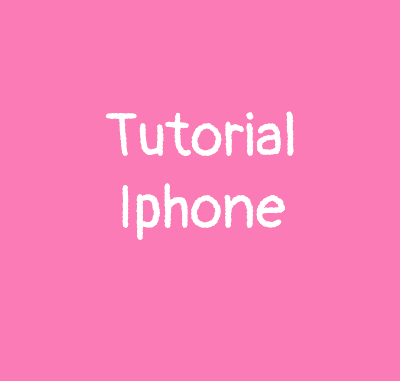 So my iphone is now using
Electra Jailbreak
! It's so cool this hard and fast work Coolstar did on it ! Unlucky most of tweaks i used on iOS 10.3.3 are no longer compatible ! So it's my new list of tweaks i use now and compatible with
iOS 11
.
-Status bar :
Zeppelin : It changes the icon carrier
Alkalin : It customizes your battery icon
Ekg signal + : Fixes the color of  icons on statusbar (Thanks to @Softiceprecious for the tip !)
-Springboard :
Anemone : Install themes, Icons, somes statusbar icons,  as well
Springtomize 4 : It customize most parts of your device like the font, icons, lockscreen etc…(30% working)
Box 3 : custom layout for icons
BorderIcon + : Adds border color when u open folder
-Lockscreen :
LockglyphX : Gives the Apple Pay confirmation animation to the Lock screen
Lockplus : Install lockscreen theme !
I'm switching between both okay ! I don't use them in same time of course !
-Keyboard :
Ikeywi 3 : Add ro

w n

umbers at the top of the keyboa
Imageboard : Add wallpaper in the keyboard
Nudekeys : Change text color of the keyboard
I'm switching between both okay ! I don't use them in same time of course !
-Control center :
CCmodule : Add new toggles on the control center
-Notification control
-other :
Filza File Manager 64-bit : the best file explorer
Eclipse X : To change the color UI of every app
Icleaner : Clean your iphone
-For hack :
Flex 3 : find some hacks and make yours
App cake : Download paid app from App store for free
App admin : Downgrade the version of an app from Appstore
Unlucky Cydown is not updated and not compatible for iOS 11! So sad :/
As usually performance is my priority ! So as long as i can customize the iphone without it slowing down, everything is okay. This list of tweaks is exhautive and can be updated.