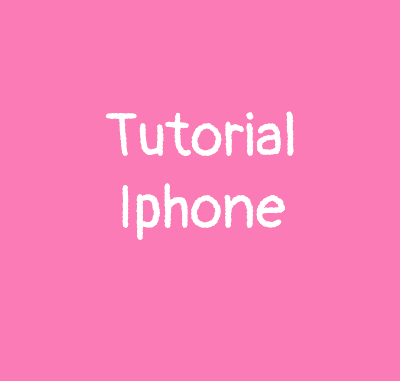 Okay so as you know i lost my jailbreak because i accidently updated my iphone while i slept. And in the morning, i had the bad luck to see my iphone on Ios 11.3 ! So here a tutorial to explain how to stop updates if you're jailbroken or if you don't want to see your Ios updating anymore.
So how to stop my phone to update ?
Firstly download TVos 11 Beta Profile on your device by using Safari web Browser.
Your device will now ask for installing it, so press the Install button.
Enter your passcode to continue with the process.
Ignore the Consent and press Install button.
It will now ask you to restart your device. Press the Restart button to ensure the it installs properly.
Once you reboot your device, go to Settings > General > Software Update and check the status of the firmware update. If it says your software is up to date, you are good to go.

It's done! Your device will now stay on your current iOS version and won't update anymore. Just delete it, if you finally want to update in the future!