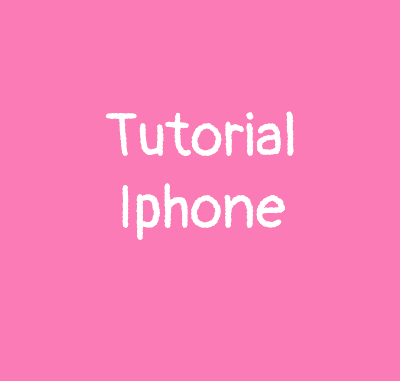 This is the jailbreak that makes my iphone jailbroken ! So i can attest it works great !
This is the compatible Idevices for this jailbreak :
IPHONE
iPhone 5S (10.3-10.3.3)
iPhone 6/6 Plus (10.3-10.3.3)
iPhone 6S/6S Plus (10.3-10.3.3)
iPhone SE (10.3-10.3.3)
REQUIREMENTS
A compatible 64-bit iPhone
iOS 10.3-10.3.3 firmware
A computer running Windows, macOS, or Linux
The g0blin version 2 IPA file
Internet connection
Brain
⛔ Follow at your own risk i'm not responsible of any damage to your iphone ! ⛔
1- Connect your iOS device to your computer.
2- Download Cydia Impactor tool and launch it.
3- Download the g0blin version 2 IPA file.
4- Drag the ipa file into Impactor's window to start the sideloading process.

5- Impactor will now ask you to enter your email and password.
6- Wait for it to complete the installation process. Once the sideload process is over, the g will appear on your home screen.
7- Disconnect your device from the computer.
8- When u open the app it will result in the "Untrusted Developer certificate" error. Therefore, you must go to Settings > General > Profiles & Device Management and make app's certificate trust first.
9- Run the g0blin jailbreak application from your home screen. If it reboots your device or doesn't work at the very first try, keep retrying ! It worked after 5 times for me !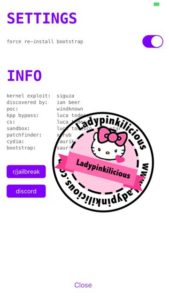 10- Wait for it to inject the exploit into your device. Once it's done, it will display "RESPRING".
11- You can now run Cydia from your home screen.
Keep in mind this is a semi untethered jailbreak so you have to jailbreak again when you reboot your device and every 7 days !
After each reboot, Cydia and all your tweaks will stop working. Therefore, you must re-jailbreak your device to make them work again.
Open the g0blin app.
Press the Jailbreak button.
Your tweaks will now start working again.
After every 7 days, you must sign the app with Cydia Impactor again by following the steps above.