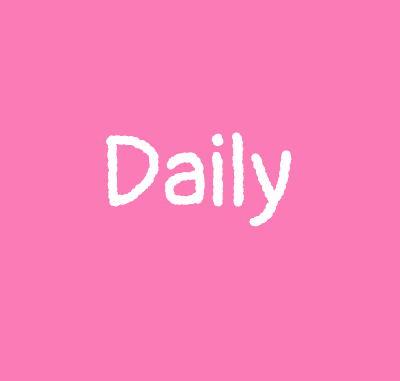 Many users who haven't the luck to have default theme like samsung, oppo or vivo need to use third launcher to install theme ! Most of them use Dodol launcher, Buzz launcher or go launcher ! But in my view, the best alternative is using CM launcher.
CM launcher as you can guess it, is the launcher of the famous chinese brand phone Cheetah mobile. As the most of third launchers, Cm launcher includes a theme store where you can download some cute Hello Kitty themes.
So it's how the playstore presents it :
-More Personalized
-3D Animation Effects
-3D Themes & Live Wallpaper
-DIY themes
-More Secure (Lockscreen, Applock, Intruder selfie, Hide apps, Anti-Theft protection)
-More efficient (Phone booster, smart, folder, notification reminder, handy toolbox)
I tested it and i think CM launcher is smooth and fast ! Now it probably depends of your phone !
 What i specially like, it's that they already include dialer, also lockscreen and contact/dialer ! There is also a DIY tool to make your own theme ! And the best is that they are free ! So just download it to give a try ! 😉 I supa like the Cheetah keyboard that reminds me a lot the Baidu Keyboard with some animated effects ! The only bad thing i don't like at all are the ads ! But luckily i'm rooted so with an ad blocker, all is ok !