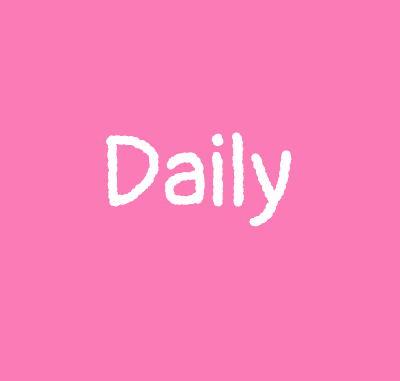 It's not yet Halloween but it comes very quickly ! And to thank all my pinkilicious buyers, I made a cute hello kitty halloween theme with my heart for all samsung users and a modded Hello Kitty Halloween Instagram for no samsung users !
It's free for all my buyers, but under certain conditions :
-these will be FREE only from the 7th of October 2017 until the 7th of November 2017, after this deadline, it will no longer be free
-You bought something from the 1th of January 2017, all old purchases before this date are not concerned
-The samsung theme is ONLY for samsung theme buyers
-Pinkilicious VIP who bought me more than 10 themes can also have the cute Hello Kitty Instagram
If you meet the conditions, then contact me and send me the NAME you want on the wallpaper and your PICTURE as soon as possible ! You can email me, kik me, or DM me on Instagram !
Of course, if you never bought a theme or modded apps, but you like this theme you can also buy it alone as an usual samsung theme !