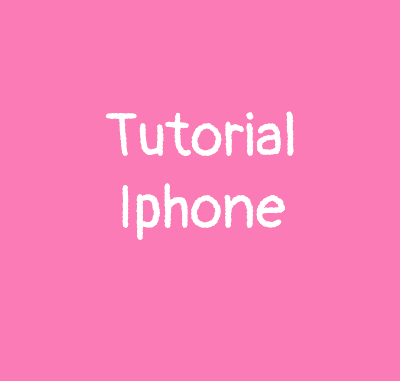 Hehe as you probably now it, i'm using an iphone now ! Yes i know i always said iphone sucks ! It's a fact and i was right ! But it's only my opinion ! Cause seriously Iphone needs to be jailbroken to install theme otherwhise you can do it easily on android without needing root ! So the root for android is the jailbreak for Iphone ! On android, you have to root your phone depending on the phone and android version you use to have a system full access ! And it's the same way for your iphone ! But in forums and according to some popular IOS hackers, the jailbreak is died ! But whatever ! The last Jailbreak released is for IOS 10.2 ! So be sure to be on this version ! If you updated it to IOS 11, i'm sorry but it's too late for you ! You're probably going to wait forever for a new jailbreak because all the famous IOS hackers work for Apple now and they increase more and more the security to avoid the jailbreak !
About the jailbreak
The last jailbreak has been released by an italien IOS hacker named Luca Todesco. So the jailbreak is called Yalu jailbreak and works only on IOS 10.2.
Yalu jailbreak is in beta version and may cause some instability issues and bugs. Luckily t is easily deleted though if it does cause you any problems.
It is a semi untethered jailbreak and that means you are going to have to Rejailbreak your iOS 10.2 device each time you reboot your device !
You cannot directly install Yalu on your device, you must side load it using Cydia Impactor and you could read the steps for that below.
How to install Yalu jailbreak
Requirements :
-laptop
-brain
I am not responsible for what happens to your iphone, in case of brick or other, so you can test at your own risk !
Also pay attention to the links where you download your jailbreak! Many trolls make fake page with fake jailbreak !
Make sure you follow these steps
1. Connect your iPhone to your computer and back your data using iTunes and/or iCloud
2. Make sure you disable the following ( they can be enabled again afterward). Passcode, Touch ID, Find My iPhone
3. Download Yalu IPA File into your computer
4. Download Cydia Impactor onto your computer and then open it
5.  Find the Yalu IPA File and drag and drop it into the Cydia Impactor window
6. You will now need to input your Apple ID details
7. Cydia Impactor will side load Yalu onto your iPhone or iPad so be patient
8. When it has finished, disconnect your device and then open your Settings app
9. Go to General > Profile & Device Management and tap the Trust button to the side of the Yalu certificate
10. From your home screen, tap on the icon called mach_portal and wait while the jailbreak installation completes; your device will respring when it is done
11. Cydia will now be on your iPhone or iPad and is ready for use ! You can install tweaks from Cydia now !
After Jailbreak :
1.When you reboot your device, you will need to carry out Step 10 and Step 11 above to reload the jailbreak
2. The Yalu certificate will expire every 7 days ( unless you use a developer ID, then it will be 12 months ) and you will need to Rejailbreak your device.
@credits to http://www.redmondpie.com/