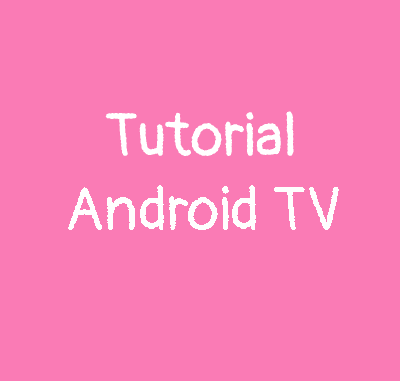 Most of the time, I only watch movies or TV shows or a few TV shows with my Android TV. Then curiously, I wanted to test games from the Google play Games. But most of them require a controller. I'm not a great player, so I don't see the point of buying a controller. Fortunately, I found a way to turn my phone into a virtual controller and I'm going to explain you the steps for that.
Download and install bluetooth Gamepad on both phone and Android TV
Open bluetooth Gamepad on your Android TV
Then choose Displaying Game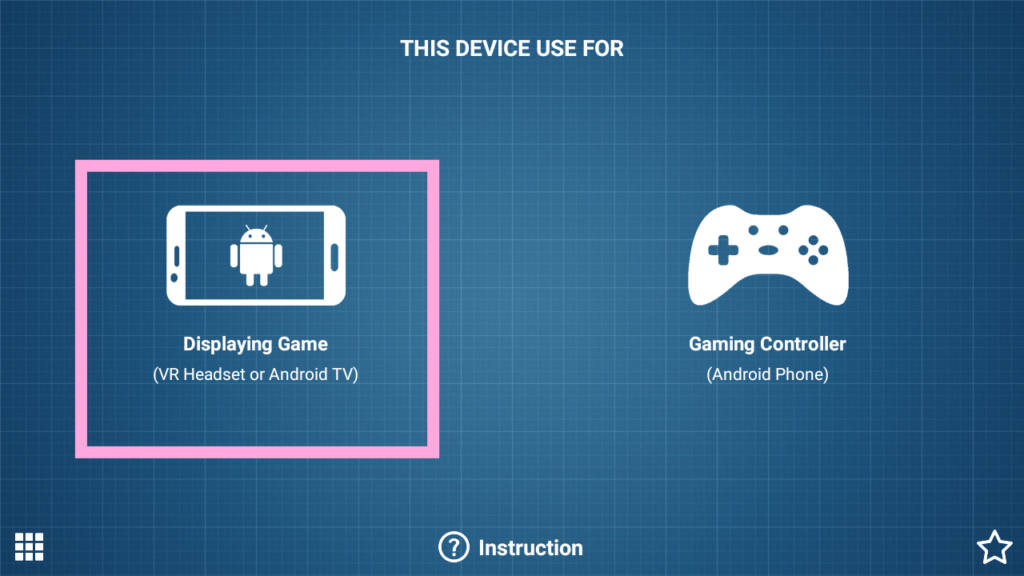 4. Then do steps 1,2,3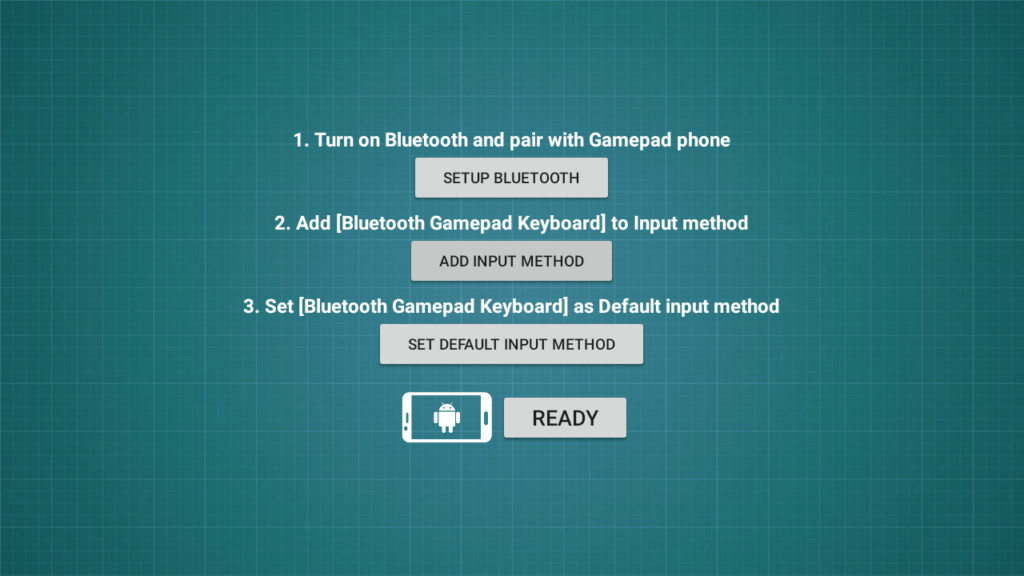 4-2. On your Android TV, go in settings/device preferences/keyboard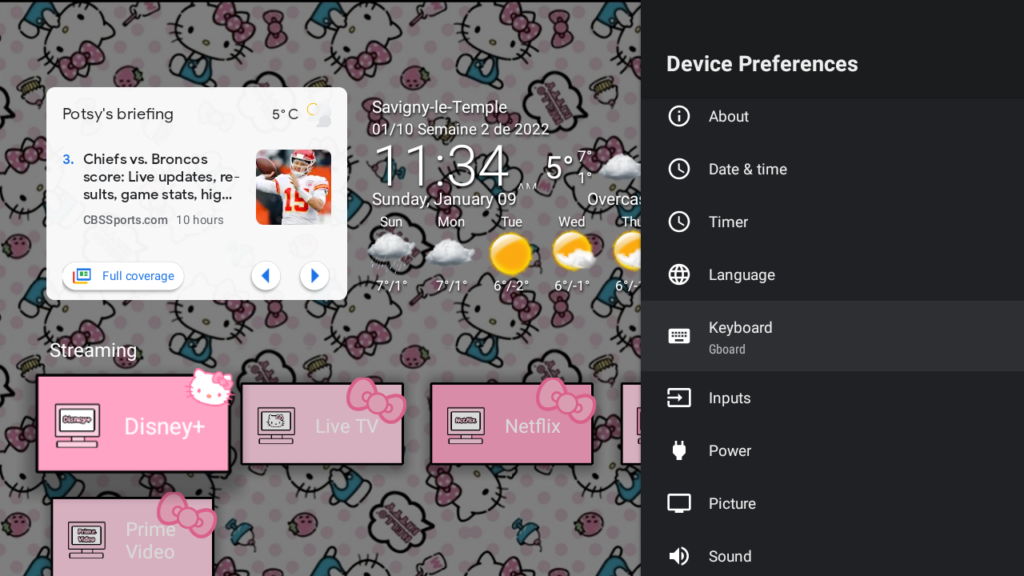 4-3. Then click on Current Keyboard and switch the keyboard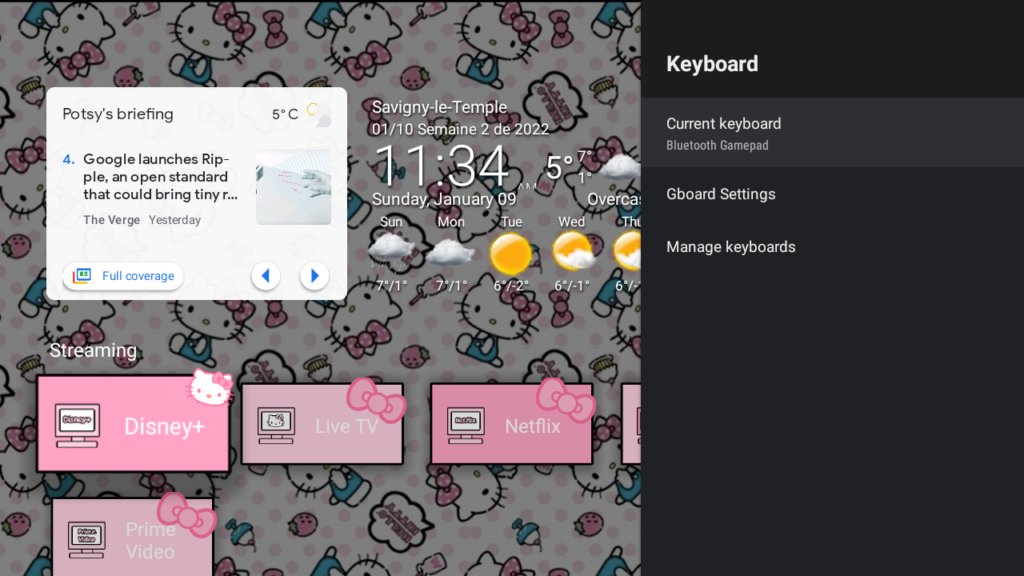 5. On your phone, Open bluetooth Gamepad, then click on Gaming Controller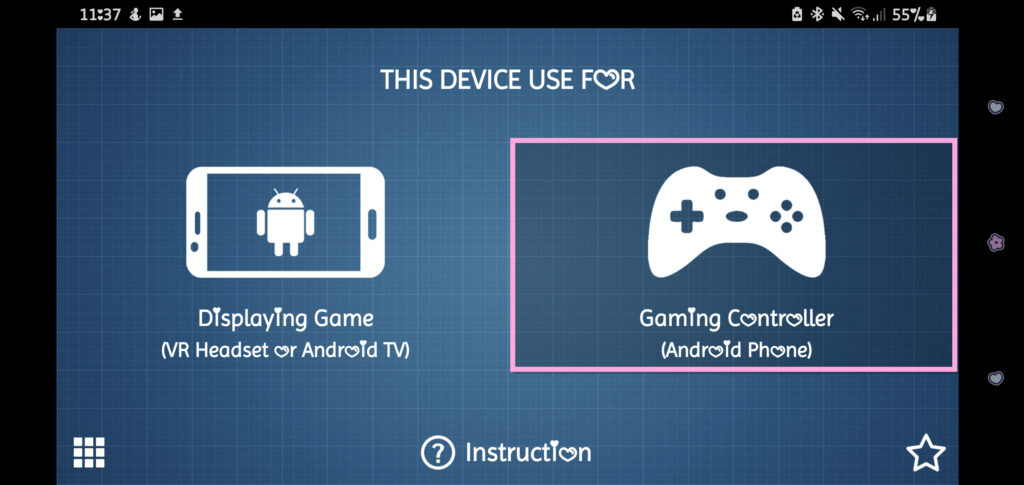 6. Do the steps 1,2,3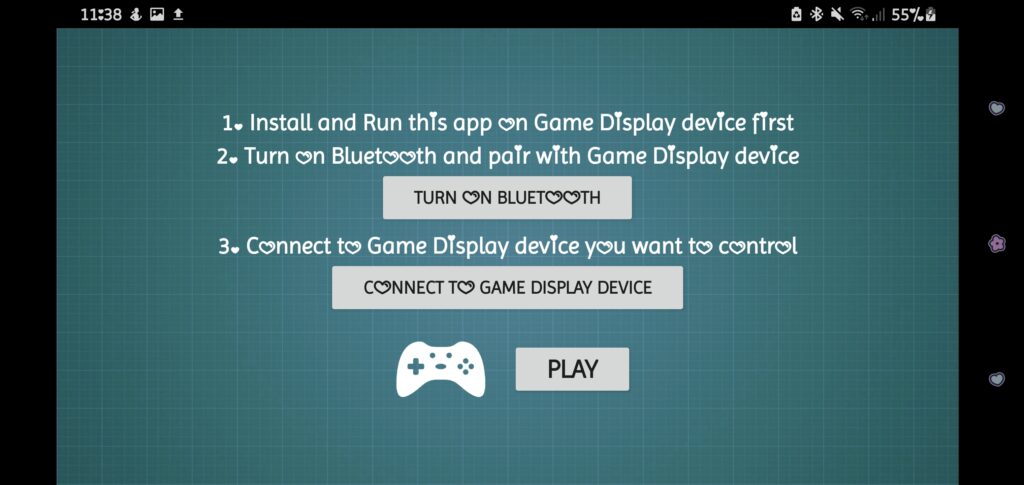 7. At the step 3, choose your Android TV
8. Wait for the connection and you're done!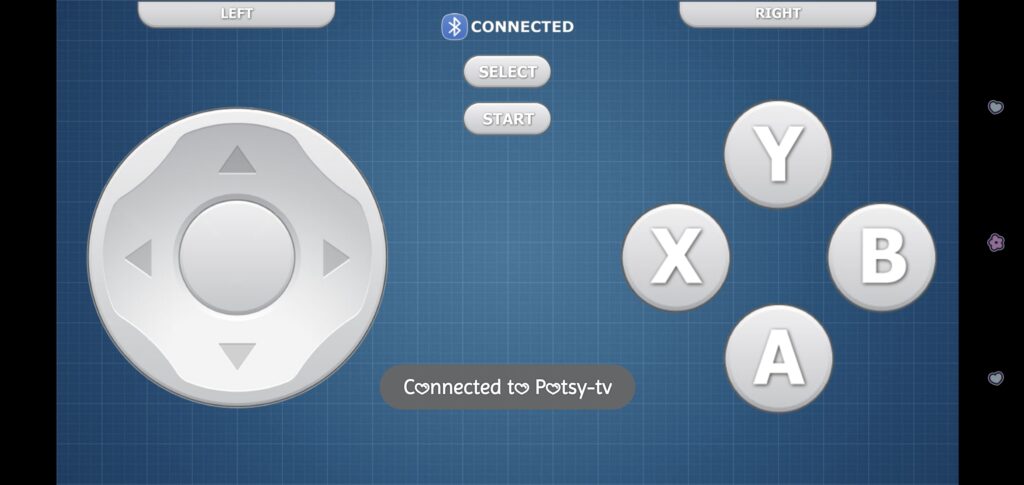 9. Enjoy your game!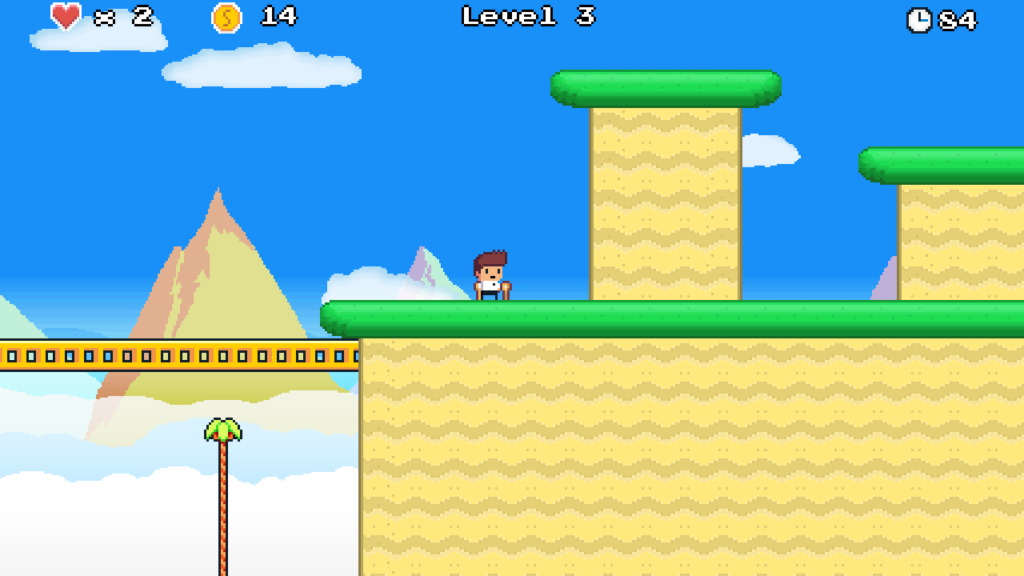 I tested 4 games on which I could play with the virtual controller, but some games are not compatible. For more tutorials about Android TV, check here.