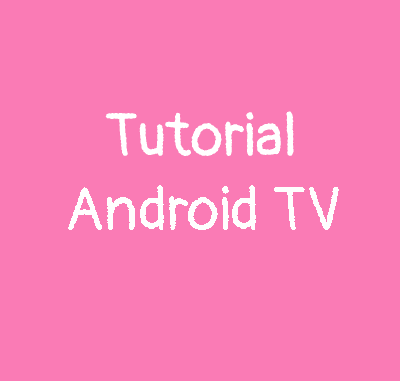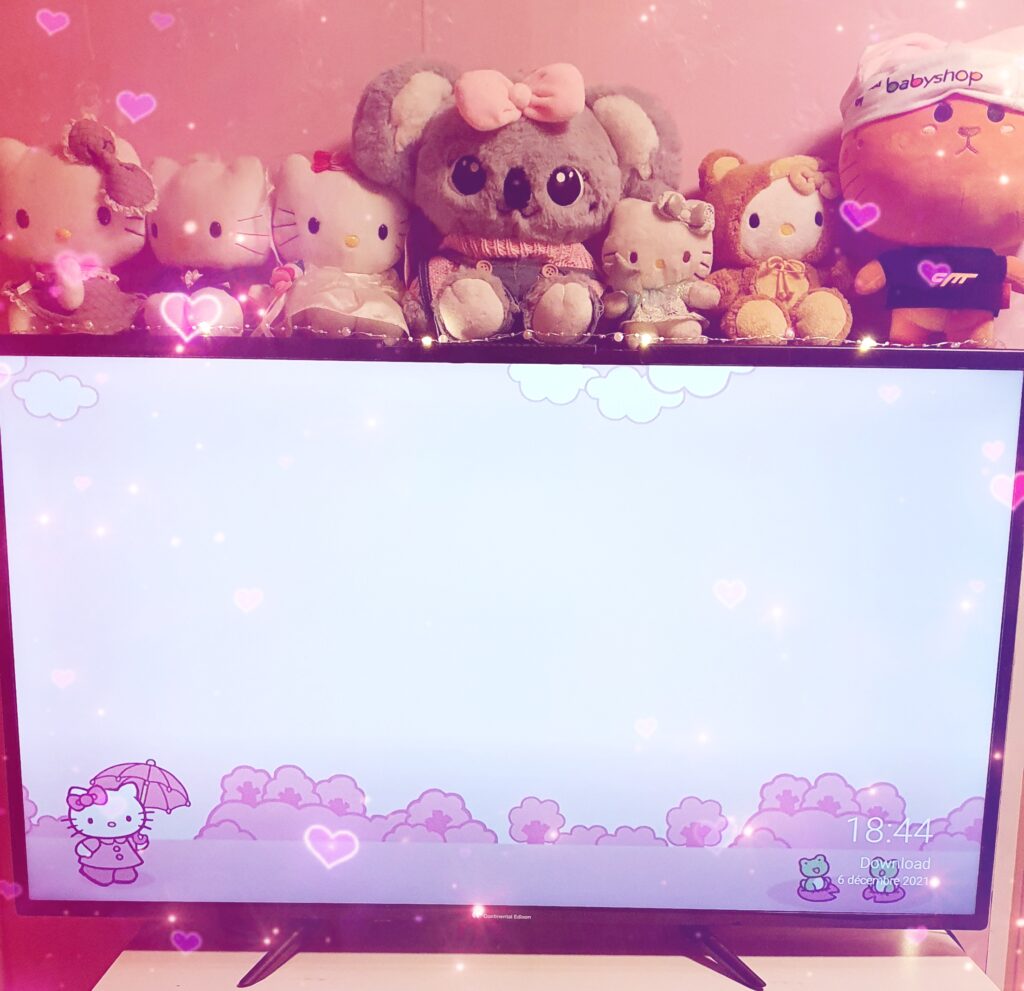 I bought myself an Android TV a while ago and since I have it, I wonder why I didn't think of it sooner! The cable to install the local channels doesn't reach my room so I used my phone with an hdmi cable to project my phone on my TV. But with my Android TV, I no longer need to do that. I just install available apps on the playstore of my Android TV or APK to have local channels, series or movies.
But one day, while I was working with the Android TV on, a screensaver appeared like those on Windows computers and I told myself that it was naughty and that I had to change by a Hello Kitty screensaver and it's actually very easy!
Requirements:
-It works on Android TV only
–Send File to TV or TV file transfer installed on both Android TV and phone
–Photo Gallery installed on your Android TV
-The Hello Kitty wallpapers you want as screensaver
1. Download the Hello Kitty wallpapers you want for your android TV on your phone
2. Open Send File to TV or TV file transfer on both phone and Android TV
3. Click on "RECEIVE" on your Android TV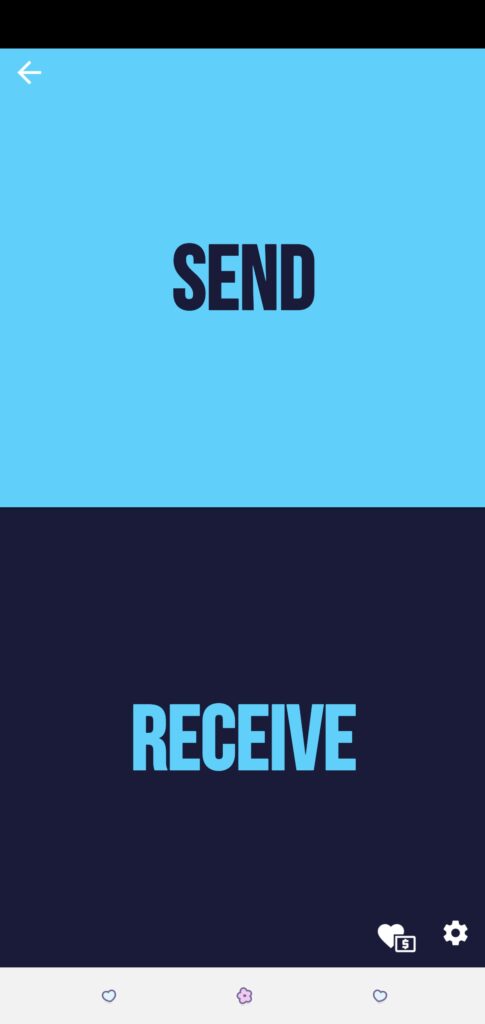 4. On your phone, click on "SEND" then choose your files
5. You should see the name of your Android TV and click on it
6. Now go in the settings of your Android TV on top right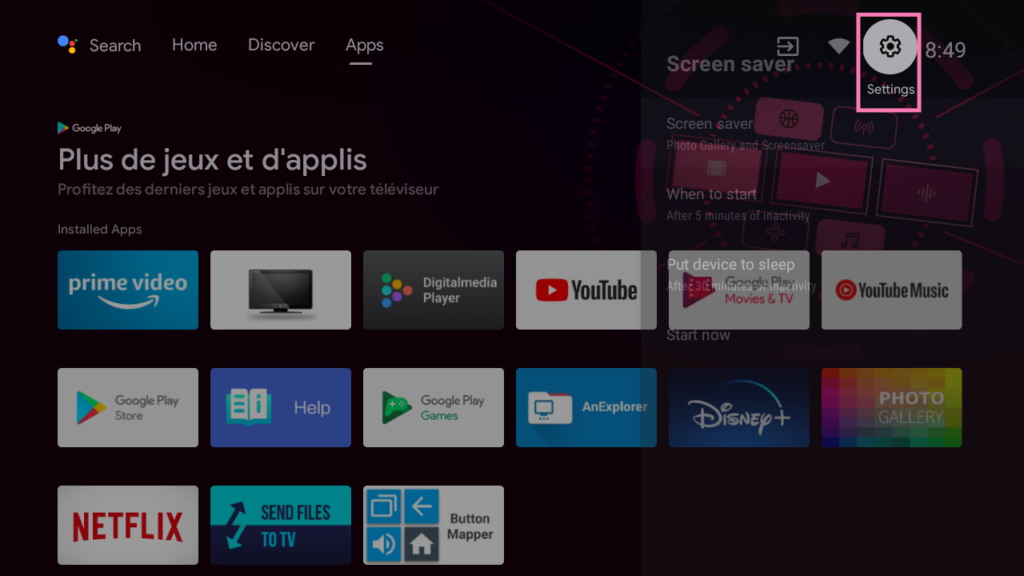 7. Then click Device Preferences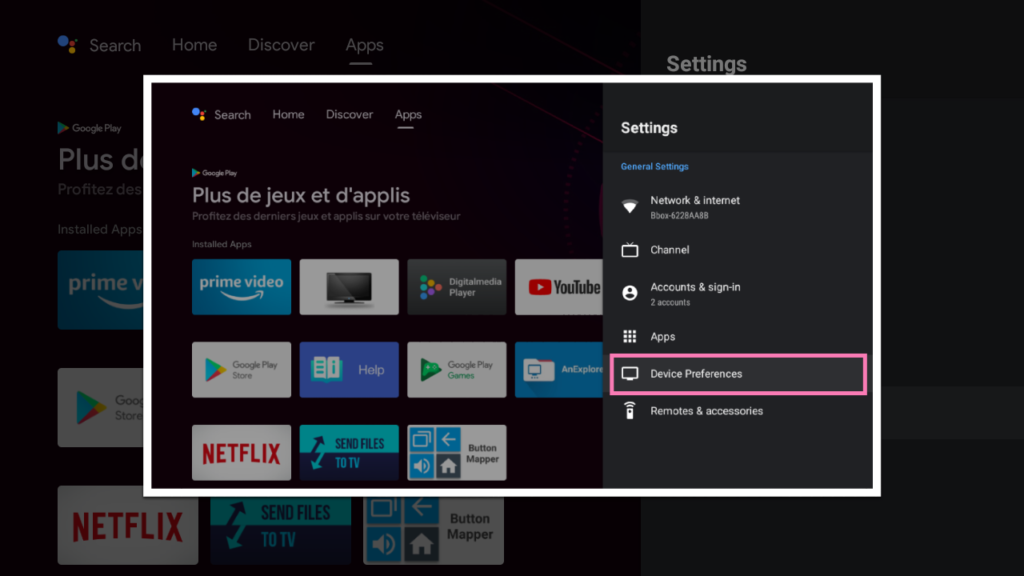 8. Then scroll until you see Screen saver x2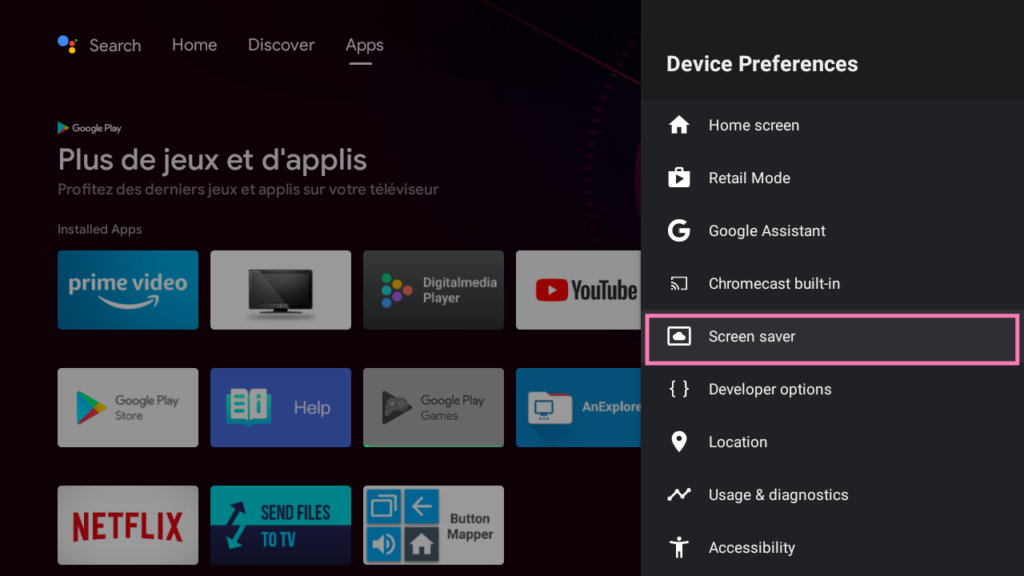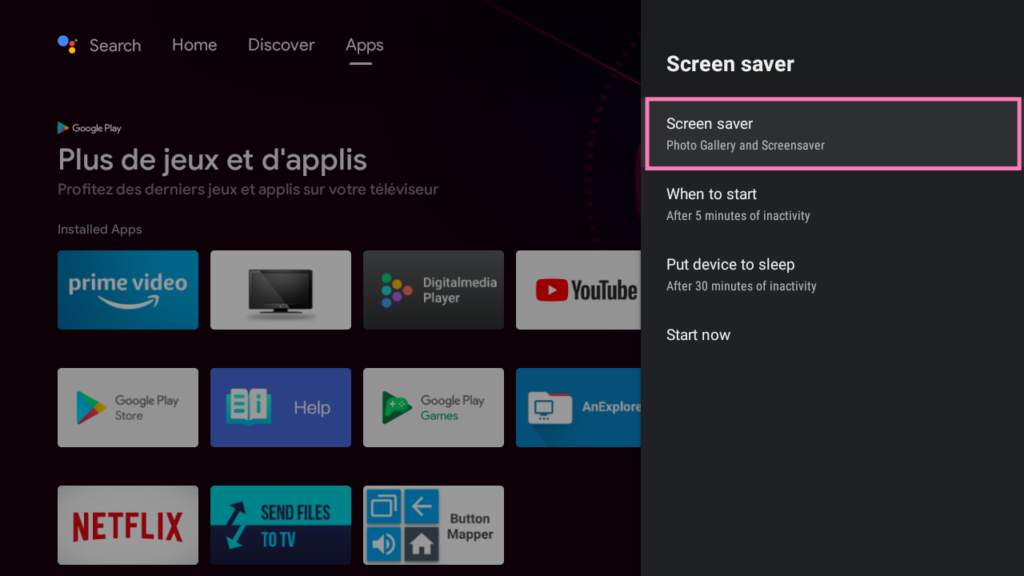 9. Then Photo Gallery and Screensaver (you only see it if you have Photo Gallery installed)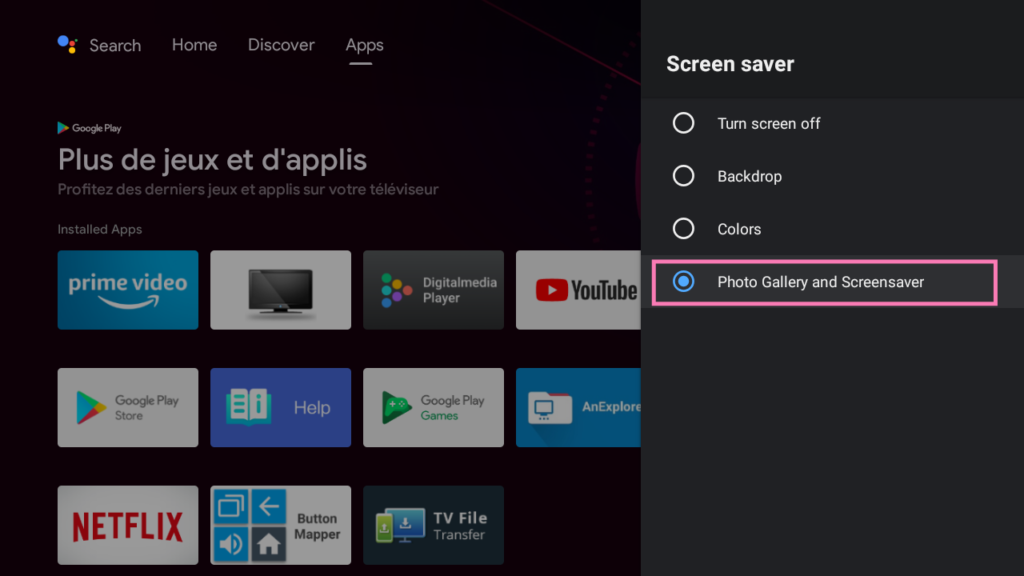 10. In photo sources, go in Local folder and add the local directory of the Hello Kitty wallpapers you chose (It's usually "Download" folder if you didn't move your wallpapers)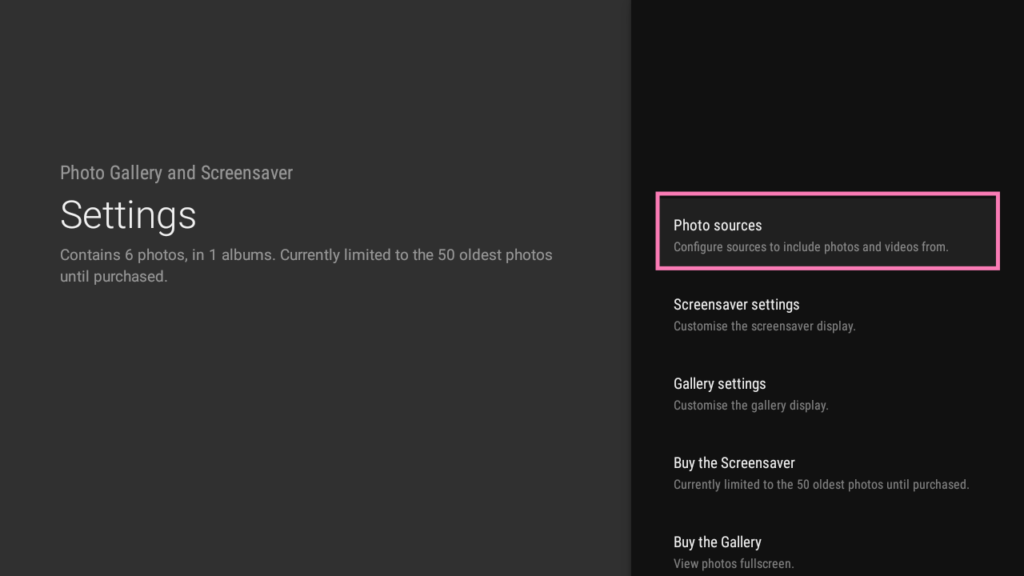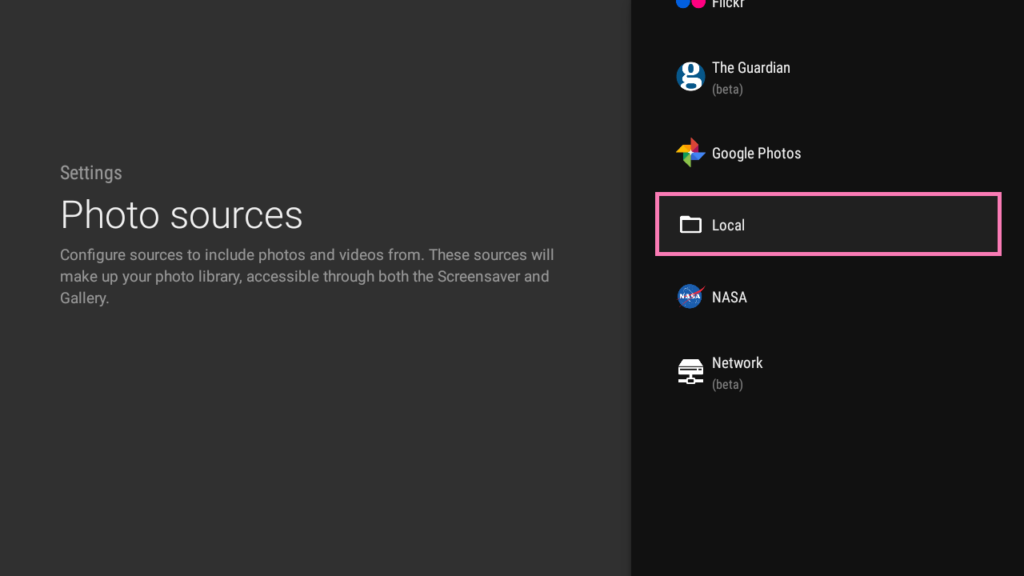 11. When it's done, back to the first menu of Screen saver settings and click on Star now.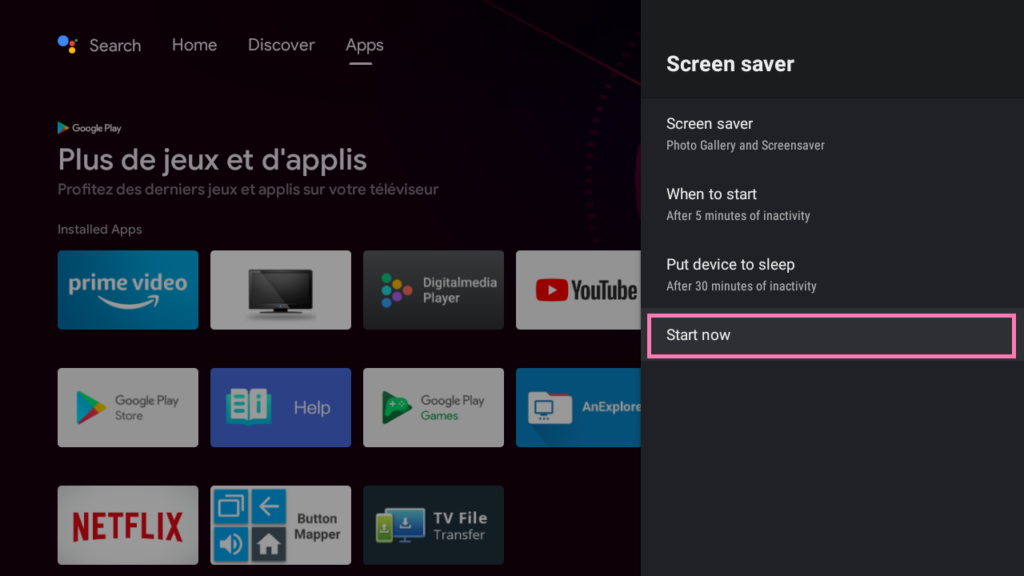 12. Now you should see your wallpapers as Screen saver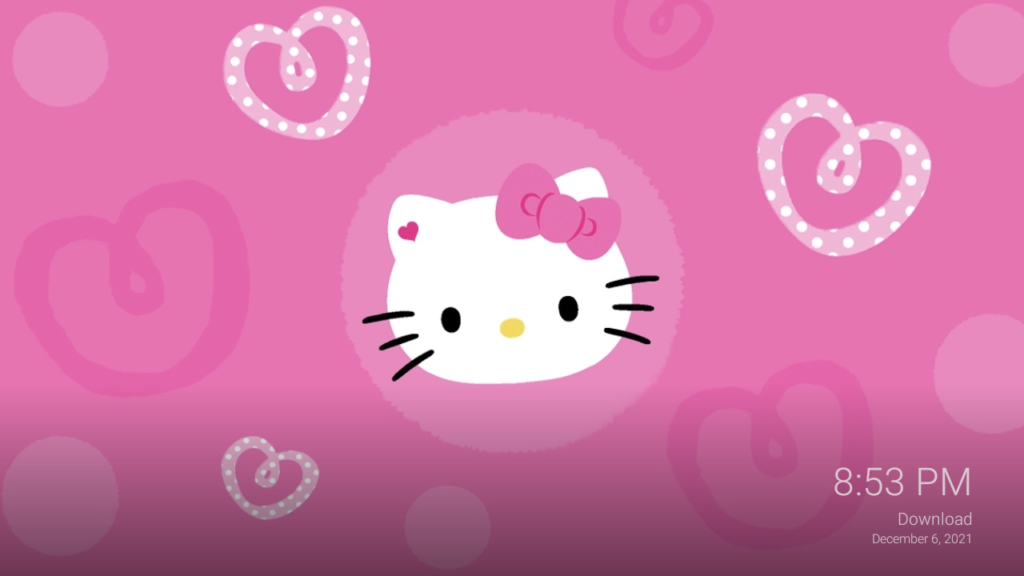 P.S: You can choose as many Hello Kitty wallpapers as you want, just must put them in the same folder.
I hope this tutorial for Android TV helped you. If you have any issue, don't hesitate to contact me on Instagram or email me.
Click here if you want to see more tutorials for your Android TV.