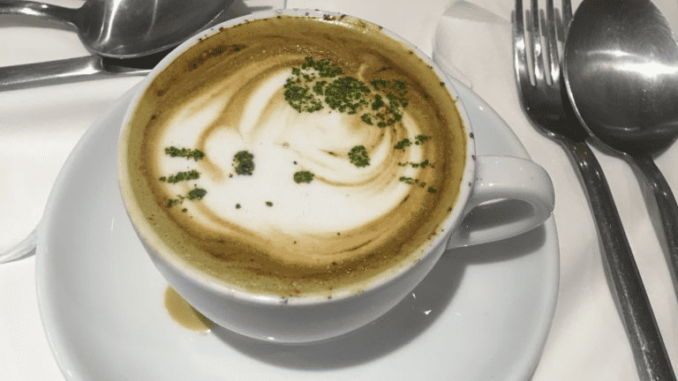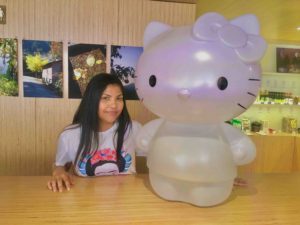 It's very rare to see Hello kitty events in France ! So when i heard about Hello Kitty coming in Umami Matcha Café in Paris ! I obviously had to go ! The event started on June 28th and as i decided to wait my two friends to go there, i miss Hello Kitty for the launch ! The worst is that these two friends canceled ! I just broke one of my rules which is to expect nothing from anyone ! But whatever, I finally went there with two of my others darlings ! It s Sunday afternoon and it was already full for the brunch ! I think this Cafe is already popular so there are many faithful customers who usually come here ! So while we wait for places to be free, I visited the small cafe souvenir shop ! I didn't  buy anything because I'm not very fan of green even if it's very environmentally friendly !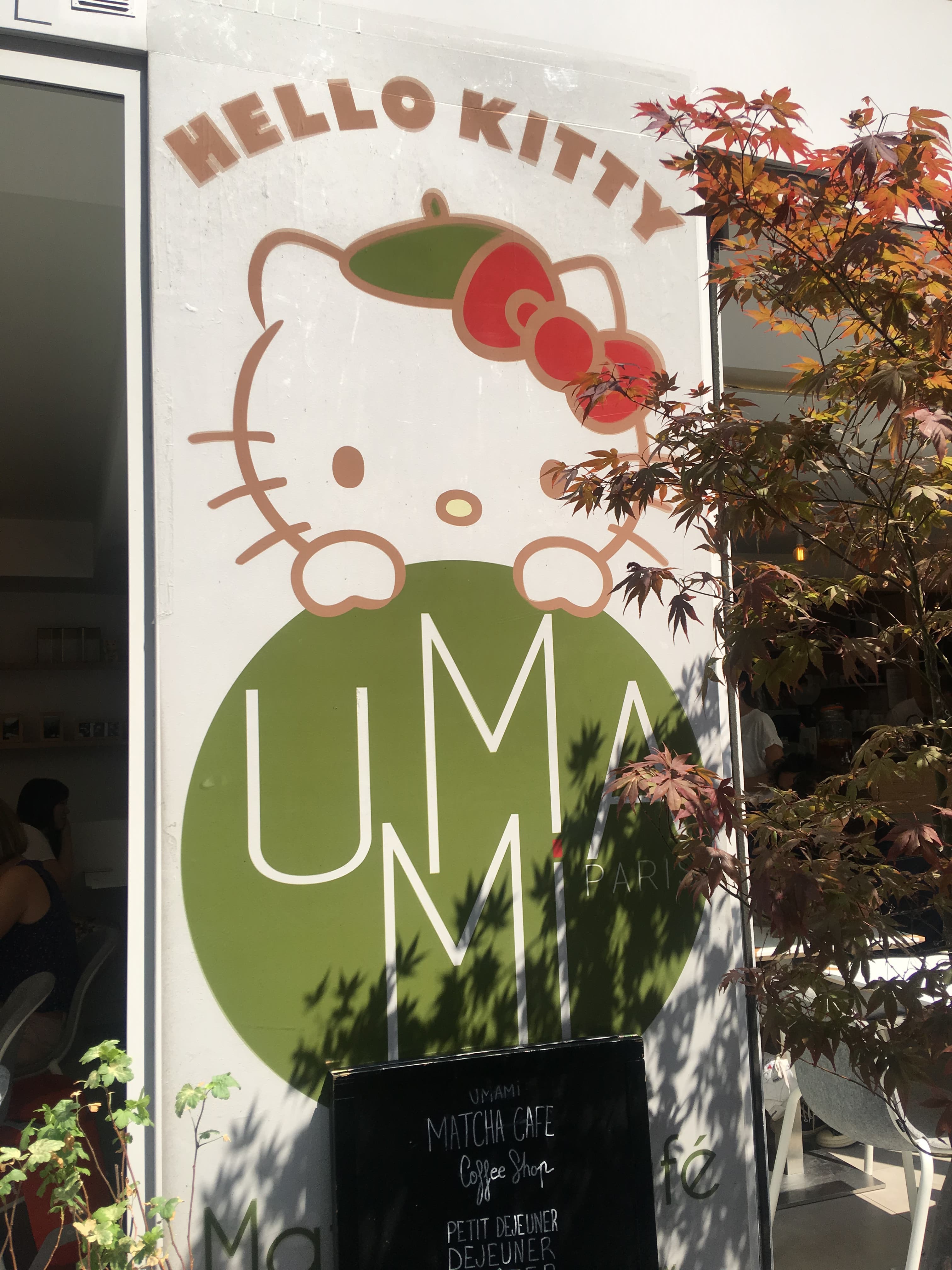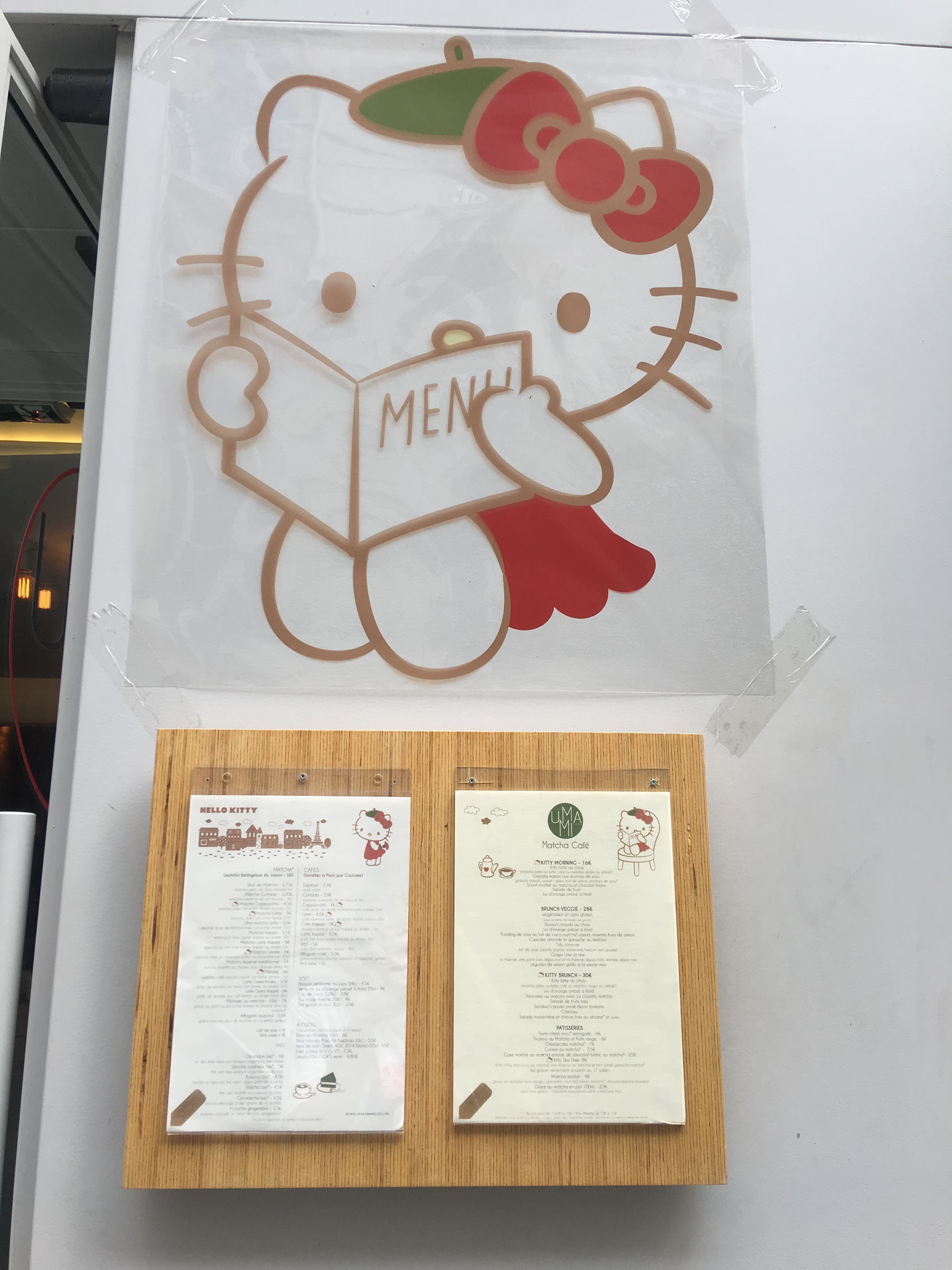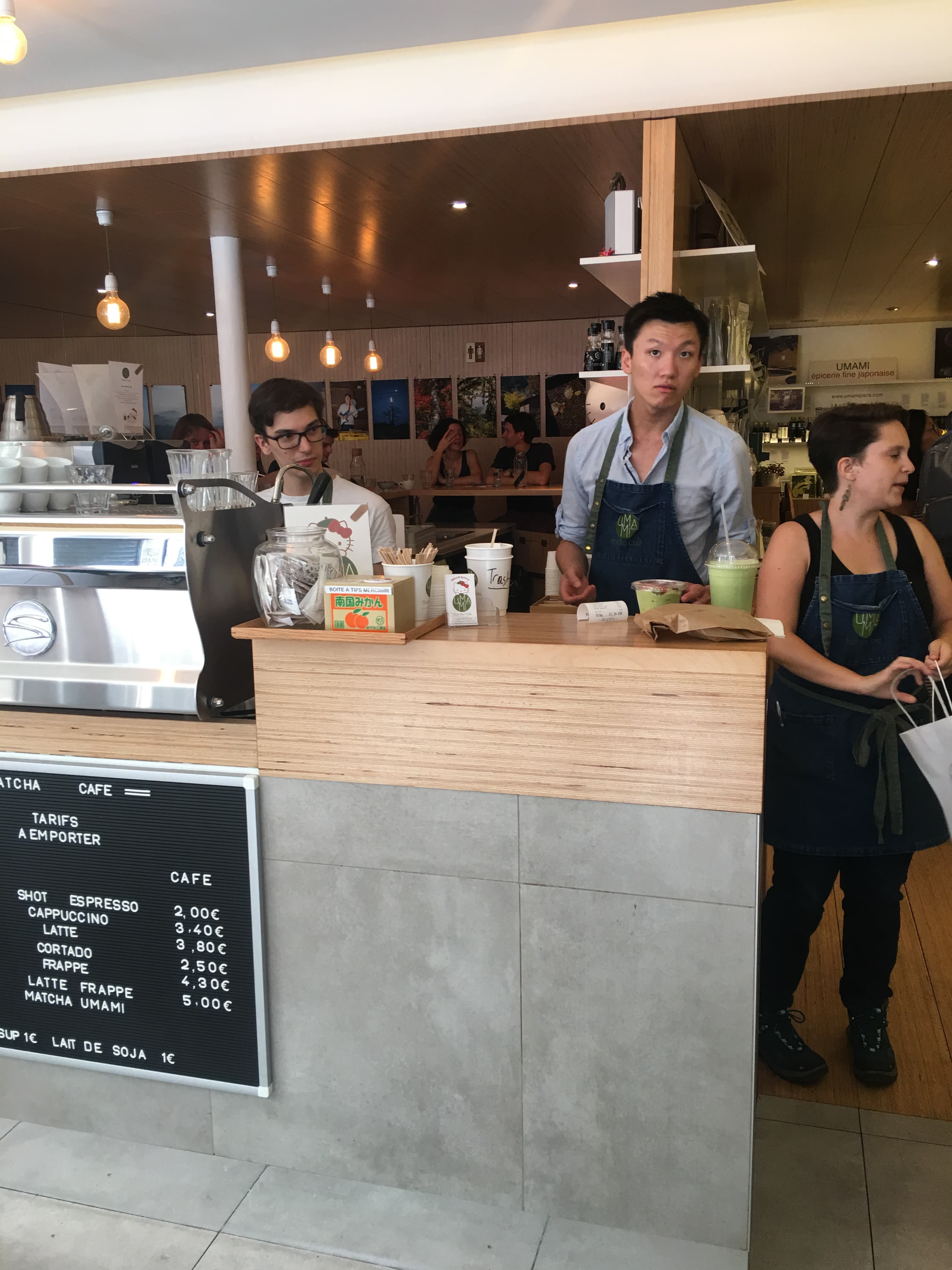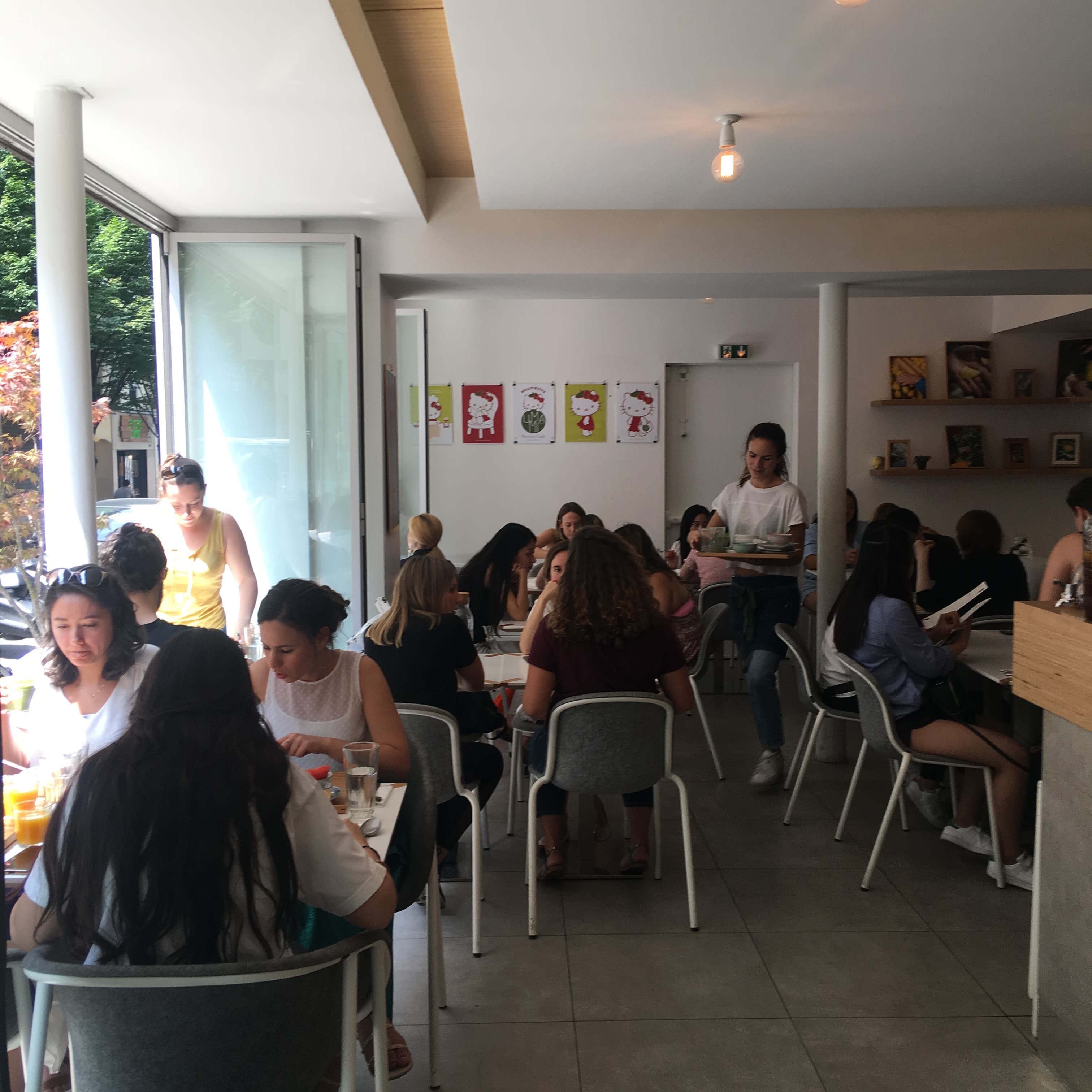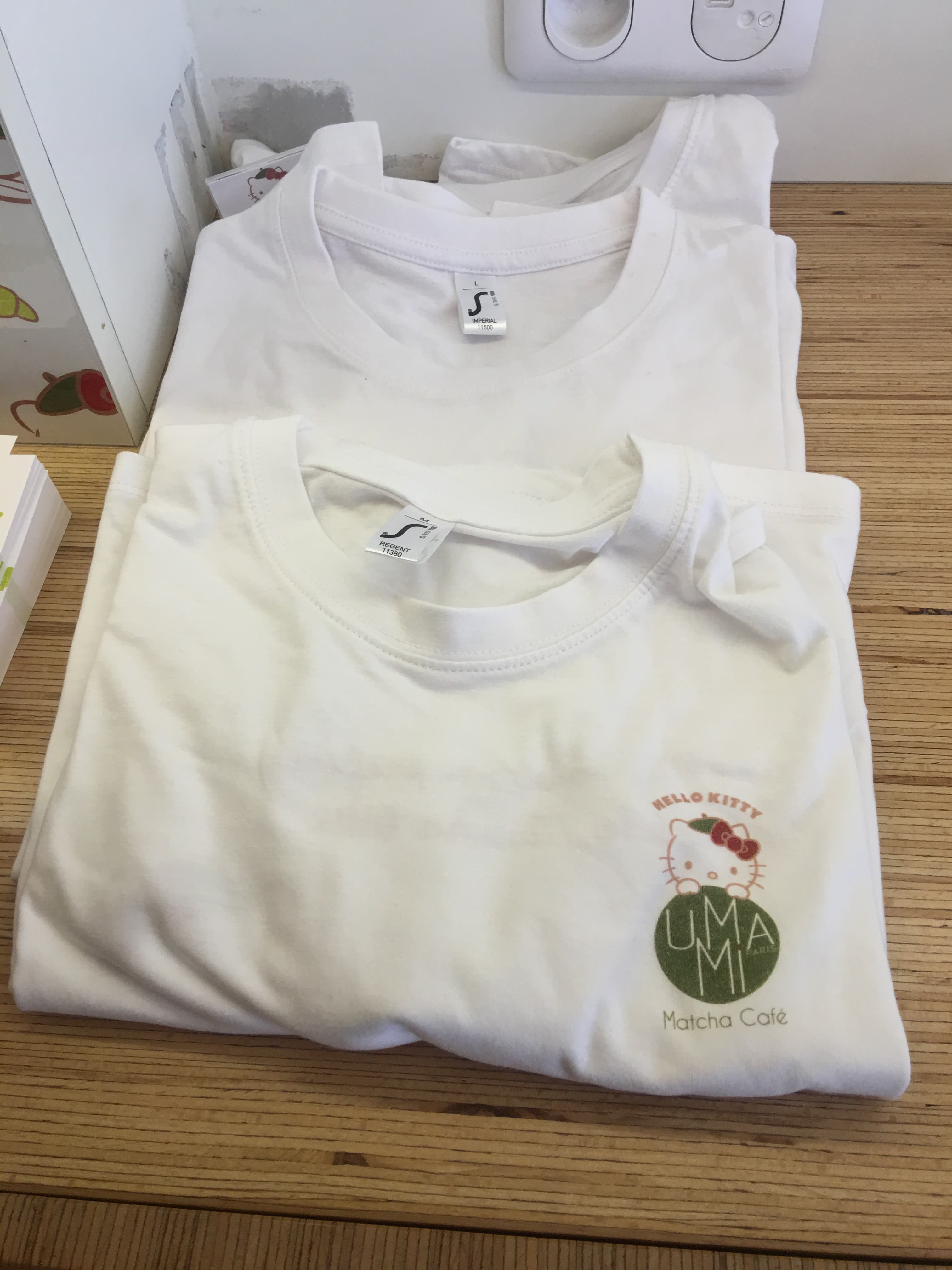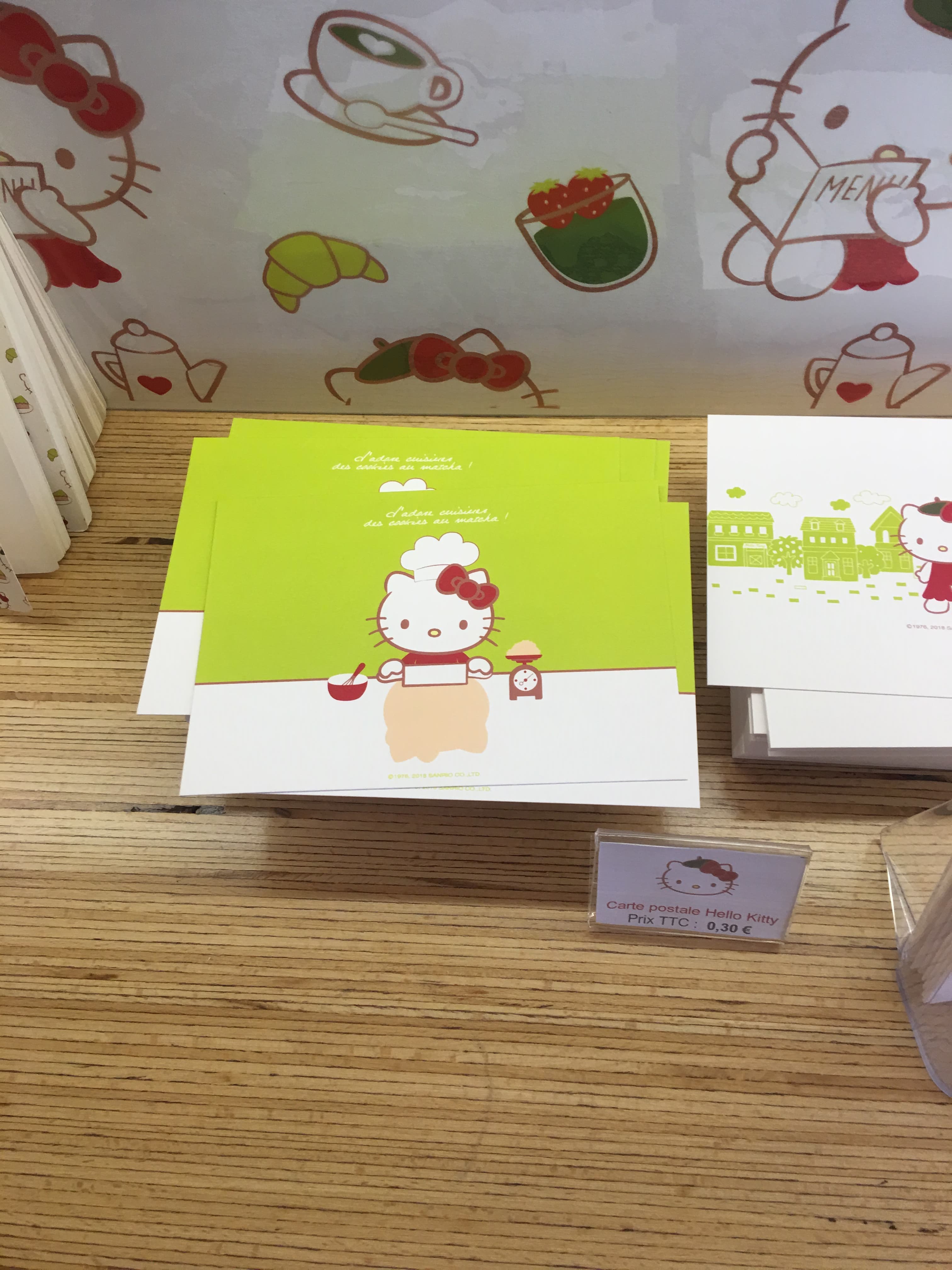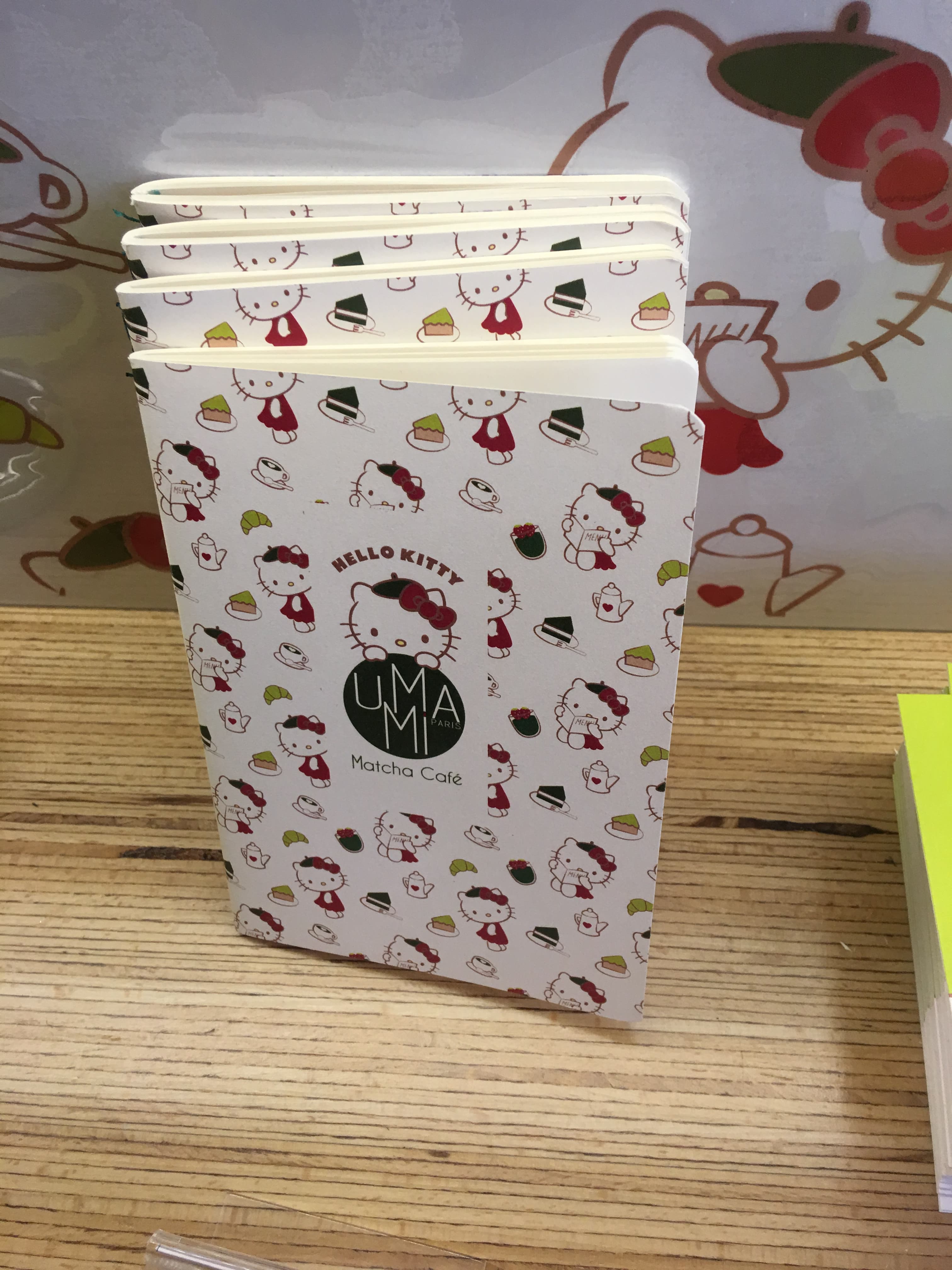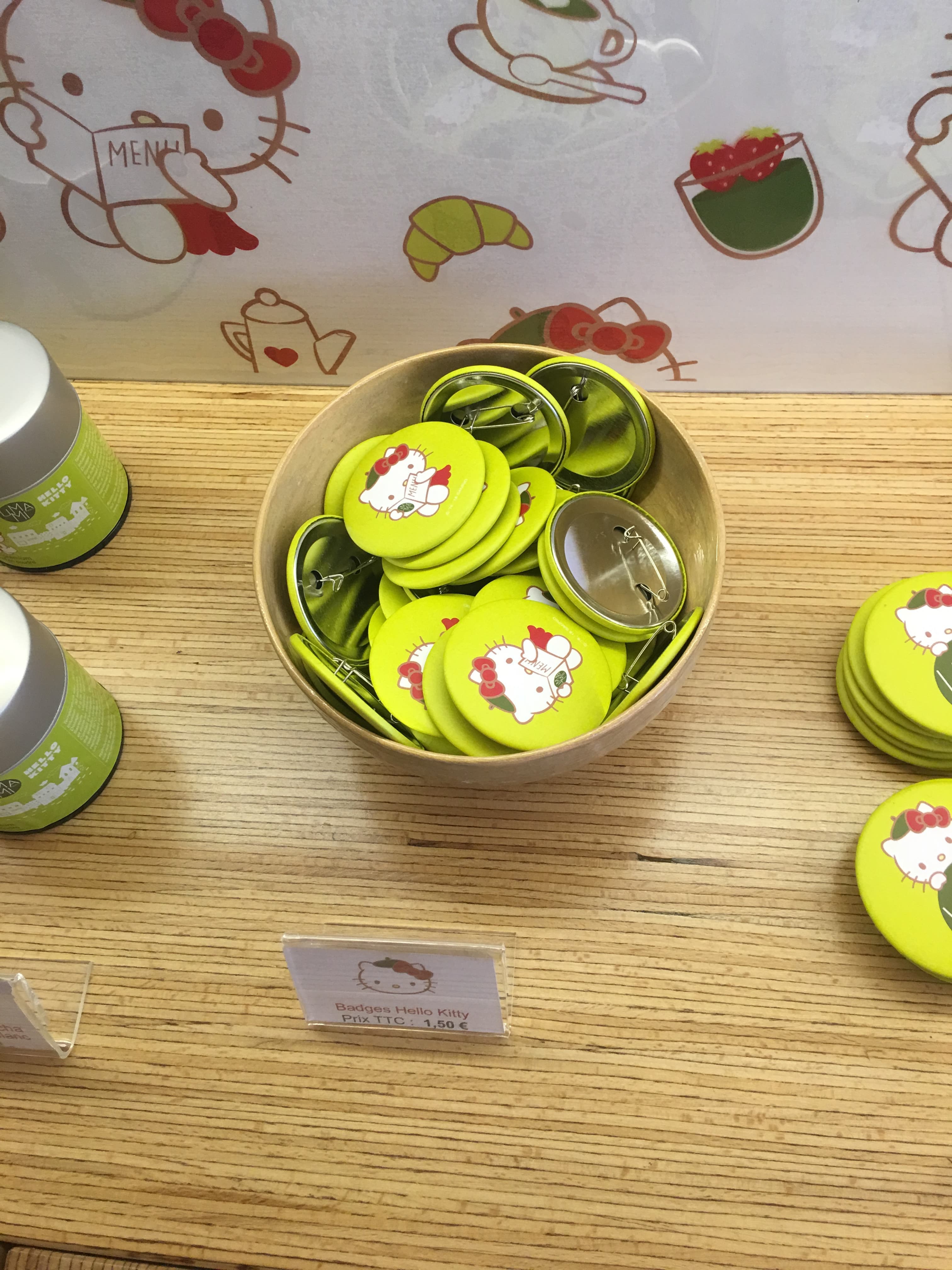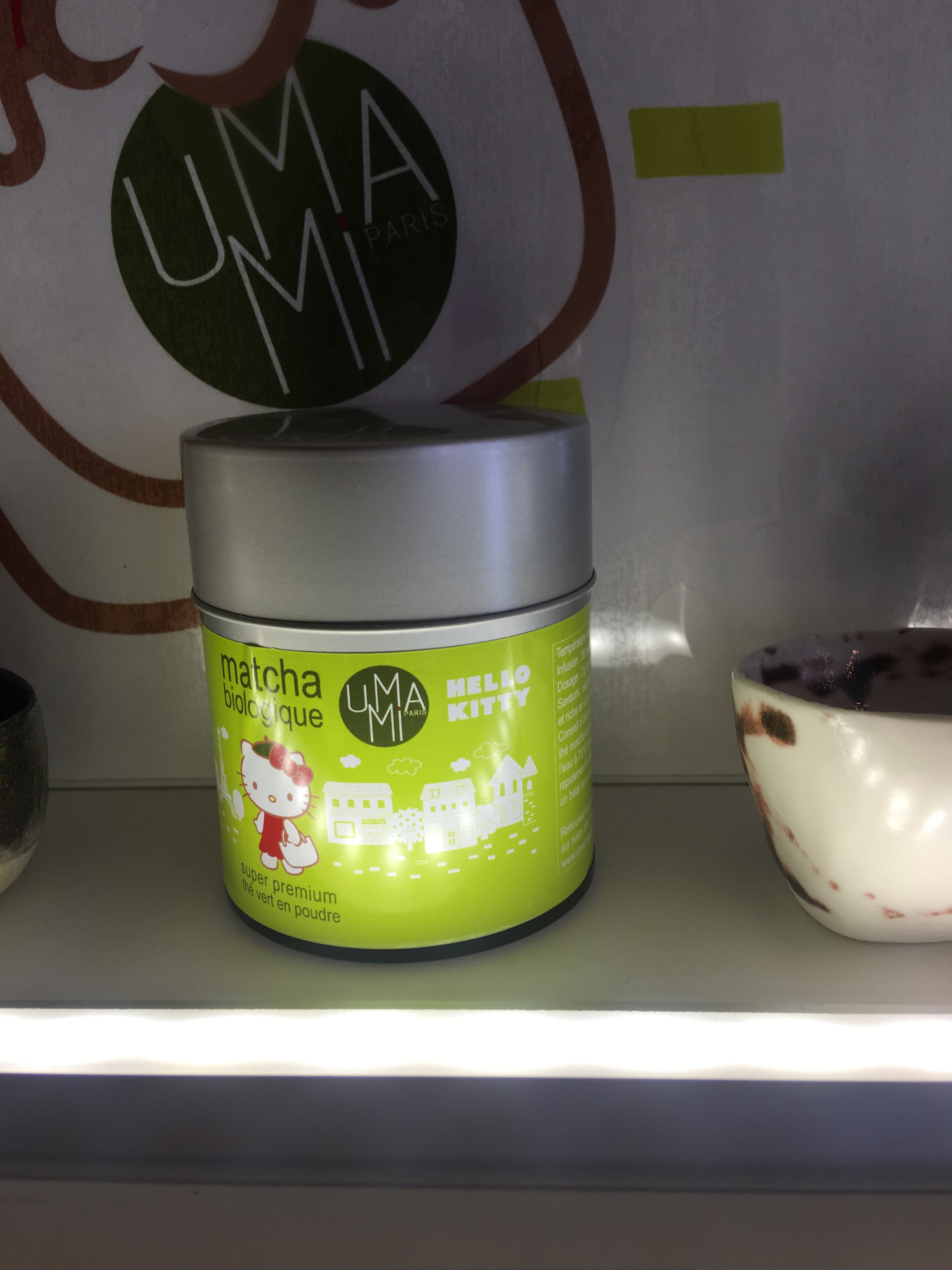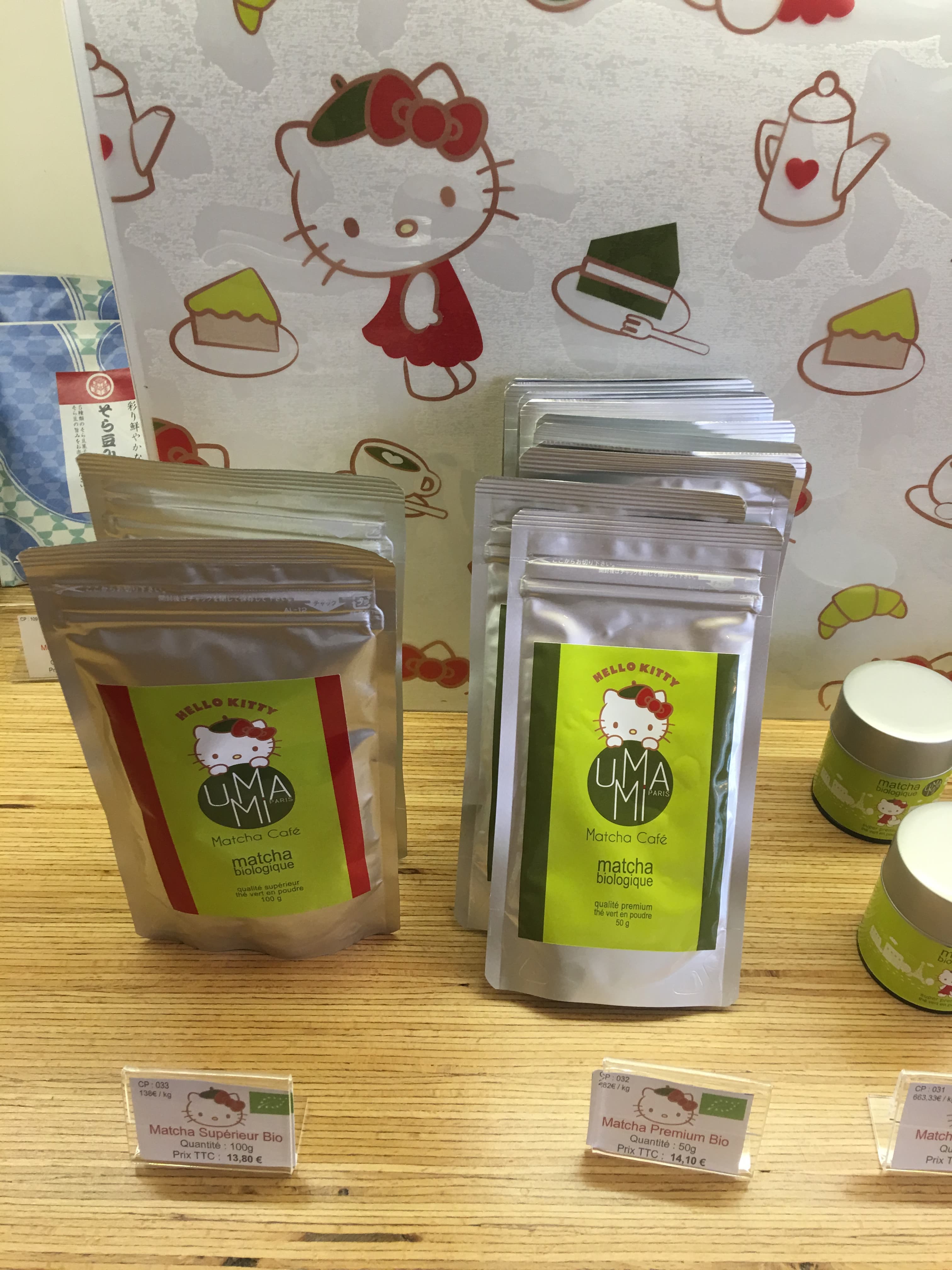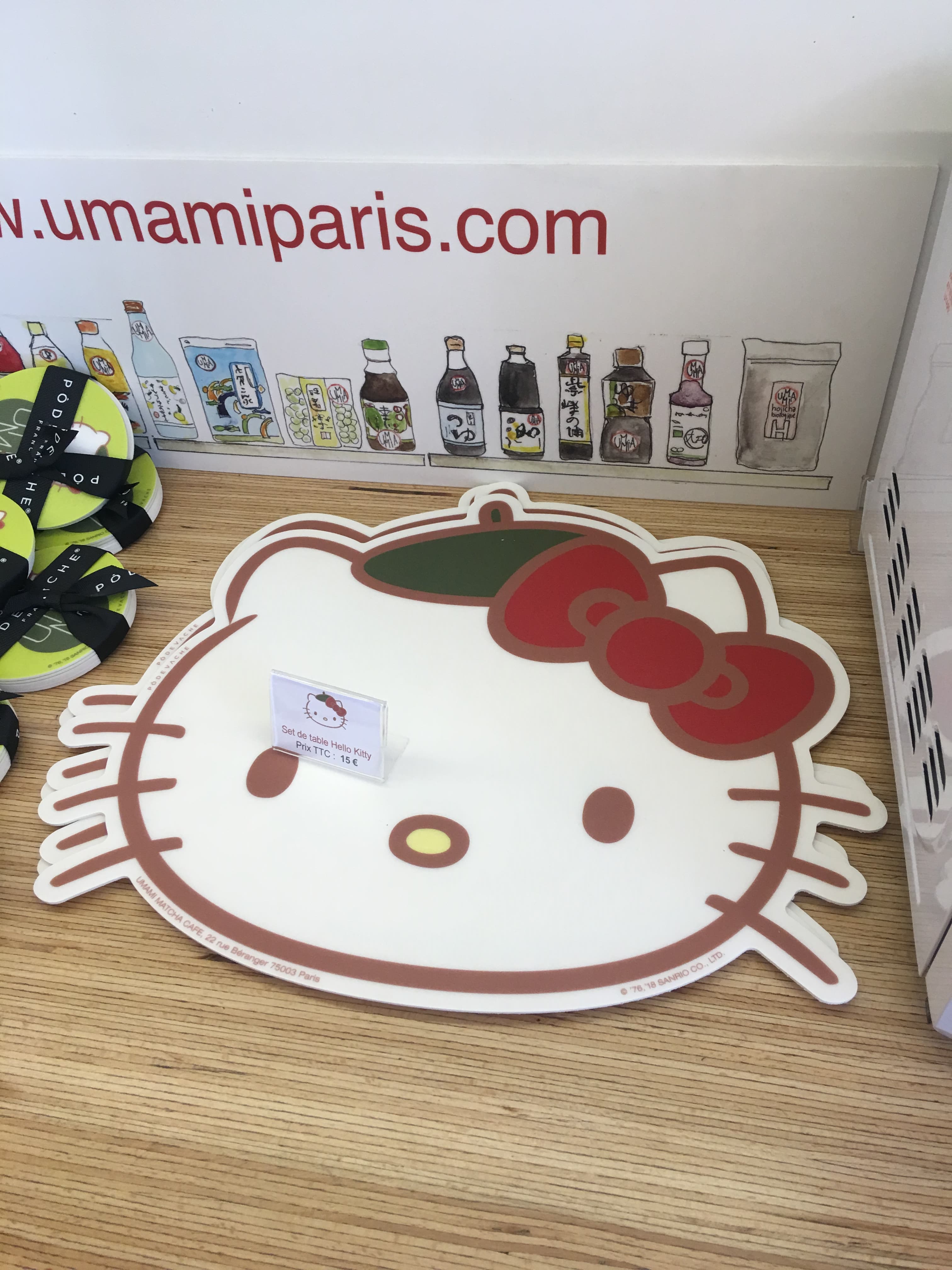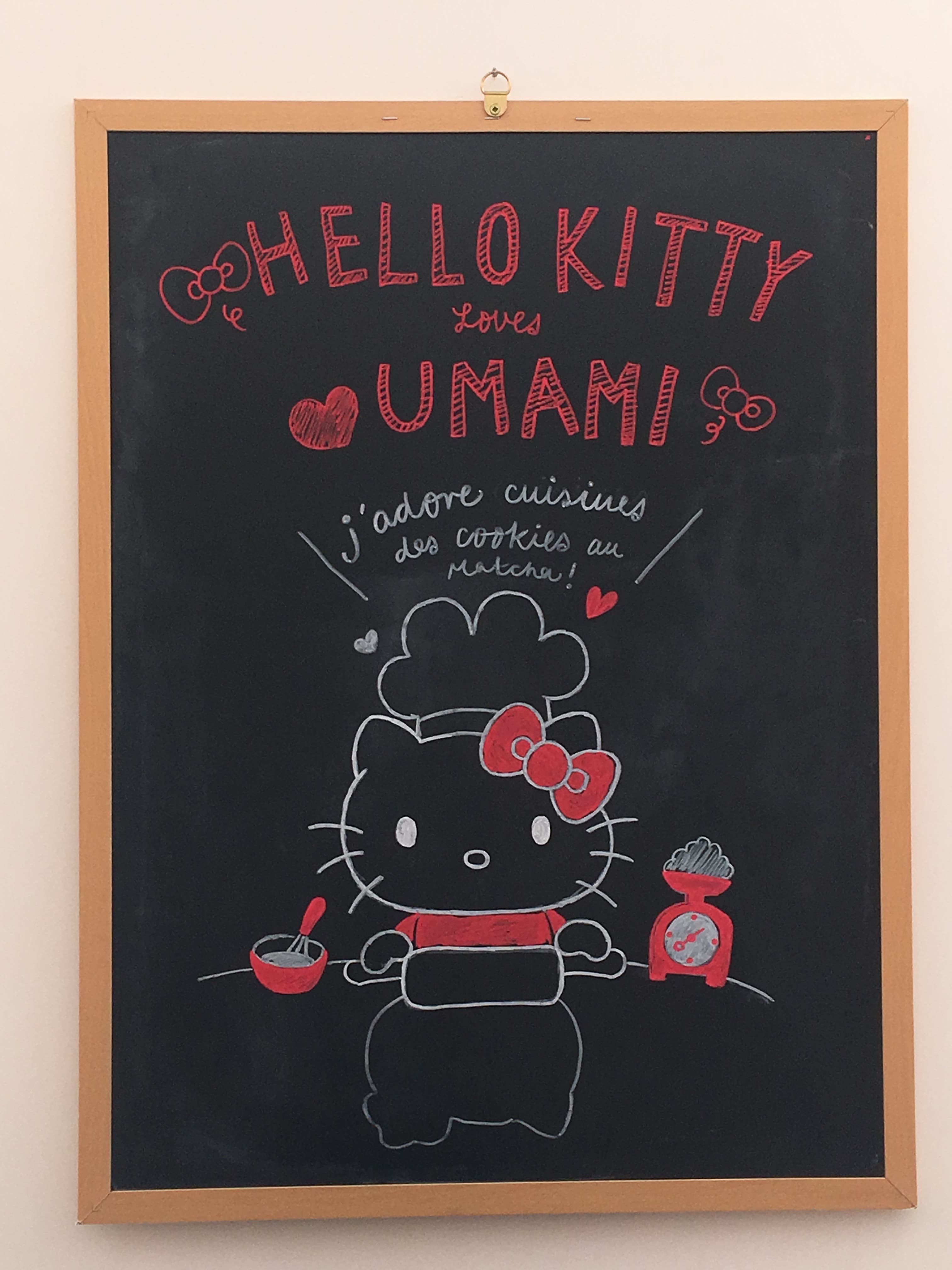 When finally, places are free, the waitress gives us a menu ! And wow what a price ! Wow so pricey ! But as it's Hello Kitty, i have this quote in my head telling me "we only live once ! Let's be crazy !" I'm not sure if it's japanese food but it seems to be healthy ! The decoration of the café is very soft, but the food is really good quality !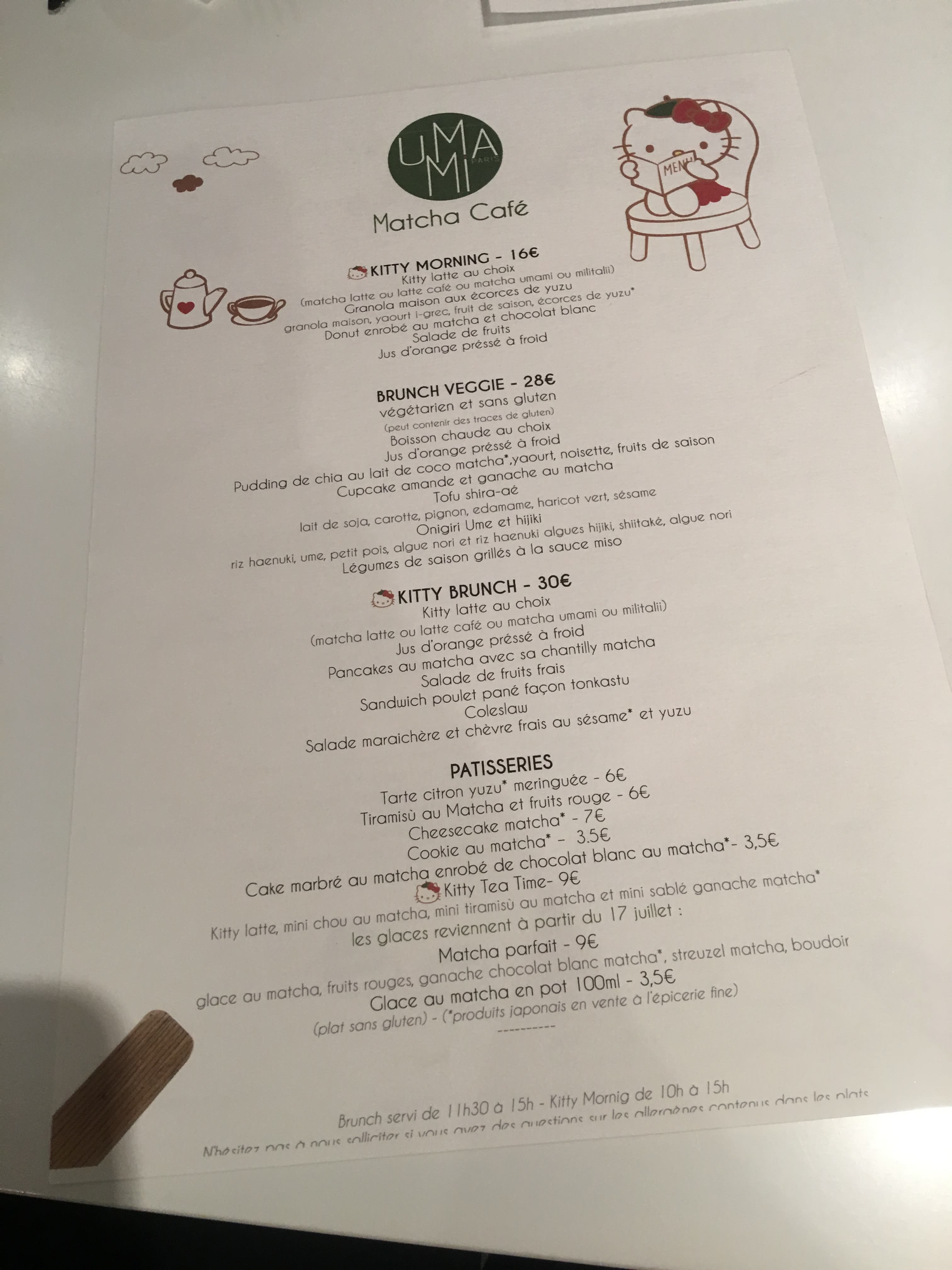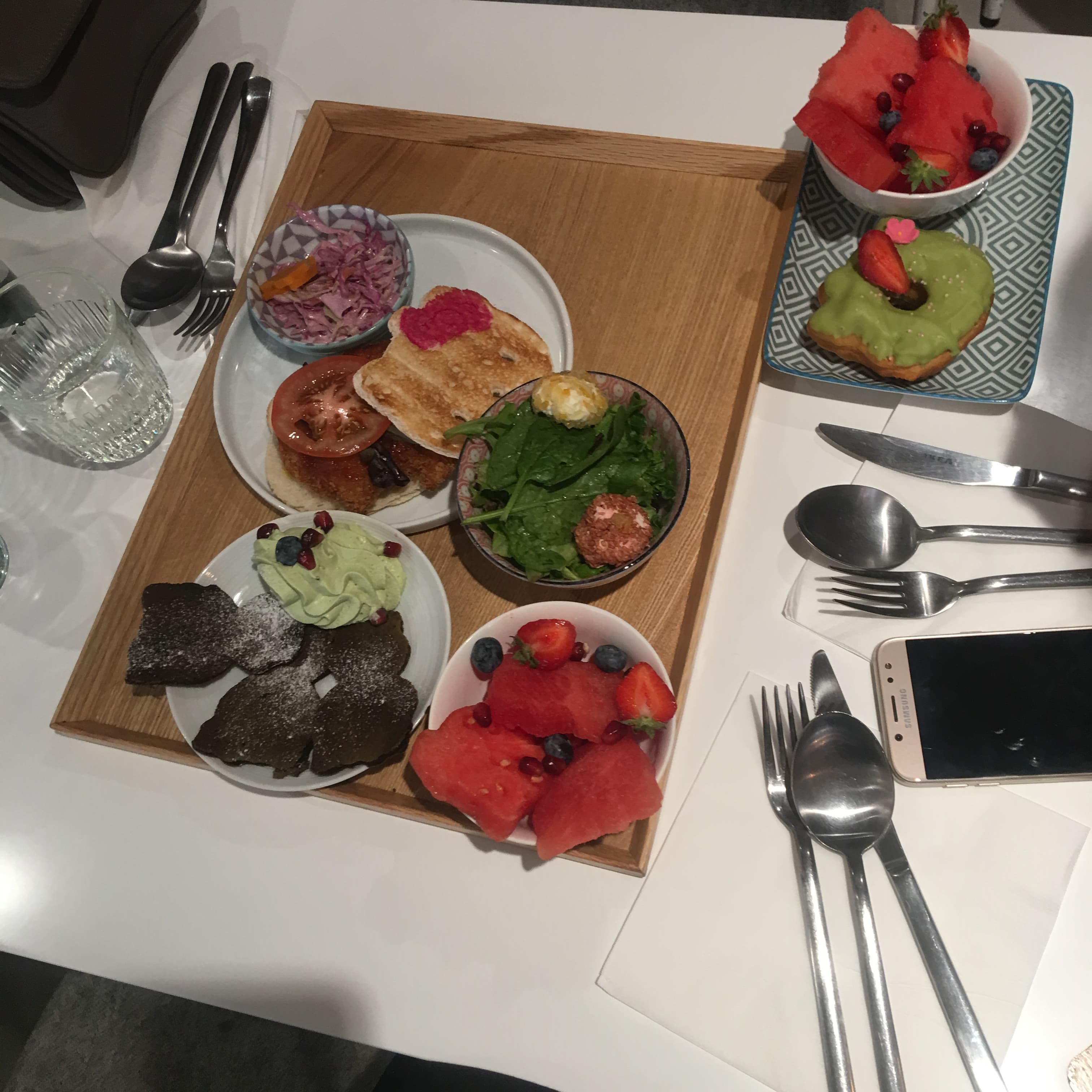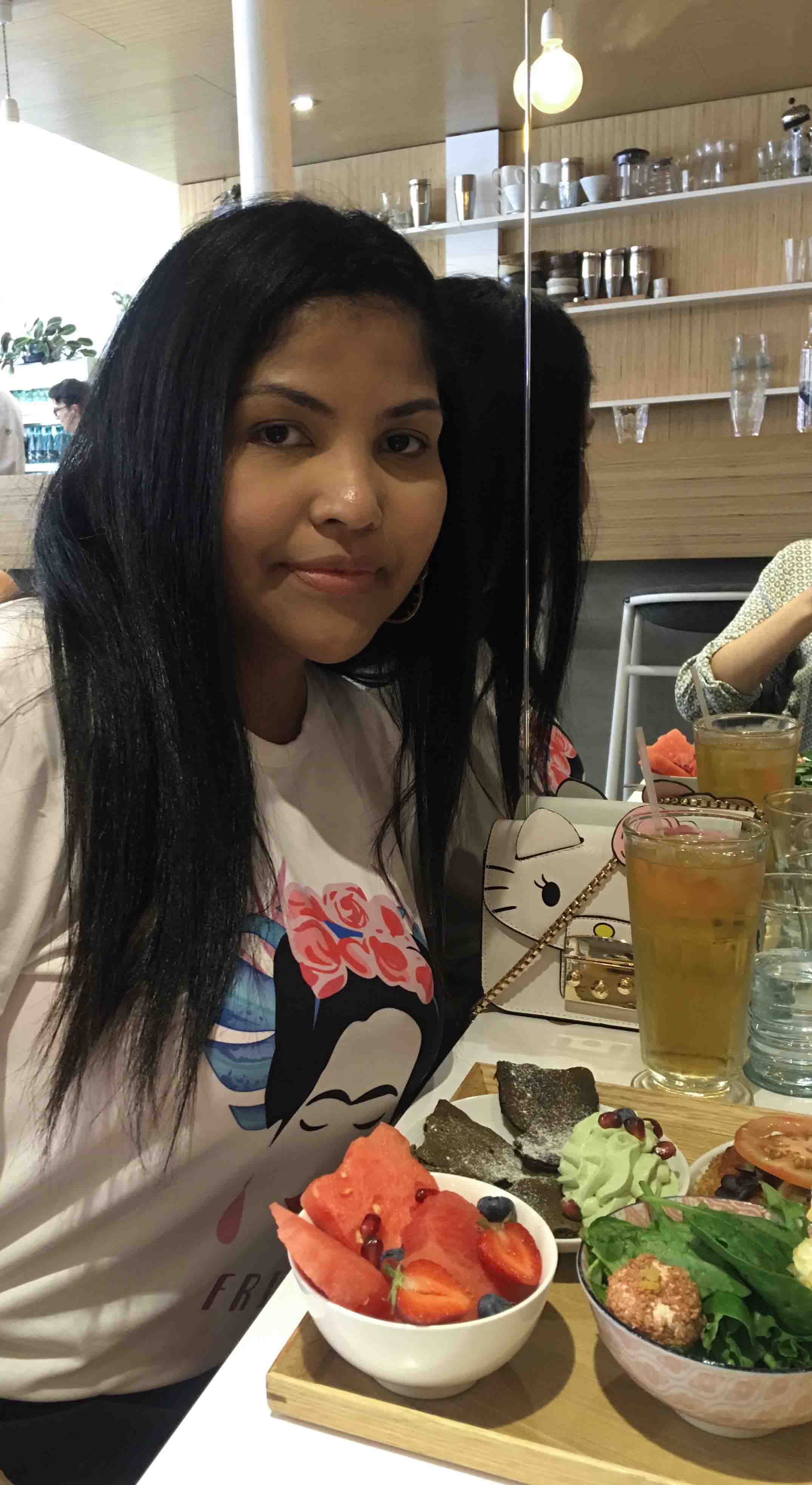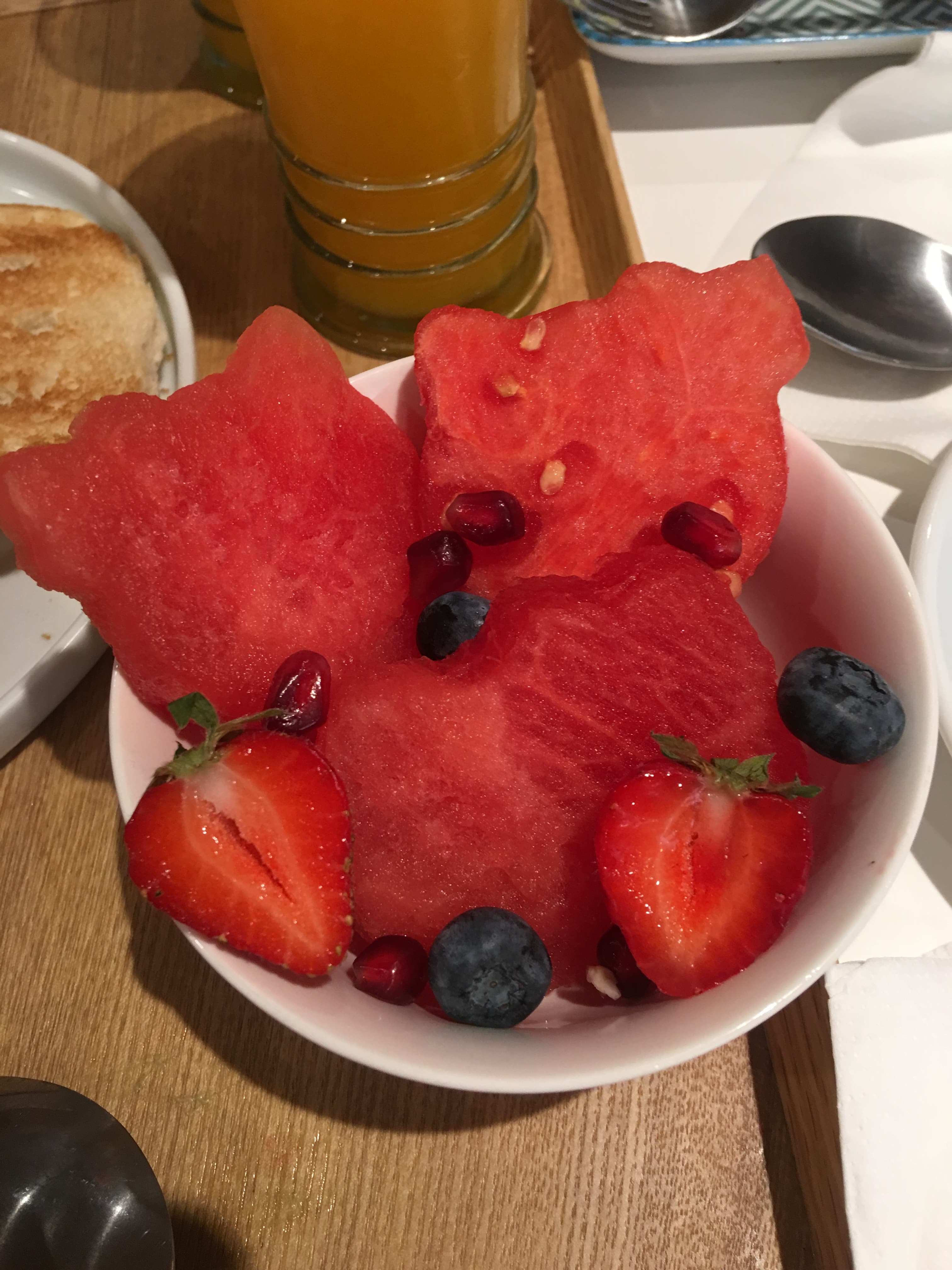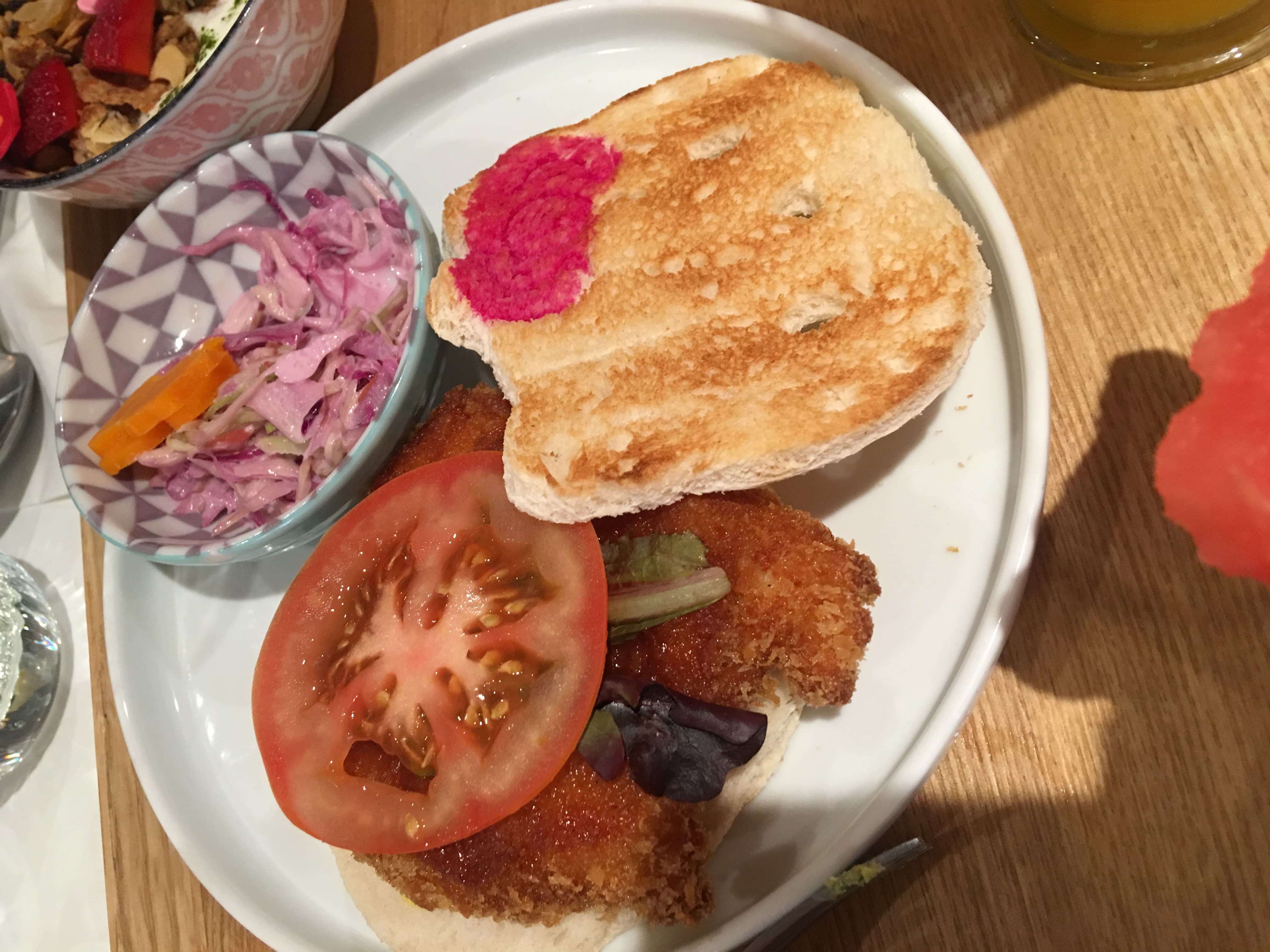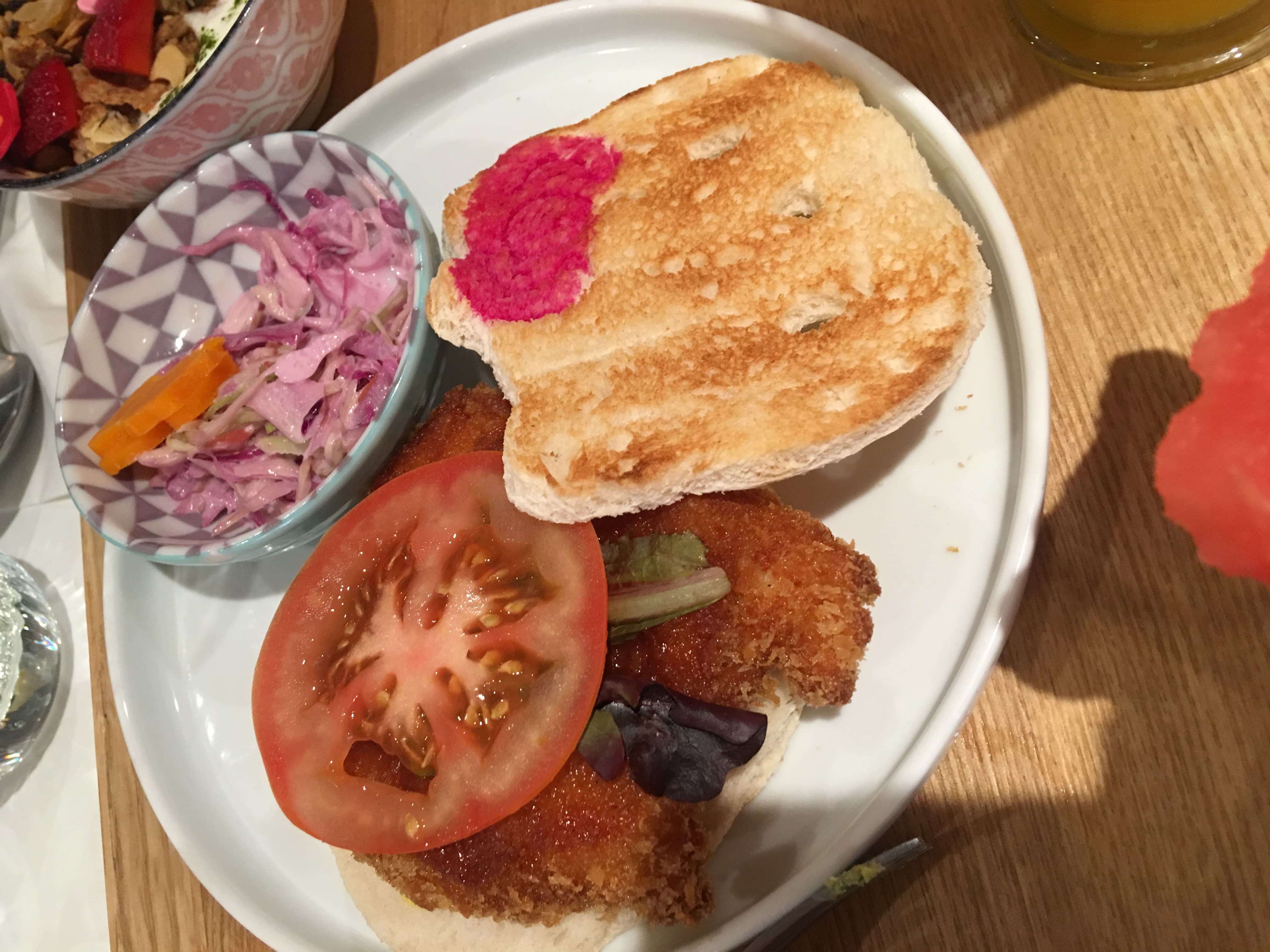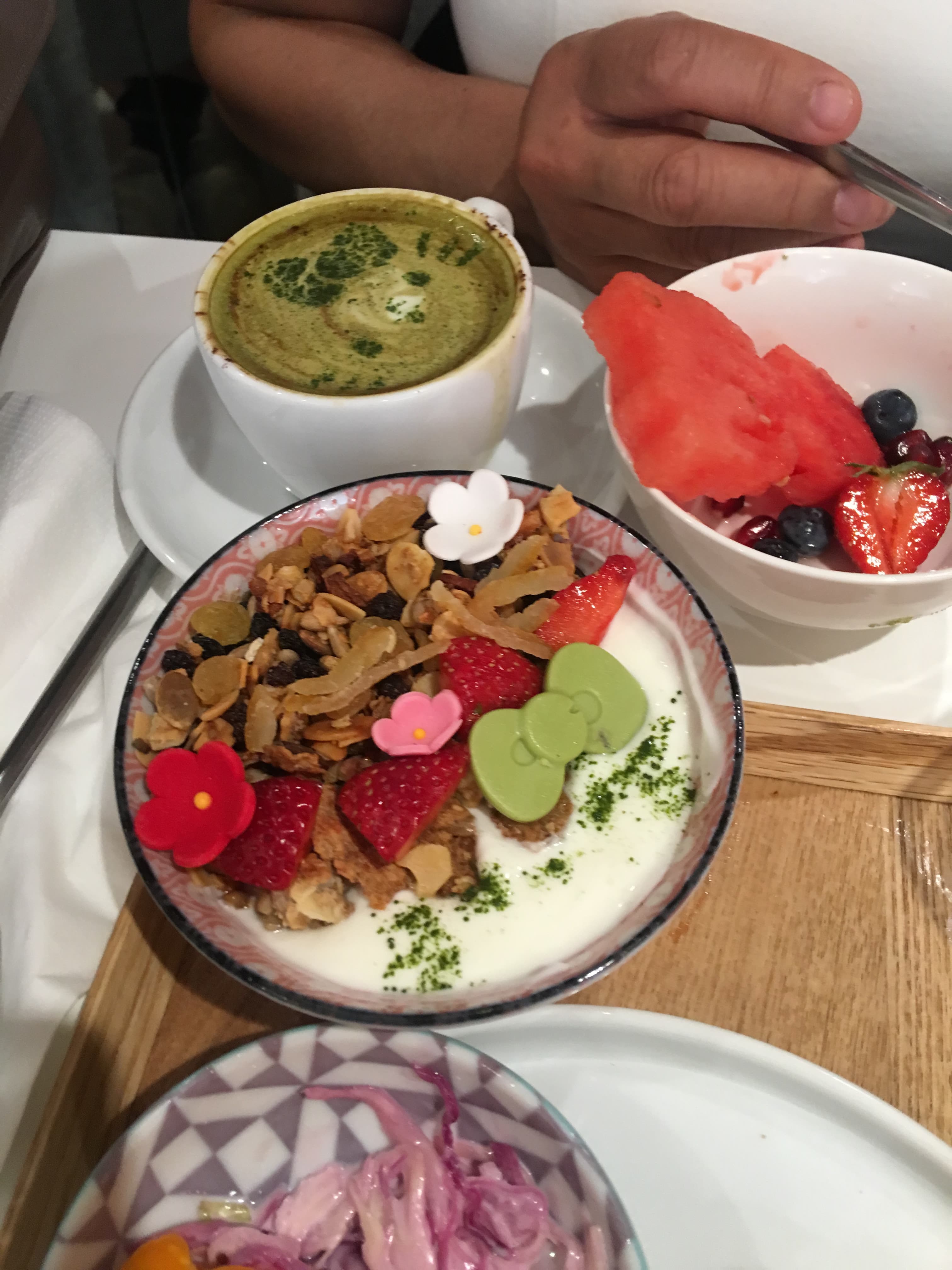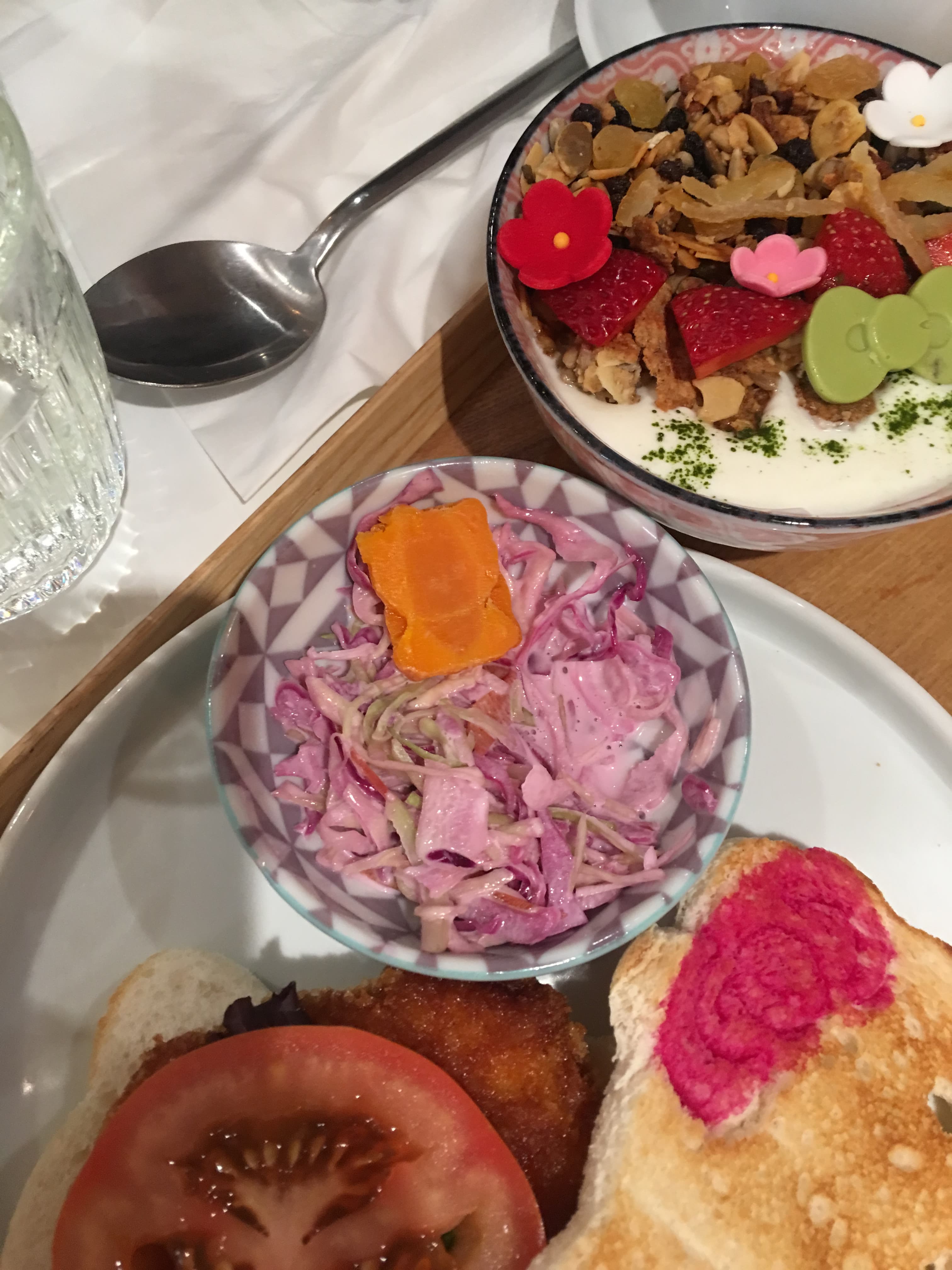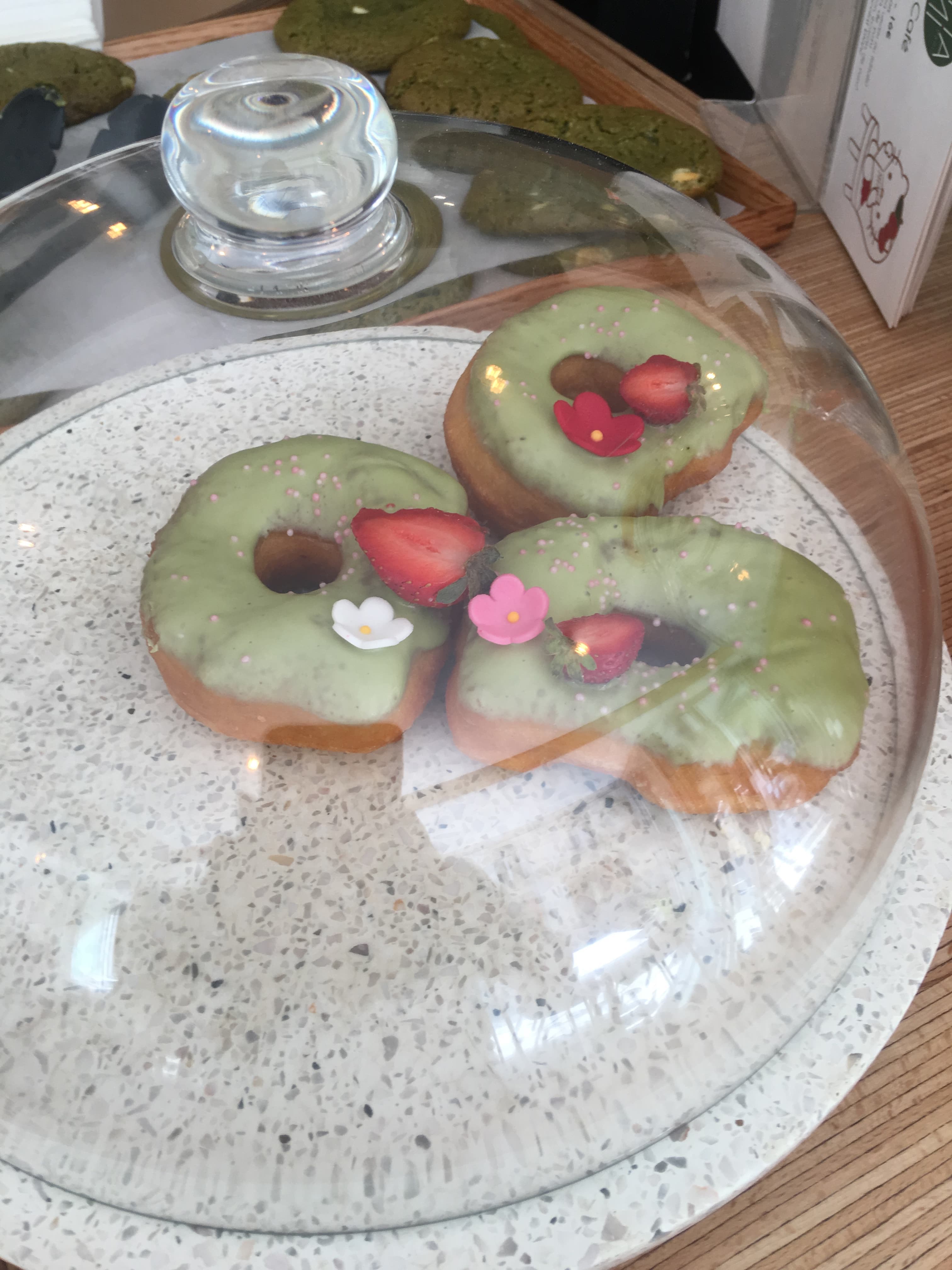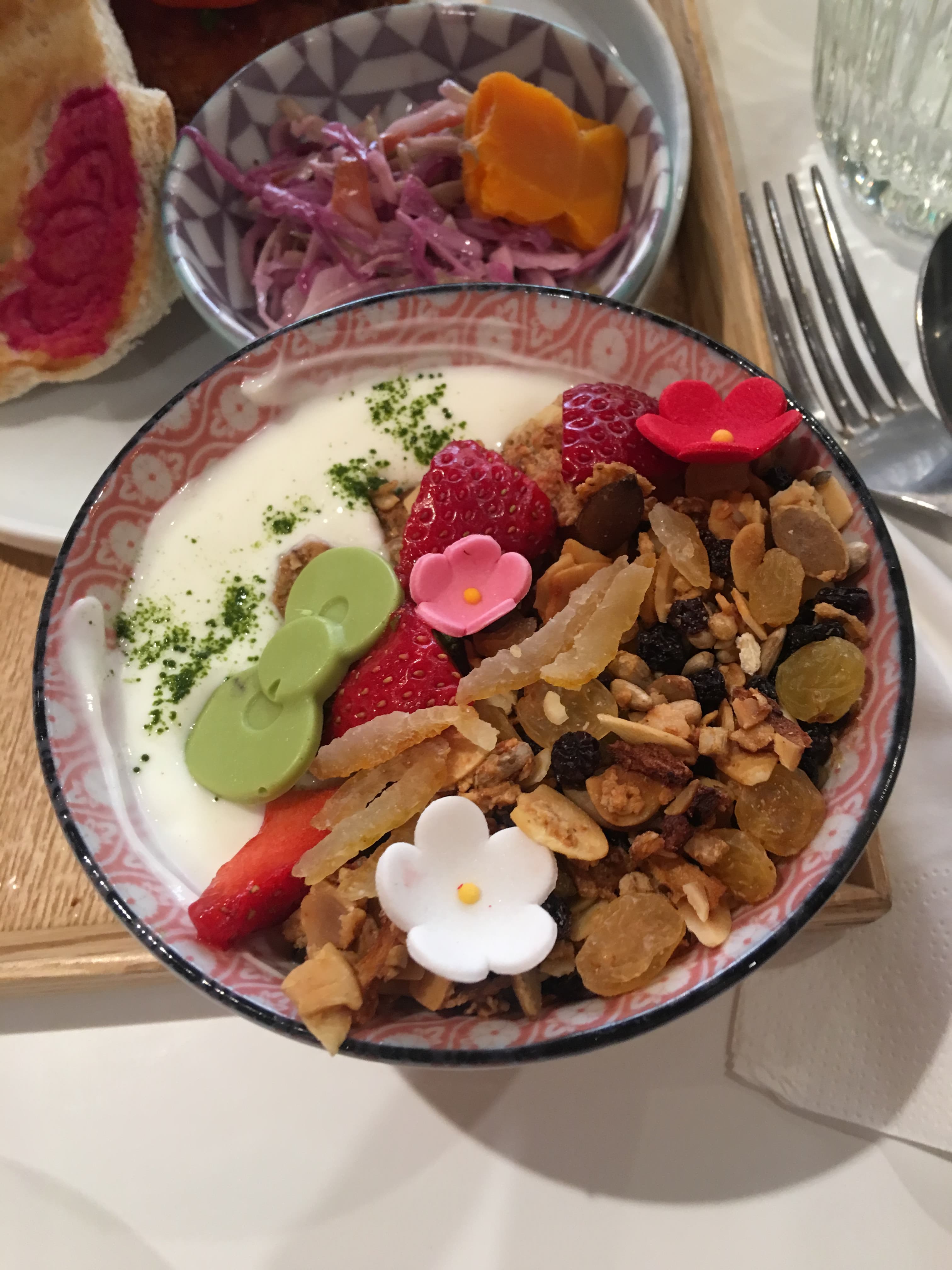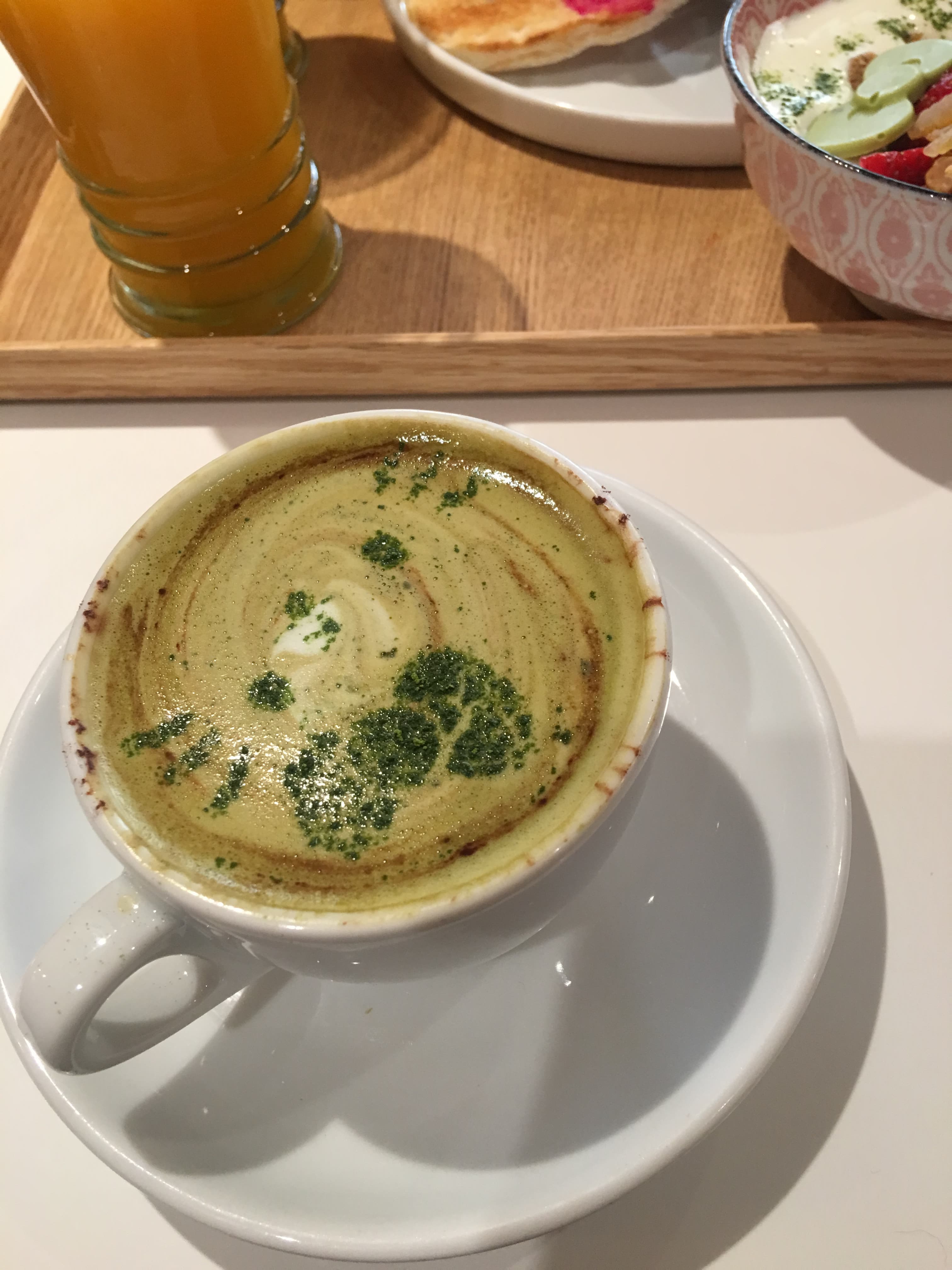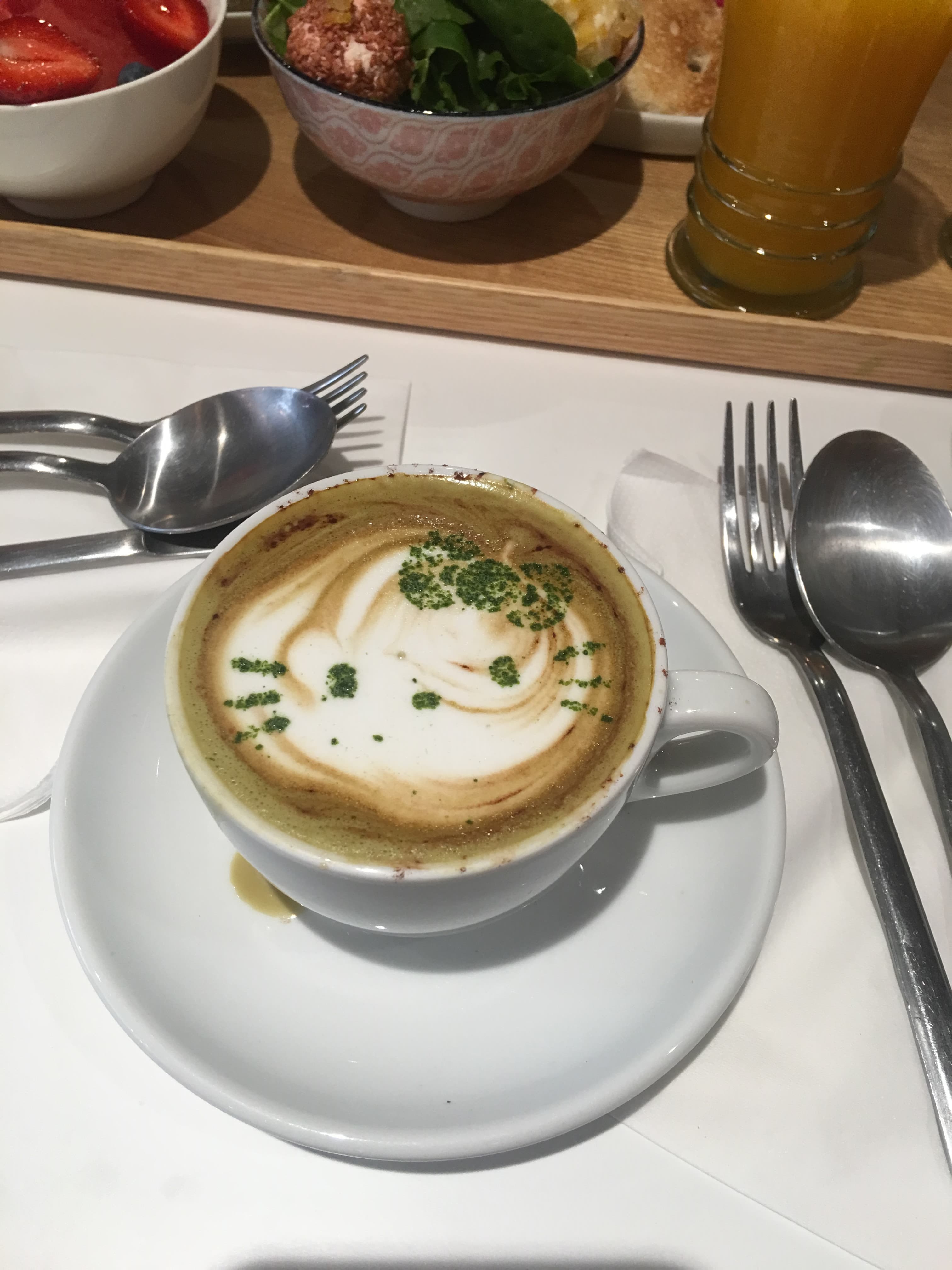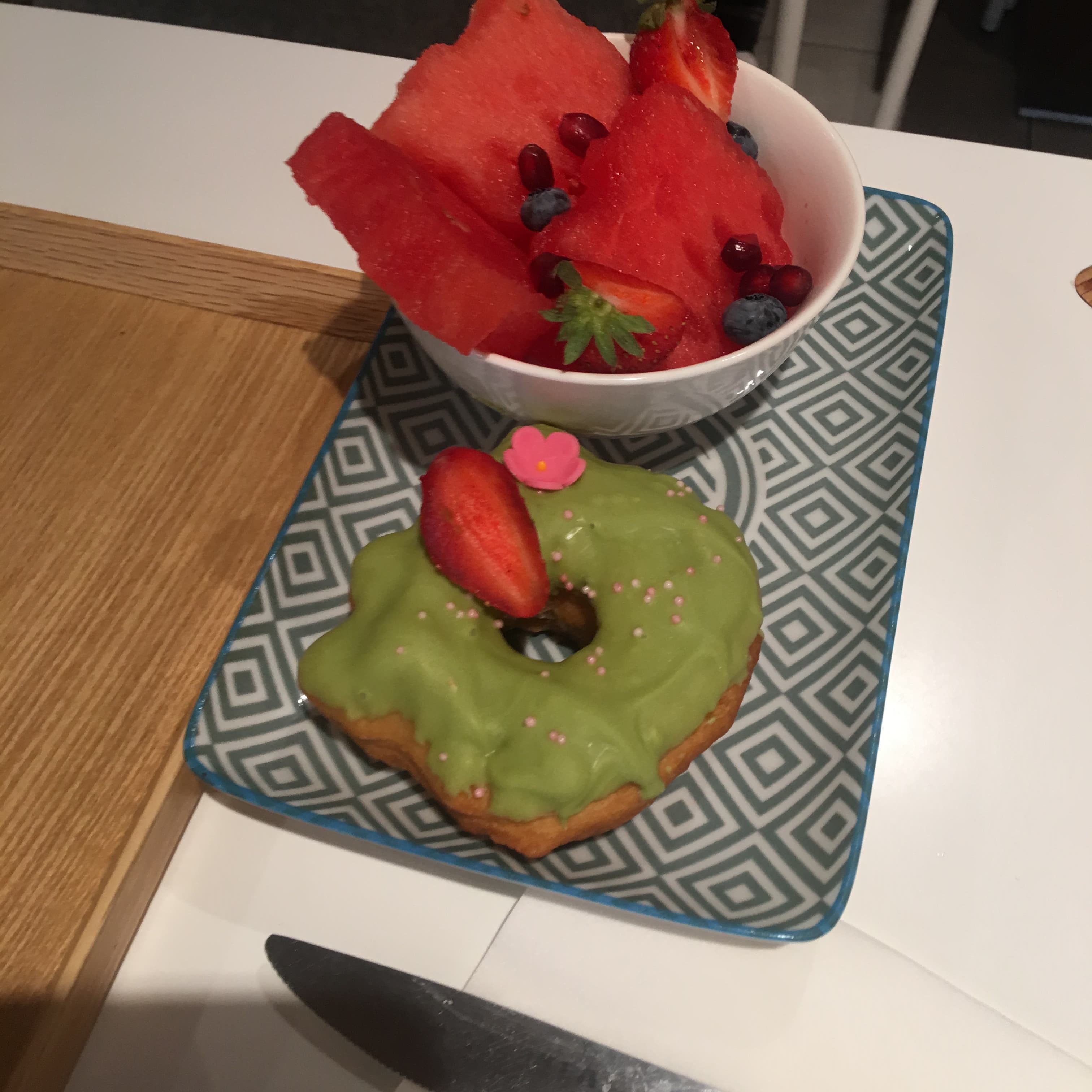 I really loved and had a great time because it was delicious, very nice waiters and especially it was in Paris ! I didn't need to fly to the other side of the world ! Lol But when the Hello Kitty event will be finished, i won't back there !
You can also watch a quick preview :
Read about my other Hello Kitty trips here.