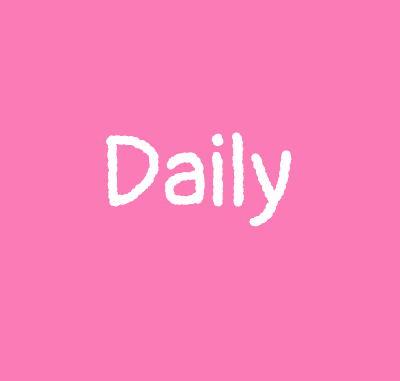 As there are too many girls who sent me message on the messenger on my page to ask me anything and nonsense, i disabled the messenger chat. So how to contact me ? There are still my email and my contact form on my blog. But it can happen, the email come in the junk box, so i will never read your email. That's why, i was looking for an easy messenger chat app to keep easily in touch with you or just to contact me more easily and be sure i got your message.
So i noticed the more popular messenger app excepted the Facebook messenger are :
–Bbm
–Line
–Whatsapp
–Telegram
–Wechat
All these applications seems good, specially Bbm, line and whatsapp cause they can be themed. But i decided to use whatsapp only for personnal use as you have to share your number, and i'm a little bit suspicious to give it to unknown people. But you can still download and use my free modded Hello Kitty whatsapp !
As some of my contact already use line, i decide to use it for a while ! This application is cute and very popular because of themes and pack of stickers available in the store.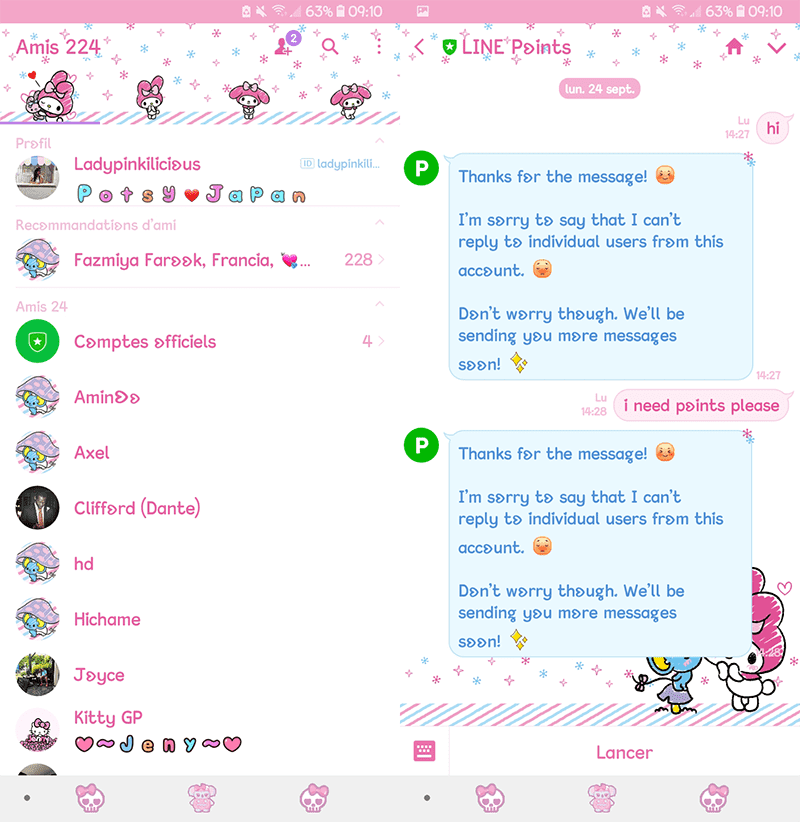 Also i decided to use Kik Messenger as it's just a simple messenger app that does what i need with basic features like sending pictures, videos, gif etc…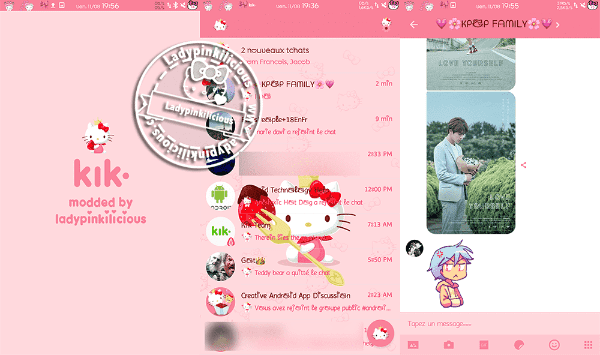 So if you want to contact me easily now, just download the Strawberry Hello Kitty Kik i share for free, and send me your message by adding me or flashing the Kik Code !
You can also contact me on skype by using my free modded Hello Kitty skype lite !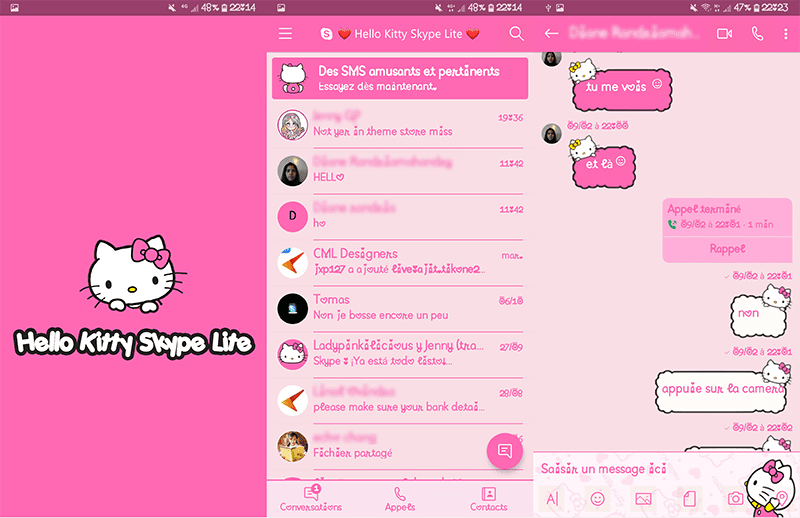 Of course don't hesitate also to notice me if you know a better application that doesn't need the phone number to log in, and without useless features ! ?
Kik Messenger : Ladypinkilicious (but i'm not using it anymore)
Line Messenger : Ladypinkilicious
Skype : Ladypinkilicious
Wechat : Ladypinkilicious