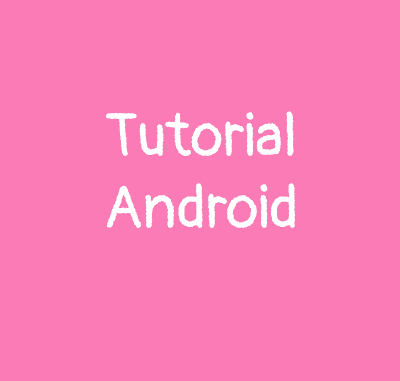 I know many people are afraid to root their phone because of their warranty or risks. But when you know all you can do when you're rooted, risks are nothing. Also if you're afraid for your warranty, you have to know you can UNROOT your phone, it means your phone loses its root or if you have laptop, you can reinstall the original rom you had when you just bought your phone. But you have always to inquire before to do it, cause a bad manipulation can make your phone brick !
I root all my phones for years now, and i never had any issues cause i don't do it in a hurry and always inquire what are my possibilities !
Warning : I don't encourage anyone to root cause what you do with your phone is only your responsibility, i just give my view and explain why i like root.
Why to root ?
It's simple, you break the chains of your phone ! You can do many things that No root phone can't do. You enjoy better your phone by being rooted. Here some exemples :
-Change font for samsung user
-Use back up and recovery
-Save more battery
-Modded your system apps
-Remove adds
-Remove useless apps
and many other things !
Unlike what many people think, you don't need data or wifi connection and there is no data loss process. It means your contacts, pictures, video etc will not be affected. But in the case of something is wrong, always make a backup of your android data.
So how to root ?
There is NO tool to root every phone, you have to inquire what app and what method is compatible
with your phone and your Android version ! Also you have more luck to success at rooting, if you DIDN'T UPGRADE your phone, cause upgrade your phone strengthens the security policy of your phone, so makes the root harder like on Marshmallow with Samsung Phone and more your phone is recent, more it's harder to root. Applications you see on playstore like Root checker or Supersu don't root your phone ! They only check if your phone is rooted, or it manages your root access for your applications that need root.
You have two ways to root :
-with third app
-with your pc
What third app to root ?
1) Kingroot
2) KingoRoot
3) Framaroot
4) One click Root
5) Towelroot
6) IRoot
7) VRoot
No one of these apps worked for my phones ! But even if it doesn't work for me, it could work for you ! And if any third apps didn't work for you, the one solution is to root with pc.
How to root with pc ?
1) With Odin (there are many versions, search for the one that fits your phone and your android version) and CF-Auto-Root
2) Kingo Root
3) IRoot
4) VRoot
5) Root Genius
You can also have specific tools for some devices like Oppo that can use Oppo tool to root.
But i think the best way to have full control of your phone is to flash a custom rom that already included ROOT.