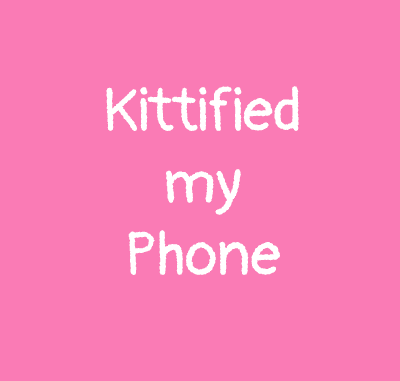 I decided to make a new concept "Kittified my phone" to transform your ugly phone in full Hello Kitty phone. I have to tell you about the beginning of « Kittified my phone » concept.
A guy contacted me to ask me a full Hello Kitty theme for his wife's phone cause she's a big fan of Hello Kitty. She's so happy when she sees Hello Kitty, and he also wears Hello Kitty top to make her happy ! Lol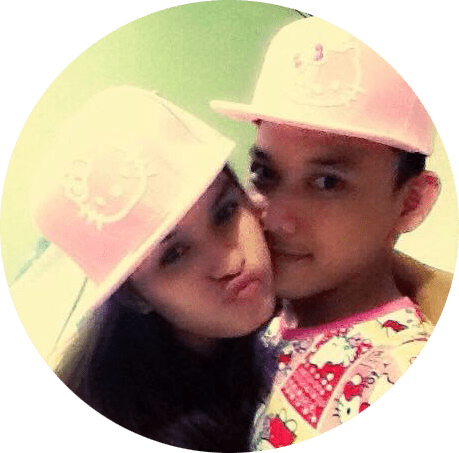 The best cutest Kitty couple ever right ?
I think it was sooo cute what he wanted to do for her. But she has a Samsung Note 2, and make a full Hello Kitty theme for the default stock rom on Note 2 is like impossible. He had to install so many things before…it's so much works !! But he just wanted to try for her wife cause he loves her. So the first day, he failed at rooting, but he didn't give up ! He just persevered and as it took so many times, he just said to his wife, he broke her phone because she reclaimed it…you guess that she was so mad but he gave her an other phone. So we just continued what we made, and finally at the end of the sixth day, he succeeded ! I would point out he's iphone user, and have no knowledges about android. I just guided him from far but he did all the process by himself. It's easy to just buy themes or apps but it's harder to put so many efforts and time to make a full Hello kitty phone ! So yes, it really touched me !