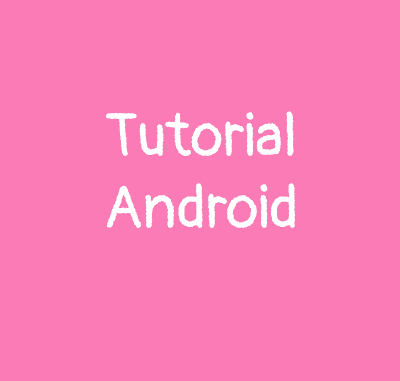 The first time, u log into your account on Messenger, it asks u to update ? Just click NOT NOW and it may work….but if u re sick to receive the update notification, so just follow these intructions :
1) Go in playstore to see the version of Facebook or messenger available for your phone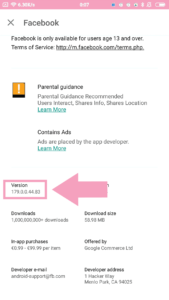 2) Then note it
3) Download and Install Apkeditor PRO 
4) Open it and click on "select an APK file"
5) Go until the path of your app Facebook or Messenger
5) Select "common edit"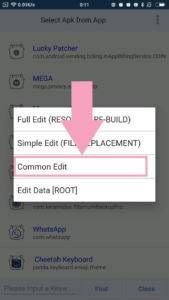 6) Change your builder Number by the last version of Facebook or messenger FOR YOUR PHONE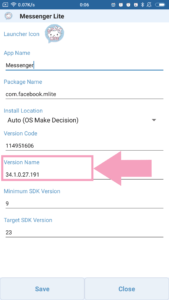 7) Save, wait and install the "gen.apk" in sd/apkeditor
8) Then it s done
Attention, this method doesn't change the design like the last update but at least it adds some features available for last update and disables the pop up to ask you to update. If you want to use the last update or a custom request, you must contact me and send a donation.