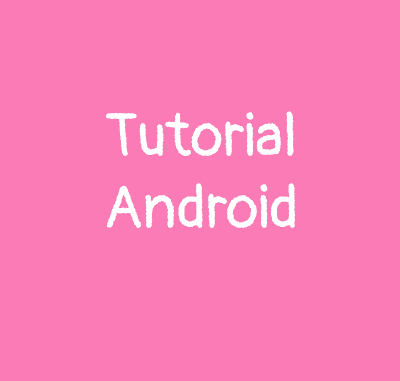 As a modded hello kitty application has been edited, you can't automatically install it cause it comes outside the Playstore ! So here the steps to install an application on your android phone :
1-Firstly download the application in apk extension
2-Go in your settings
3-Click on lockscreen/Security
4-Then check unknown sources and enable it
Now it's done, you can download any applications ! It is disadvised to install an application outside of the playstore, especially if they come from doubtful sites.
For phones with Facebook and Messenger as system app
If you already have a facebook, messenger or instagram as system apps, so you have to clone your applications with App Cloner.